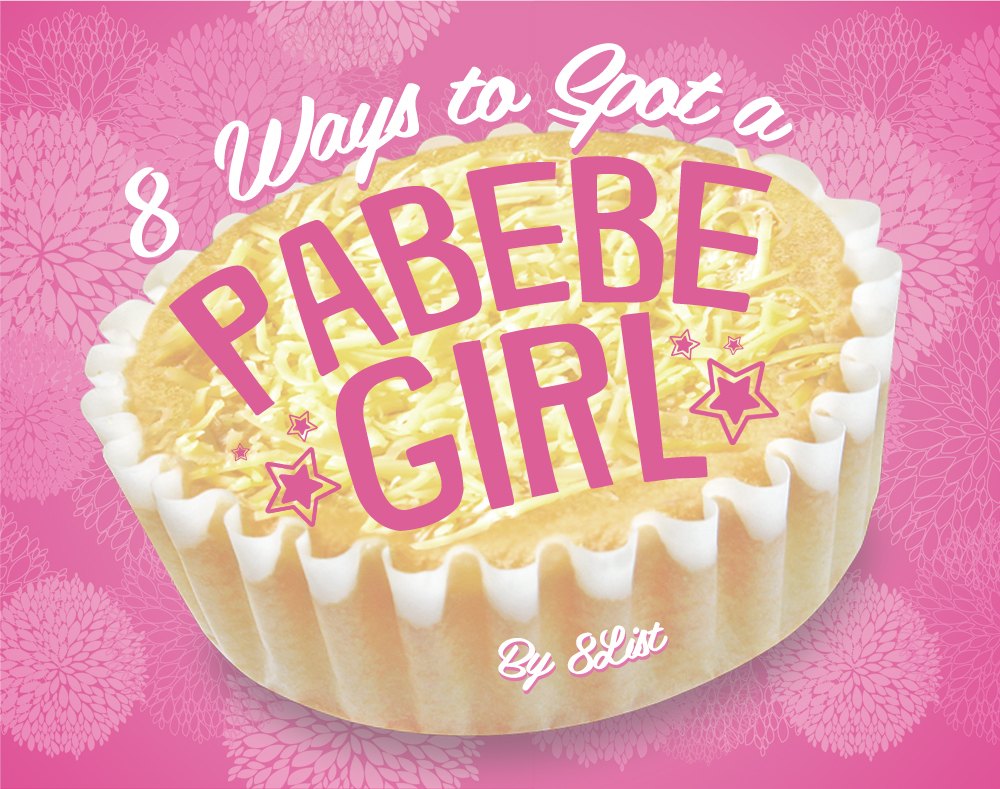 What started out as a simple video of a girl bored at a mall turned into a viral phenomenon known as the Pabebe Girl, taking the Philippines by storm. The video went under the radar until a few months ago when a couple of local community pages picked it up and shared it, helping it gain its current status in popular culture. The term "pabebe" has come to replace the term "pa-cute" in Pinoy slang, and over time (and thanks to more videos) has evolved into a term synonymous with being sobrang pa-cute, nagmamaganda, and, above all else, annoying.
So how do we innocent by-standers protect ourselves against this sudden onslaught of pabebe-ness? Identification is the key to the solution, so here are 8 ways to tell if a girl is actually pabebe.
8. They've never use the back cameras of their phones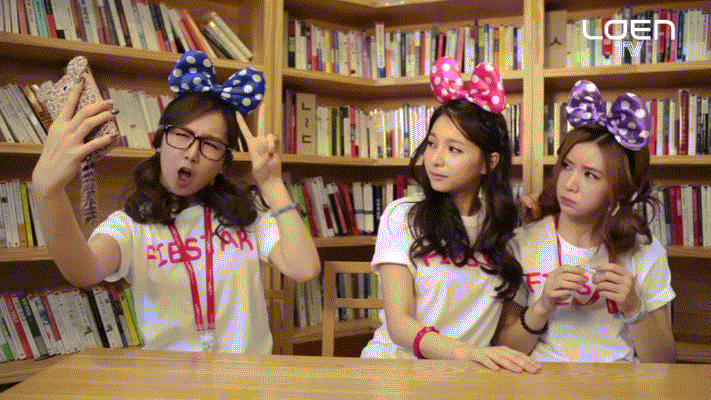 7. Despite biology, their voices are really small and high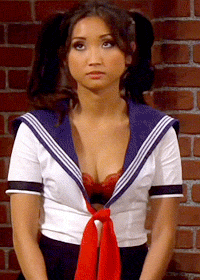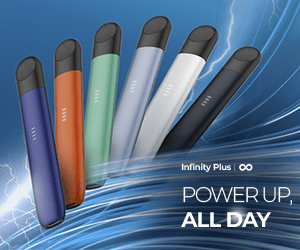 6. They're experts at pouting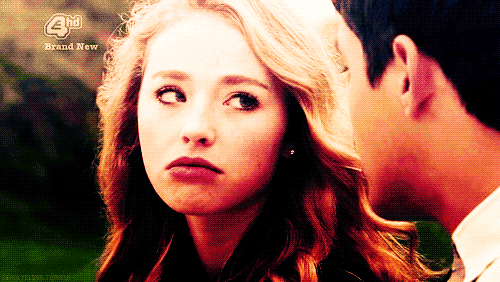 5. More often than not spotted in pambahay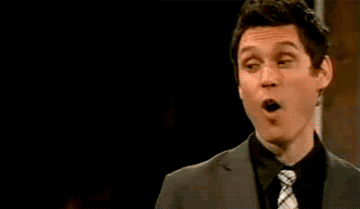 4. They've mastered the art of the head tilt
3. Baby talk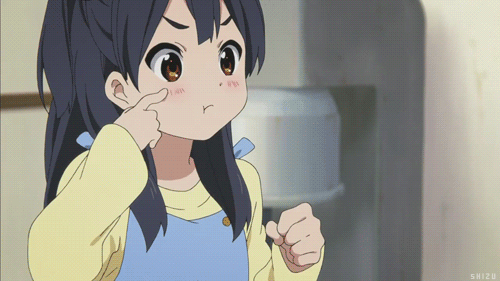 2. Their #hugot knows no bounds
1. They incite violent reactions in you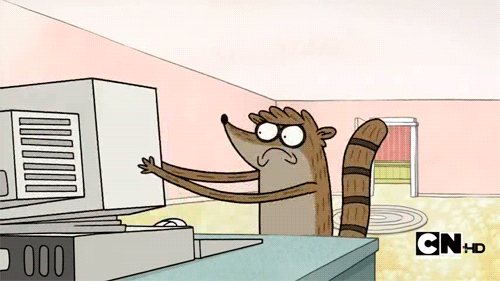 Do you have any other tricks for being able to tell if someone's a pabebe girl or not? Leave a comment and share them with us!