You Can Now Track the Status of Your Philippine National ID
Jun 7, 2022 &nbsp • &nbsp Kyzia Maramara
So it's been months since you've applied and registered for your Philippine Identification System (PhilSys) or National ID and you're fearing it got lost in the mail. You're not alone. Millions of Filipinos are still waiting for their PhilSys IDs and wondering if they will ever arrive. While you can't rush the process, you can track your ID. Here's how.
What's taking it so long?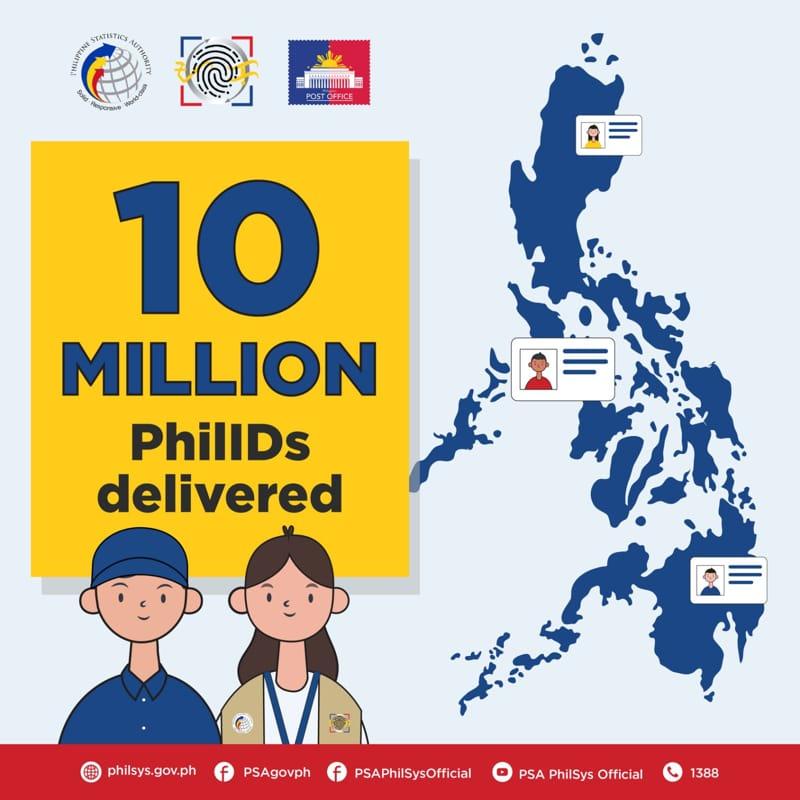 Philippine Statistics Authority (PSA) have been answering comments on their Facebook page of Filipinos asking about the long wait. The government agency cited the pandemic that limited the production and assured Filipinos that it's ongoing. PSA has also said that they're currently prioritizing ID delivery for low-income families that registered in 2020 and the first few months of 2021.
How to track your PhilSys ID

Here's how you can track your PhilSys ID:
Enter your transaction number found in the slip given during registration
Click "Track" and check out the result
Still encountering problems?

You might find you status indicating "Not Found," this might mean your ID is still being processed so you'll have to check back in later. You can also reach out to PhilSys and ask them for help. PhilSys is directing Filipinos to their Facebook Messenger if you've got concerns and questions. You can also shoot them an email at info@philsys.gov.ph, or reach them through their hotline 1388.
But if your ID is on its way, just wait for it and prepare your transaction slip and a valid ID to claim it.
Look out for the upcoming PhilSys app

PhilSys is set to release a mobile app this year as an alternative digital version of the PhilID. Once launched, this could be used as substitute for the physical ID while you're waiting for it to be delivered. In the meantime, you can follow the PhilSys Facebook page for updates.
Haven't registered yet?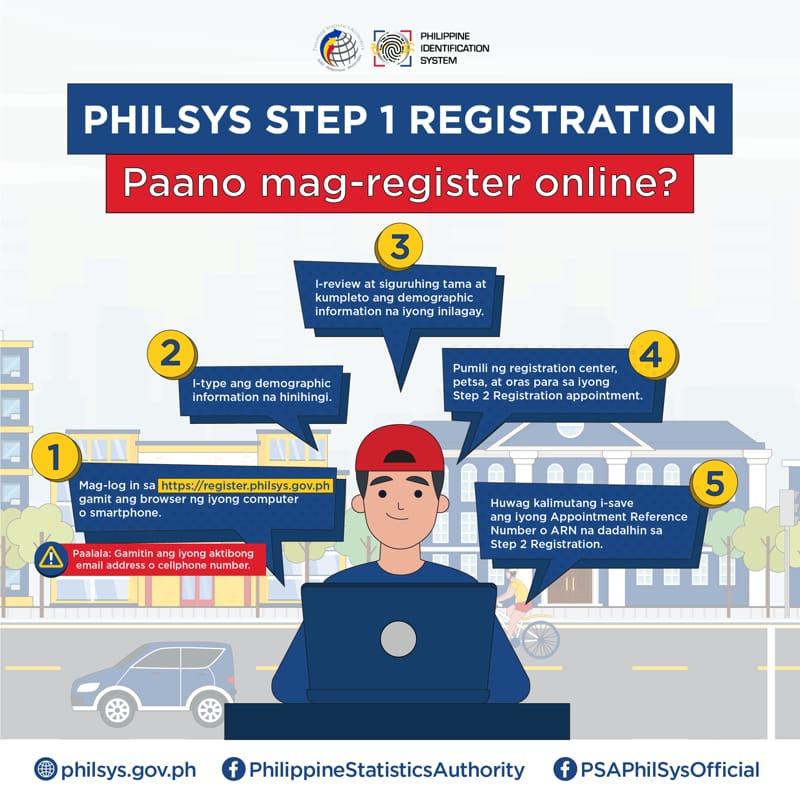 If you haven't registered to get your own PhilSys ID yet, you can do the first step online. Visit the official PhilSys website here and follow the steps. You'll be asked to provide details such as your email or phone number, name, and address. You'll then have to select the date for your physical appearance for the second part of the registration process. Here's a step-by-step instruction on how to apply for your PhilSys ID.
Check us out on Facebook, Instagram, Twitter, TikTok, and YouTube, to be the first to know about the latest news and coolest trends!