With the hectic lives we live in now, the law-mandated leaves seem to be inadequate. According to our law, the Filipino workforce is entitled to following statutory leaves:
Service Incentive Leave. 5 days of paid leave per year of rendered service. Unfortunately, the vacation and sick leaves are not mandated by law and are just mere discretion of the employer. And these VLs and SLs, if more than 5 days in total, supersede SIL.
Maternity and Paternity Leave. 2 weeks of paid leave before delivery and 4 weeks of paid leave after delivery for moms; 7 days for dads.
Parental Leave for Solo Parents. 7 days of paid leave per year of rendered service, provided that the claimant presents a Solo Parent Identification Card.
Leave for Victims of Violence Against Women and Their Children. 10 days of paid leave for women employees that are victims of violence defined by Republic Act No. 9262.
Special Leave Benefits for Women. 2 months of paid leave for women following a surgery caused by gynecological disorders as stipulated by Magna Carta for Women.
Recently, senate passed a bill to extend the maternity leave to 120 days. It is a wonderful news and the timing couldn't be better. But we have to admit, this is long overdue.
But you see, if you're a regular working person with no special condition, the only work leave you can claim is SIL (5 days per year), and might we add, one of the lowest statutory leave benefits in Asia.
It's not that we just want more paid days outside work. Work leaves are a wonderful thing to make you stop and say, "hey, may iba pa pala akong aspects in life."
Say it with me: we need more time! Don't you worry; we've rounded up work leaves implemented in other countries to echo these 'limited leaves' sentiments. Who knows? Your employer might just be reading.
Menstrual leave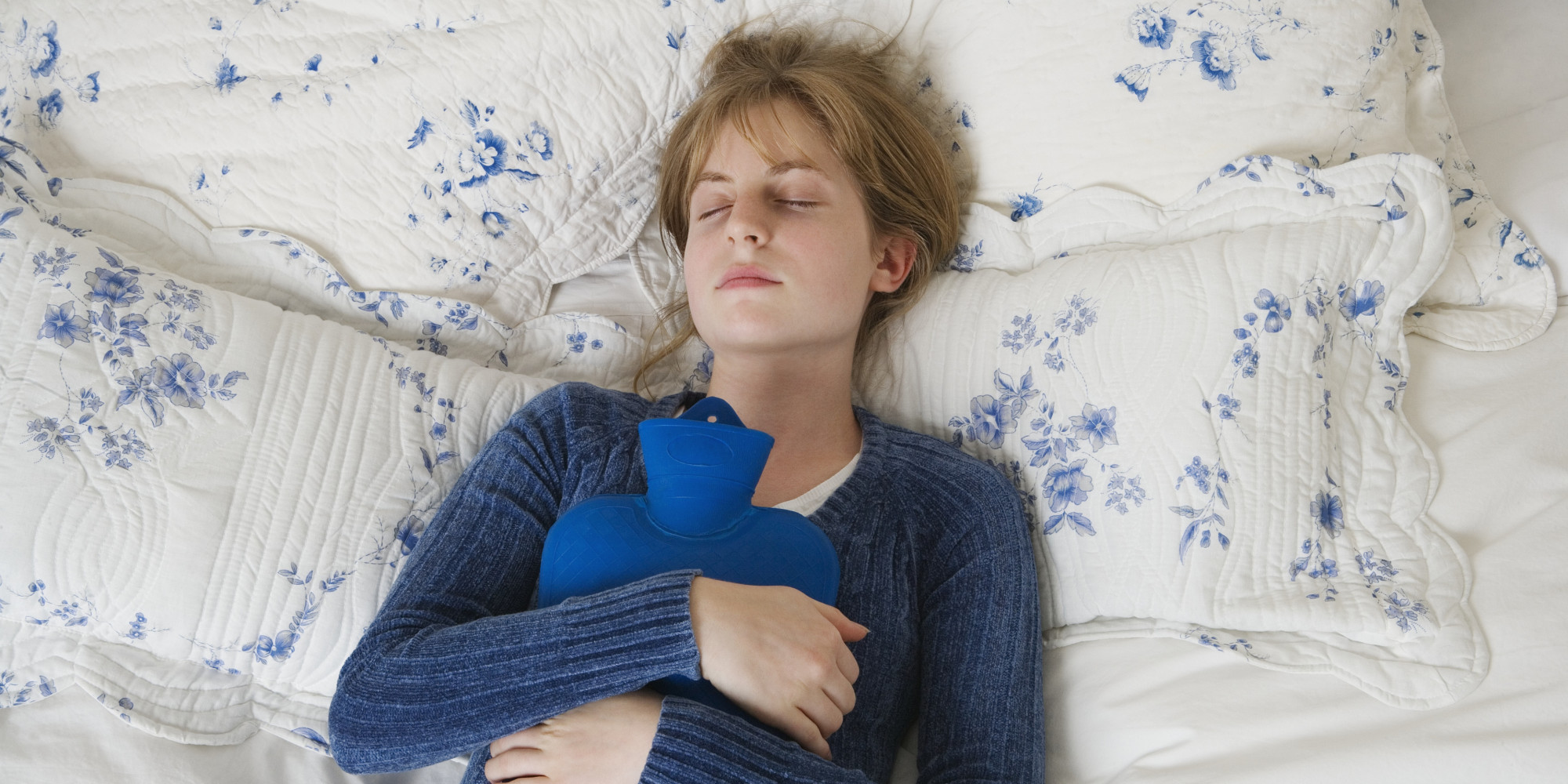 Like extended maternity leave, menstrual leave is long overdue. This is already implemented in a number of Asian countries, like Taiwan. Maybe it's high time to also do it here, because you know, Taiwanese women probably menstruate the same way Filipinas do.
Let's stop with the debate that this leave is sexist and puts women's work efficiency in bad light. Women are wired that way—the same way they are wired to be the ones to give birth. Implement the menstrual leave and let the women choose for their own should they take the leave or not. The important thing is that the option is there.
Wedding leave
On a lighter note, you can make your special day more special with the peace of mind that you won't have to take a pay cut just to have your wedding. In Spain, employees have the right to 15 days of paid leave to fully enjoy tying the knot.
Should it be implemented here in the country, no judgment on those who won't use it, please.
 Force majeure leave
Translated from French, this means 'greater force'—a force beyond our control. So, a force majeure leave would entitle an employee paid absence from work should an unforeseen circumstance owing to illness or injury happens and the immediate presence of the employee is required where the injured/ill person is. Ireland mandates 3 days for every 12 months allowed for force majeure leave.
Government documents leave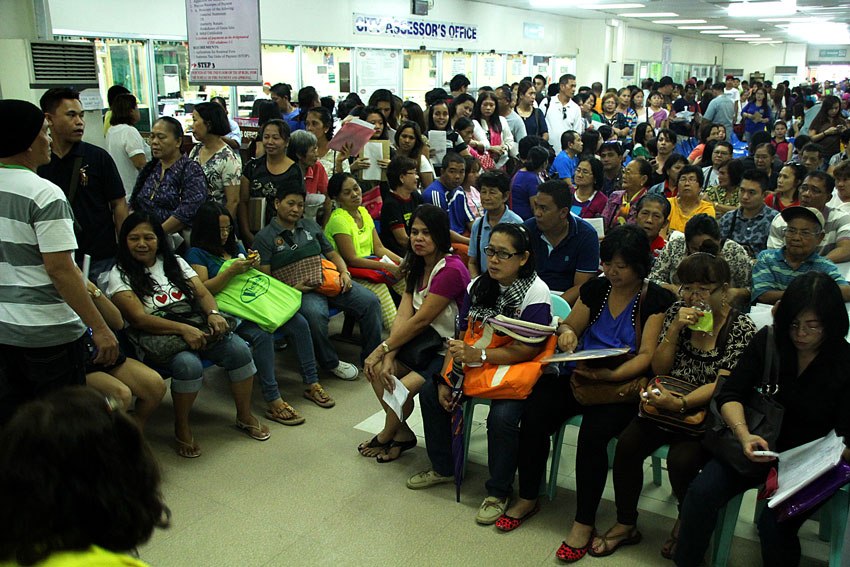 Don't you hate it when you have to attend to government licenses or documents and you are having a hard time to schedule because they operate on working hours as well? Well, Puerto Rico may just have the answer. The unincorporated US territory allows two hours of paid time off when an employee has to renew his or her driver's license.
Now, that may be too little to enjoy but who knows what will happen if the Philippines would adopt it? With all the long lines in NBI, SSS, DFA, ETC., we'd have to have more than two hours.
Startup business leave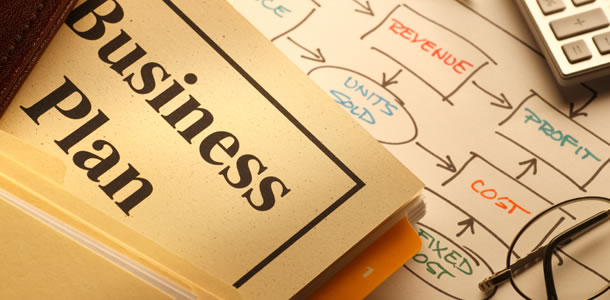 Sweden just took entitlement up a notch. It gives its employees the right to take up to six months leave of absence to start their own company, as long as it is not a competitor. But, of course, you can only do it once per employer. Your company cannot be an incubator for your startup ideas forever.
Job alternation leave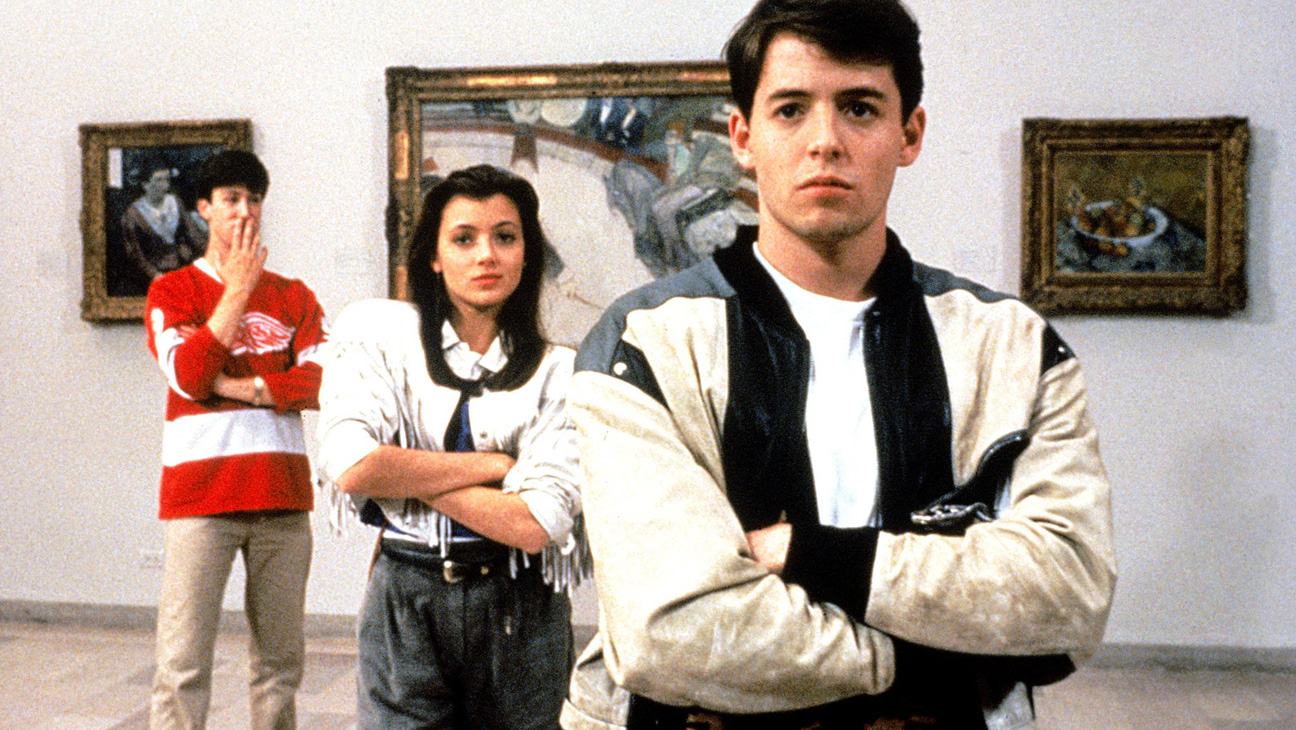 Have you heard about a leave that addresses unemployment as well? In Finland, Finn employees can take 100 to 180 days of leave for any personal reason (studies, health, personal, etc.). He or she will then be substituted by an unemployed Finn for a fixed term employment, receiving due compensation.
Additional annual leave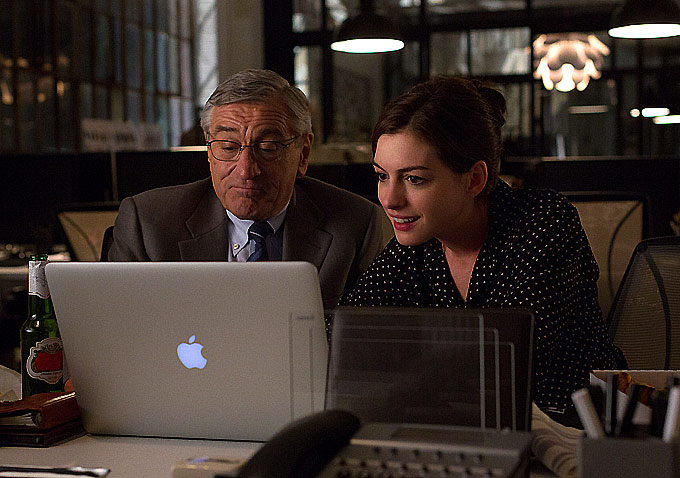 As we grow old, we need more rest than we think. Hungary has the same idea when it implemented work leave that increases with age. For example, up to the age of 25, Hungarians receive the basic entitlement of 20 days of paid leave. This increases every year until the age of 45, when an employee is entitled to 30 days of paid absence.
 Congratulation leave
Finally, as your work has become part of your life, it might as well be part of everything in it. Japan has a common practice of letting employees take the day off as a way of saying congratulations on a momentous occasion, like birth of a child for a father or commencement of their marriage.
Knowing how Filipinos like to celebrate achievements, just think how many leaves  we can  earn if congratulation leave becomes available in the country.
Which one of these would you like to have? Tell us about it below!