In the 11 years since its founding, Art in the Park has continually been recognized as the city's most affordable and accessible art fair.
Maintaining its tradition of being located at Jaime Velasquez Park — more commonly known as Salcedo Park — the art fair seeks to entice people from all walks of life to partake in a whole day of leisurely art appreciation to support the local art scene and the national art institutions.
Better mark your calendars because Art in the Park is one event you wouldn't want to miss! Here are 8 reasons why:
20% of proceeds go to Museum Foundation of the Philippines
With every purchase you make during the fair — whether art or food — a portion will be donated to Art in the Park's primary beneficiary, the Museum Foundation of the Philippines, and all its projects and initiatives in sustaining and promoting local arts and culture. Proceeds over the years have funded research and study grants, the printing of books in support of Habi: The Philippine Textile Council, and most recently the renovation of the National Museum of Natural History (pictured above).
So, every little thing goes a long way! Something as simple as buying a cool and refreshing drink from a food concessionaire will ultimately benefit the local art scene at a much wider scale!
You'll find all kinds of art from renowned artists and budding collectives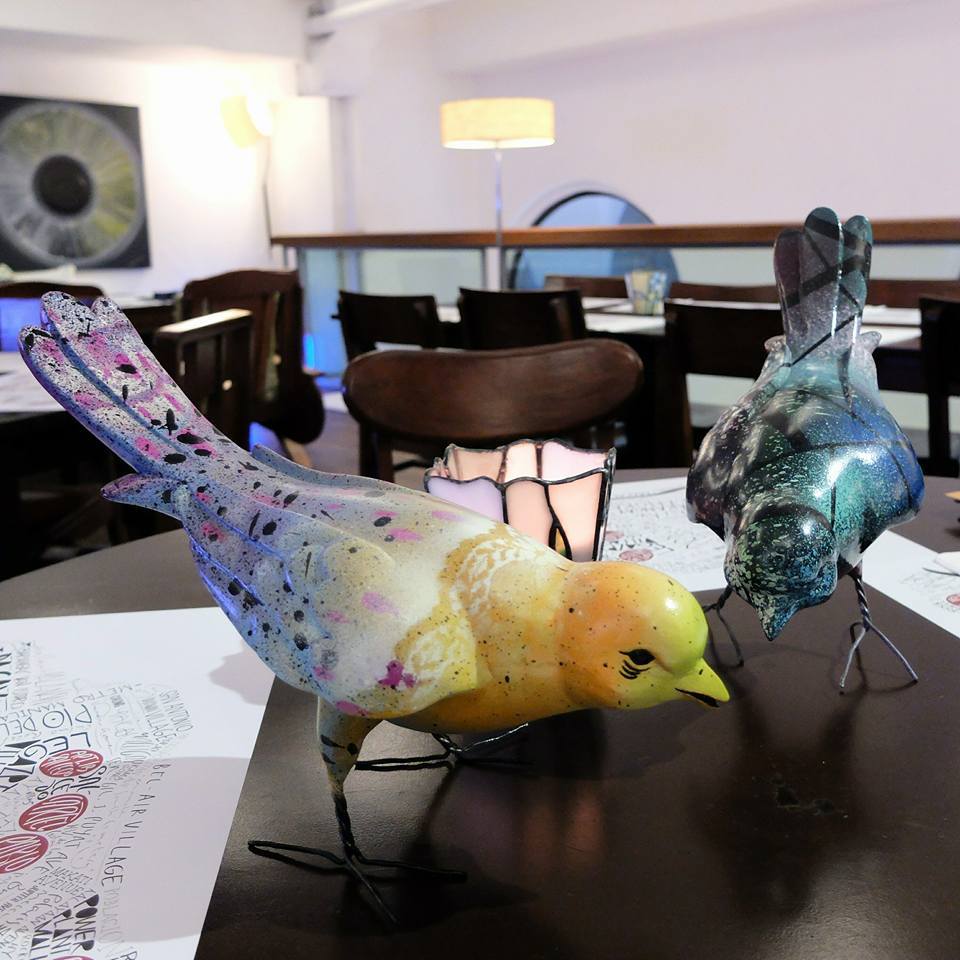 Featuring 57 galleries, art collectives, independent art spaces, and student groups, Art in the Park assures that there will always be something for you to find — from paintings and photographs to sculptures and pottery.
There will also be limited-edition pieces up for grabs, including an estimated 20 bird sculptures individually customized by a pool of artists from Secret Fresh Gallery, and prints of Mark Justiniani's digital work "Kumpas."
Not to be missed is an art installation by Carzen Esprela titled "Bag in a Boat" which will surely provoke discussion among its viewers.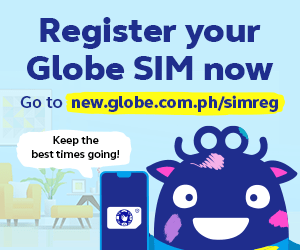 Everything is sold at an affordable price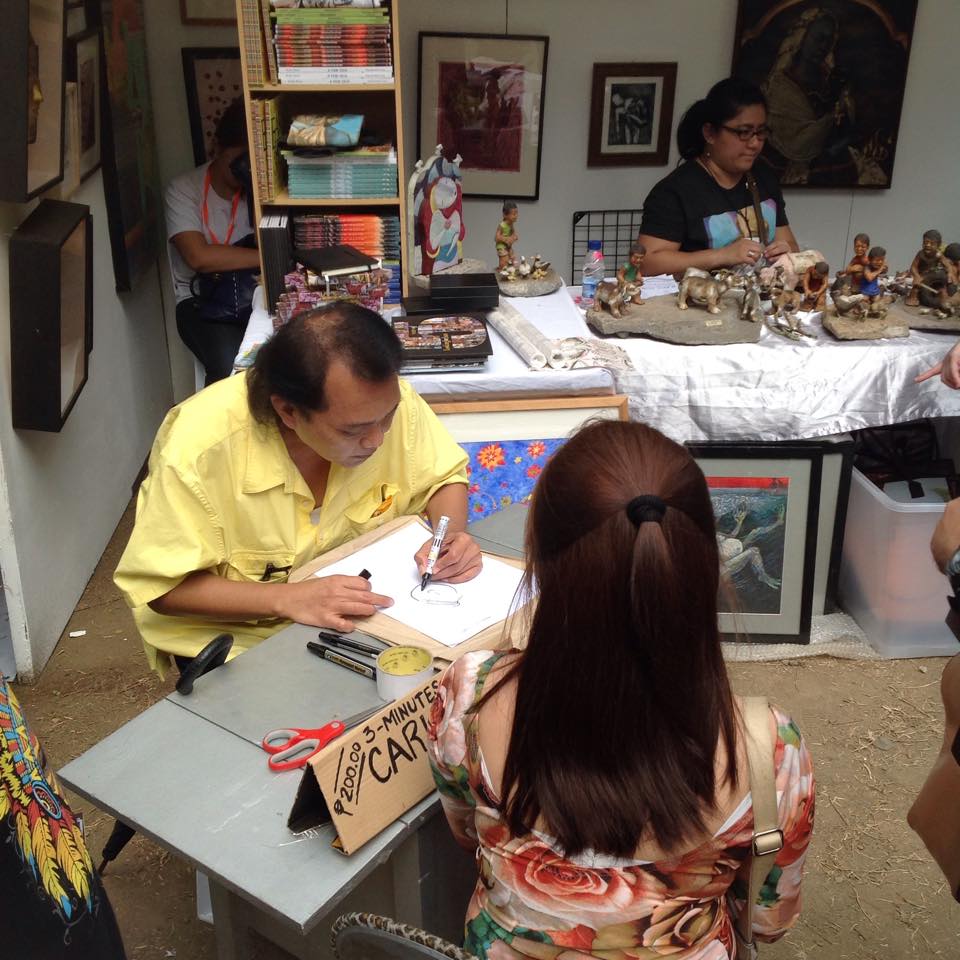 Being true to its mission of making art affordable and accessible, nothing in the art fair will be priced above PHP 50,000. So you can find a lot of amazing pieces that will fit your price range, especially if you're a budding art collector or just looking for a piece to jazz up your space.
It makes use of a much bigger space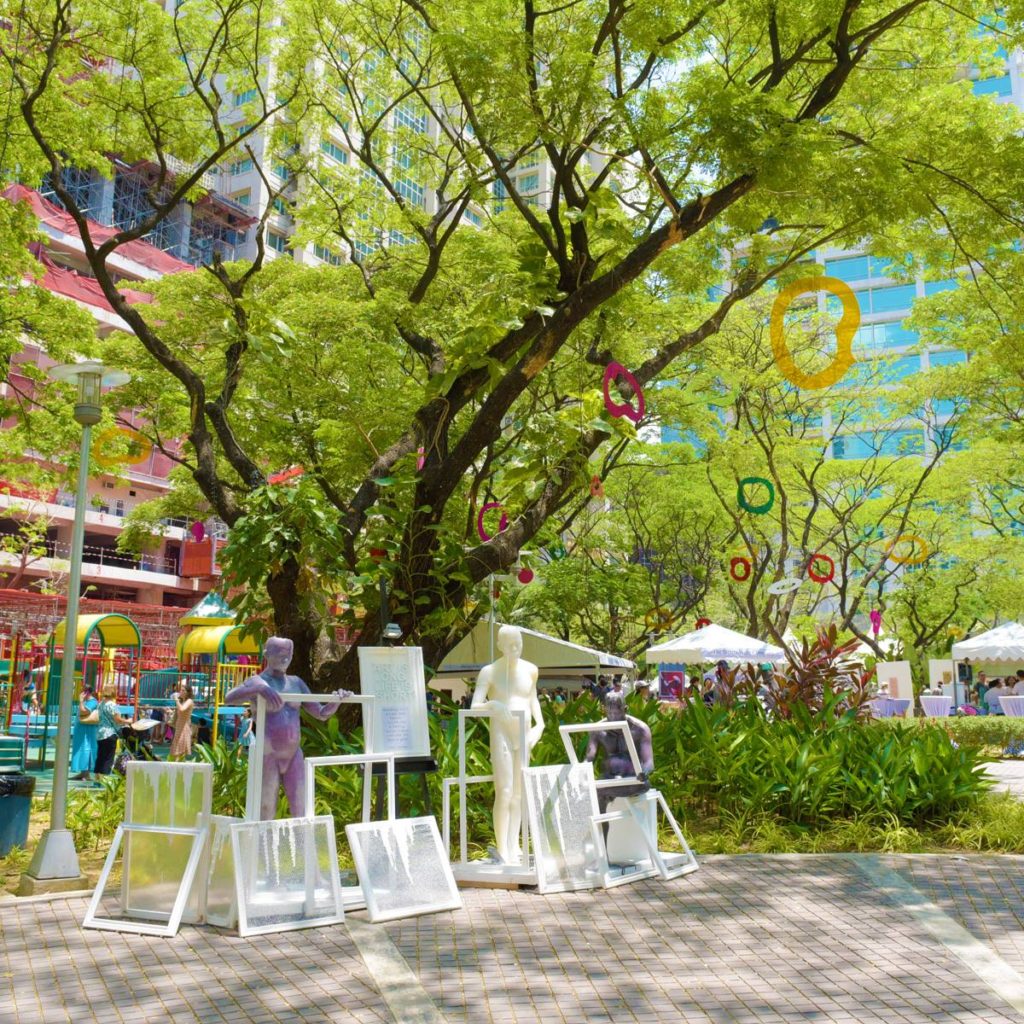 To better cater to the increased number of artists, Art in the Park decided to utilize the entire Salcedo Park this year instead of share the venue with Salcedo Saturday Market as in previous years. In effect, there will be more space to showcase more art and create a more relaxed environment!
You'll also help local food entrepreneurs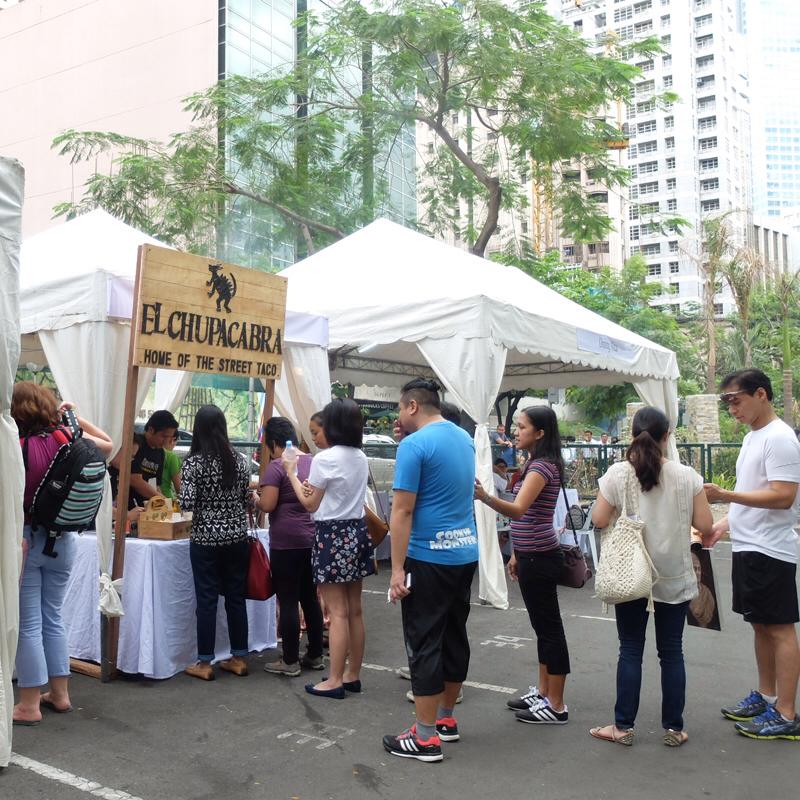 In line with Art in the Park's ideals of promoting local arts and culture, all food concessionaires during the event will be entrepreneur-owned. By purchasing their products, you'll also help boost their business!
It's an art fair that's more casual and less highbrow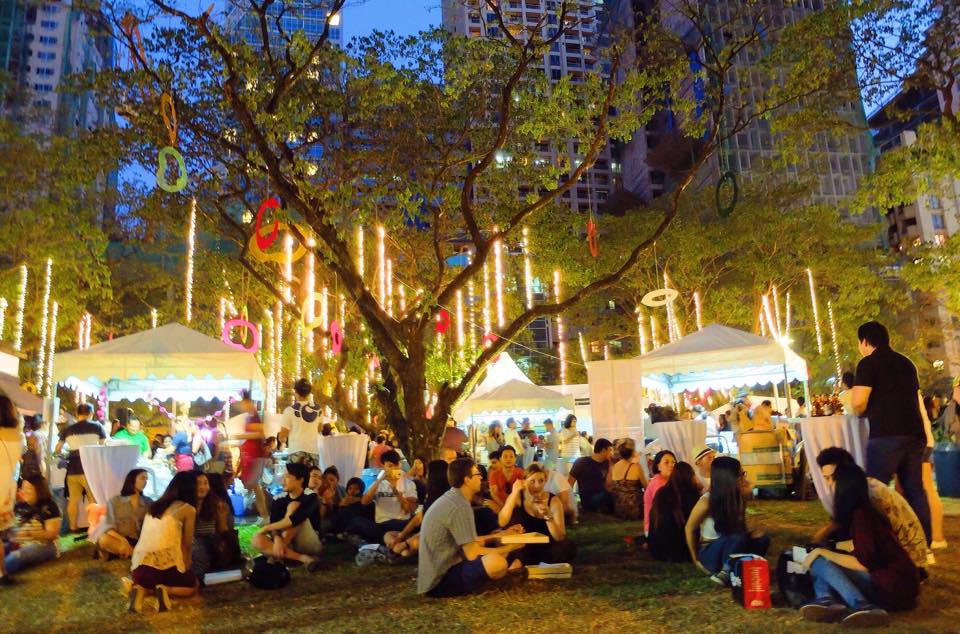 Compared to the Art Fair PH which is also organized by the same foundation behind Art in the Park, this event has a more relaxed and casual vibe, and encourages as much interaction with artists as possible. And with the wide array of food and drinks plus an evening serenade by a jazz trio and the blues band Brat Pack, everyone can enjoy a laidback Sunday just being among a huge crowd of veteran art enthusiasts and yuppies very willing to support the art scene as much as they can.
 You get to engage in sociopolitical discussions with the artists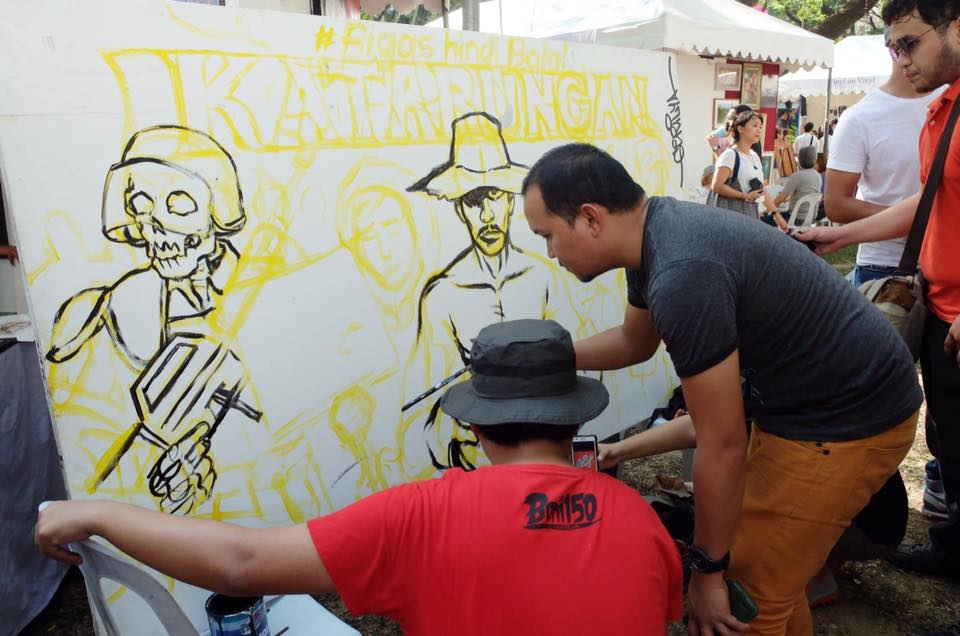 With what's been going on in current events, more and more artists have been using their art form to make social commentary and political criticisms. Art Fair PH 2017 witnessed the likes of Jose Tence Ruiz with "Langue Lounge" (an installation that reflected the ongoing debate on death penalty) and WSK's sound artists with "All Watched Over by Machines of Loving Grace" (an exhibit based from the Marcos-Beams sex tape in 1970), and the same fervor to join the sociopolitical dialogue can be expected in Art in the Park.
 It's free!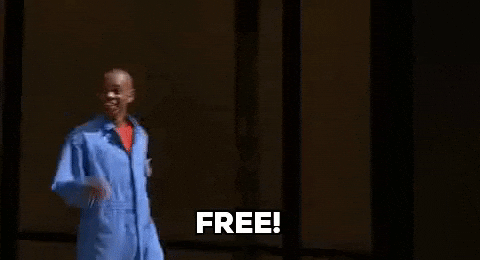 Does this even need further explanation?
Art in the Park is organized by Philippine Art Events, Inc. and will be held on April 2, 2017 (Sunday) from 10 A.M. to 10 P.M. For more information, visit their official website or follow them on Facebook. #ArtInTheParkPH