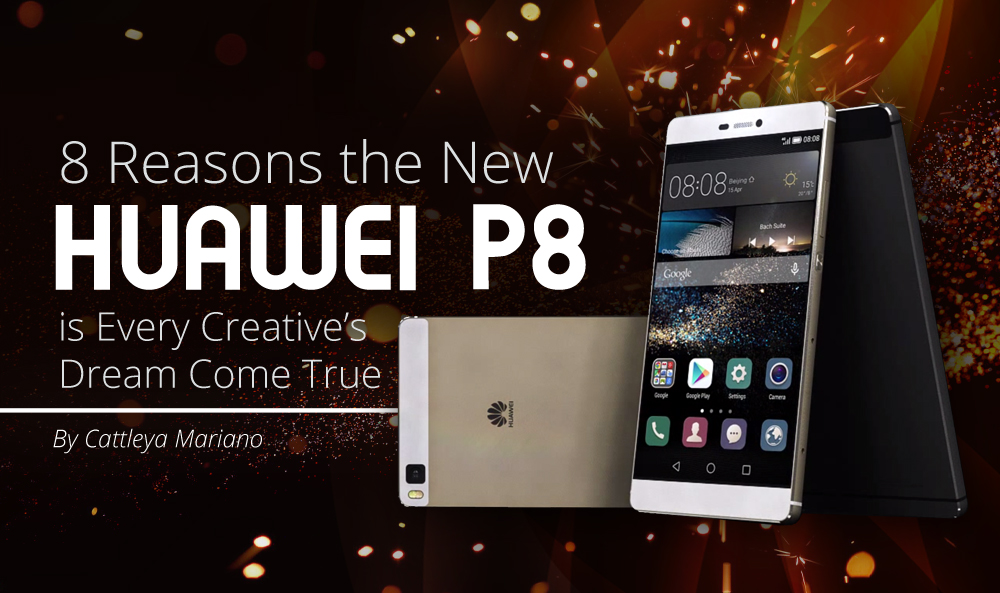 "There are no new ideas," or at least so say the unimaginative. While art can be a fickle mistress even at the best of times, Huawei unveils the new P8, a smartphone that can handle the creative bug on the go. Don't let life and our other preoccupations keep you from capturing your lightning in a bottle.
Break out of your artistic rut by arming yourself with every creative mind's new best friend, the Huawei P8.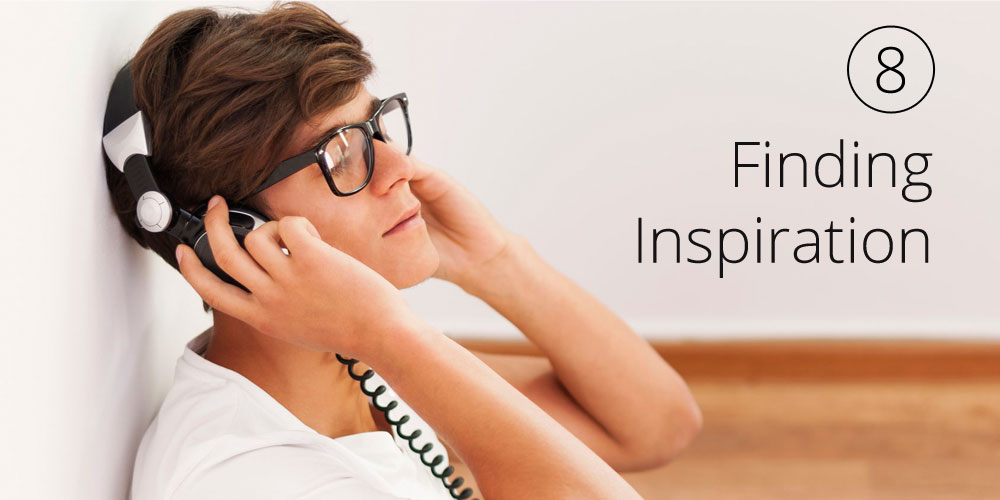 Motivate yourself to action with the P8's innovations in voice and sound technology. Even on the go, the P8 allows you to increase the volume by up to 58% from the normal level and can eliminate up to 90% of outside noise from wind and traffic. The built-in chipset also allows you to double the volume without sacrificing quality, allowing you to enjoy your music until inspiration and ideas strike.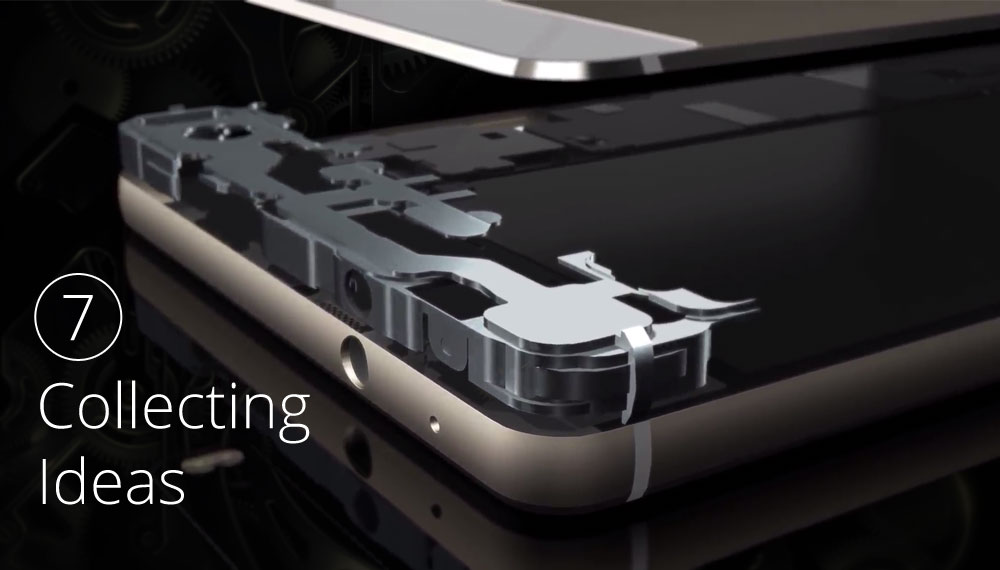 The P8 comes with an optional e-ink back screen, which means that you can replace the steel back cover to be able to take your inspiration with you wherever you go. The groundbreaking UI allows you to take ideas down with no trouble at all, meeting all your needs before you realize them.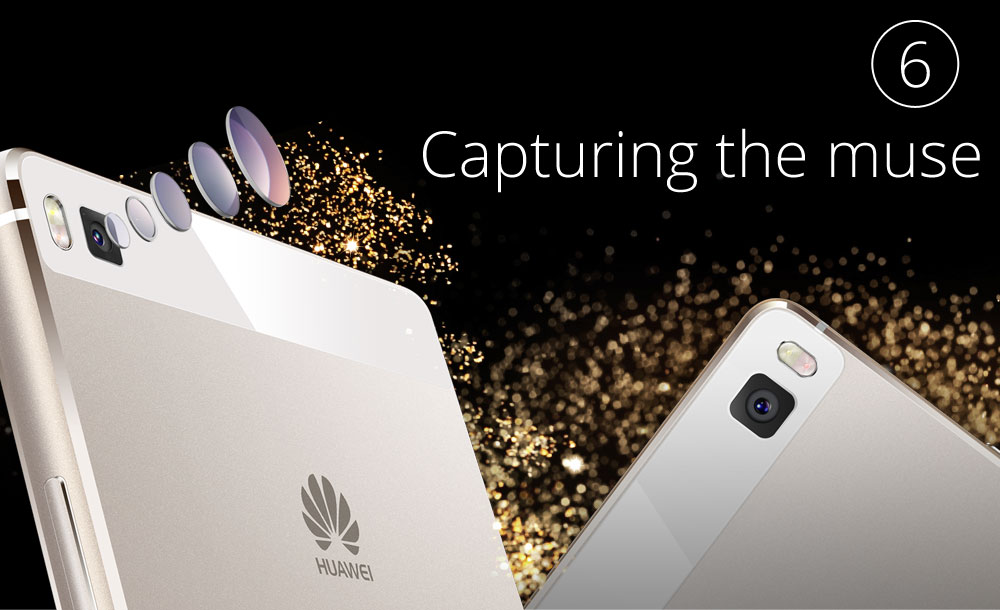 The Huawei P8's commitment to its philosophy is as sharp as its camera design, allowing you to take sharp photographs even in the worst lighting conditions. The image stabilizing technology is the best in the industry, giving you the ability to capture anything and everything on the fly without worry of too much noise or high contrast.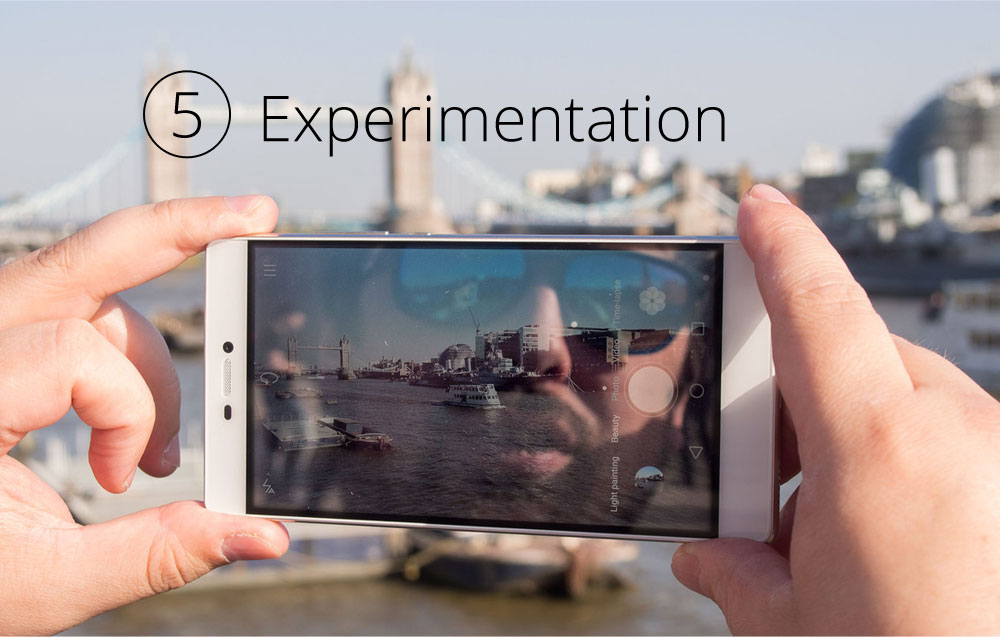 The P8 is armed with a revolutionary touch screen, giving you an organic user experience. Capture a screen shot with the tap of your knuckle, or create native shortcuts for the easiest interface yet. If you ever misplace your phone, you can simply activate its "search phone by voice" function to locate it. It also comes equipped with a virtual studio and four different professional shooting modes, allowing its incredible camera to give you a preview of what a shot will look like. You can experiment to your heart's content until you achieve the image you have in mind.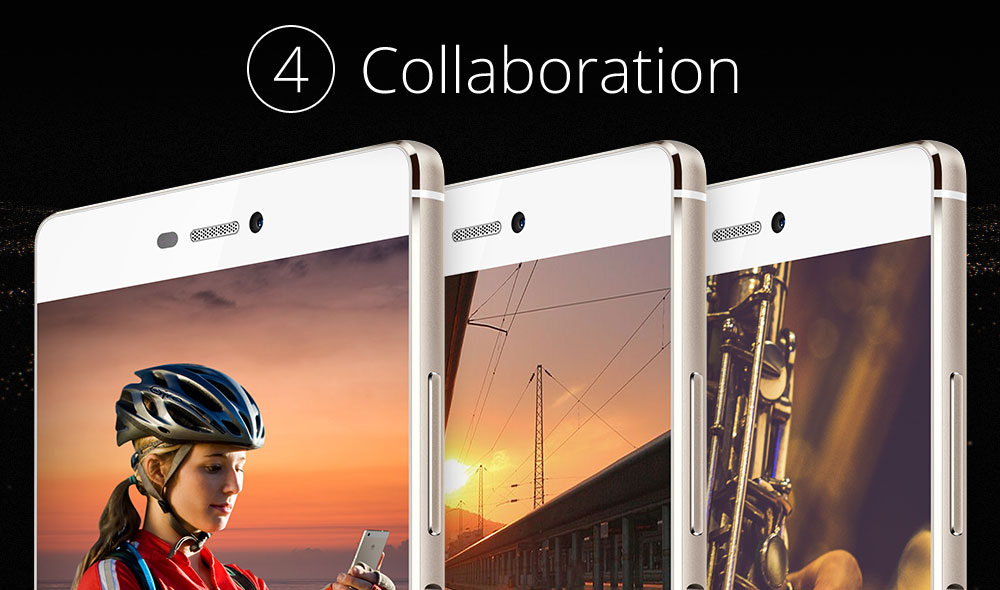 Reaching out has never been easier with the P8's dual-sim and 4G capabilities. The phone also has signal optimization, which allows you to connect via calls and data at speeds that will amaze. Get in touch with your friends and sounding boards the second an idea strikes, ensuring a truly collaborative masterpiece.
There may be no such thing as the perfect shot, but you can come pretty close. The P8's camera is equipped with a DLSR-level processor and unprecedented low light modes, giving way to a whole new art movement in the form of #lightpainting and their artists, dubbed as #LightVandals. Take a step out of your comfort zone and take part in a revolutionary new movement!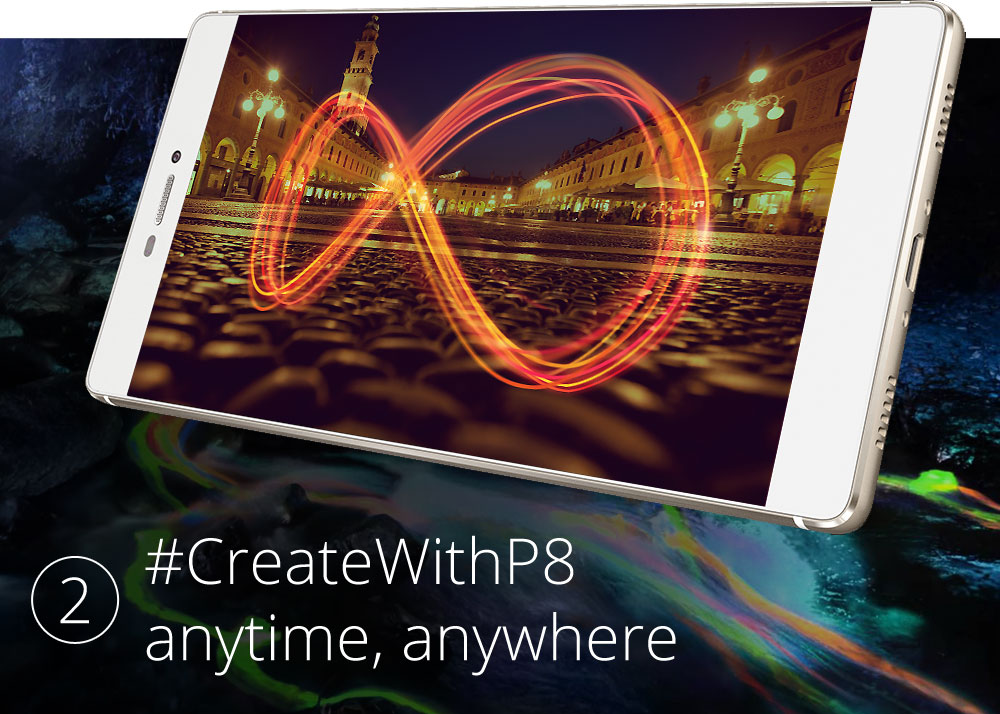 Even just holding your phone in your hands is sure to bring you the elusive muse you so badly need. Huawei has taken design and style to new levels with the P8, taking cues from the very best of human design from across history and combining them into a work of art in and of itself. Arm yourself with a tool that embodies the very spirit of experimentation, exploration and beauty.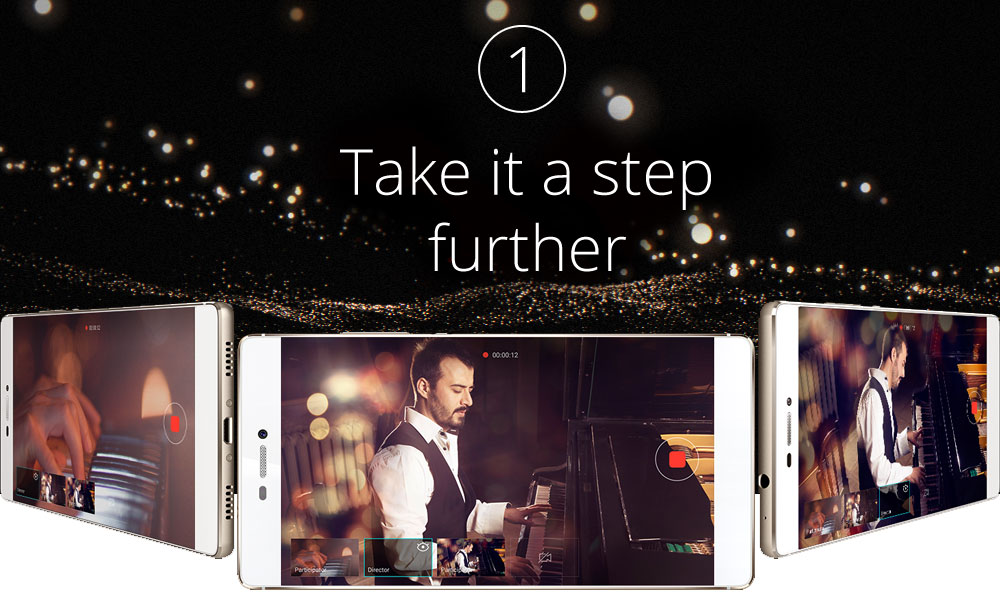 Perhaps one of the defining characteristics of artists and curators is that we are never truly satisfied with what we have created. It is this that spurs us on, inspiring us to push the envelope of creativity and ingenuity time and again. Push your own limits with the Huawei P8's director mode, which allows the video capture and direction of up to three other Android cameras from different angles. Embrace the challenge and sync video editing at the touch of your fingers.
What are your reasons for loving the Huawei P8? Sound off in the comments below, or learn more at their Facebook Page, or learn how to become a light vandal here.