There are a huge number of Huawei users in the Philippines. And, why not? Huawei's phones can easily match against those with bigger names. In fact, certain features, most notably that ridiculous zoom camera, exceeds those of other brands.
Despite current issues, specifically in the US, here are some reasons why a good number of Huawei users are unperturbed:
Huawei is Well Ahead of Competitors When it comes to Innovations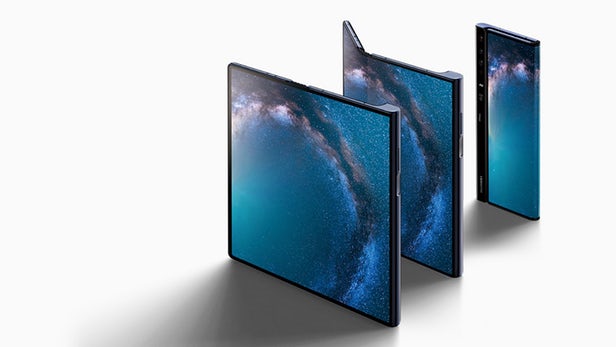 Aside from the amazing zoom on its camera, Huawei is also largely responsible for the latest innovation in smart phones we see on our feeds lately: the foldable screen. If the company can hurdle through such seemingly impossible obstacles towards the smart phones' next evolution, then everything else should be a walk in the park.
Their Phones' Many Features Give Huawei Considerable Value among Pinoys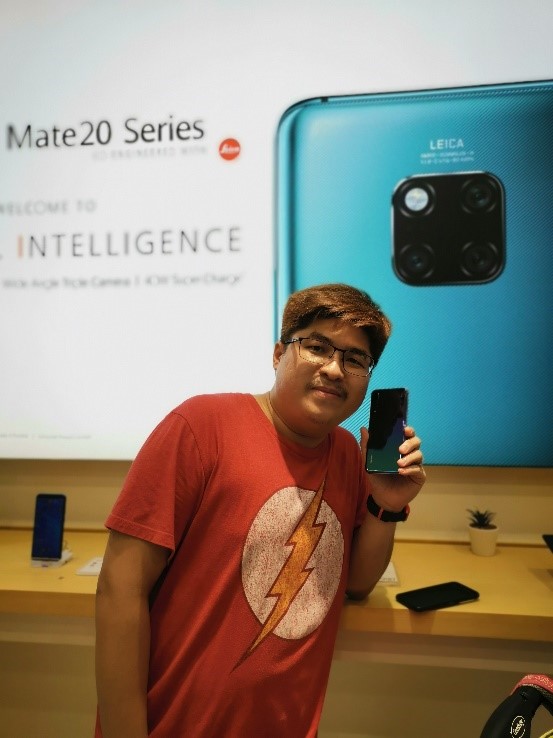 Mark Anthony Lacsamana, when asked if his Huawei Mate 20 Pro was worth his money, agreed wholeheartedly, saying, "Kasi, lahat ng mga gusto ko sa phone nandiyan na. Like, yung camera, malinaw siya kahit malayo. And then, yung tibay niya, ilang bagsak na yung phone ko pero super tibay pa rin and walang gasgas at all."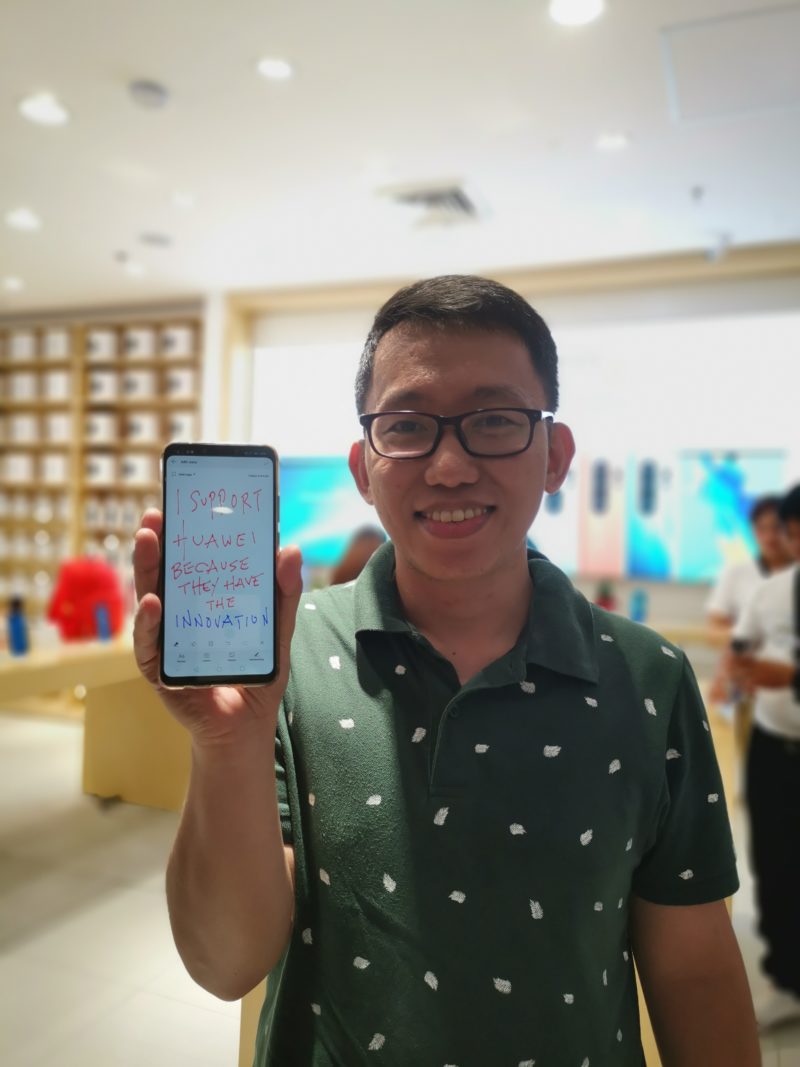 Ryan Lu took his Huawei Nova 3i in for Service Day, and he's proud of his device choice, saying, "Very stylish, unique and affordable. Tapos very powerful. 'Yung KIRIN processor… and what I like the most is, I can personalize and customize." Regarding recent issues, Ryan is unfazed: "I don't mind. Atsaka di na ako nangingialam doon sa issues. As long as maganda ang phone. Actually, papunta na dito ang family ko. Because of me, bumili sila ng Huawei."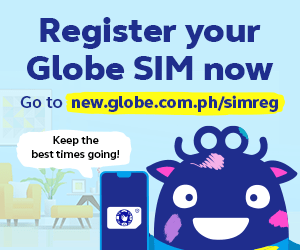 Huawei's Global Presence

Huawei's relatively affordable smart phones made it easier for anyone to own top of the line handsets at a fraction of the cost. As such, Huawei's products and services are used in 170 countries and used by 1/3 of the population around the world. It also has 14 R&D centers across the globe:  in the United States, Germany, Sweden, Russia, India and China and has almost 30 years of expertise in the telecom industry.
That's enough to make anyone feel secure in owning a Huawei.
Support and Care for Customers by Huawei's Local Retailers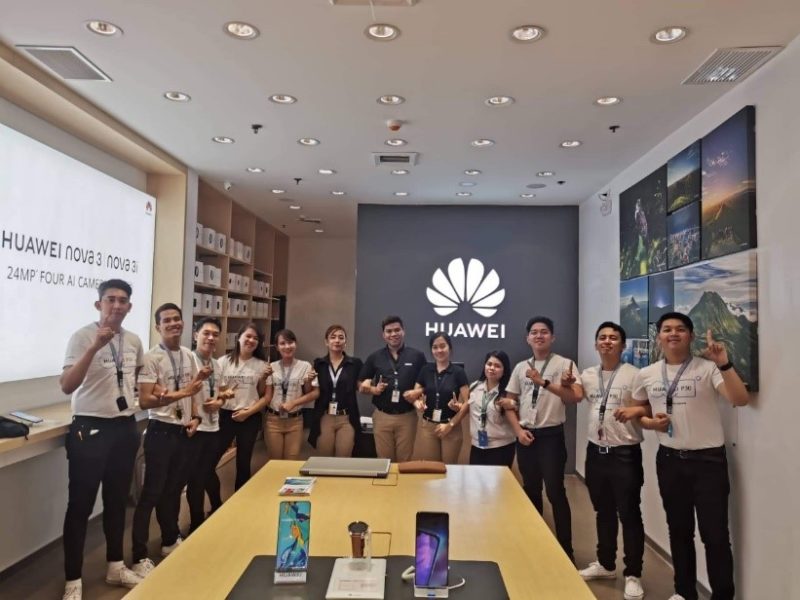 There are over 100 retailers rallying behind Huawei and are offering exceptional after-sales service.  Retail partners such as MemoXpress, Rulls, and more will provide this after-sales service to reassure consumers that all Huawei devices purchased from them are fully equipped with Google services ready to go.
Quick and Resolute Response from Huawei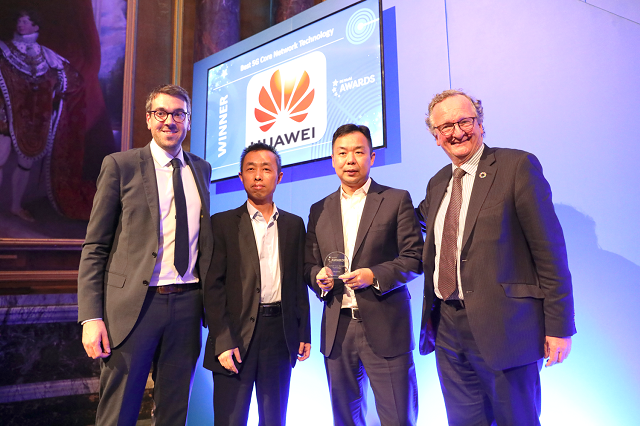 Not long after the U.S. government's directive was announced, Huawei was quick to put its customers' minds at ease. They immediately assured their customers of uninterrupted use and enjoyment of their handsets as well as the apps contained within.
Here's Huawei Philippines's statement on the matter:
Huawei will continue to provide security updates and after-sales services to all existing Huawei and Honor smartphone and tablet products, covering those that have been sold and that are still in stock globally.
Even Android was quick to respond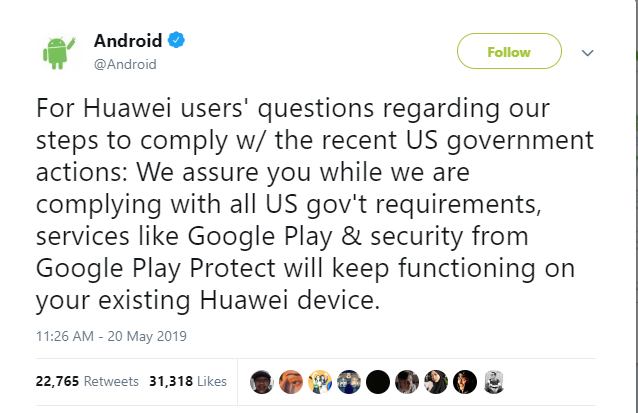 Android's mobile operating system is open source in nature. The workaround on this one seems to fend off any type of worry among Huawei users, especially on the heels of Huawei developing its own Operating System (OS) down the line.
Huaweis Power 5G Connections in the Country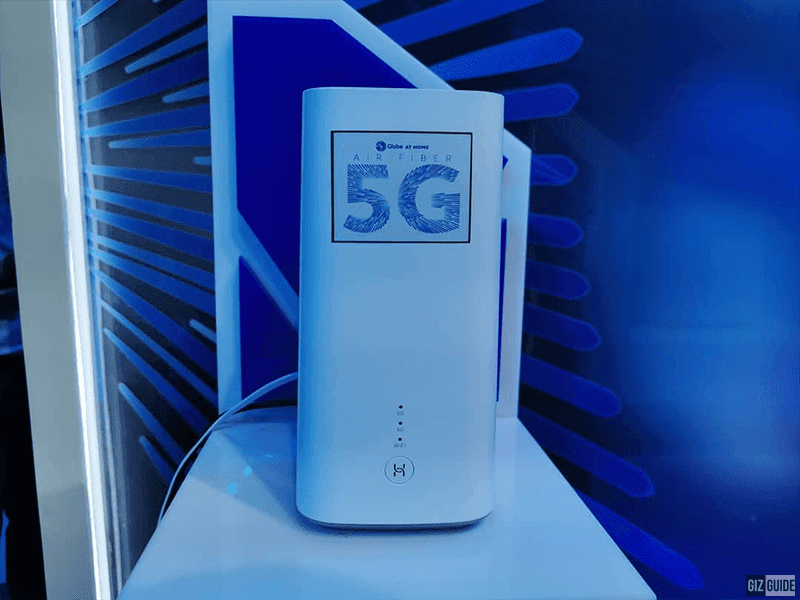 The very first 5G provider in the country was recently announced, and the powerful connection will be powered  by Huaweis. These will provide up to 100Mbps speeds!
Retailers are offering Special Warranty Program to Ensure Continued Use of Google Apps on Huawei devices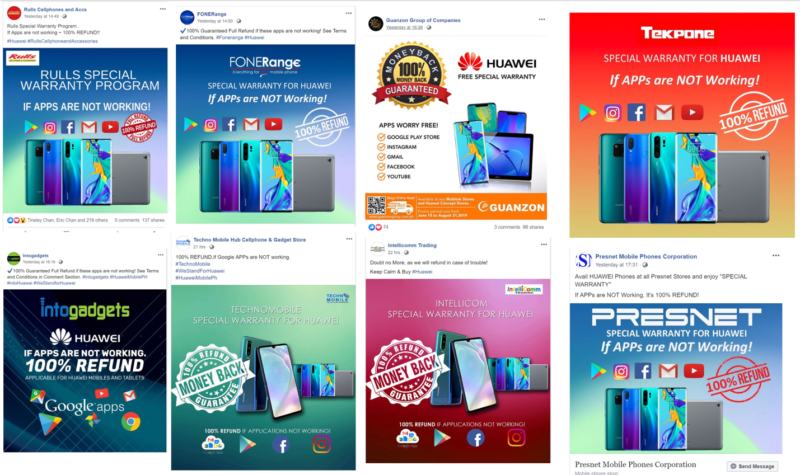 To assure consumers, partner retailers and dealers will offer a "Special Warranty Program" for upcoming purchases of any current Huawei phone. All devices covered by this special warranty will have no issue concerning usage of Google apps and services, as well as Facebook and Instagram.
This special warranty is offered exclusively by participating dealers to provide a worry-free experience for consumers with their new Huawei device.