The first wave of announcements of the Electronic Entertainment Expo kicked the world's biggest video game hype festival into high gear.
Over the weekend, publisher EA apologized for loot box controversies by talking up how the future would emphasize gamers over greed. The next day, Microsoft's press con saw Xbox boss Phil Spencer promoting the hard work of talented developers and great studios. And later that evening, Bethesda hyped up a room with bigger plans for their biggest franchises before supplying everyone with booze.
Here's just eight of the games we're psyched up for so far.
Halo: Infinite
The sixth installment in the adventures of Master Chief seem inevitable, but four years after Halo 5: Guardians, we're long overdue on a follow up to that game's massive cliffhanger.
Rage 2
It's difficult to imagine what makes one more apocalypse special than the others, but with its insane punk vibe and the reputation of Avalanche Software, this one might be wicked fun.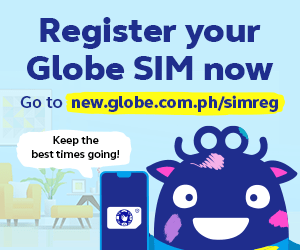 Dying Light 2
This sequel to 2015's cult classic open world zombie escape parkour adventure was a big surprise and with super star designer and writer Chris Avellone working on it, it could be something special.
Gears 5
I'll admit to having written off Gears of War, a franchise I love dearly, after 2016's relatively unremarkable Gears of War 4, but diverse locations and an intriguing story have me excited once again.
Jump Force
One of the bigger surprises at the Xbox stage: a fighting game with the bonkers premise of pitting heroes from big deal anime franchises like One Piece, Death Note and Naruto against one another.
Anthem
EA's answer to games like Destiny 2 and The Division was announced last year as a shared world sci-fi game from RPG behemoth Bioware. We got a look at more gameplay this year.
Cyberpunk 2077
At long last, our first look at this sci-fi RPG from the makers of The Witcher 3: Wild Hunt features a stylish world rendered entirely in-engine, promising hacker thrills and futuristic chills.
Fallout 76
Bethesda dropped the mic on this one by teasing it with a mysterious trailer in May, dropping the big trailer at the Xbox presser and then giving a full breakdown at the Bethesda party that night.
What games are you most excited about? Tell us below!