I Remember the Boy: Some Fast Facts About Gregorio del Pilar
Sep 5, 2018 &nbsp • &nbsp Macky Macarayan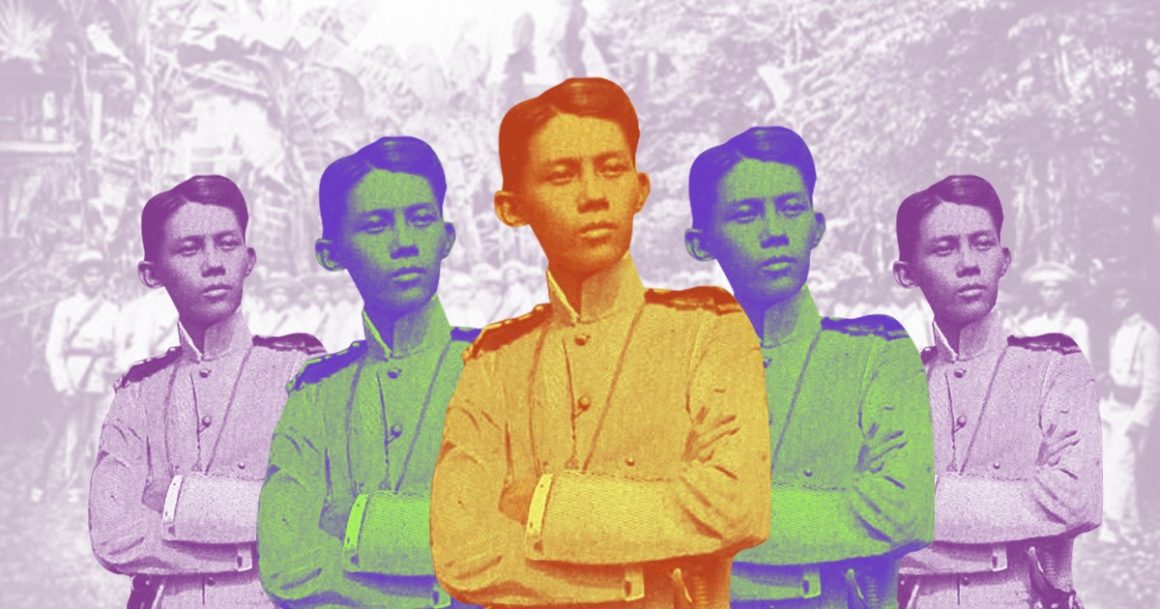 With the arrival of Jerrold Tarog's Goyo: Ang Batang Heneral (Goyo: The Young General) in cinemas, we take a quick look on some basic info about the young general, who became famous for the last stand at Tirad Pass. But aside from that, what else do we know about him?
HE'S QUITE THE HEARTBREAKER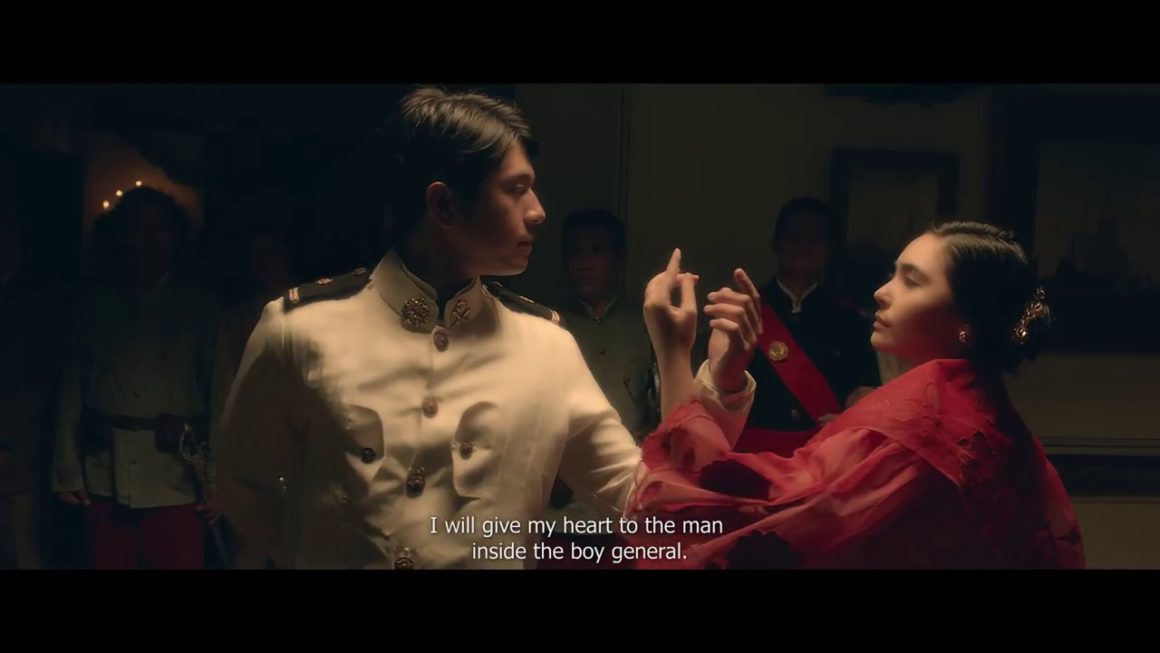 While our national hero Dr. Jose Rizal still holds the record for the most number of romances among our heroes (unless somebody will claim otherwise), the young Gregorio Del Pilar is also quite the charmer, said to be leaving a heartbroken girl in every town he's in. Upon his death, a handkerchief with the name "Dolores Jose" was found in his body, presumed to be his last love. As it turns out, his real inamorata was Dolores's sister, Remedios. We know, we know. If there was Facebook that time, Goyo's relationship status would most definitely be "It's Complicated."
WHERE DOES THE YOUNG GENERAL HAIL FROM?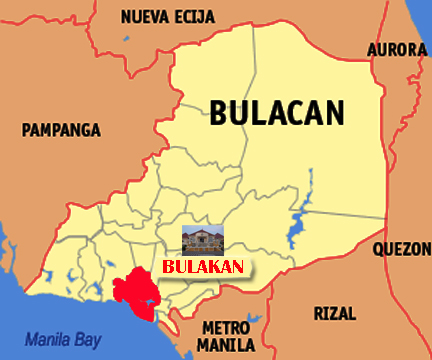 You know he's from Bulacan, but where? If you say Plaridel (which is an anagram of Del Pilar, in case you flunked your History class in elementary), you're wrong, because Plaridel is the nom de plume of another Del Pilar, the propagandist Marcelo, and that town, formerly Quinga, was named after him. Goyo was actually born and raised in the nearby Bulakan town, folks.
WHO'S YOUR UNCLE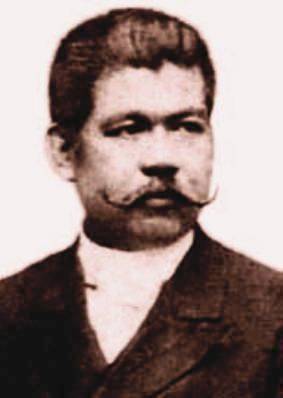 Goyo has not one, but two famous uncles, one of which is Marcelo Del Pilar, the famous writer and Rizal's BFF. The other is Deodato Arellano, the first Supremo of the Katipunan. So it's not difficult to easy where Goyo got his revolutionary roots from.
GOYO AS JASON BOURNE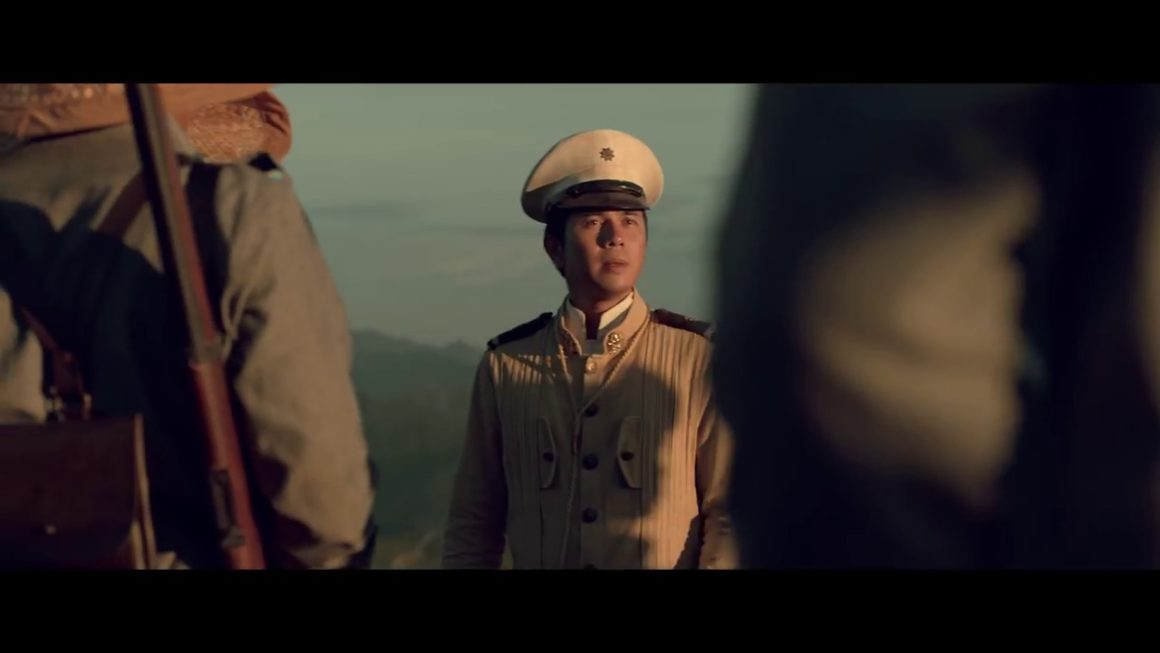 Well, Goyo wasn't part of an experimental government program, but he is said to be Emilio Aguinaldo's triggerman, who almost killed Antonio Luna, had the Cabanatuan regiment failed to dispose of the hot-headed general whose first word as a baby was probably Punyeta. Such interesting revelations really paint a different picture of Goyo, whom we only knew before as the hero of Tirad Pass.
8 Heneral Luna Reactions to Modern Day Pinoy Problems
8 Heneral Luna Reactions to Modern Day Pinoy Problems
8List | Sep 22, 2015
WHERE THE HELL IS TIRAD PASS ANYWAY?

Tirad Pass can be found in Ilocos Sur, in a town called Gregorio Del Pilar, of course named after the fallen general. Goyo director Jerrold Tarog went to Tirad Pass as part of his research, as well as Lourd De Veyra, who once did a documentary for a TV show. In case you're planning to visit the site, let us know. We'd like some Vigan Longganisas on your way home.
THE YOUNGEST GENERAL?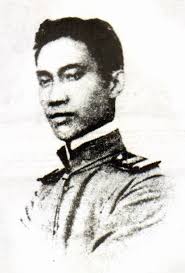 Goyo was referred to by the Americans as the boy general, which probably led to the belief that he was Aguinaldo's youngest general. But that isn't quite true, is it? Goyo became general at age 22, yet another soldier, Manuel Tinio, beat him at the age of 20. Tinio was promoted to general in 1897, while Goyo's promotion came a year later.
HOW DID HE DIE?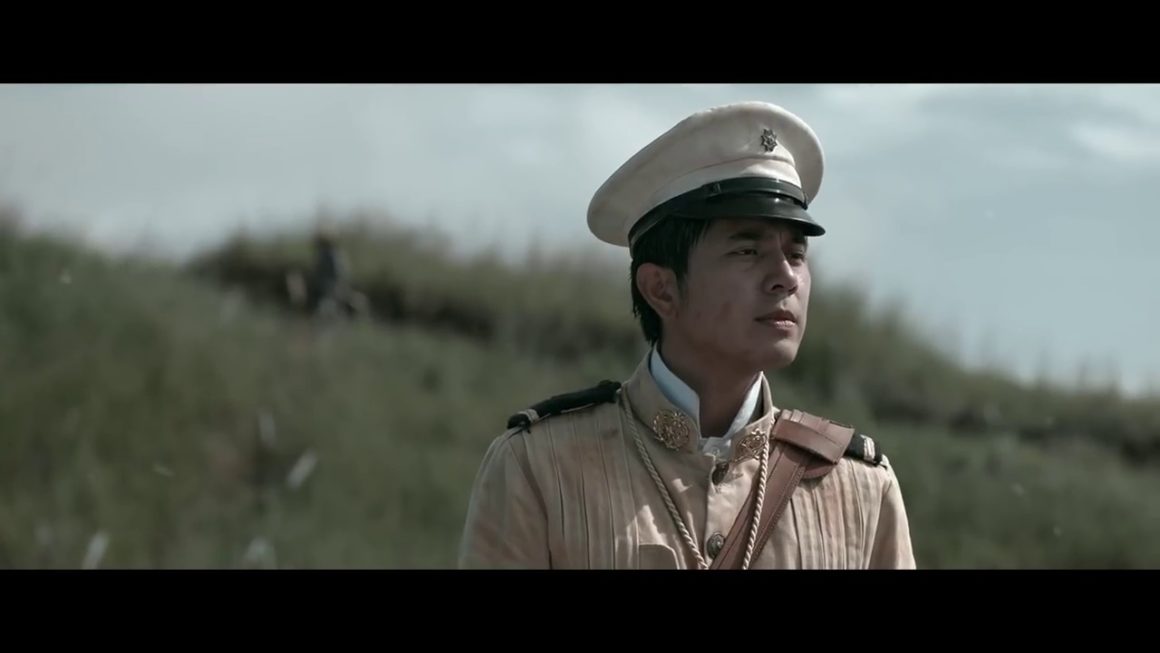 While the popular account sounds very Gerad Butler-y in 300, several versions say otherwise. Del Pilar was said to have been betrayed by a Filipino, who led the Americans to a secret path so they can sneak behind Del Pilar and company (Ephialtes much?). Then there's the version where Del Pilar was trying to take a closer look at the Americans shrouded by cogon grass, so as he was mounting his horse, a bullet hits and kills him. Maybe both are partially true. Let's see how the movie Goyo interprets this crucial event.
8 Other Local Films That Should Be on Netflix PH
8 Other Local Films That Should Be on Netflix PH
Therese Aseoche | Jul 11, 2018
THERE WAS ONCE A GOYO MOVIE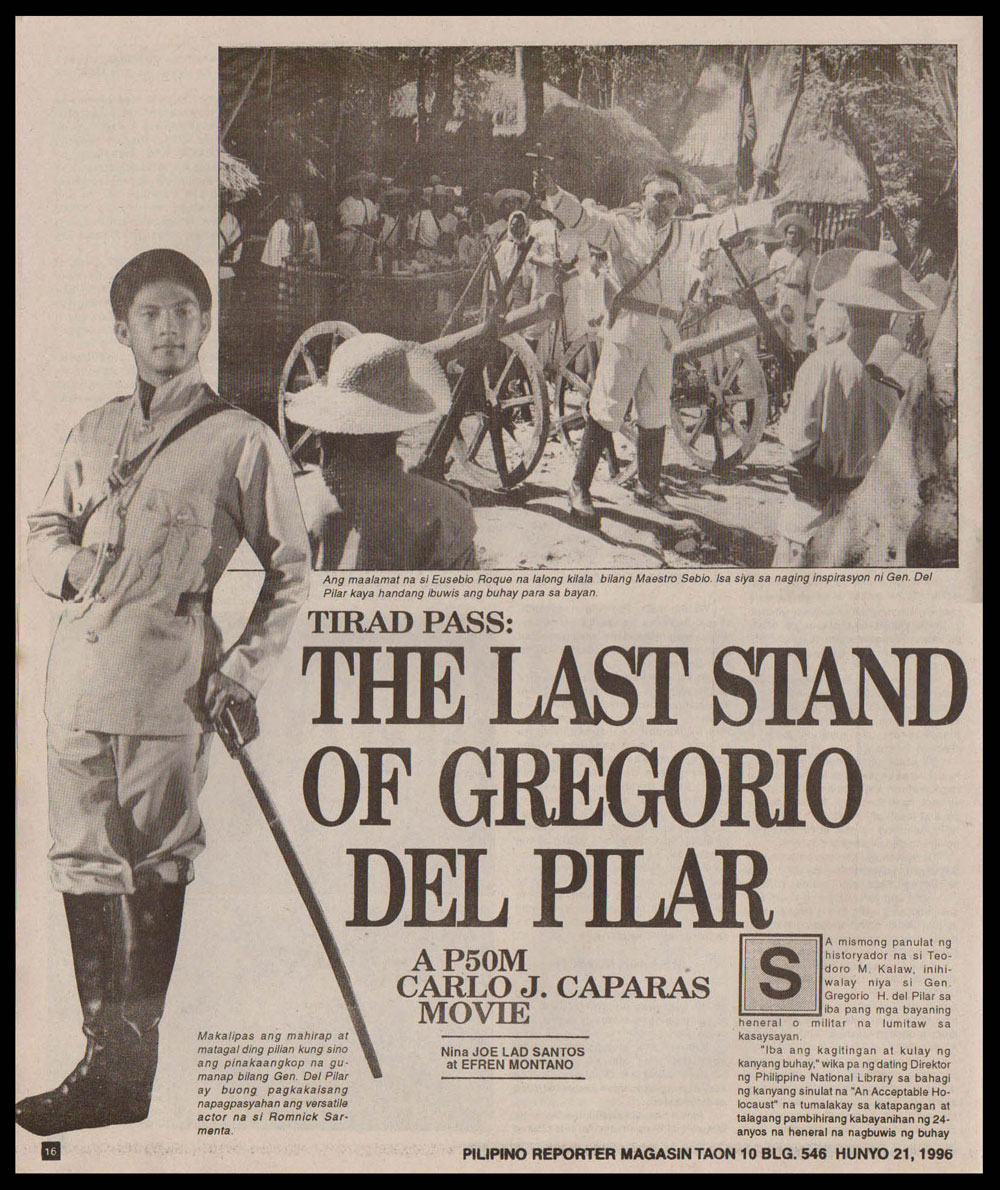 You might have seen it, or not, but it stars Romnick Sarmenta as the young general, and Joel Torre as Aguinaldo. It was directed by the almost National Artist (this deserves its own list) Carlo J. Caparas, and released in 1996. The movie was Tirad Pass: The Story of Gen. Gregorio del Pilar. We never saw it, and we're not certain if we will be seeing it anytime soon (first of all, does a copy still exist? If so, where?)
Now we are headed to the cinemas to see Mr. Softboi defend Tirad Pass.
Got any more Goyo facts? Tell us about them below!