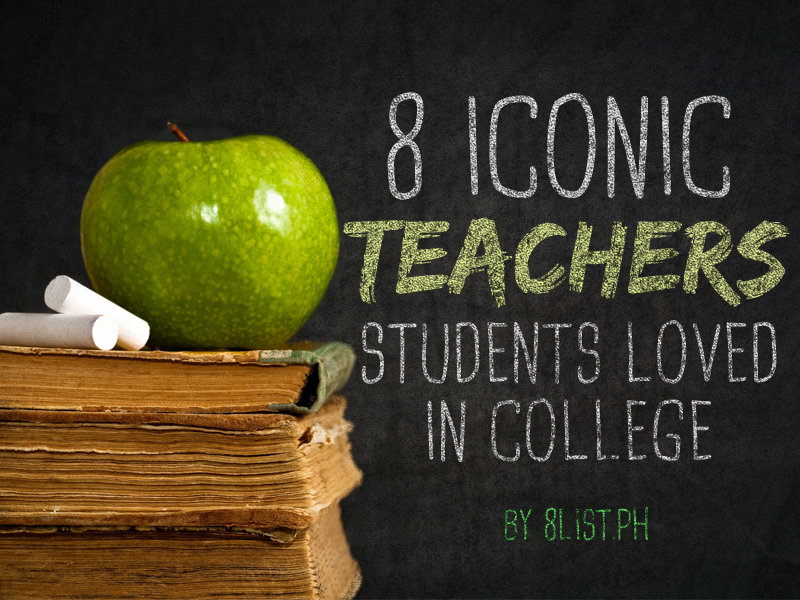 There are a lot of things we'd rather forget about our time in college—waking up before dawn to make it to a 7AM class (what were you thinking when you enrolled for that!?), getting embarrassingly drunk with your blockmates, humiliating yourself in front of your crush and mind-numbing general education classes with no breaks in between, just to name a few.
Once in a while, however, we encountered classes and profs that, unbeknownst to us at the time, would change not just our outlook on life, but also its trajectory. Here are a few from a few schools in the Philippines that have more than earned their title of being "iconic" from students. You're lucky if you've been in one of their classes, and if you haven't, well, here's what you can expect.
Dr. Angeli Diaz – DLSU Communication Department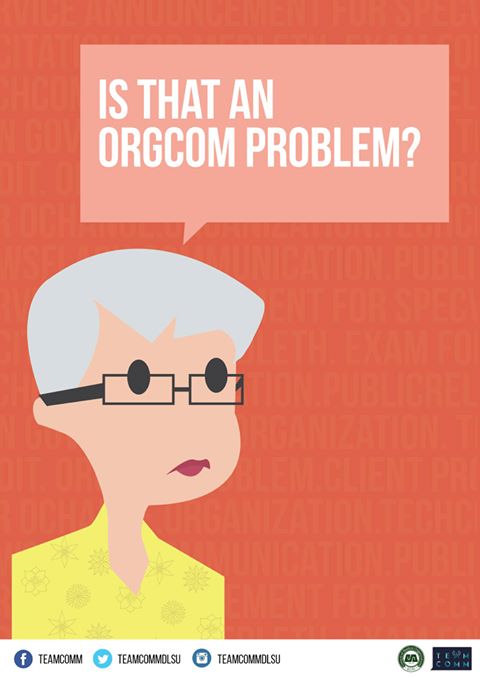 Dubbed as the OrgComm (Organizational Communication) Queen, Dr. Diaz is both loved and feared. Even the most patapon students will be forced to come prepared to her classes because she won't be afraid to call students out and send them out.
Most (if not all) of Dr.D's students love her, though. Students learn so much from her, and she leaves such a huge impact that students find themselves questioning whether the most mundane organizational issues are caused by a communication problem even after class or graduation. Is the secretary always late because her job requirements weren't properly relayed to her??!
Ms. Laureen Velasco – DLSU Philosophy Department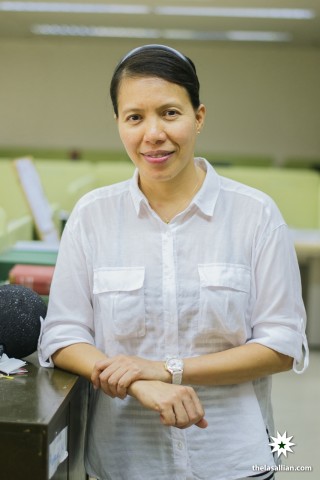 Students who've flunked Ms. Velasco's class (and that's quite a number) still consider her a favorite professor. In an academic world where failure is frowned upon, that's a very rare thing.
Many who've experienced her teaching step out of the classroom with changed beliefs, a new perspective on life and a mind more open than ever. That wasn't a result of shutting up students to listen to her lectures, though. Ms. Velasco has an aura that make students listen to what she has to say and participate in the discussion out of their own initiative.
From once a college dropout and a practicing filmmaker, Ms. Velasco is now one of DLSU's most influential voices to the youth.
Dr. Alfredo Co – UST Faculty of Arts and Letters Philosophy Department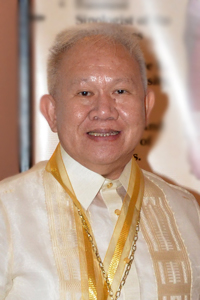 Every Artlet student who has taken Logic or Philosophy under The Venerable Master, Dr. Alfredo Co, knows how FREAKING HARD PHILOSOPHY IS—but quite interesting as well.  If you were able to understand bArbArA cElArI dArII fErIO, then the Venerable Master "can kiss you for that." Future Artlets don't have to worry though because the Master is now bringing the fun over at the Graduate School.
Dr. Ferdie Lopez – UST Faculty of Arts and Letters Literature Department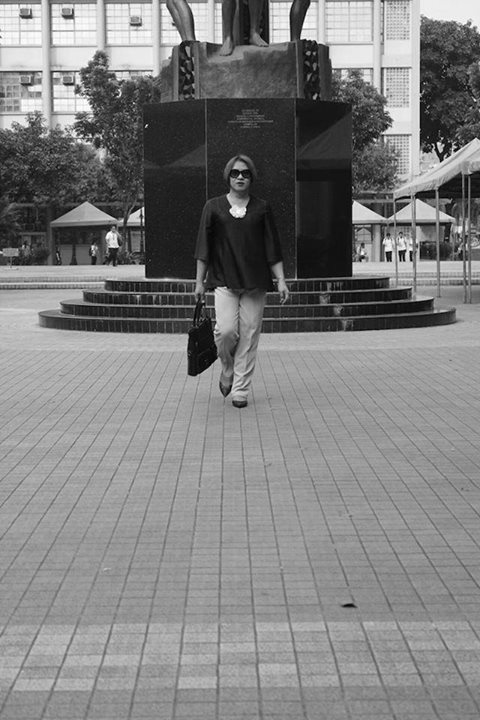 Most people will probably be offended to be called "creature," but if Sir Ferdie was the one who called you that, consider yourself blessed. Sir Ferdie Lopez is one of UST AB's most fab and legendary Lit profs. It's a sure memorable experience especially if you're a frosh. Be sure to READ the assignments or you're dead. PS: Look out for Sir Ferdie's next OOTD!
Sir Eros Atalia – UST Faculty of Arts and Letters Filipino Department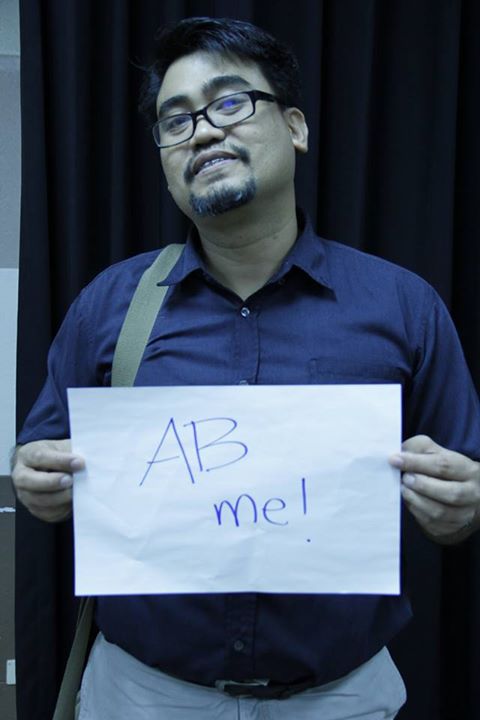 This multi-awarded journalist and historian is one of the most prominent figures in decoding the life and image of our national hero, Dr. Jose Rizal. He happens to be a professor in UP and Ateneo, too, which makes his students very lucky. Aside from his deep knowledge about Rizal, he's known for his witty narratives, unconventional anecdotes and a distinct perspective on Philippine history.
Dr. Antonette Palma-Angeles – Vice President for the Professional Schools of ADMU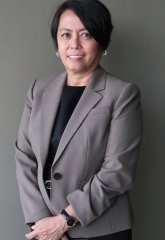 Currently Vice President for Ateneo's Professional Schools, Dr. Palma-Angeles is truly an accomplished woman. She's taught various courses in Ateneo for more than 20 years like Creative Problem Solving, Ethical Leadership and Business Ethics. She also teaches in Japan's Kyushu University, specifically on the subject of Cross-Cultural Understanding and Communication.
Dr. Palma-Angeles is not only an outstanding professor, she is also a multi-faceted professional. This makes her an extremely reliable source for both theoretical and practical knowledge.
Sir Eddie Boy Calasanz – ADMU School of Humanities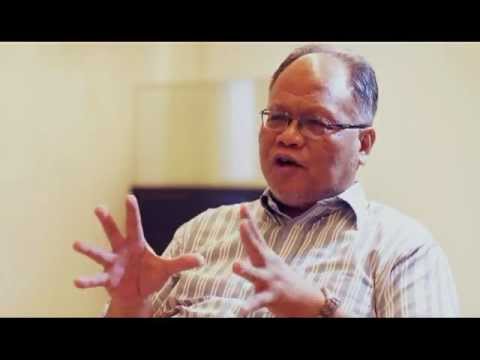 There are very few teachers, or even people in general, that are attributed with the hashtag #Legend as they bid an organization goodbye. This was the case for Sir Calasanz as he was honored in the Ateneo retirees' luncheon last March 18, 2015.
He's a well-loved and sought-after Philosophy professor. You'll hear great things about him from even students who've gotten a low grade in his class because of his awesome teaching methods. There are rumors that he's going back to Ateneo to teach again, and students can't be more thrilled.
Did we miss out on any other iconic teachers?  Share away in the comments!