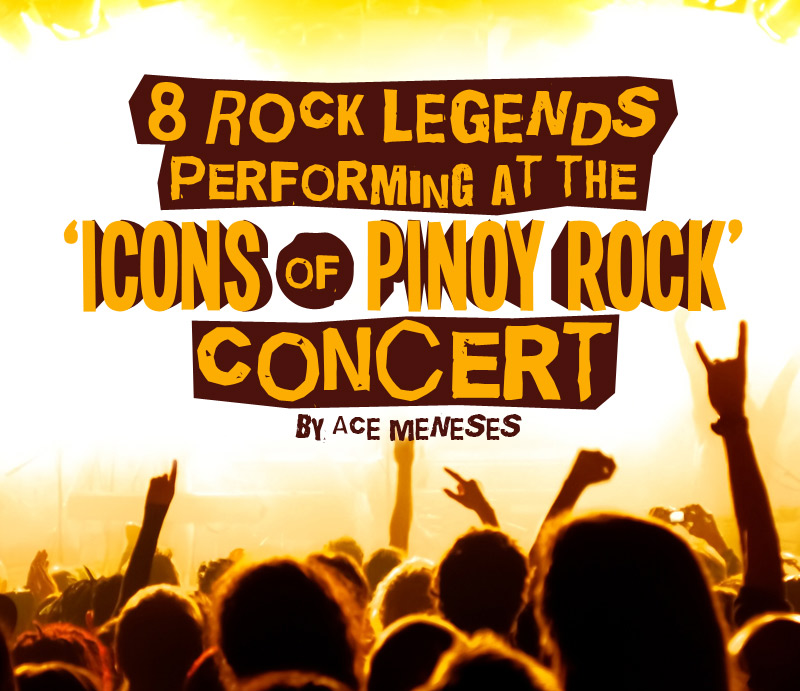 Local rock musicians will converge at the Ynares Sports Arena in Pasig City on June 6 for the 'Icons of Pinoy Rock' concert.
The much-anticipated, historic event, which was conceptualized by RJ Jacinto, will feature rock artists who have achieved legendary status in the local music scene. These Philippine rock icons will be coming together for the benefit and launch of the Pinoy Rock n' Roll Hall of Fame.
Here are 8 rock musicians who will be performing at 'Icons of Pinoy Rock':
Hardcore fans will remember Resty from his Psyclones days. He made it big during the height of Pinoy Rock with his band Maria Cafra, which, to much delight, is back in business. Only a little bit shy of 70, Resty hasn't lost one bit of his prowess on a guitar or his magic with writing music.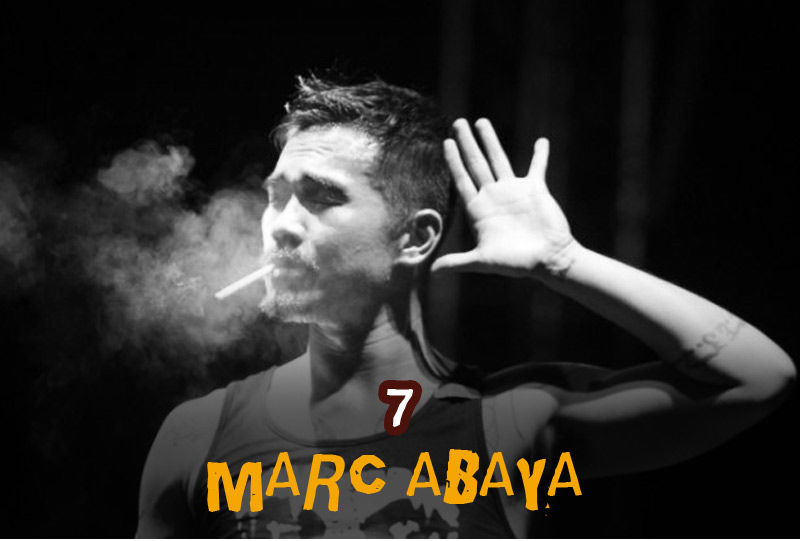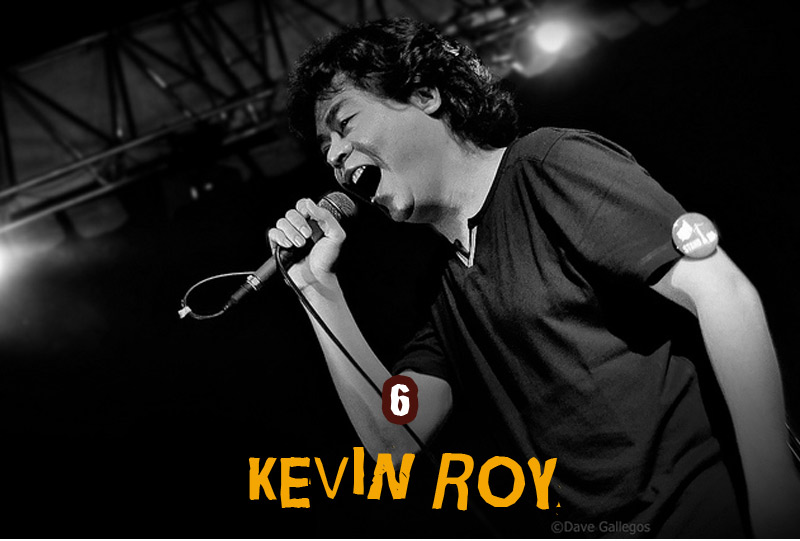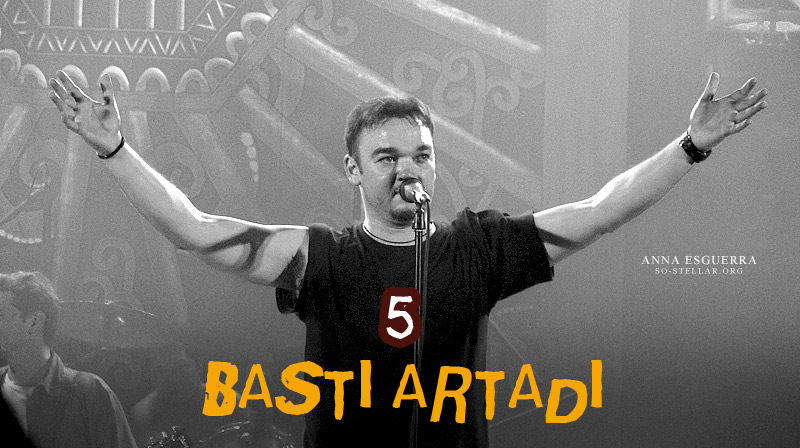 They've produced mic-clenching singles like "Halik ni Hudas," "Mata ng Diyos," and "Atomica"; they are also the lone Filipino rock band to have released albums in Japan and the United States. Artadi has won Vocalist of the Year at the NU107 Rock Awards several times.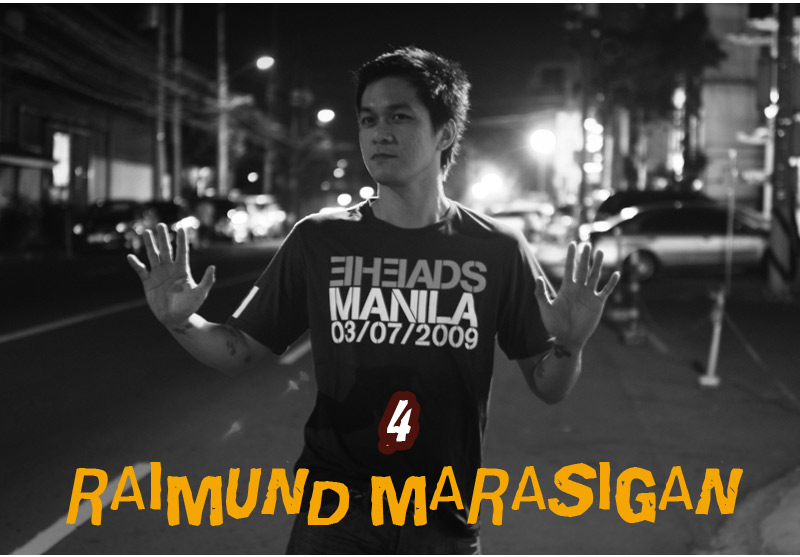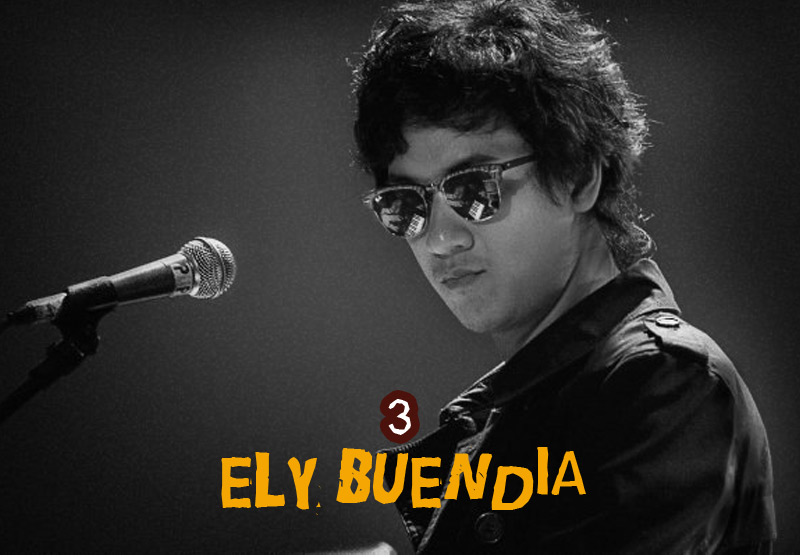 Which Pinoy rock icons are you excited to catch at the Icons of Pinoy Rock concert? Let us know in the comments section!