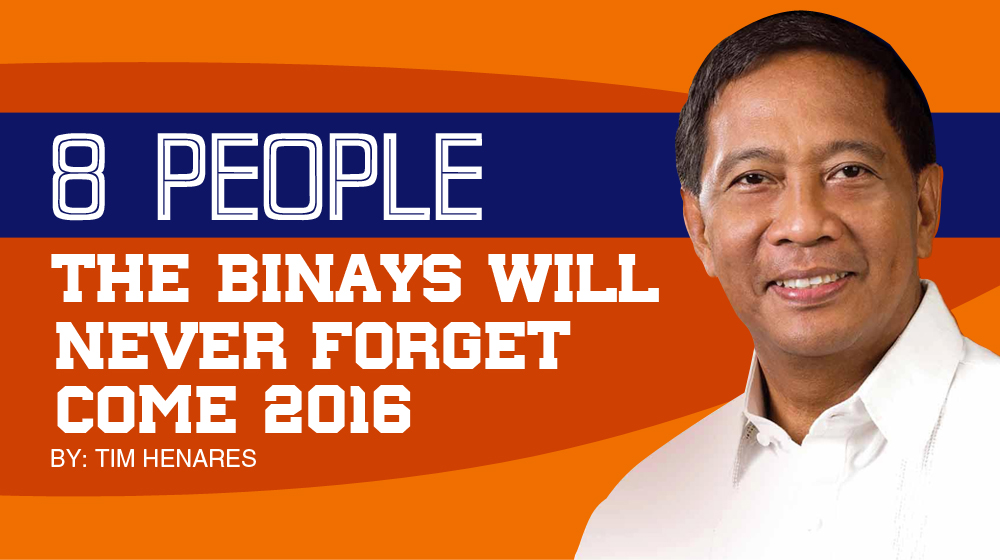 Regardless of your political opinions, it should be pretty clear at this point that current Vice President Binay is a clear front-runner in the 2016 presidential race. Unless something huge happens between now and May, it isn't unlikely for him to become the next Philippine President.
So while he makes sure to remind everyone not to forget about him in 2016, here are a few people he personally won't forget about after next year's race for Presidency. Make of that what you will.
8. Korina Sanchez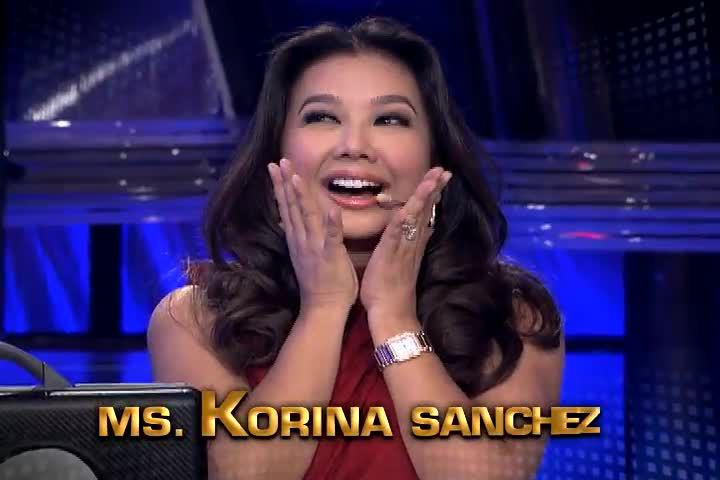 Korina's husband is so much of a non-factor in 2016 that her stinging remarks about a certain "maitim na maligno" could leave a more lasting impression on the incumbent Vice President than anything else Mar Roxas has mustered from 2010 to this very day.
7. Senator Chiz Escudero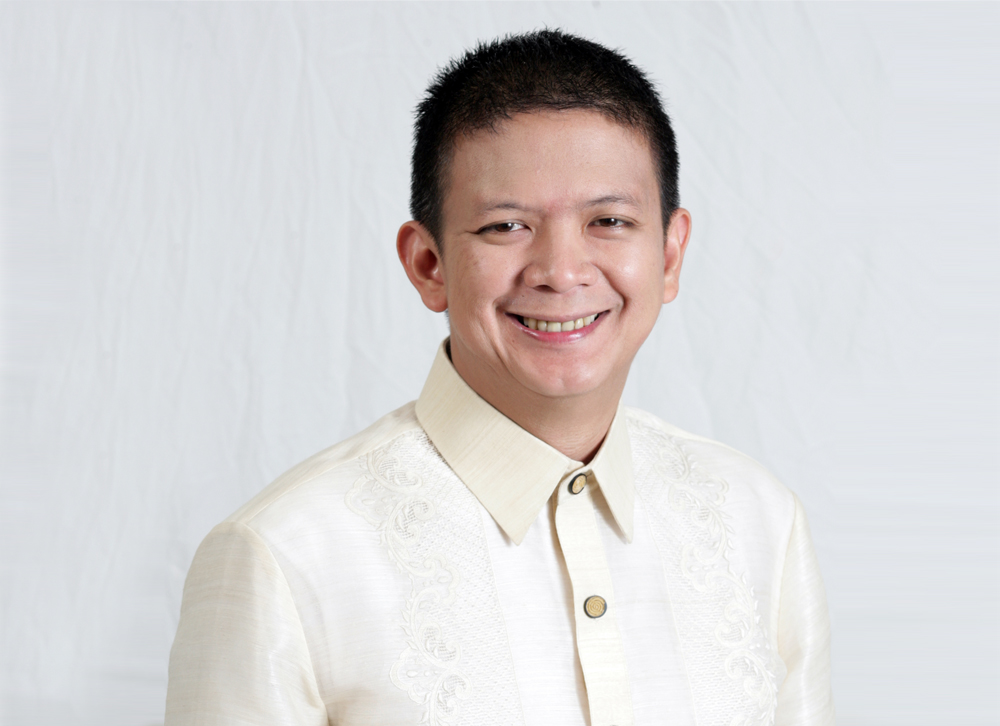 Senator Escudero's endorsement of the Noy-Bi tandem back in 2010 could arguably have sealed the deal for Pnoy and Binay, although most assumed it was a calculated move – at the time, nobody was thinking Binay had a chance to eventually be president. With Senator Escudero's own machinery in position as well as a high-profile wife who would make a splendid first lady on paper, it should be interesting what 2016 holds for Chiz and Binay.
6. Senator Trillanes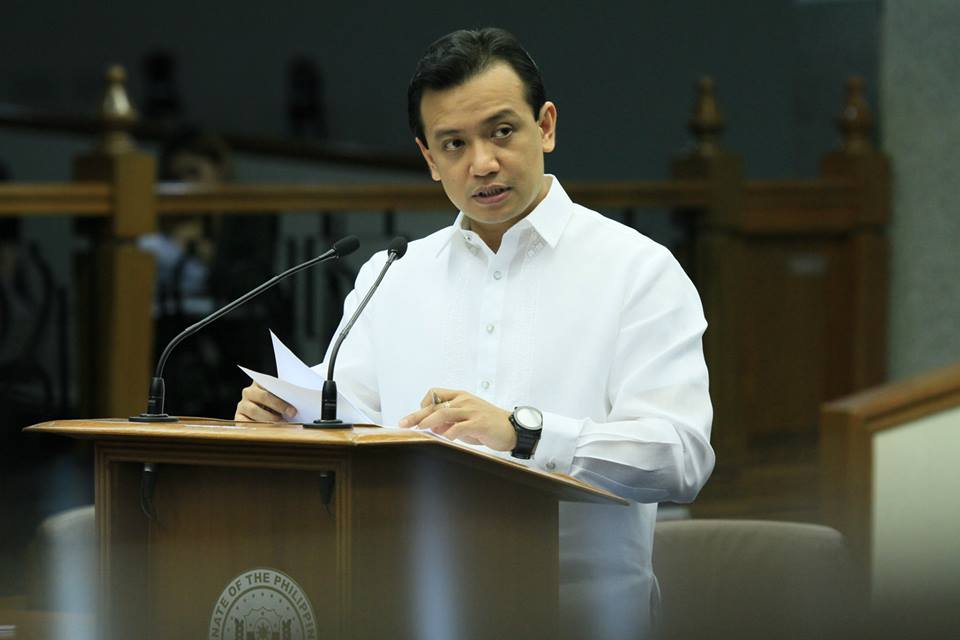 A thorn in the side who will get his when the time is right, perhaps? Senator Trillanes is relentless in attacking those he perceives to be abusing this country. For all of his bravado, though, he has yet to actually succeed at any of his political vendettas.
5. Former Makati Vice Mayor Roberto Brillante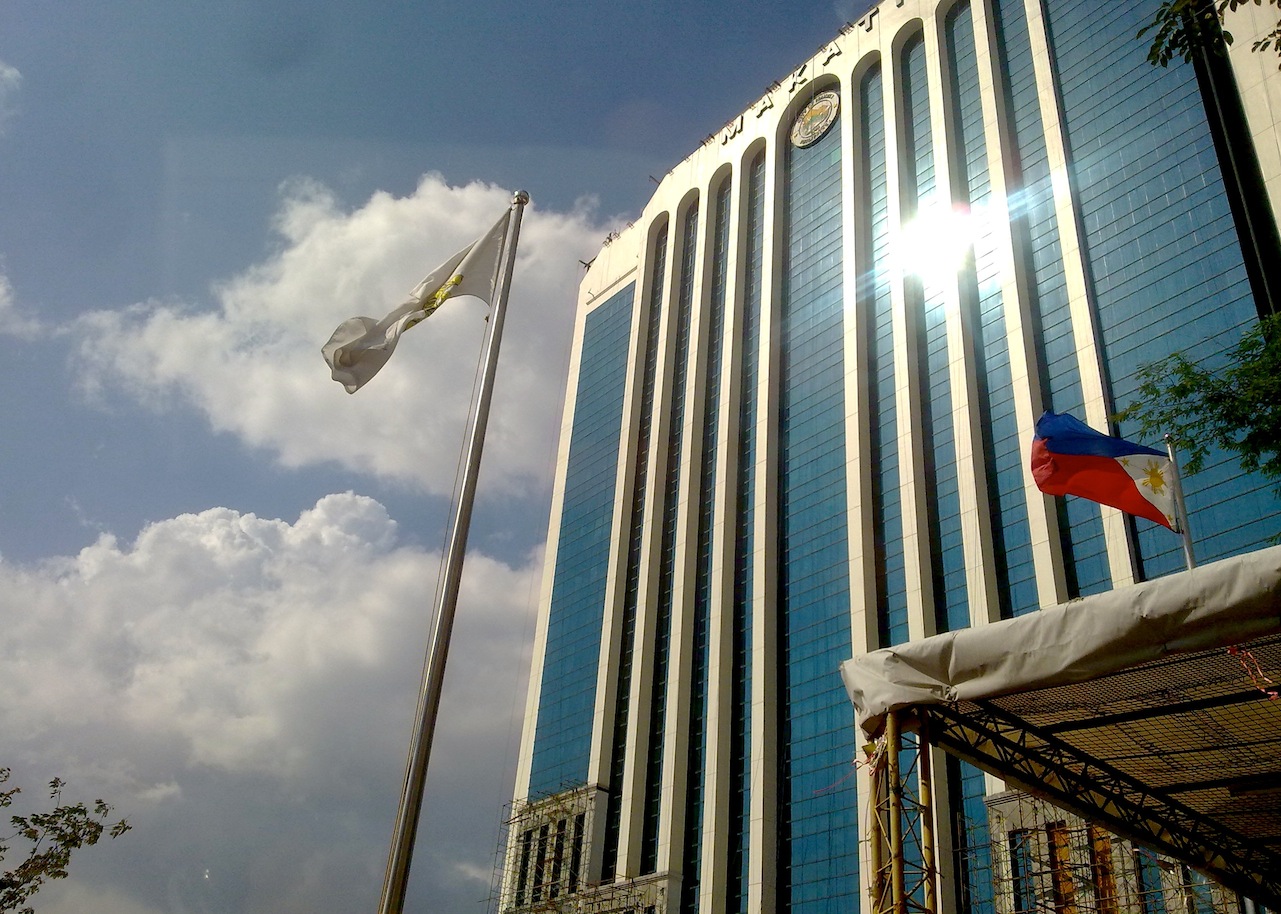 This former Vice Mayor got the current VP suspended back in 2006 for alleged "ghost employees" on his payroll. The Mayor refused to cooperate with the suspension order, and promptly barricaded himself in City Hall, a trick his son has recently used to great effect.
4. Another Former Makati Vice Mayor, Ernesto Mercado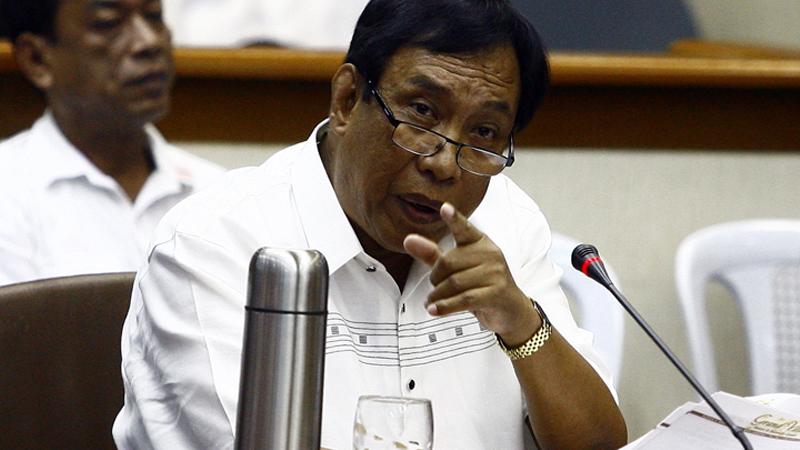 After being promised the mayorship once then-Mayor Binay ran for VP, the former Vice Mayor Mercado was betrayed when Junjun Binay got the nod for Mayor instead. Since then, Mercado has been willing to implicate himself in wrongdoing as long as he gets to take the Vice President down with him.
3. Current Makati Vice Mayor Kid Pena
Noticing a pattern here? When the VP's son, Mayor Junjun Binay, was supposedly suspended, Kid Pena decided to act as mayor in his stead. This did not sit well with the Binays.
2. Senator Grace Poe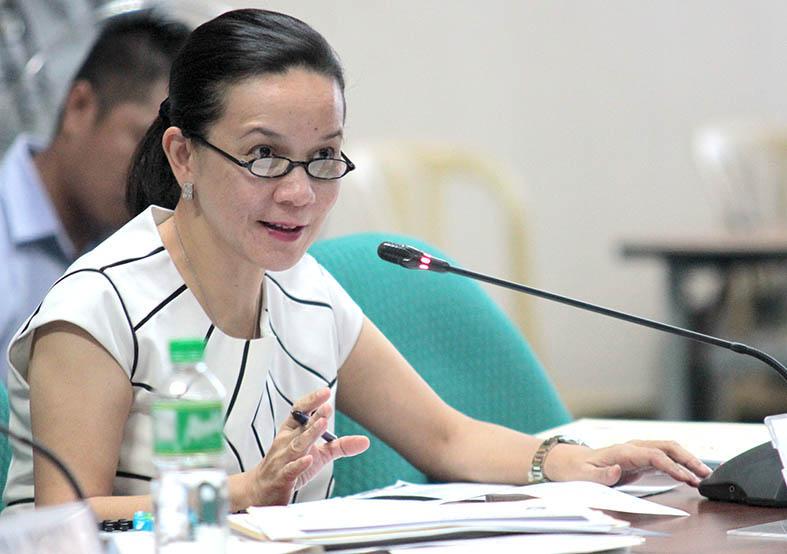 The newest thorn in the VP's side, and probably the only one with more mass appeal than even Binay himself, Senator Grace Poe's spotless record and decent legislative agenda has proven to be a combination that the VP's mudslinging ways can't quite address. Any allegation he makes against her ends up reflecting poorly on him. If he wins, it will no longer be a walk in the park.
1. All of us.
Did you poke fun at the VP's skin color? At his daughter's hot-air balloon dress? At his son's almost-relationship with Kris Aquino? Well, don't worry about it, come 2016, Jejomar Binay will never forget you either!
What are your thoughts on Vice President Binay and the 2016 elections? Comment and let us know!