From Laika, the studio that brought us Kubo and the Two Strings, The Boxtrolls and Coraline, comes Missing Link, a laugh-a-minute, thrill-a-minute, eye-popping extravaganza, featuring some endearing characters and a very important message at its core. While aimed at children, Missing Link is surprisingly enjoyable for adults alike.
THERE IS SOME SERIOUS TALENT VOICING THE CAST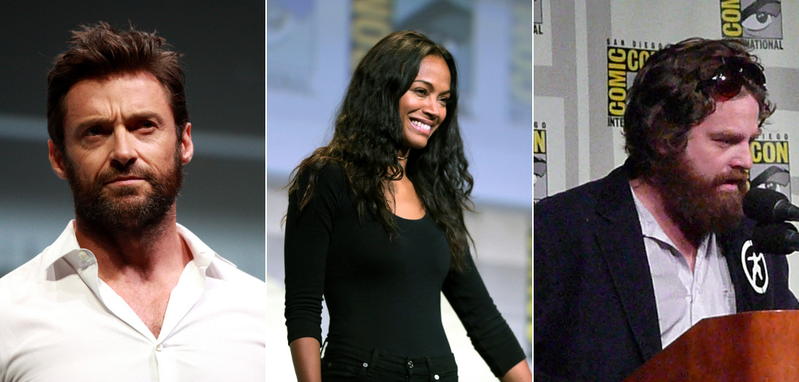 Even with our eyes closed, it's unmistakable that the one voicing the protagonist, Sir Lionel Frost is Mr. Showman himself— Hugh Jackman. Along for the ride is Zoe Saldana, who plays the headstrong adventurer Adelina Fortnight, Zach Galifianakis as the titular character, and Nanny McPhee herself, Emma Thompson as the snob and sharp- witted Yeti Elder. Stephen Fry, who played Mycroft in the Guy Ritchie Sherlock Holmes films, and Timothy Olyphant, the original Agent 47 Hitman, are also in the mix, as über villains Lord Piggot-Dunceby and Willard Stenk, respectively.
THE CHARACTERS GET MORE AND MORE INTERESTING
Aside from the Bigfoot of the movie (maybe there's a copyright with the name so they didn't use that?) who can also read, write and speak English by the way, there's also a Yeti Elder (Thompson) who badly needs a haircut, and her army of Yetis who don't know how to properly use the stairs. Our favorite, however, would have to be Gamu, a grumpy village elder who loves to cook Yak (that's the animal) and has a chicken on her head, for whatever reason that are unknown to us. We completely lost it when Mr. Link had to give Gamu a mouth-to-mouth resuscitation, which you need to witness to believe.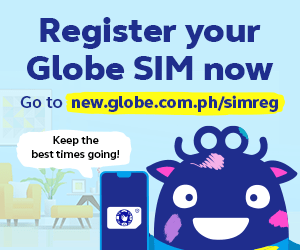 STUNNING ANIMATION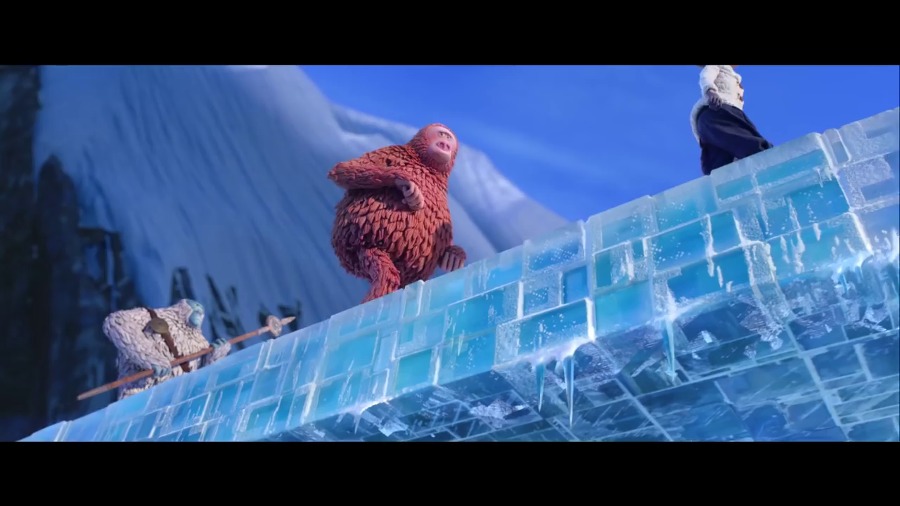 Like their previous offerings, Laika never disappoints with the lifelike animation and attention to detail in Missing Link. We readily noticed that the English houses look like real houses from above, and the icy Shangri-La paradise is truly a sight to behold. Did we also mention that Sir Lionel Frost uncannily looks like Hugh Jackman himself?
OUR JAWS WERE NUMB FROM LAUGHING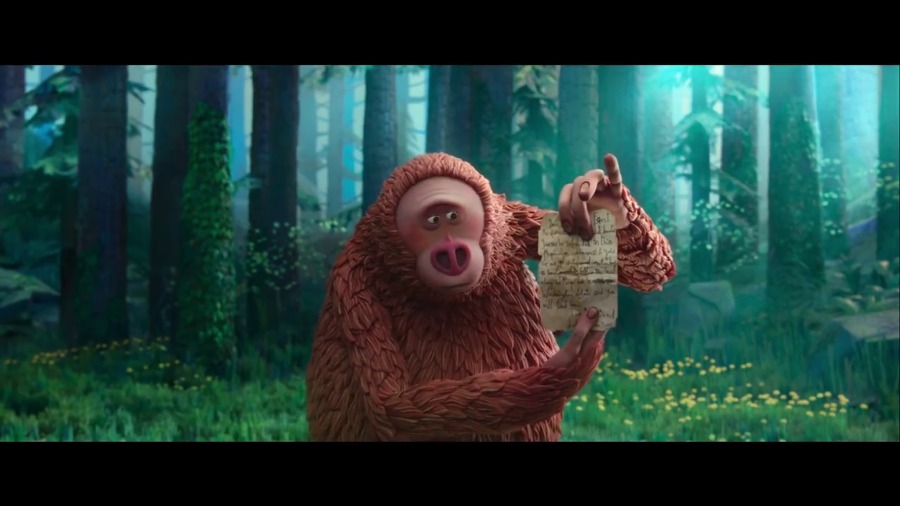 The reason that Missing Link is side-splittingly funny is because it isn't trying too hard to please. The script is loaded with brutal comebacks and one-liners that come out of nowhere like bullets. Mr. Link's personality (and Galifianakis' solid delivery) also allows the script's hilarity to take flight. By the way, Mr. Link also assumes the name Susan somewhere in the film, as if things aren't absurd enough. Imagine a hulking furry creature named Susan.
INTENSE FIGHT SEQUENCES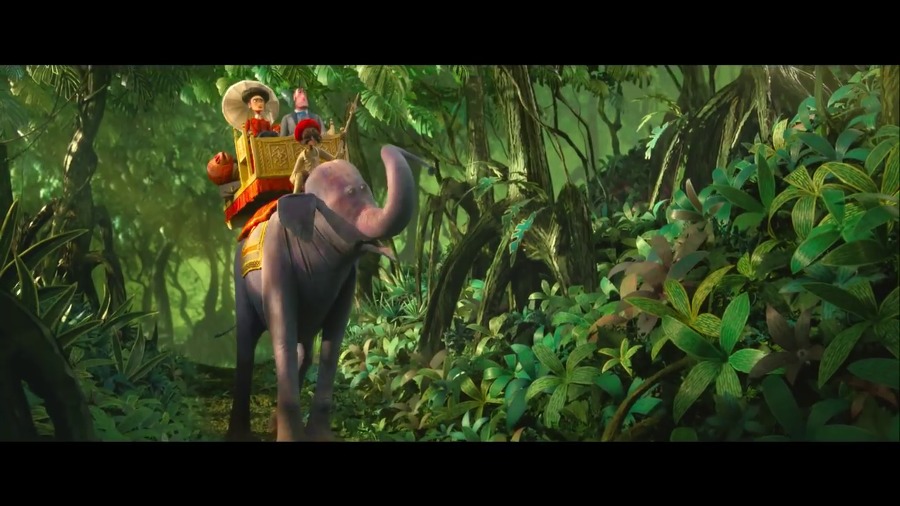 There's a thrilling escape from the icy Shangri-La, where the aforementioned Yetis come tumbling down a flight of stairs, and the succeeding literal cliffhanger, where our heroes hang on from one icicle to the next. The best scene, however, is when Stenk chases Frost aboard a massive ship, and the ship turns sideways due to gigantic waves. Imagine that zero-gravity hallway fight in Inception, but as a comedy. Poseidon and the Titanic could never.
AN ODE TO ADVENTURE

Most of us were suckers for Indiana Jones, Lara Croft, and maybe even Dora the Explorer because in the deepest recesses of our mind, we long to fight bad guys, recover artifacts, and swing from a rope. Missing Link is a fast-paced wondrous adventure from the pampered mansions of Britain, to the humongous mountain ranges of Nepal, all stunningly recreated in stop-motion animation. Frost isn't exactly as gritty as Indy Jones, or as limber as Lara Croft, but what he lacks in those areas, he makes up for enthusiasm and the insatiable desire for knowledge.
A RENEWED INTEREST IN ANTHROPOLOGY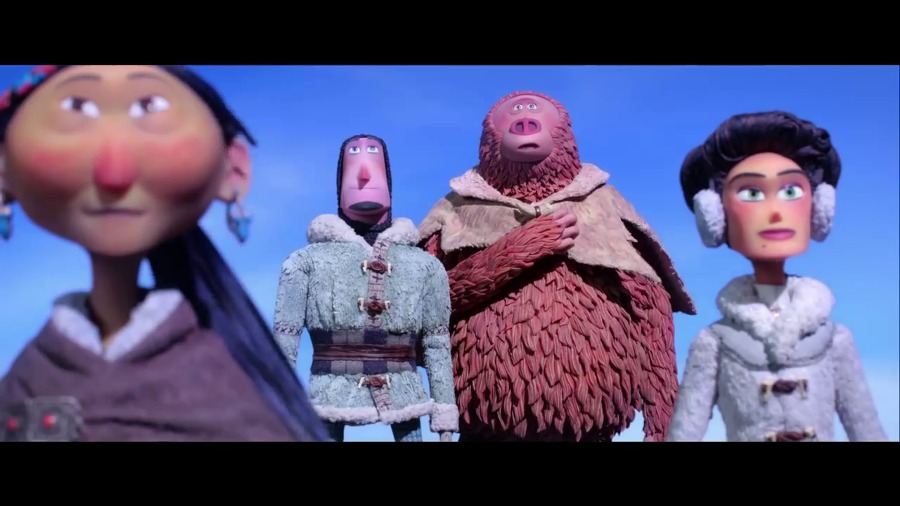 Of course, an exploration plot would most definitely need an anthropologist at its center, and with Sir Lionel Frost at the helm of a high-stakes adventure, we get to see the importance of retracing our steps and study how the various civilizations shaped our current society. Who knows how many more parts of our history are buried deep underground, or hidden in some uncharted territory, waiting to be discovered?
WE ARE ALL MR. LINK

Like Mr. Link/Susan, we most likely had that moment when we felt outcast, or that our home is elsewhere. In plain terms, Missing Link wants to impart to viewers the value of acceptance and understanding, because we often fear what we don't know, and Sir Lionel Frost believes that knowing is the best way to overcome fear, and hatred.
Have you seen the movie? Tell us what you think of it below!