The teaser trailer for Star Wars: The Rise of Skywalker is here. The official title was announced together with this first look of footage and marks the foreseeable conclusion of the Star Wars Skywalker saga.
And while there's a surprising amount of stuff to pick apart here, virtually no details on the eagerly anticipated movie's plot or story are present in the trailer. Instead, we received a series of disconnected moments and scenes. Some of these might provide plenty of hints of what we can expect and others might be footage unused in the final cut or deliberately included cuts meant for misdirection.
We've broken down 8 key moments along with our best guesses at what they might be say about the end of the prequel trilogy and possibly our final adventure with Rey, Finn and Poe.
Star Wars: The Rise of Skywalker opens worldwide on December 20, 2019.
My Two Dads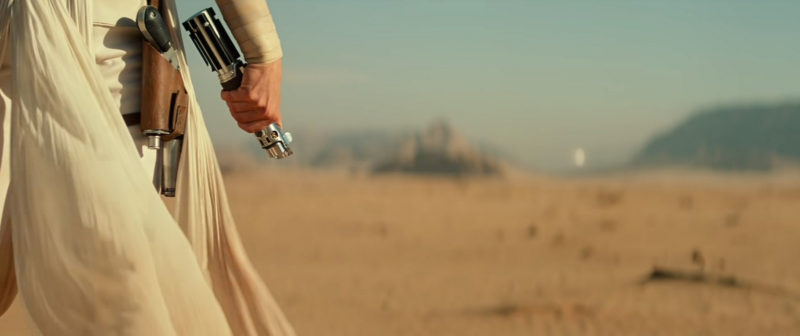 Image source: LucasFilm Ltd.
Our first sequence reunites us with Rey, who appears to be carrying both the blaster that Han Solo gave her in The Force Awakens and the lightsaber she inherited from Luke Skywalker, which seems to have been repaired from when it was split in half at the climax of The Last Jedi.
This Match is a TIE

Image source: TIME
A ship that is unmistakably some kind of TIE Fighter model – similar to Kylo Ren's TIE Silencer, but with a more conventional, spherical cockpit and some bad-ass red accents – speeds towards Rey, and she flips over it because why not. We also get a brief shot of Kylo Ren's gloves suggesting this is either a major standoff between them or some kind of extreme training regime.
Fixed That For Ya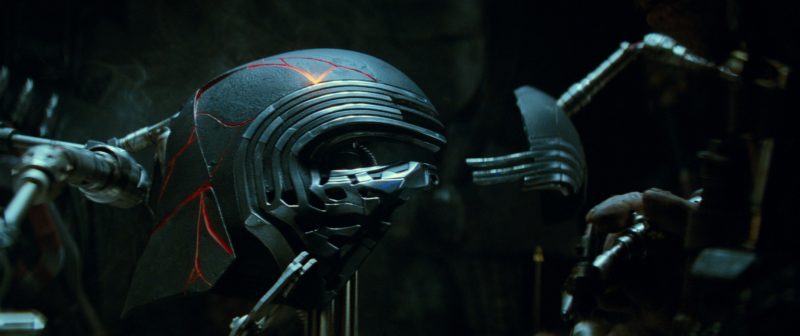 Image source: TIME
There's a shot of Kylo Ren's helmet being repaired, and getting some cool red cracks. Ren smashed his helment into pieces midway through Last Jedi after being taunted by Snoke as just "a child in a mask." Either he's decided to reclaim his Sith aspirations or someone else will be wearing it.
He's Not A System, He's A Man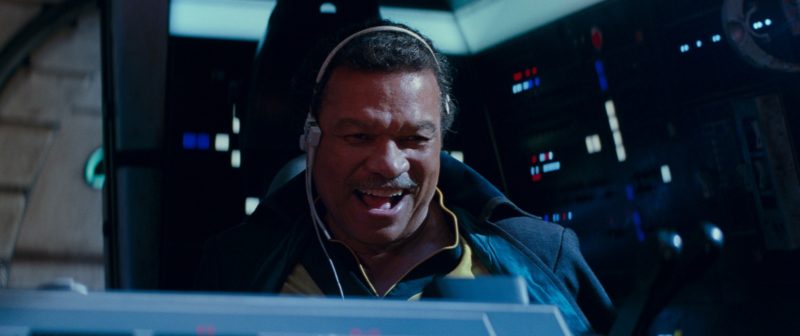 Image source: Comic Book Resources
After failing to appear in the previous films, you'd think Lando was becoming the forgotten Beatle of the original trilogy. But here he is, piloting the Millennium Falcon, the sweet ride he lost to Han in a game of cards so long ago. True to form, Lando is decked out in his classic style, cape and all.
One Last Goodbye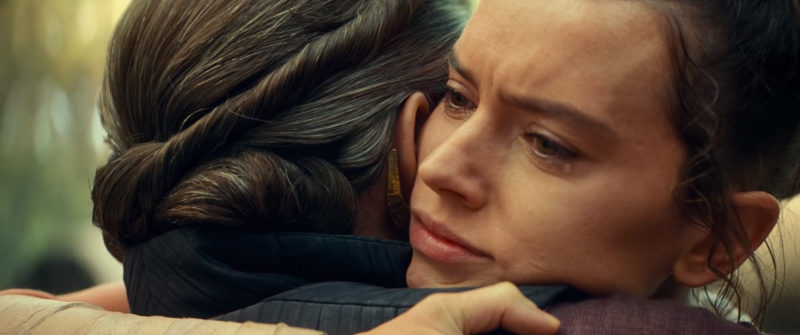 Image source: Lucasfilm Ltd
Leia and Rey share a tearful embrace. The last princess of Alderaan was supposed to feature heavily in this film, but the death of Carrie Fisher was a blow to not just the production but to the people in Star Wars who love her. Rise of the Skywalker will feature unused footage she filmed during The Force Awakens to bring closure to the beloved leader.
 Medal of Valor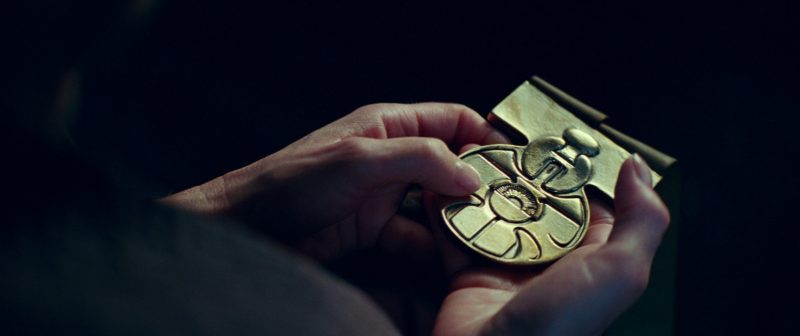 Image source: TIME
One of the medals awarded to Luke and Han (but not Chewie, much to the dismay of Wookiee fans everywhere) for saving the day at the Battle of Yavin IV.  Is this merely a moment of nostalgia for the aging veterans of the Rebellion or part of some surprise plot point?
The Gang's All Back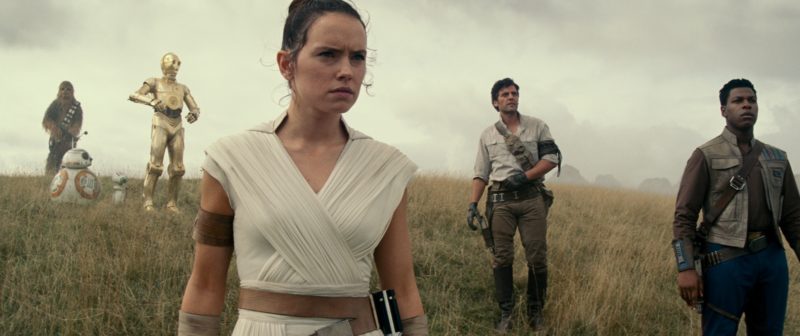 Image source: TIME
Chewie, BB-8, the new droid fella D-0, Rey, Poe and Finn stand on the edge of a cliff in a grassy field. A great discovery lies beyond the horizon, it seems. Director J.J. Abrams said that Rise of the Skywalker will see the three young heroes together for most of the story, marking the first time they'll be together on one big adventure.
That's No Mountain, It's A Dead Space Station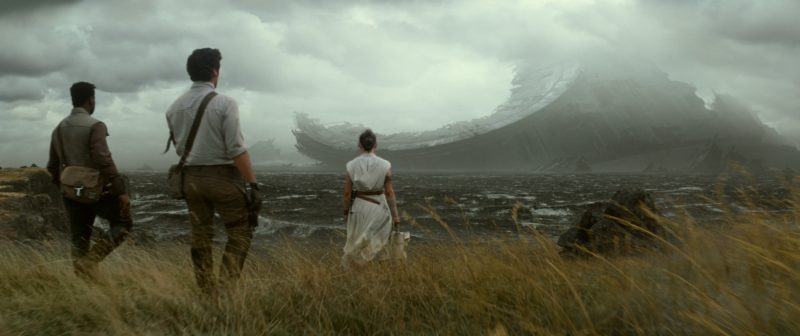 Image source: Nerdist
Our final shot looks out over an ocean where lies the wreck of the second Death Star from the Battle of Endor. We cut to to darkness and then the title – Star Wars: The Rise of Skywalker – and an insidious cackle heard, most likely Emperor Palpatine, long thought to be dead. Or is it another villain? Who knows? We'll find out in December.
What are your thoughts on this teaser trailer? Share them with us below!