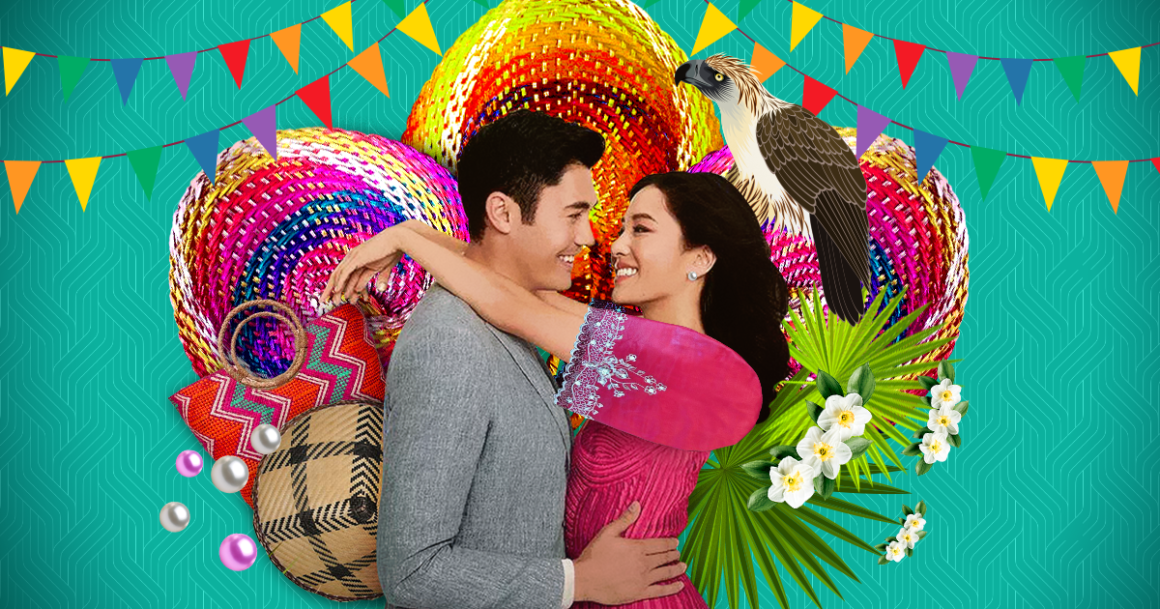 Oh yes, that film. We'd be lying if we said Crazy Rich Asians by Jon M. Chu was okay, it wasn't just okay, it was impressive. There's never been an Asian ensemble for a Hollywood movie like that since Joy Luck Club in 1993, no wonder we're all proud as peacocks. But what if that extravagant film happened somewhere else in Asia? What if Nick and Rachel were Filipinos? How different would everything be?
Nick lives in Forbes Park, and although insanely rich, he likes tusok-tusok and eating at karinderias all over the city.
The infamous Tyersall Park! It's just what I imagined it to look like. pic.twitter.com/QhwbBrLZPD

— Crazy Rich Asians (@CRA_Movie) April 25, 2018
Nick's friends will also bring Rachel to the different food parks in Kapitolyo, Q.C., and Katipunan to show her how many versions of fried chicken wings and milk teas there are.
Tan hua flowers won't bloom, but gumamelas will
Nick's Ah Ma just loves gumamelas too much, she throws a party for when they bloom.
Colin Khoo and Araminta Lee's wedding would be held in Quiapo Church while there's thigh high flood outside due to a recent Habagat.
The guests will all be holding palaspas as the bride walks down the aisle.
Crazy Rich Asians: 8 Differences Between the Book and Movie
Crazy Rich Asians: 8 Differences Between the Book and Movie
Krisha Ganglani | Sep 04, 2018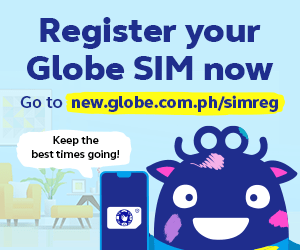 Moira dela Torre will be singing the wedding march song, 'Panalangin'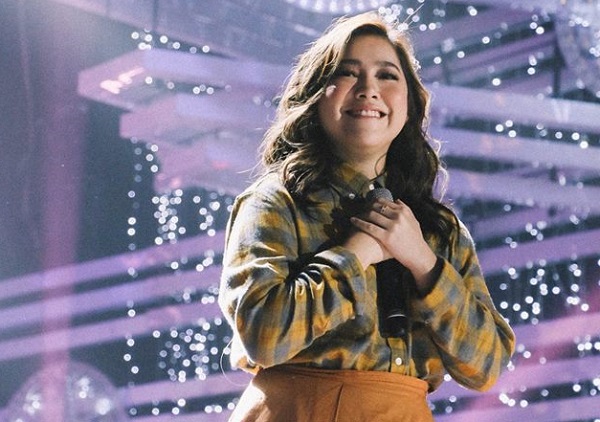 This girl can make even a stone cry.
The bachelor party planned by Bernard Tai would be aboard a hired 2GO ship (the best there is), in the middle of the West Philippine Sea where they will encounter some Chinese fishermen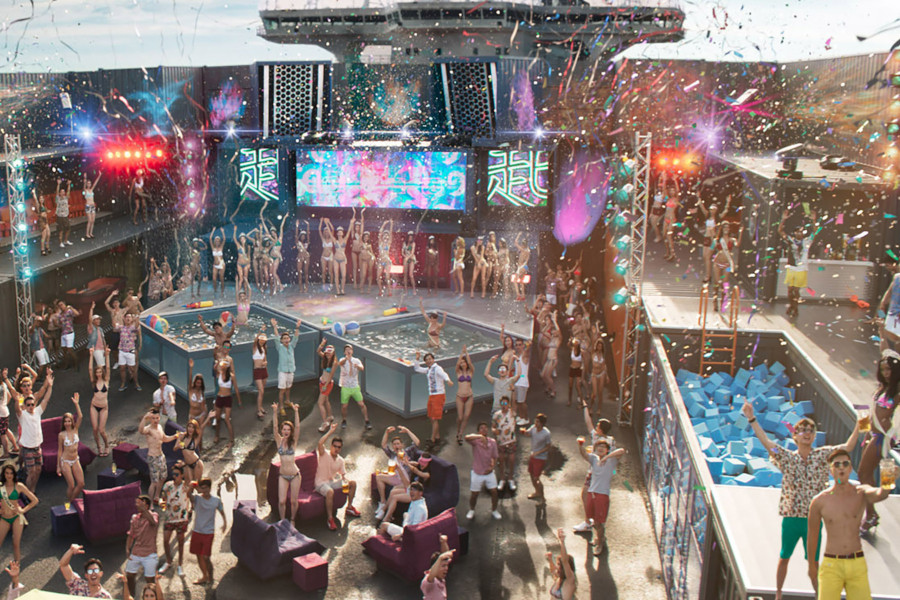 Araminta's bachelorette party would be in Balesin, since Boracay is closed until further notice.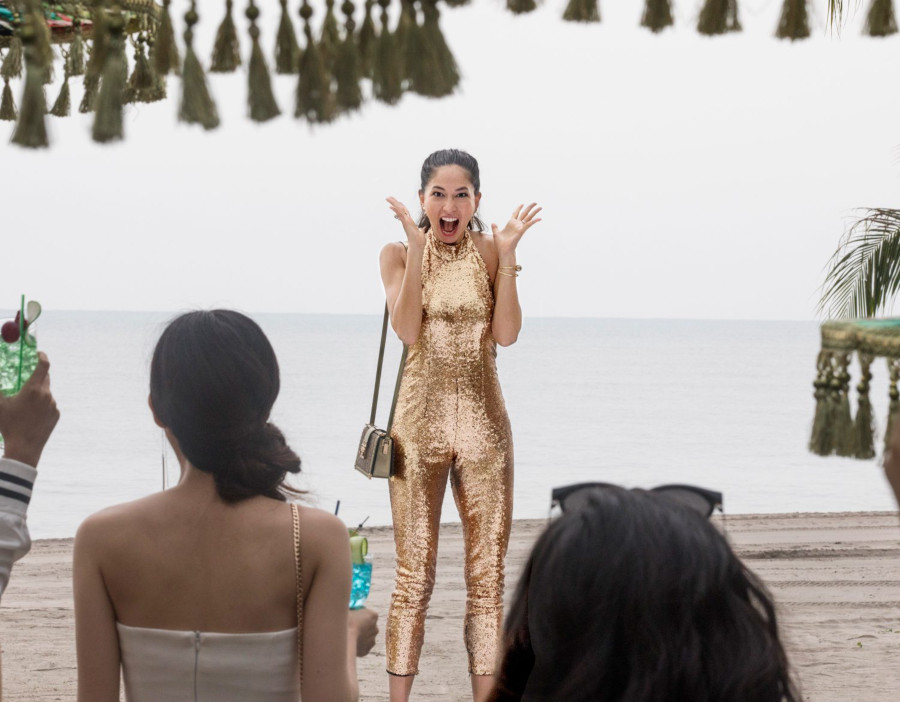 But before they go there, there's a 20-minute shopping spree at the nearest Uniqlo.
Crazy Rich Asians is RomCom Done Right
Crazy Rich Asians is RomCom Done Right
Macky Macarayan | Sep 03, 2018
Rachel would beat Eleanor Young in a game of tong-its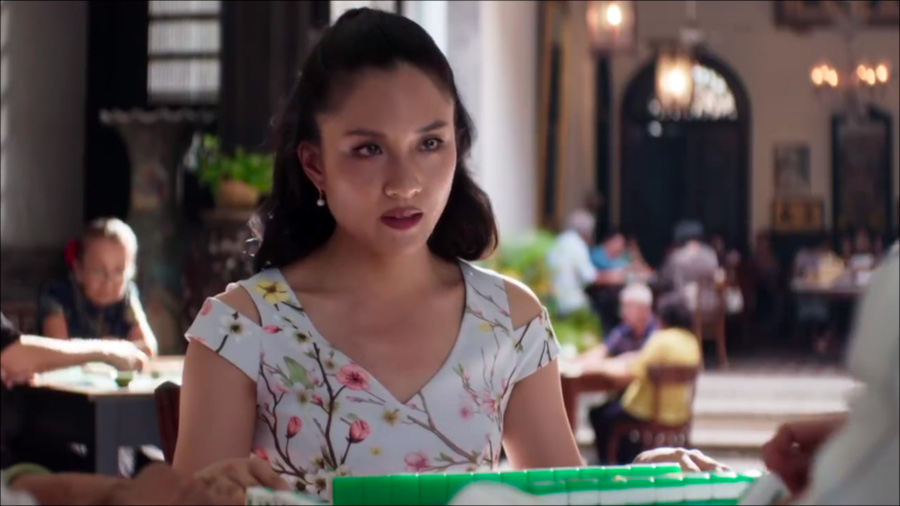 And Pusoy Dos.
And lastly, Nick's mother wouldn't simply tell Rachel to go away, she would stage a car accident and Rachel would wake up with amnesia, then it would be revealed that somehow Nick is an adopted child (or vice versa).
Slapping, pulling of hair, and pushing other women in the mud would ensue.
And also, Rachel would be the type of Economics professor who would teach us all about inflation. Just saying.
The end.
Got anything else to add? Share it with us below!