Crazy Rich Asians is RomCom Done Right
Sep 3, 2018 &nbsp • &nbsp Macky Macarayan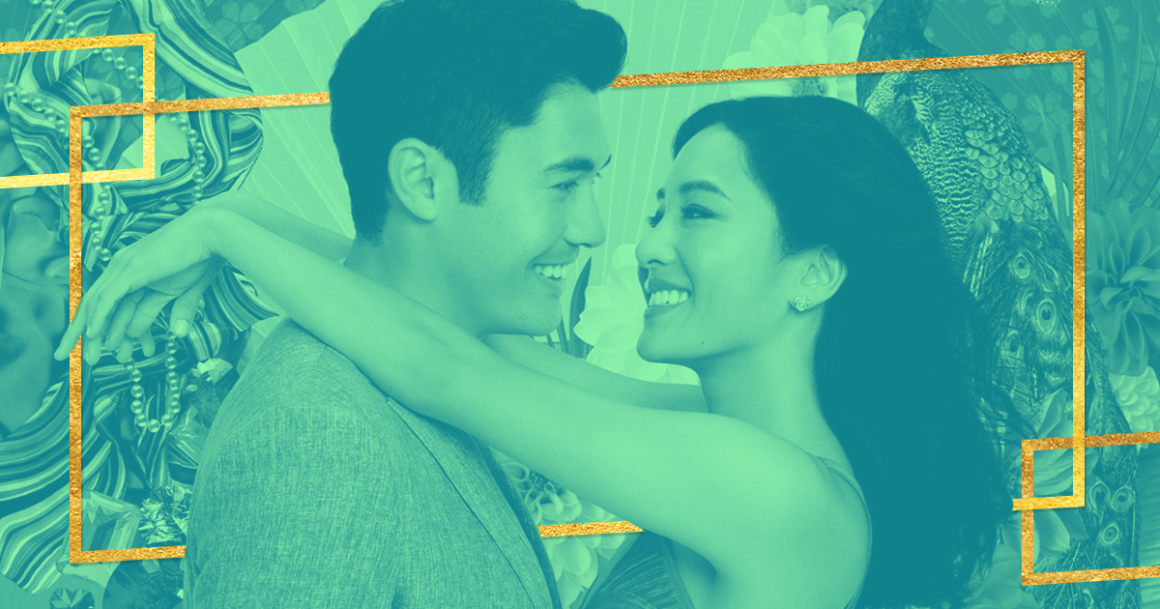 So there's this little movie that's got a lot of people talking lately. You might have heard of it. Oh wait; it's not such a little movie after all, given that a huge Hollywood studio is behind it. Based on Kevin Kwan's best-selling novel, Crazy Rich Asians is every bit glamorous, funny and thought-provoking as it promised to be as soon as the first trailer dropped. If a film that doesn't feature superheroes, exploding robots, or damsels in distress is sparking tons of conversations, you bet your ass it's worth a look.
It's a typical boy-meets-girl, except that the story begins in the middle, when the ultra rich Nick Young (Henry Golding) takes his girlfriend Rachel Chu (Constance Wu) to meet his parents in Singapore, wherein she discovers for the first time who her significant other really is.
Down With The Stereotyping
Since probably the cretaceous period, Hollywood has portrayed Asians as either sidekicks, immigrants, grocery store owners, or other varieties of such. Newsflash people: not all Asians are Kung Fu masters, either.
Crazy Rich Asians, for once, portrays Asians as a proud race. Just look at how Eleanor Young (Michelle Yeoh) looks down on America's selfish ideals, in contrast to Chinese values of family and solidarity. Asians have lots of interesting stories to tell, too. We hope this film sparks the fire towards the creation of more similar stories.
They Might Not Be Crazy Rich but We're Still Crazy for These Asian Actors Anyway
They Might Not Be Crazy Rich but We're Still Crazy for These Asian Actors Anyway
Kyzia Maramara | Aug 29, 2018
Lavish As Hell
Yes, we were forced to examine our own economic standings upon seeing the grandiose soirees a la The Great Gatsby, the big mansions, and an ancient Cambodian gong (which the Youngs bought because they can!) Even Awkwafina's Peik Lin drives an Audi, and it's pink! A Pink Audi, people! How the hell do you top that?
Rich People Problems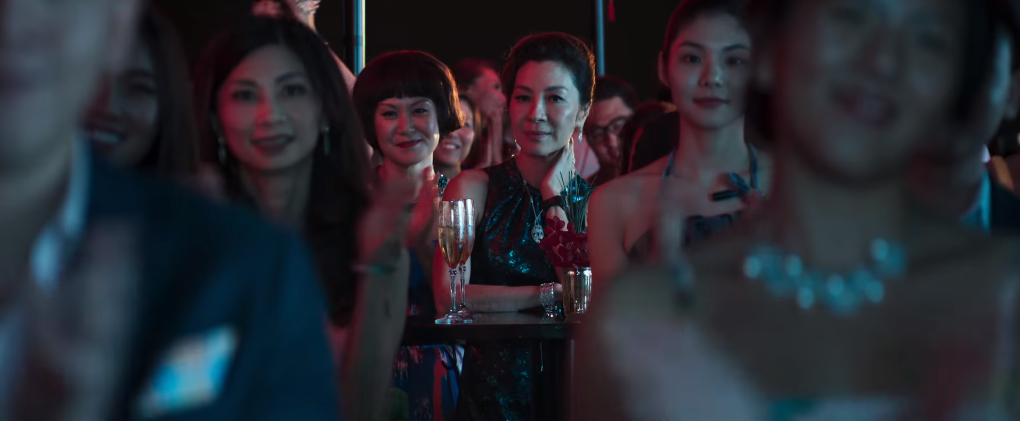 What's interesting about Crazy Rich Asians is that we also get to see what makes rich people tick, that behind the jewelries, the parties and the cool cars lay marital woes, social expectations and clashes with tradition. One of the characters, Astrid (Gemma Chan) is a highly-envied personality, but (stop reading now if you haven't seen the film!) back home she is struggling with her husband's ego, which led him to have an affair. But despite these weaknesses, we still root for the characters, and such is the film's magic.
Drama, Drama, Drama
What's a big family gathering/ social event without drama? Crazy Rich Asians unsurprisingly, is filled with drama as early as the first scene, which takes place in London. Come the happenings in Singapore, gossip and backstabbing run aplenty, from a Godfather reference (the bloody fish in the bed), to wedding shenanigans.
All Hail, Kween Constance!
We already loved her in Fresh Off The Boat, but as Rachel Chu, Constance Wu could very well be our spirit animal. Not only does her character empowers Asian-American women, but also says a lot about what it means to know your worth as a person. We couldn't keep our tears from falling in that climactic mahjong scene.
We Want Awkwafina As Our Best Friend, Too
As Rachel's college buddy Goh Peik Lin, Awkwafina slays every scene she's in with the snappy one-liners, facial expressions and the dynamic energy she provides to the whole film. As a character, Goh Peik Lin exists not only as a sounding board, but as another representation of Asian-Americans in constant battle with their identity and cultural heritage.
Asian Jokes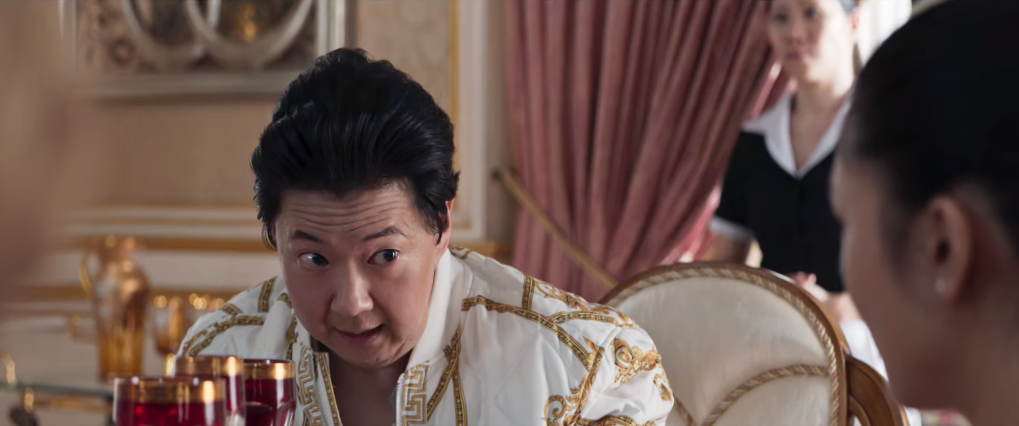 Jokes can be considered offensive depending on the context, but this time, Asians are able to laugh at their own jokes. One of our favorites is when Rachel announced that she's coming to the engagement party of Nick's best friend in a red dress, and Peik Lin's family all laugh in unison. When Rachel comments that the color red is supposed to be lucky, Peik Lin's father, Wye Mun (Ken Jeong) quips "Yeah, if you're an envelope."
8 Asian American Actors We Love
8 Asian American Actors We Love
Desiree Pore | Jun 27, 2017
A Toast To All Women
Crazy Rich Asians, when it's not about the dissection of high society, or the examination of tradition versus modernity, is a celebration of women and their countless struggles (hello, Kris Aquino has a cameo here, a woman who despite what you may think of her, is the epitome of reinvention). In traditional Chinese families, men run the business but women run the household, which begs the question, who are more powerful then? The film, which undeniably emphasizes women and the issues they are faced with, posits that feminism means equality, not that women should be above men. We've seen many romcoms where men get away with all the shit they started in the first place, so it's refreshing to see women taking charge, and men, as represented by Nick Young, making tough choices as well.
Snaps taken from the trailer.
What did you think of the movie? Tell us below!