Cinema has long been wanting with thrillers that grab you by the neck from start to finish, which is why we are glad to announce that we have found the perfect film you could sink your teeth into, if you fancy puzzles and mysteries. Despite its generic (but direct-to-the-point) title, Escape Room is an unassuming by-the-numbers popcorn flick, which is also an exercise in how to write an effective mystery film.
NO TIME WASTED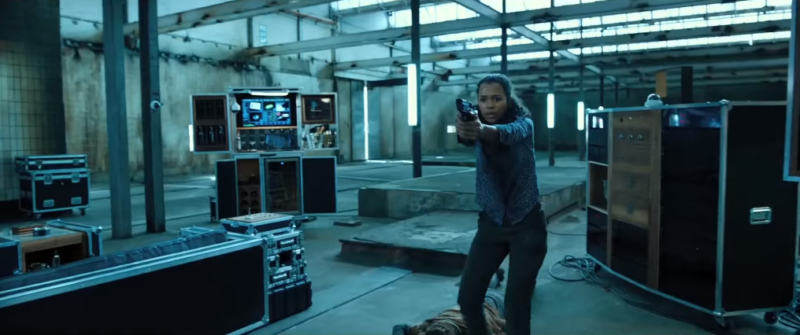 We can't remember a tighter suspense-thriller in recent years than Escape Room. There is a bookend at the start, which then goes back to three days earlier, setting the stage for a high stakes survival story. The thrills come from the idea of constant danger, which the filmmakers maximize every minute. The tension never lets up, not even for a cigarette break.
ELABORATE PUZZLE SOLVING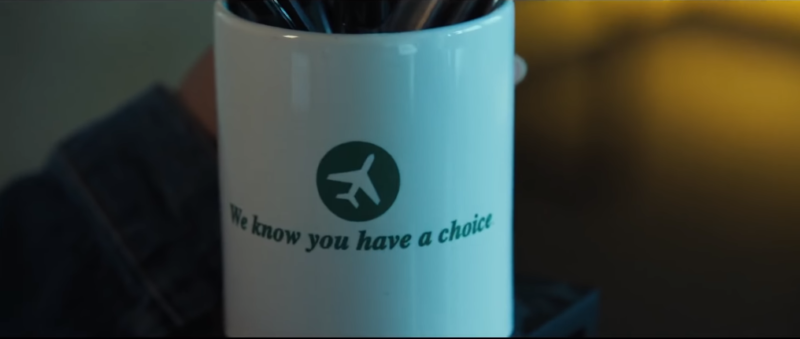 Audiences go to see mystery movies because they want to be part of the investigation as well. Escape Room lays out tons of clues and red herrings, allowing us to participate in solving the puzzles. The price to pay for a wrong guess, or a lengthy decision, could mean your life.
EYE-POPPING SET PIECES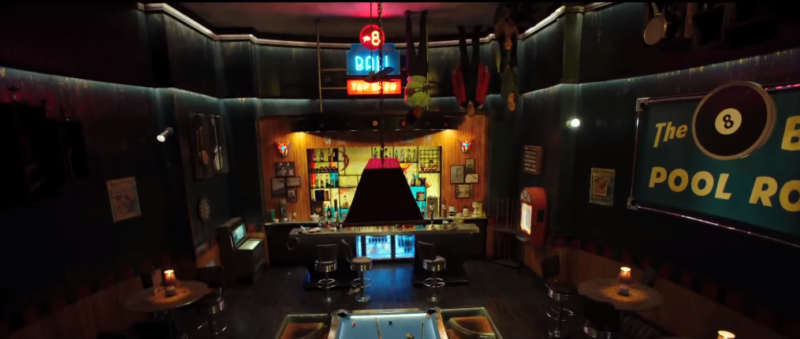 One other notable feature of Escape Room is the attention to detail of its many constructed set pieces, which includes an abandoned hospital, a remote cabin, and a room that rapidly turns into an oven. However, the most brilliant among them would have to be the upside down bar, with the floors detaching every now and then. Don't just take our word, go see them for yourselves.
EMPHATIC CHARACTERS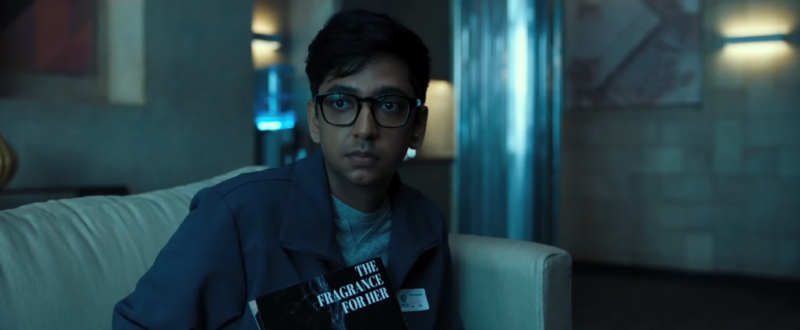 A movie cannot succeed in spectacle alone. Escape Room has six main characters, all of which have interesting back stories that make you root for them. Even in its tight pacing, the film managed to condense the characters' motivations without sacrificing important details.
AN UNKNOWN PUPPETEER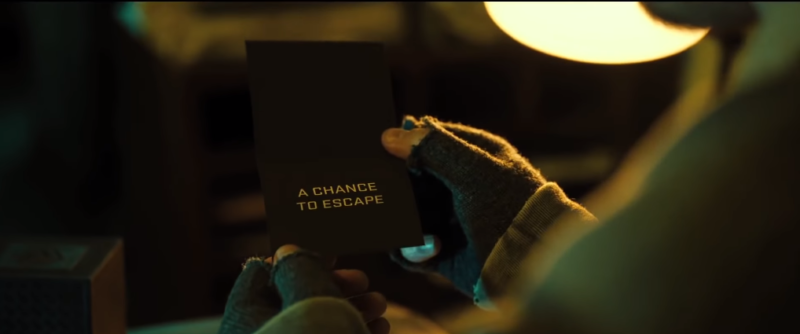 Of course, there has to be somebody pulling the strings behind the curtain, but who? Is it really just a game or something else? The film sustains its secret until the very end, and although not entirely unique, the premise is highly believable.
GRIPPING EDITING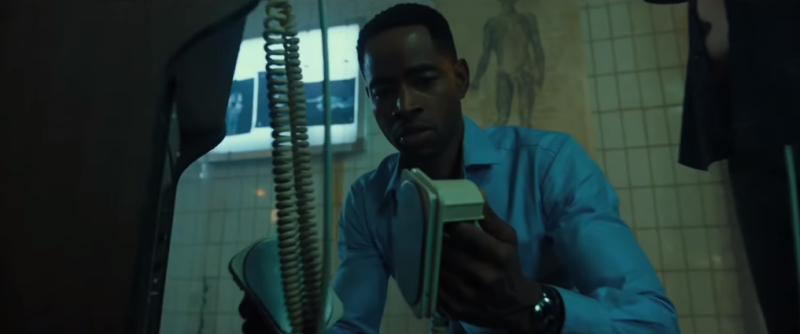 If Bohemian Rhapsody can get away with an Oscar for best editing, then basically any other film is fair game, right? If you believe that BR deserved that Oscar, go see Escape Room and learn how editing serves to heighten tension and claustrophobia, not only through rapid cutting, but also through image association.
PEOPLE WILL DIE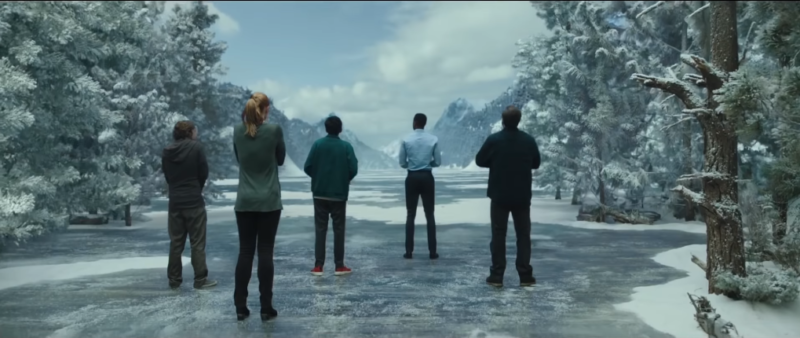 Of course, it's not an effective thriller without dead bodies, so yes people will die, but we won't tell you which ones. Or maybe all of them will die? Or maybe it's all just a dream? But yeah, characters died, some having met a more gruesome end than others.
IT'S NOT YET OVER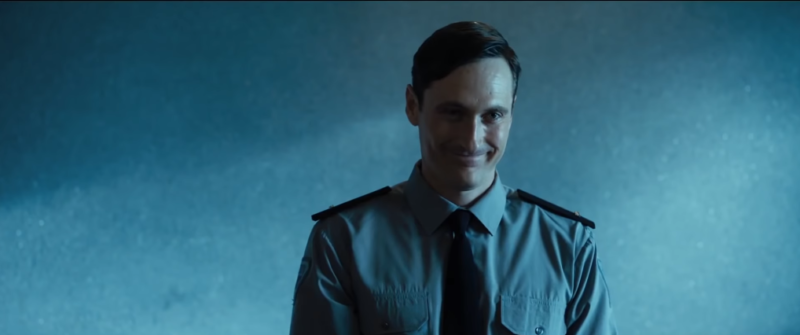 In case the above qualities haven't whet your appetite yet, yes, there is likely a sequel. The filmmakers have laid out a very elaborate setup that culminates in the end with an even more complicated story, one that they have to really take care of in case there's really a sequel; otherwise they risk defacing this pure cinematic bliss.
What did you think of the film? Tell us below!