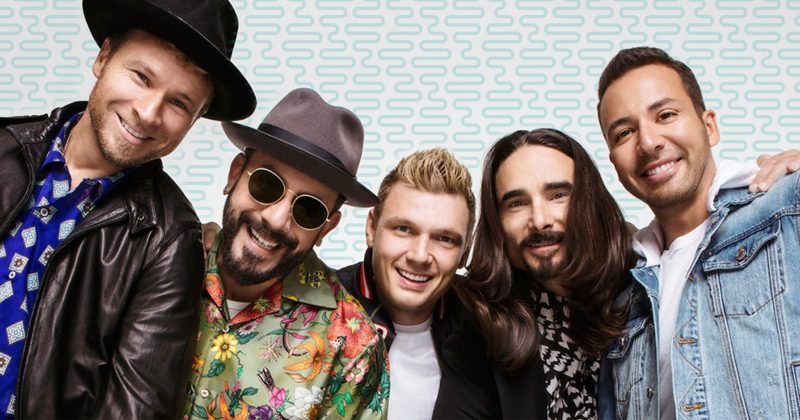 There was a time in pop culture wherein boy bands ruled the world. A number of these musical acts had their fair share of fame up 'til the early 2000s, but the fame was already nearing its fifteen minutes not long after it began, eventually seeing its slow and painful death.
With incredible timing, a sudden resurgence in boy bands happened early in the current decade. Suddenly, boy bands are "cool again" and are topping the charts, decades after they became one of music's biggest acts. But with the rise and fall of the trend, one boy band remains in the conversation: the Backstreet Boys.
Decades after their debut, BSB is still at the top of their game, earning new fans while retaining those who grew up with them.
The Band Is Up For a Grammy 18 YEARS since their Last Nomination
The Backstreet Boys released their lead single, Don't Go Breaking My Heart, for their latest album DNA to a whopping success. The song is their first single since 2005 to climb the charts and picked up a Grammy nomination for Best Pop Duo/Group Performance, their 8th Grammy nomination and latest accolade since 2002.
Their Latest Album is Currently Dominating the Charts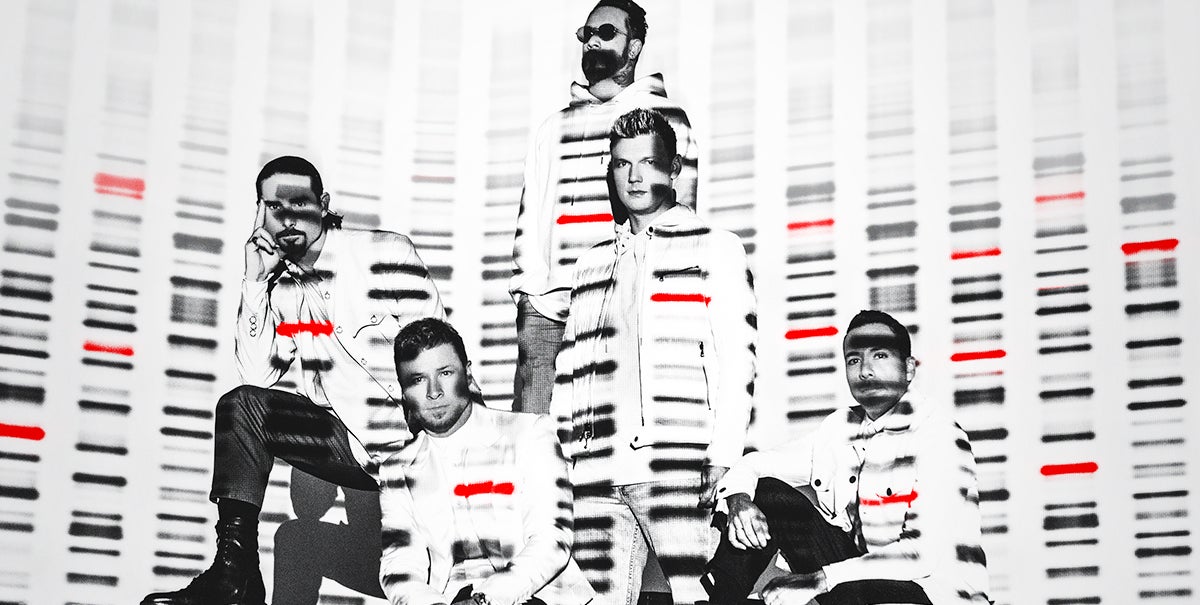 Backstreet's back with a new sound and a number one album. DNA debuted atop the Billboard 200, 18 years after their last number one album. What helped the album sit on top of the charts is the album and ticket bundle, wherein you'll get tickets for the band's upcoming tour with every purchase of the album.
They've Had A Successful Vegas Residency for 2 Years
The band started their Planet Hollywood residency in Vegas in 2017, and since then the Larger Than Life concert residency has been seen by hundreds of thousands of fans and has amassed over $23 million in ticket revenue. The residency will end this April to prepare them for their upcoming world tour.
They Recently Collaborated with One of Music's Current Biggest (and Coolest) Acts
Having a spot at the Super Bowl is kind of a big deal, and the Backstreet Boys made sure to keep themselves in the conversation during the Big Game. The band collaborated with Chance the Rapper to perform an updated version of the band's most famous song I Want It That Way.
They're Gearing Up for their Biggest Arena Tour in Almost 20 Years
In support of their number one album, the Backstreet Boys will embark on a massive 70-Date World Arena tour. If you plan on going on one of their stops, just purchase a physical copy of their album, which will include a ticket.
They Still Got the Moves
Being a band that's been together for 26 years and has successfully transitioned from being a boy band to a man band, the Backstreet Boys still got the moves that made them the bestselling boy band of all time. Case in point: the Doritos commercial.
The One Key to their Success? Nostalgia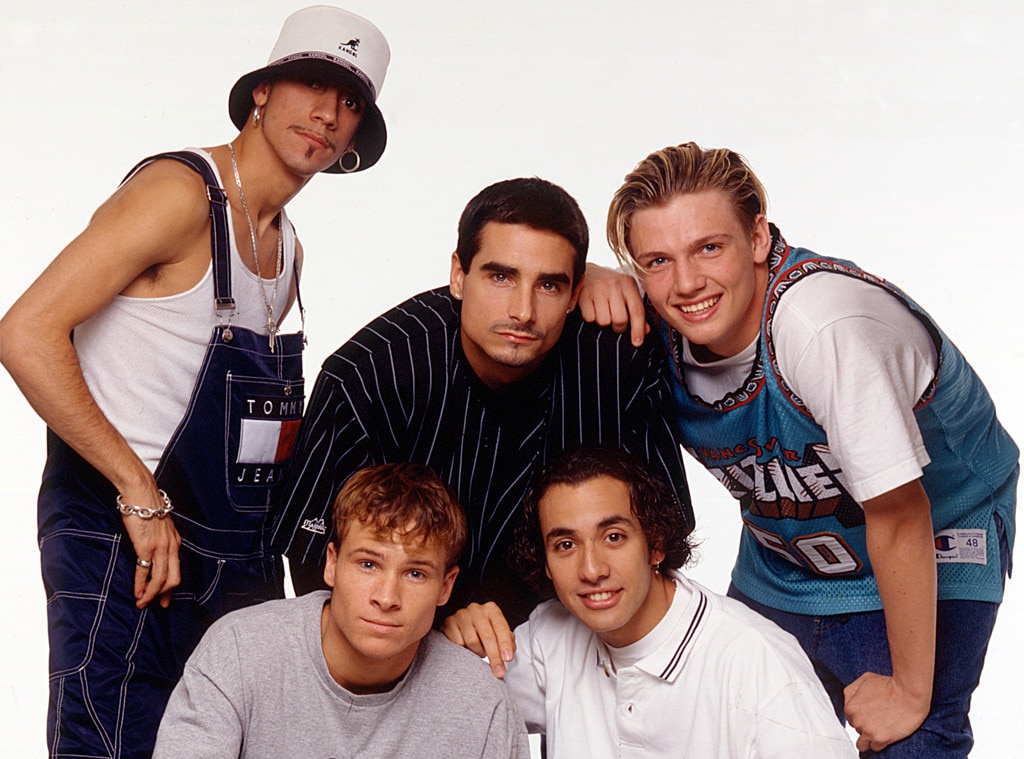 Having a career that transcends decades and ages, one of the secrets of the band's longevity is nostalgia. In an interview, Nick Carter quipped "There's so many different facets to it and right now the 90s are coming back again, people miss those moments. People miss it."
26 Years After, There's Nothing that Can Stop this Band
We've seen the band grow up right in front of our eyes; from being teenybopper pop stars to married and successful grown men, the boys have been in the industry long enough to take their final bow. With multiple successful songs and albums, the band still has plans for themselves and the fans.
In an interview, Kevin Richardson says that they still want to tour in places like Africa and Greece and do a Christmas album in the future.
What is your favorite BSB song? Tell us below!