In case you didn't know, it's our favorite private detective's day today! Yup, today is Sherlock Holmes Day, as today is also Sir Arthur Conan Doyle's (the creator of the beloved character) birthday. Over the years we've seen various adaptations of the character and each adaptation were received differently by fans of the fictional private detective. Out of all the films and TV shows about the detective, we picked 8 Sherlock reincarnations that really gave their own interpretations of the character.
Sherlock (2010)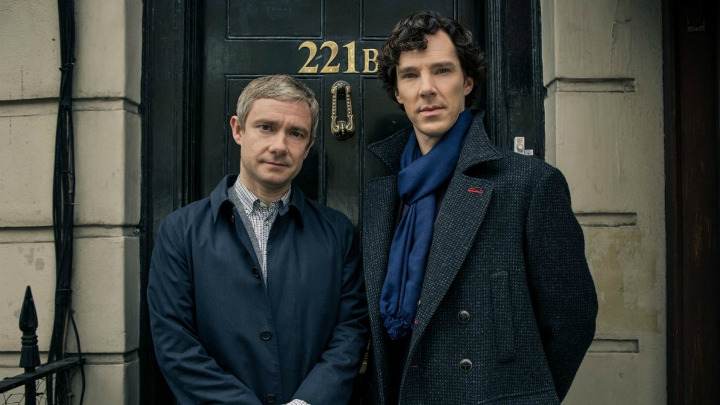 The series that catapulted Benny Cumberbatch to fame, Sherlock is a modern day retelling of Sherlock along with his partner, Watson, as they solve crimes in modern day London.
Miss Sherlock

Out of all the adaptations that have been made, this one's the most innovative: Miss Sherlock gives a very different take on the beloved character, as both Sherlock and Watson are portrayed by women, with the story set in modern day Tokyo.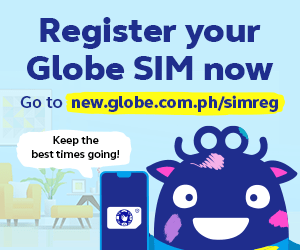 Sherlock Jr.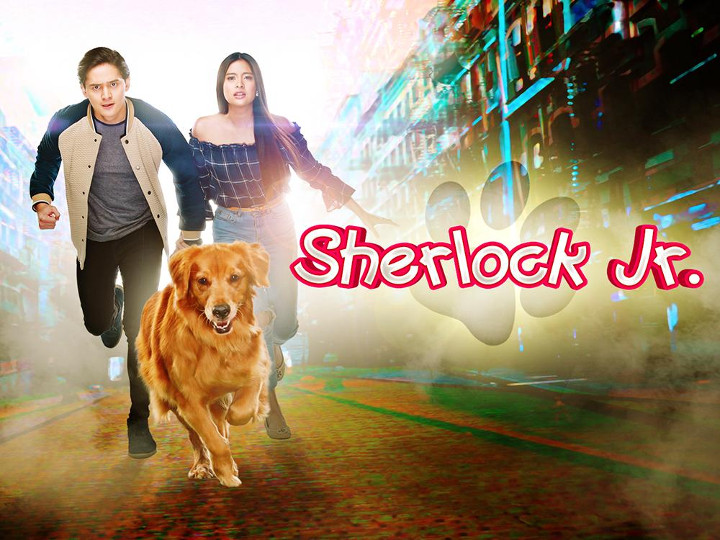 A typical Pinoy TV show requires having this: a love story. Now the question is this; "how can a love story and a serious story about a high-functioning sociopath be pulled off?" We don't know the answer to that question either, that's why it's a good thing that this show got cancelled after 3 months of being on the air.
The Adventures of Sherlock Holmes
Known as the quintessential Sherlock, Jeremy Brett's Sherlock portrayal lasted for 10 years and is highly regarded. The actor embraced Sherlock's personality and made the character his own, proving that he is the human manifestation of the beloved character.
Samrat & Co.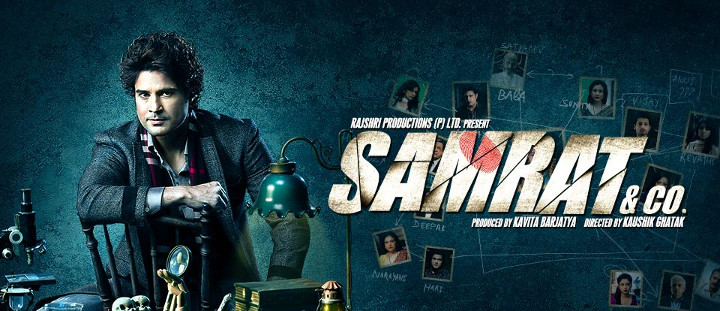 Some Bollywood films may remind you of some Hollywood films, but these Bollywood films differ in a way that there's always singing and dancing involved (even if it doesn't fit on the storyline). Samrat & Co., like Benny Cumberbatch's version of Sherlock, is a modern day retelling of the story, with of course, dancing.
Sherlock Holmes (2009)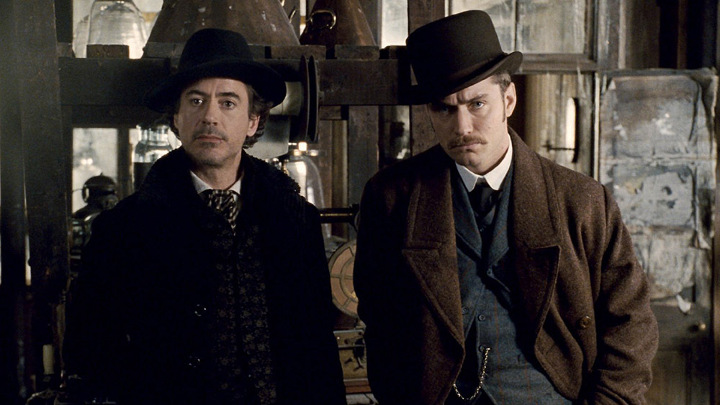 Iron Man's Robert Downey Jr. played the private detective on the first film and its sequel, both directed by Guy Ritchie. Fans have a love-hate relationship with Downey's portrayal of the character, but with a planned third film, we're just hoping that Downey (and Ritchie) gets it right this time.
Elementary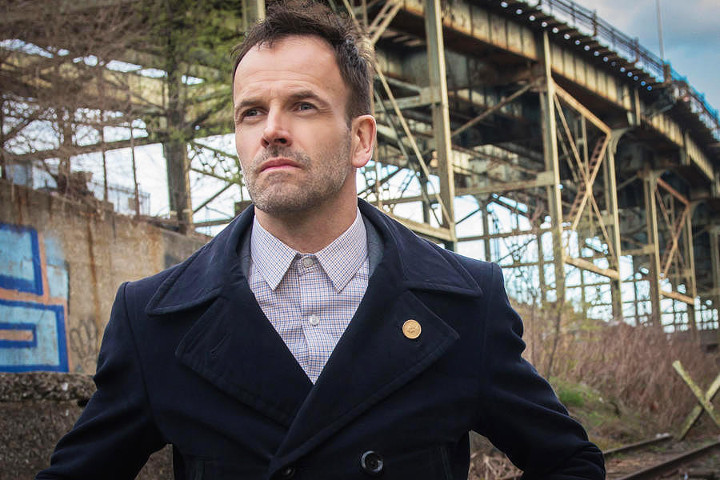 One of the best adaptations of Sherlock, Elementary tells the story of Sherlock, a recovering addict, who relocates to Manhattan after a failed stint in London. Accompanying him is Joan Watson (a female version of Watson), his sober companion.
Mr. Holmes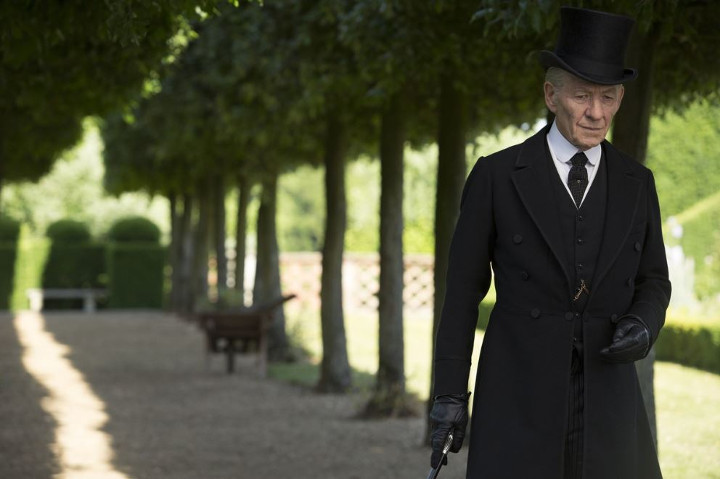 We've all seen Sherlock portrayed during his prime years, but what about during his heydays coming to an end? In Mr. Holmes, Sherlock is portrayed as retired detective who lives in a remote farmhouse along with his widowed housekeeper.
Which of these Sherlock Holmes Reincarnations is your favorite? Tell us in the comments below!