While summer in the Philippines can be an exciting season, it can also be stressful if you want to achieve or maintain a healthy and glowing skin. The sun is your worst enemy!
To keep your skin healthy this season, here are some basic tips according to Age Defying Solutions Philippines CEO and founder, Aiza Duico.
8. Buy a lotion that has SPF 50 or higher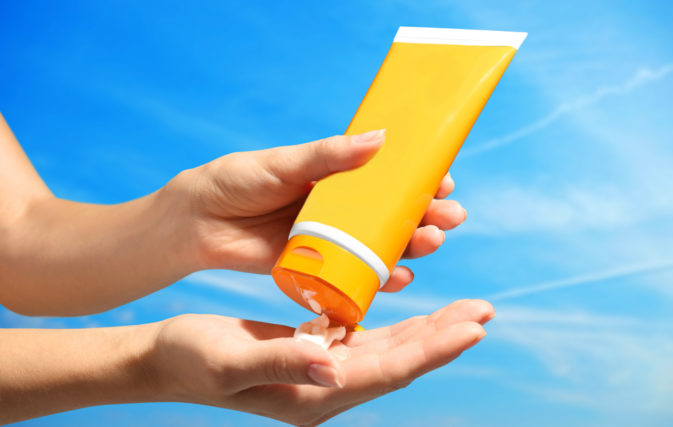 Prolonged exposure to sunlight can do more harm than good; UVA rays cause wrinkles to appear prematurely while UVB rays activate the skin's melanocytes which lead to sunburn. A sunblock with SPF50 or higher will protect you from these rays if you are to be exposed to the sun for longer than 15 minutes. A sunscreen with SPF 15 is good enough if you're not really the outgoing type. If you can, try to avoid the sun from 10 a.m. to 3 p.m., your skin will thank you!
7. Drink lots of water and fruits rich with Vitamins A and C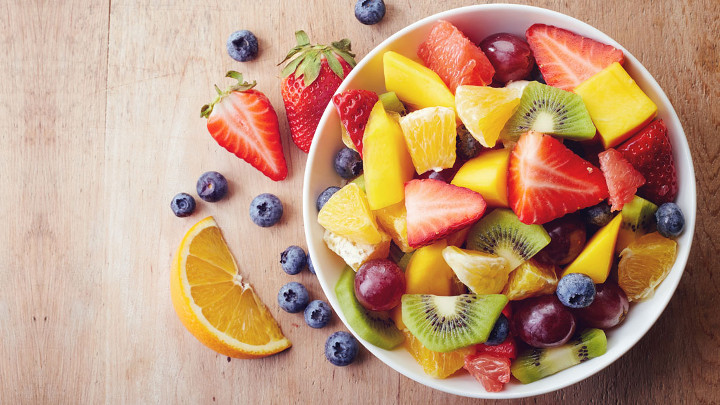 Hydrate, hydrate, hydrate! You've probably heard this a thousand times, but water is definitely the number one solution to flush out toxins in your system. Eating fruits is also essential to your regimen.
"When you eat lots of fruits, especially the ones rich in Vitamins C and A, it will definitely show on your skin. I make sure I eat fruits twice daily. Sometimes I only eat fruits for dinner. I love watermelon, grapes, apples, pears, mandarins, and mangoes," says Duico.
6. Try a beauty supplement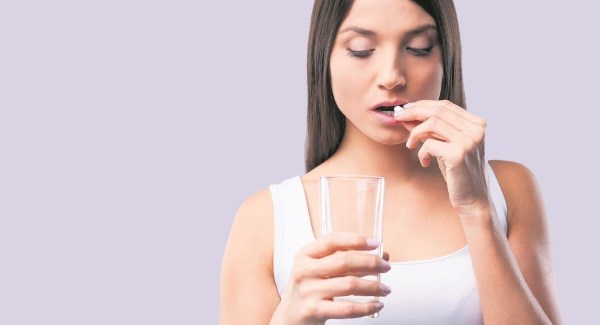 If you're willing to try new things to up your skin care game, you can give it a little boost with beauty supplements. They're like your daily vitamins, but for the skin.
A good example would be Glupa capsule, which is an antioxidant, immune system booster, detoxifier, and skin whitener. It's the only glutathione supplement with papaya, which raises the glutathione levels in our body which makes it lighter.
5. Use a cleanser to remove excess dirt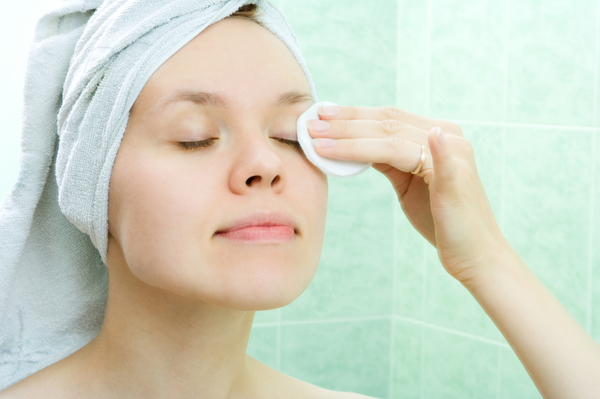 Water and soap aren't enough to remove make-up and dirt from your face—there will always be residue, which you can remove by using a cleanser. Make sure that your cleanser is compatible with your skin type, one that doesn't dry your skin out.
4. Use a toner after cleansing
After cleansing your face, using a toner is another crucial part in your skin care routine. According to Duico, our pores open up when we rub or massage our face, and a toner will help minimize the pores, making your skin look and feel smoother. She recommends using Glupa toner, which is very effective in skin whitening, deep cleansing, and pore minimizing.
3. Moisturize, moisturize, moisturize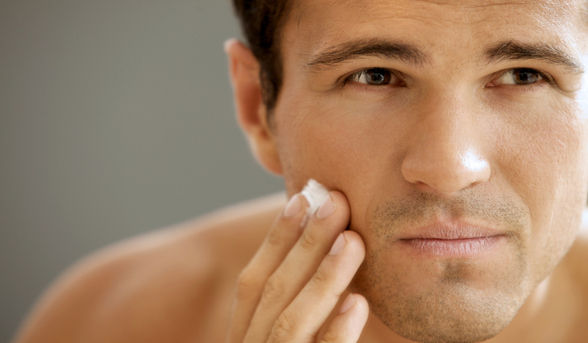 Whether you have dry or oily skin, you should never forget to moisturize. Choose a moisturizer with plenty of vitamins to tone your skin, prevent it from drying, and slow down the appearance of wrinkles.
2. Clock in 8 hours of sleep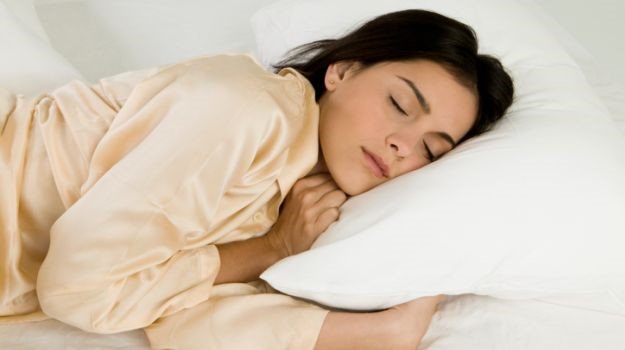 But all of these skin care regimen won't be enough if you like staying up all night. "No matter how much fluids, vitamins, [and] supplementation[s] you put in your body, if you don't get enough sleep, your skin will not glow," said Duico. Your cell regenerates when you sleep, so it shows when you have healthy cells after a good night's rest.
1. Practice to have a balanced mind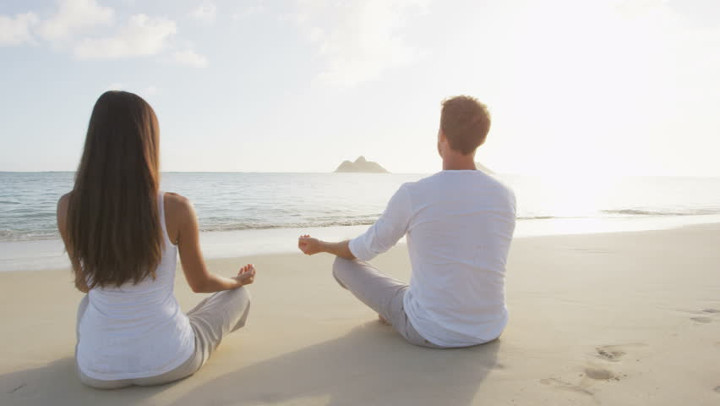 This may be the hardest in this list, but it's true that healing your skin with your mind is one way to achieve a glowing complexion. Proper stress management and having a positive outlook in life will definitely manifest on your skin. A balanced mind can equal to a balanced physical body.
Which one is the most vital in your skin care routine? Share us your thoughts in the comments section below!