Chips off the Old Bloc: The Fates of 8 Past Candidates Endorsed by the INC

by Tim Henares

Practically every single presidential candidate this election season has made an earnest attempt at wooing the support of the Iglesia Ni Cristo (INC) denomination, a group very well-known for practicing bloc voting.
While we could debate the validity of a religious sect dictating its politics on its flock despite the supposed separation between church and state, what we cannot deny is that many politicians have attempted to curry the favor of the INC for the longest time, and whether because the INC merely relies on supporting survey leaders or they are genuinely kingmakers, an overwhelming majority of their choices for president have ended up winning their respective elections.
Here is a brief list of the politicians supported by the INC over the years, and how well that endorsement worked out for them.
8. CIBAC (Partylist, 2013)

Winning two seats in 2013, the suggestively-named partylist crusading against corruption managed to secure an endorsement from the INC.
7. Dick Gordon (Senator, 2013)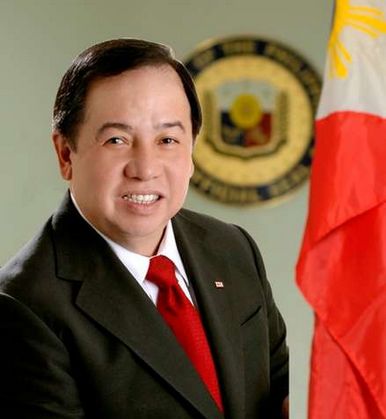 Despite being endorsed by the INC in 2013, Dick Gordon's senatorial bid didn't pan out for him, finding himself just outside of the winning circle. It doesn't seem like 2016 will yield the same results for him, though.
6. Noynoy Aquino (President, 2010)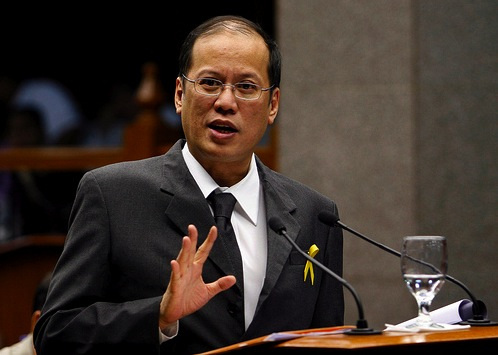 One of the largest win margins in a non-two party system, PNoy's win is often cited by the INC as its crowning moment as a kingmaker.
5. Diosdado Macapagal (President, 1961)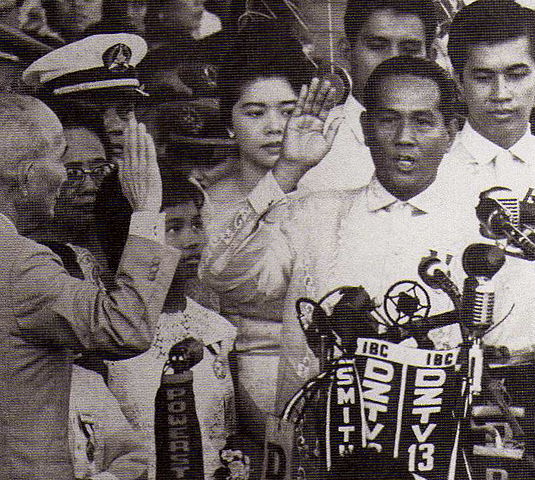 Manuel Roxas was endorsed by the INC despite the fact that he insisted against it. He won, but lost to the next guy INC endorsed in 1996 (see #4).