4. Ferdinand Marcos (President, 1986)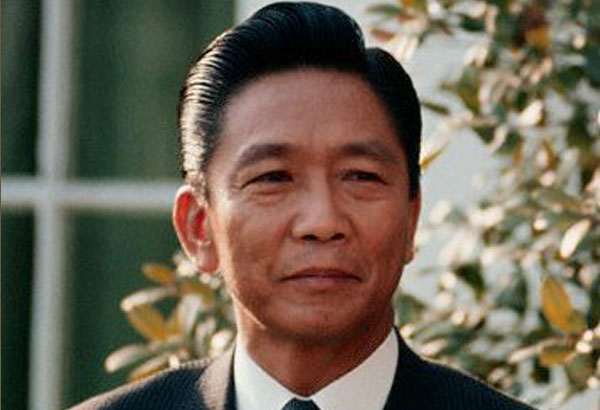 Ferdinand Marcos was endorsed by the INC each time he won, which makes his loss in 1986 to Corazon Aquino all the more glaring.
3. Danding Cojuangco (President, 1992)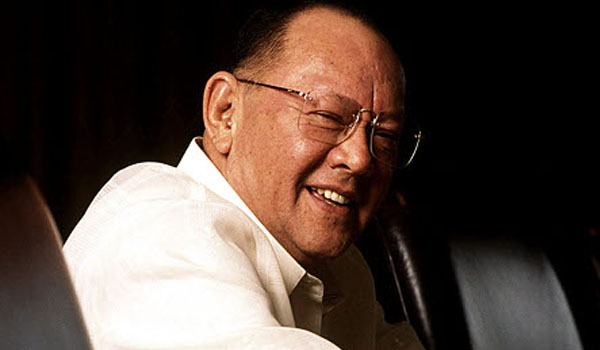 Danding Cojuangco was a distant third to FVR and Miriam Defensor-Santiago, despite polling very well initially. Danding is the first candidate people cite when questioning the power of the INC's bloc voting.
2. Joseph Estrada (President, 1998)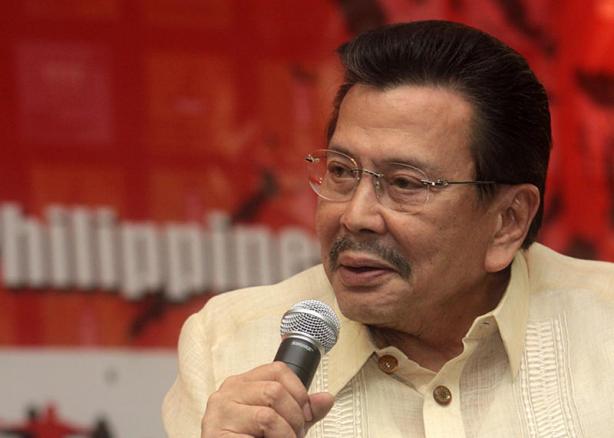 While INC easily helped Erap win in 1998, nobody could have predicted he wouldn't even finish his term before he would be ousted.
1. Mar Roxas (Vice-President, 2010)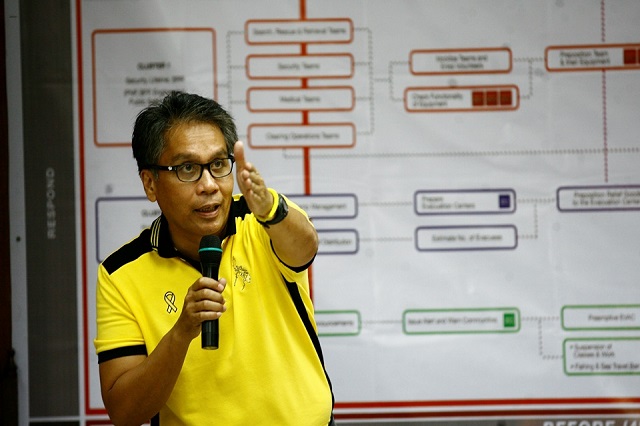 What are your thoughts on this? Share them with us in the Comments Section!