Insta-Worthy Cafés with Great-Tasting Coffee
Mar 5, 2019 &nbsp • &nbsp Therese Aseoche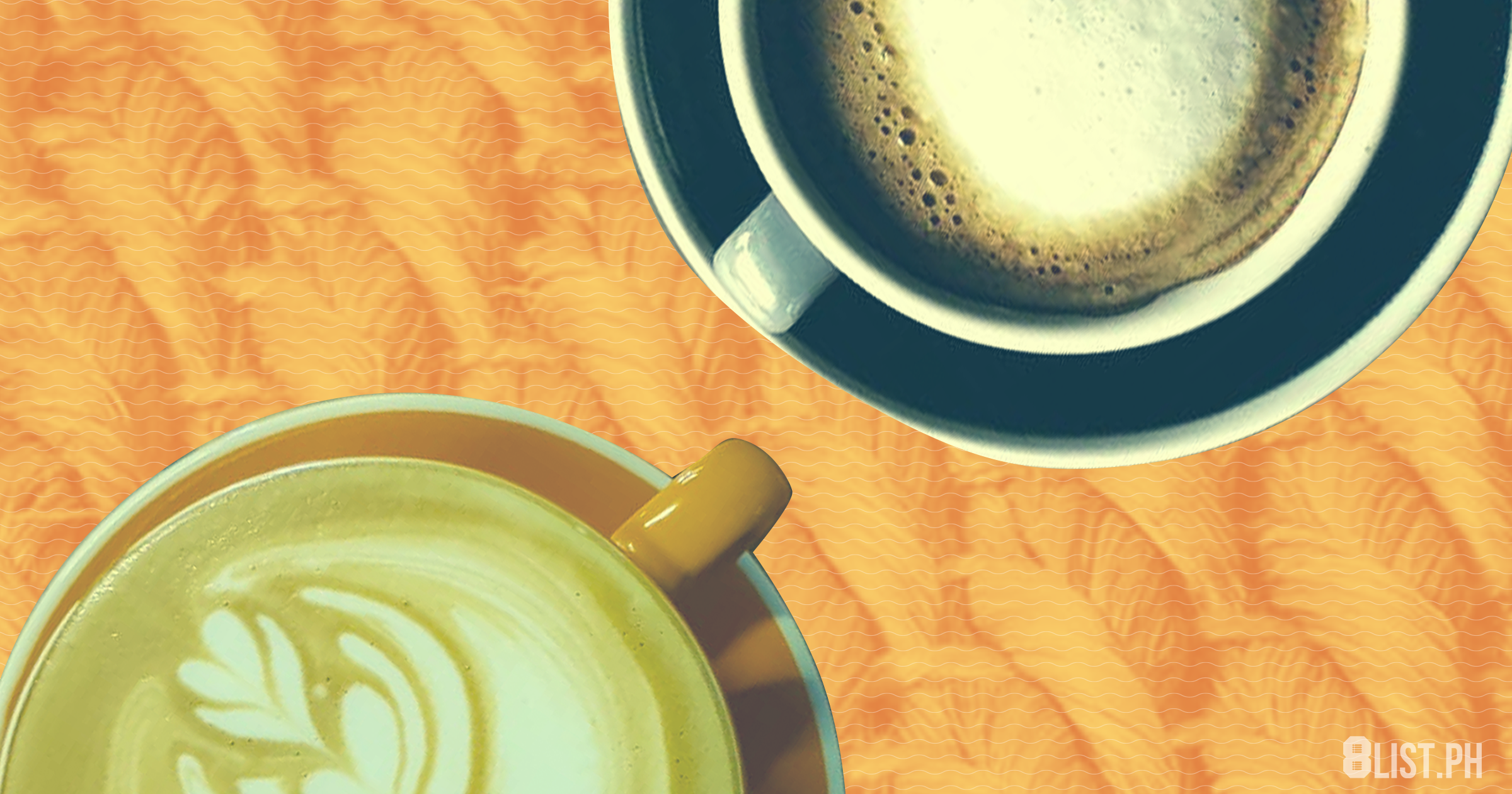 Let's face it: when we find cafés that are so pretty on the eyes and on the feed, there's a high chance that their food isn't as impressive on the taste buds. So we've scoured the Metro to find the best coffee shops that prove they have much to show for! Here are our top 8:
Antipodean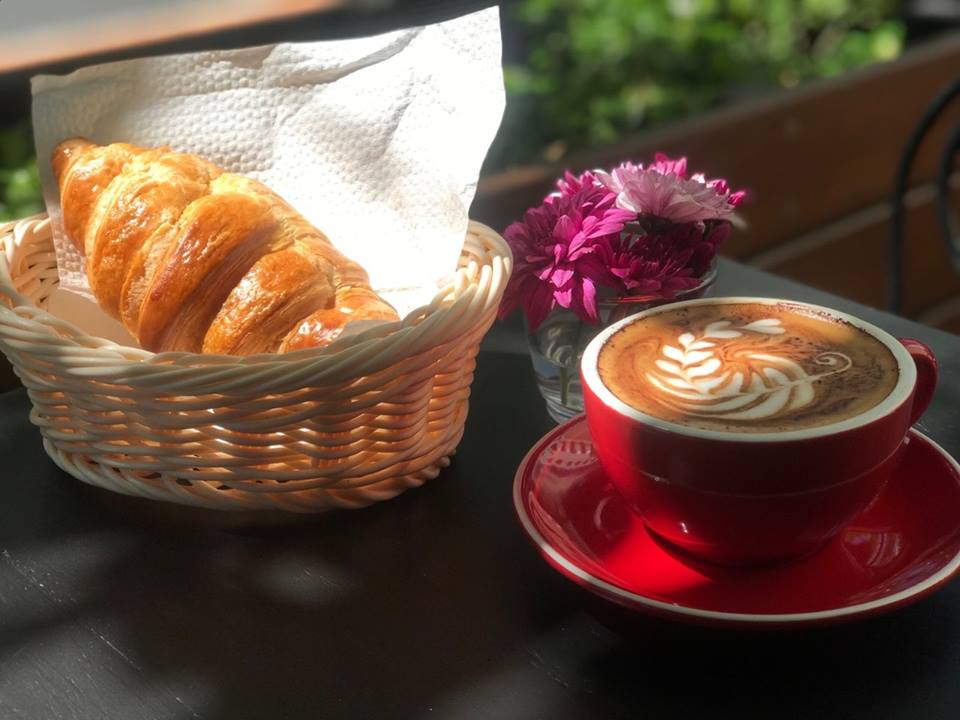 111 Paseo de Roxas Corner Legaspi Street, Legaspi Village, Makati City
Open every day from 7 A.M. to 11 P.M.
This newly-opened coffee shop just across BPI Corinthian Plaza in Makati is a haven for yuppies who need their daily fix of coffee as fuel for their work day. Hailing from New Zealand and Australia, Antipodean set up shop in Manila to cater to a new set of customers who'd like a different coffee experience. Their coffees are all roasted in-house, making use of fair trade Merdeka Coffee from Indonesian growers. Must-tries are definitely the Flat White and their unique Savasana Coffee!
Caffeined by Artesania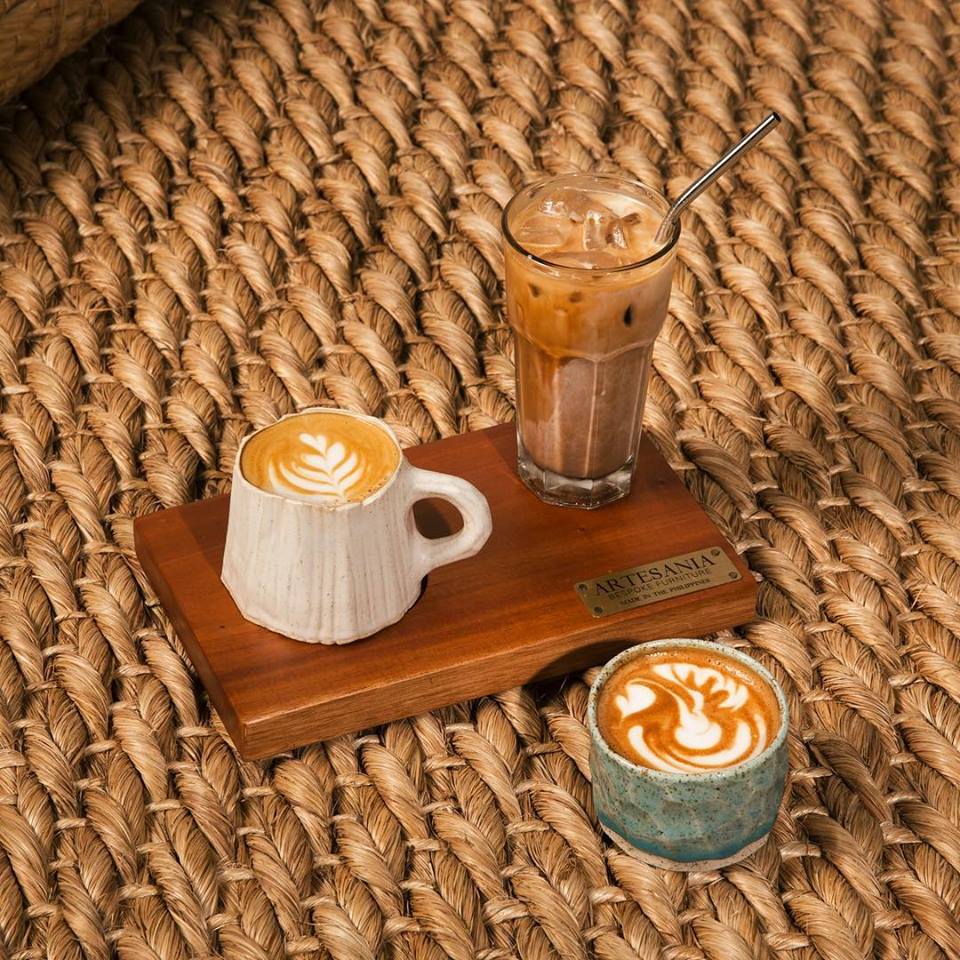 2F, 910 A. Arnaiz Avenue, San Lorenzo, Makati City
(+63) 977 842 1062 | Facebook, Instagram
Open Monday to Thursday from 8 A.M. to 9 P.M., Friday from 8 A.M. to 11 P.M., Saturday to Sunday from 7 A.M. to 10 P.M.
No one could ever guess that having a café inside a furniture store would be a good idea, and yet Caffeined by Artesania proves that it makes sense — in a place where local craftsmen are recognized for their expertise through handmade and bespoke furniture, people can come together to marvel at local talent while indulging in locally made brews and eats.
Come here for their delicious Flat White coffee, served in a beautiful Insta-worthy ceramic mug.
Habitual Coffee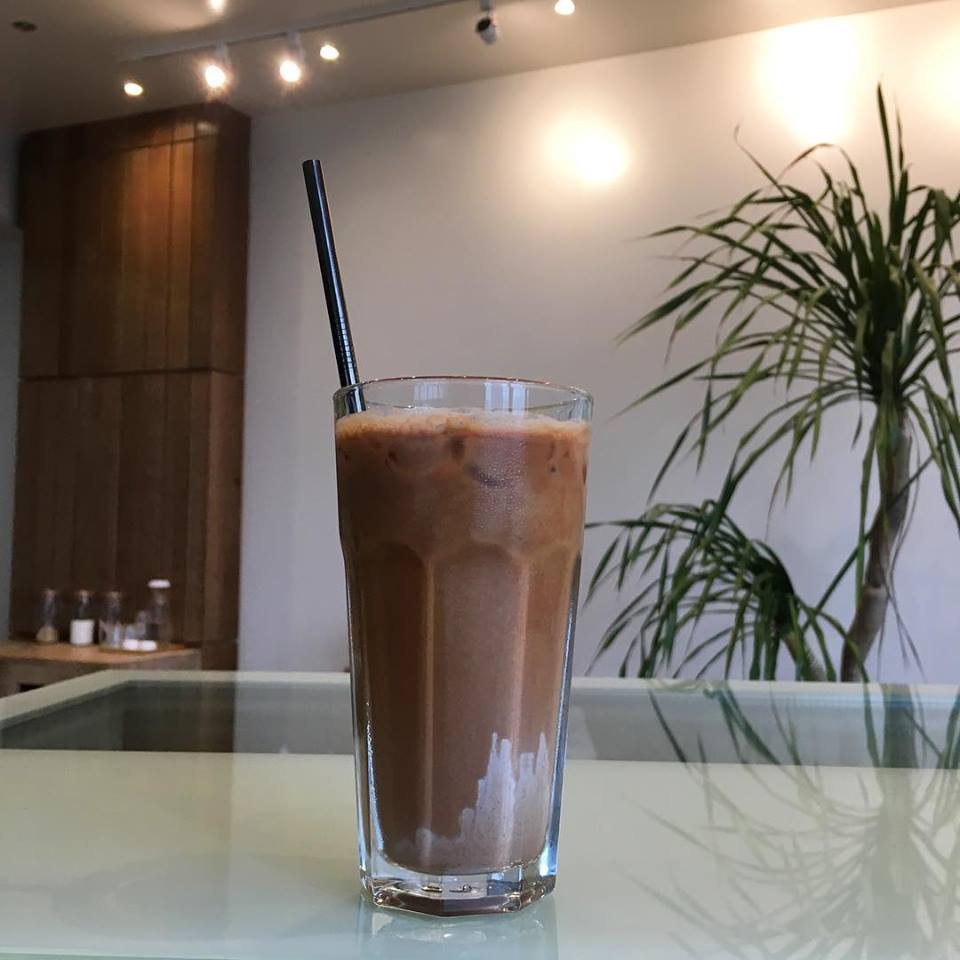 Find the nearest branch here
Habitual Coffee is a quaint café that you'll want to go to for some much-needed Me Time. They have a number of branches open around the Metro, each of them well-loved for its industrial chic design and great coffee. Try their Iced Mocha and Latte!
Single Origin

Find the nearest branch here
Single Origin is loved for its delicious meals, work-friendly environment, and for having wine and beer on the menu. But what you should definitely be going here for is their high quality coffee. There is a long list of coffee available for you to try, but if you're stumped on what to get, we recommend giving the Salted Caramel Latte, the Honey Latte, or the Valrhona Mocha a go!
Maillard Coffee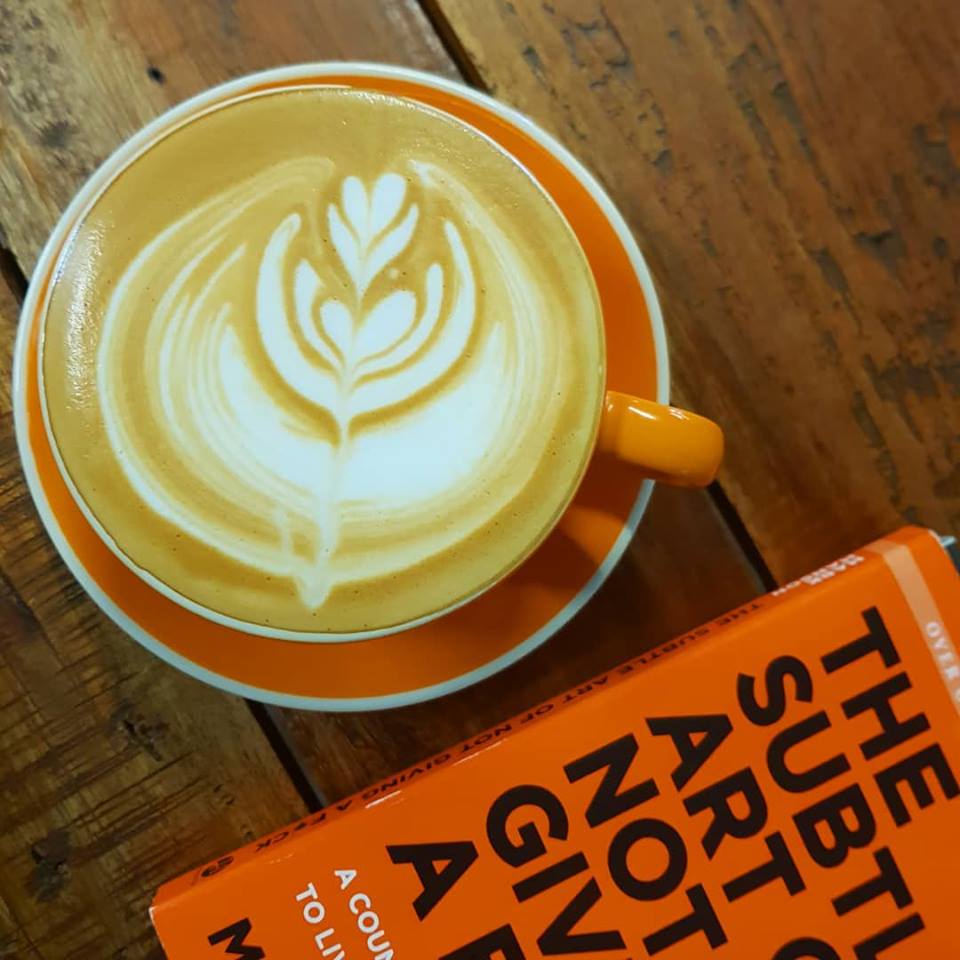 Corinthian Gardens Sports Complex, Don Vicente Madrigal Avenue, White Plains, Quezon City
(+63) 935 865 1655 | Facebook, Instagram
Open Monday to Saturday from 9 A.M. to 9 P.M., Sunday from 9 A.M. to 6 P.M.
Maillard Coffee is a secret spot worth hunting down for some of the most amazing food and coffee you'll ever taste. Located within a village, this café is a simple and safe haven, with a relaxing ambience and great service, for those who want to escape the din of the Metro.
Tilde Hand Craft Café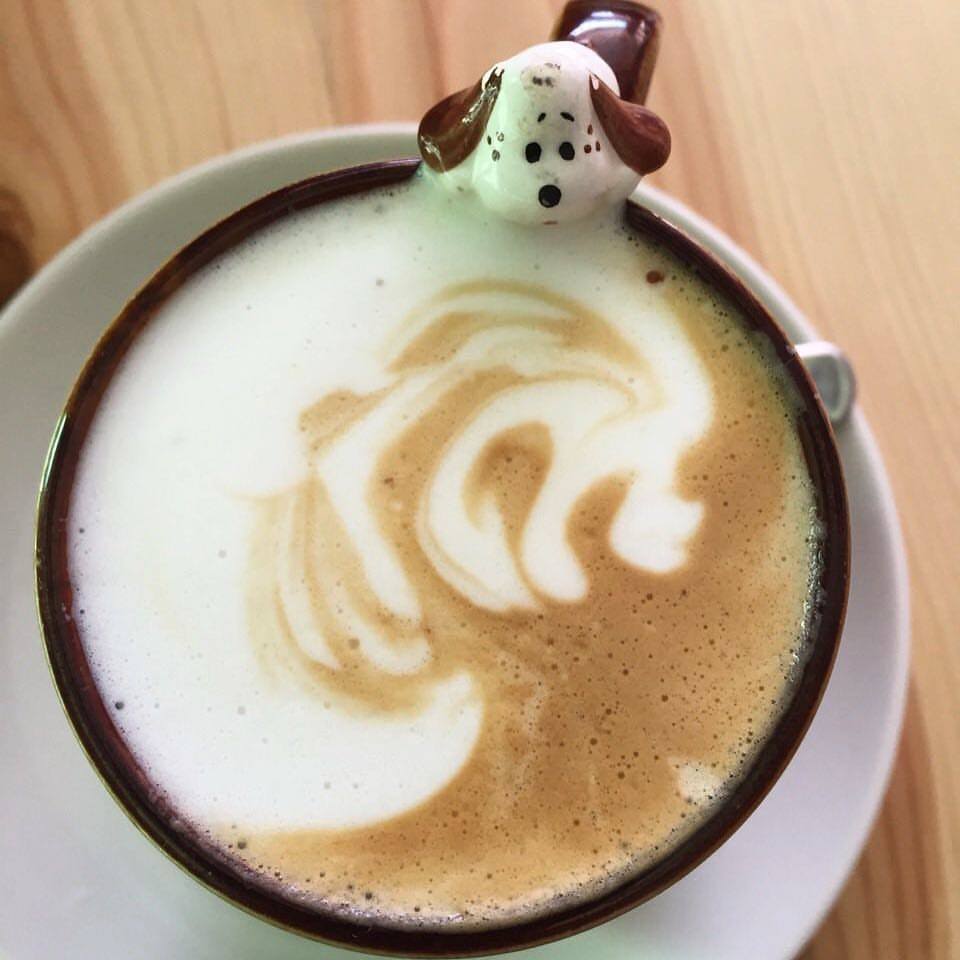 GF, EWC Building, 5417 Matilde Corner General Luna Street, Poblacion, Makati City
(+632) 771 27 64 | Facebook, Instagram
Open Monday to Saturday from 7 A.M. to 7 P.M., Sunday for takeaway only from 9 A.M. to 4 P.M.
Poblacion has its hidden gems if you look past its popular party spots. One of them sits along Matilde Street, small yet distinguishable from the outside, carrying the aromas of freshly baked bread, decadent desserts, and freshly brewed coffee. Come for its wide array of familiar and unique cakes which are always best paired with any of their coffee drinks. Try out the Aeropress or Kitanglad Soft Brew (pour-over) coffee for something new!
Common Folk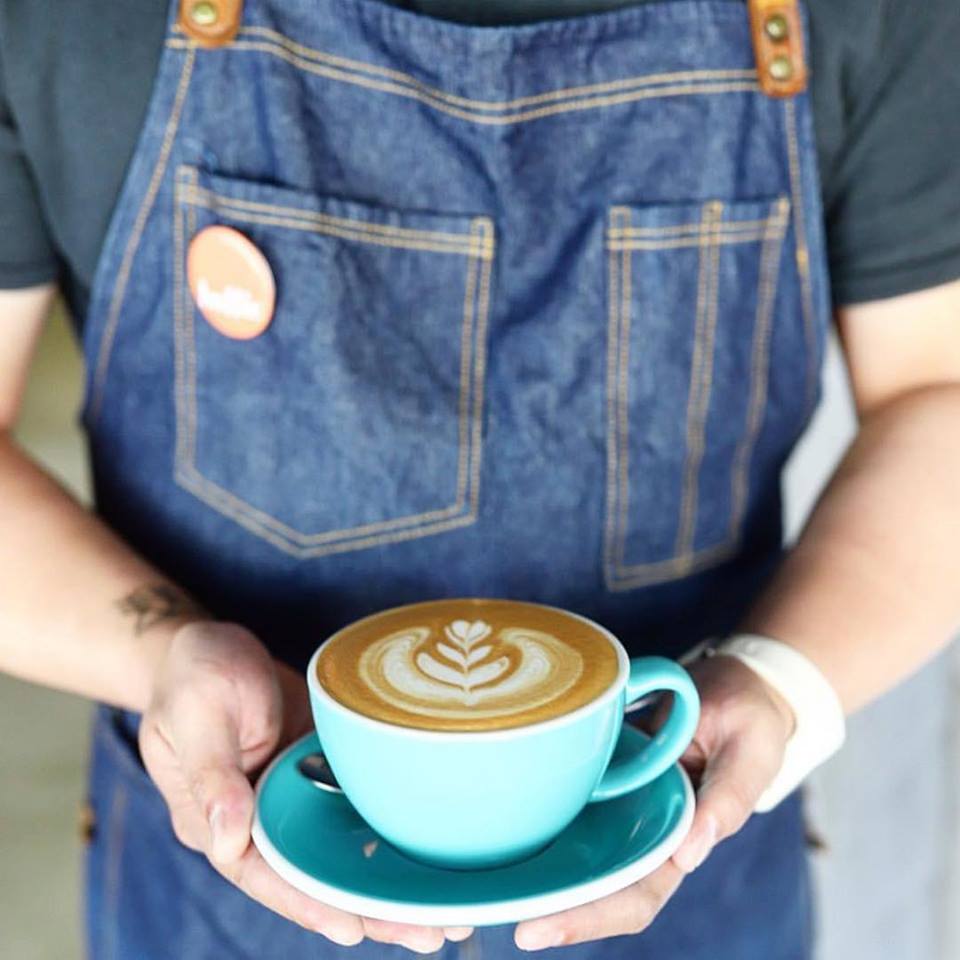 Bellitudo Lifestyle Strip 79 Katipunan Avenue, White Plains, Quezon City
(+632) 277 63 57 | Facebook, Instagram
Open every day from 7:30 A.M. to 10 P.M.
Katipunan is never scarce of Instagram-worthy coffee shops. Head on over to Common Folk when you need that morning pick-me-up before class, or an evening reenergizer after a tiring day. Try their Cappuccino and Iced White Coffee!
Jiro Coffee Studio

2F, Crossroad Center, 77 Mother Ignacia Avenue, Paligsahan, Quezon City
(+632) 374 01 02 | Facebook, Instagram
Open every day from 12 NN to 7:30 P.M.
"Bad shots make better shots," as Jiro Coffee Studio proudly says on their social media. This café is made for coffee-loving creatives, where you can find original hand-crafted coffee that's far from what you're used to. In this quiet, cozy spot, indulge in their Danilo's Coffee, which is a single-shot espresso with 100% Dark, unsweetened Malagos Chocolate, butter, vanilla, and seasalt, or their Cocospresso, which is espresso mixed with coconut water and served chilled in a coconut shell.
Which one of these coffee shops have you tried? Share your thoughts in the comments section below!