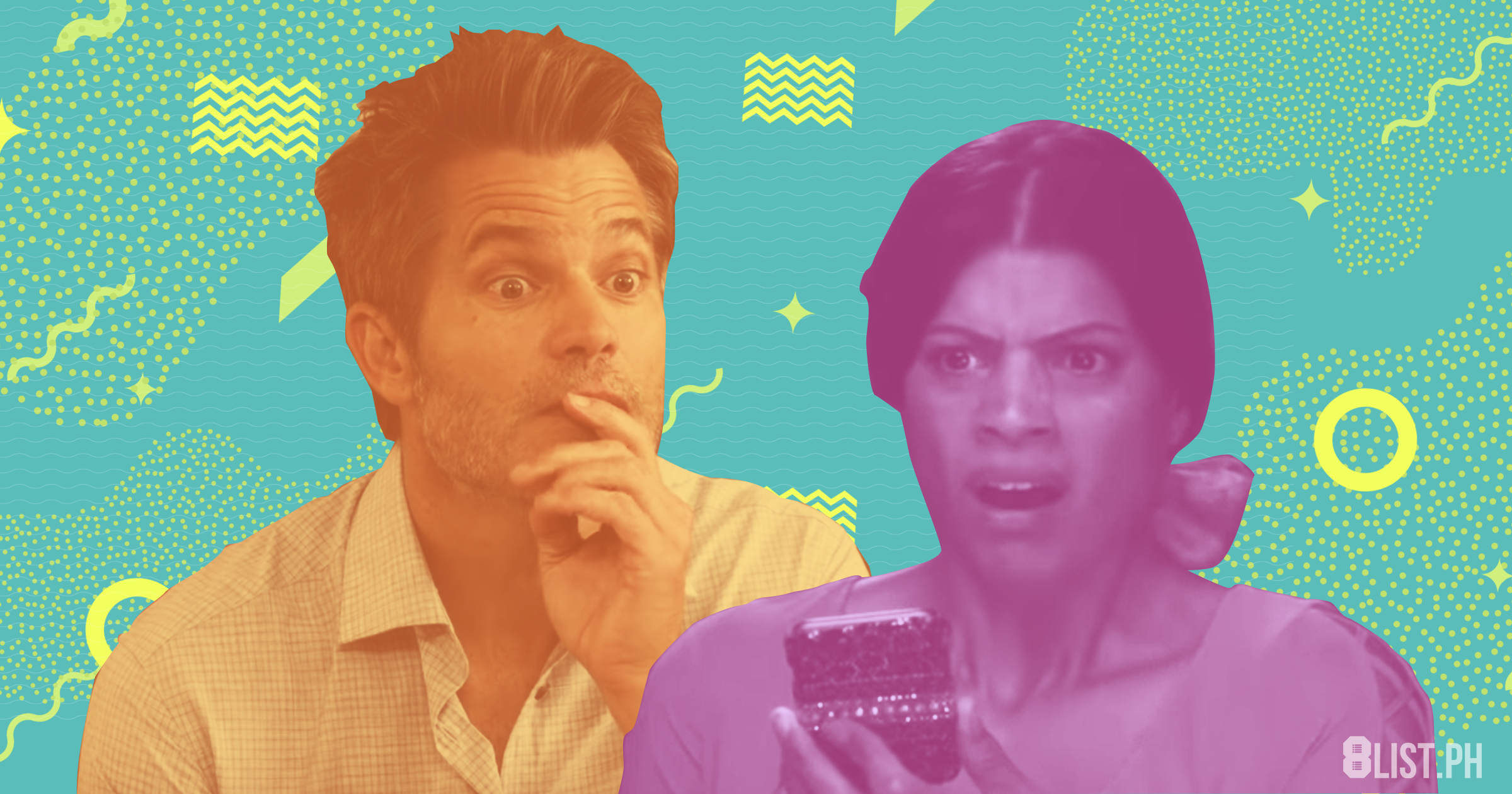 It's bound to be a momentous month on Netflix this March with tons of noteworthy new shows and returning favorites we can hardly wait to binge-watch! We're heading to Kansas City with our favorite gays, entering the minds of the world's best racers, and rocking along to tracks of one of America's most infamous rock bands of all time. Here's what's coming to Netflix this March 2019!
After Life
From the mind of Ricky Gervais, After Life is a story of Tony (Gervais), a journalist who had an all-too-perfect life until his wife Lisa suddenly dies. This incident changes him, turning him from being the nice guy into a massive a**hole who decides to "punish" the world by saying and doing whatever he likes no matter how mean.
But pushing people away ends up being even more difficult as they're all trying to save the nice guy they used to know.
Available on Netflix starting March 8
Formula 1: Drive to Survive
For fans of the world's biggest racing competition, Formula 1: Drive to Survive is a show worth waiting for. It contains behind-the-scenes footage of the Formula 1 2018 season, introducing the families, the teams, and the drivers we all know and love.
Available on Netflix starting March 8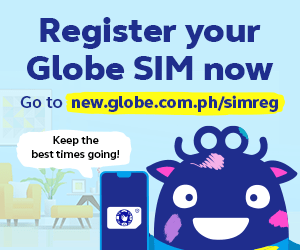 Triple Frontier
Five struggling former Special Forces operatives (Ben Affleck, Oscar Isaac, Charlie Hunnam, Garrett Hedlund, and Pedro Pascal) set out to steal from one of the most violent cartels in the world, the Triple Frontier. However, this is not a military operation.
Available on Netflix starting March 13
Queer Eye: Season 3
Yas, henny! The Fab Five returns to steal our hearts and teach us a thing or two about style, food, grooming, and how to perfectly sashay away with heads held high. In this third season, the Fab Five head to Kansas City, Missouri to makeover a new batch of fellows in need of change.
Available on Netflix starting March 15
Love, Death & Robots
This show is definitely not for young audiences or the faint of heart. Anthology series Love, Death & Robots from David Fincher and Tim Miller is composed of eighteen animated stories about sentient dairy products, werewolf soldiers, robots gone wild, garbage monsters, cyborg bounty hunters, alien spiders and blood-thirsty demons from hell.
Available on Netflix starting March 15
The Dirt
The Dirt (based on a collaborative biography title The Dirt: Confessions of the World's Most Notorious Rock Band) is a biopic about US rock band Mötley Crüe, who rose to fame and infamy as "the heaviest drinking, hardest fighting, most oversexed and arrogant band in the world."
Available on Netflix starting March 22
Jane the Virgin: Season 5
Fans of Jane the Virgin didn't have to wait too long for the final season to air and to finally have all their questions answered, like: who is the narrator in this story? Where had Michael been hiding all this time? And is Rogelio going to wear even more lavender?
Available on Netflix starting March 28
Santa Clarita Diet: Season 3
Go knows how long we've waited for a third installment of one of the best zombie shows we've had to date (it's only been a year, but it feels like forever ago). In Santa Clarita Diet's third season, we're going to learn a little more about mysterious couple Paul and Marsha, as well as the Knights of Serbia, and how they're going to affect the lives of the Hammonds.
Available on Netflix starting March 29
Which one of these shows are you looking forward to the most? Sound off in the comments section below!