8 Coffee-Infused Treats that Will Perk Up Your Day
Sep 30, 2015 &nbsp • &nbsp Shen Mascariñas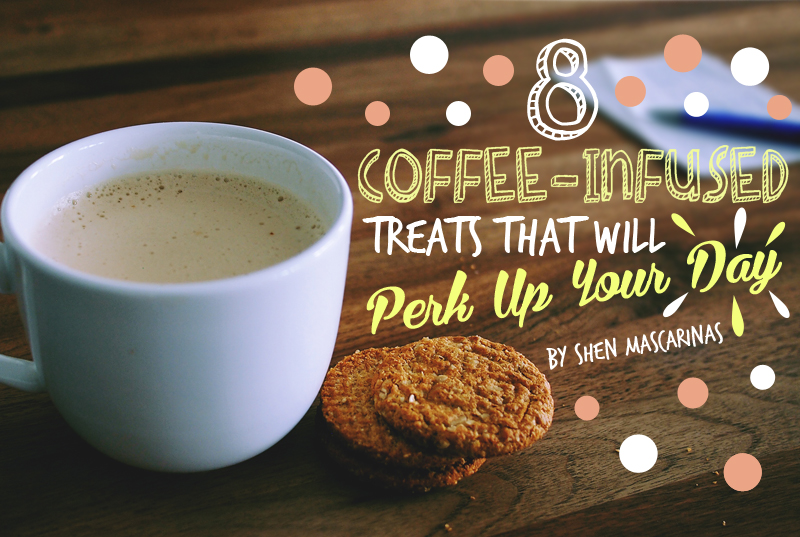 Here's a fun fact for all you caffeine-addicts: Tomorrow will be the first official International Coffee Day! Informal holidays Coffee Day or National Coffee Day have been celebrated around or on September 29 in the past, but the International Coffee Organization decided last year to make Coffee Day officially celebrated on October 1 around the world.
How do you plan on celebrating International Coffee Day? Getting a cup of joe doesn't seem special enough to mark the occasion. Tripling your usual caffeine intake doesn't sound extraordinary (and safe), either. So, why don't you make coffee infused treats that will elevate the coffee flavor even further through chocolate, toffee, almonds, or even liquor?
Treat your caffeine-loving soul with these coffee infused treats, which will leave you thinking why have I been having coffee only as a drink all my life?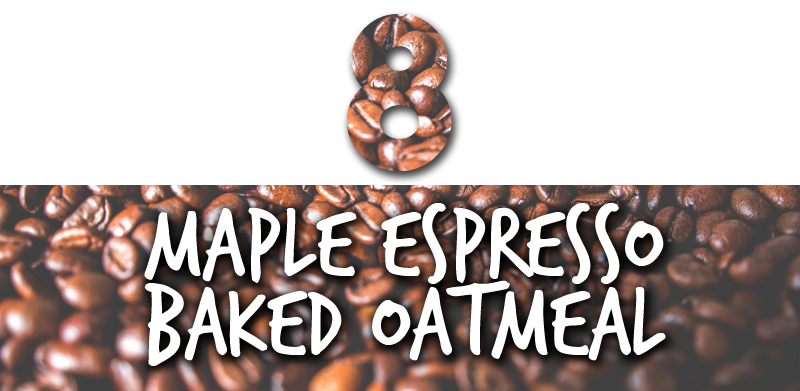 This is perfect for those who don't have time to have breakfast at home. Just make this the night before or on the weekend for a tasty and healthy breakfast option on the go. Imagine oatmeal made exciting through pecans, maple syrup, dried cherries and of course the star of the show–espresso! It's baked into a muffin for you to enjoy with convenience.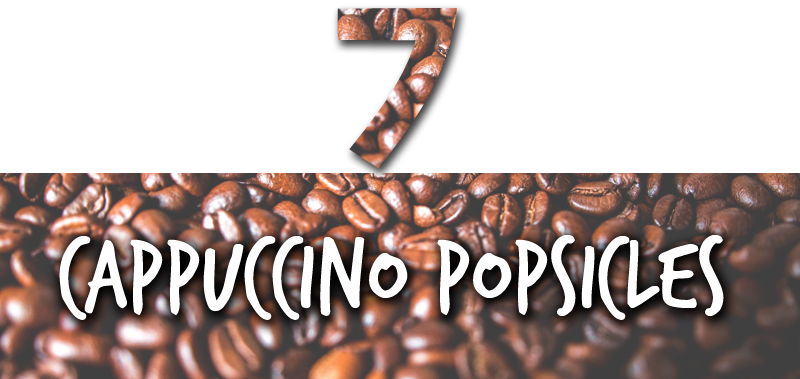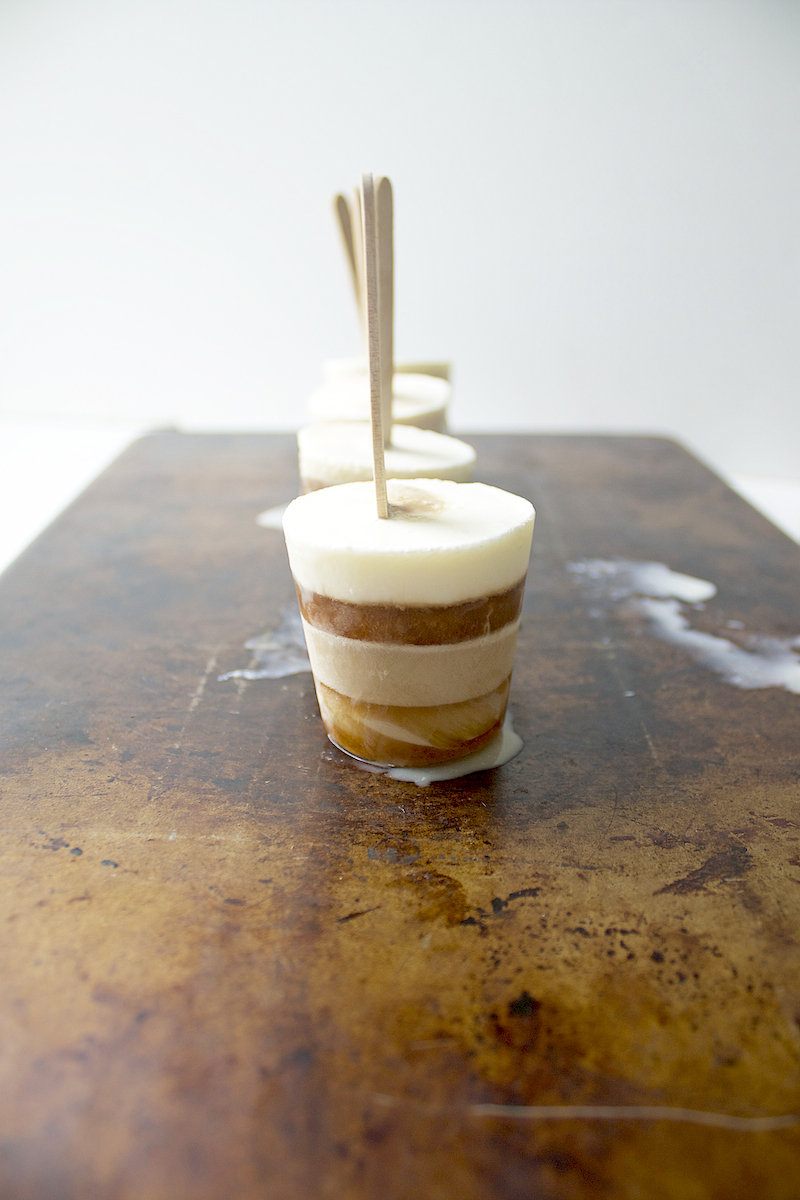 Trade your morning coffee for a more fabulous breakfast treat, the morning popsicle. Cold brew coffee is infused with vanilla, so this recipe produces something that's not only pretty to look at, but also darn good.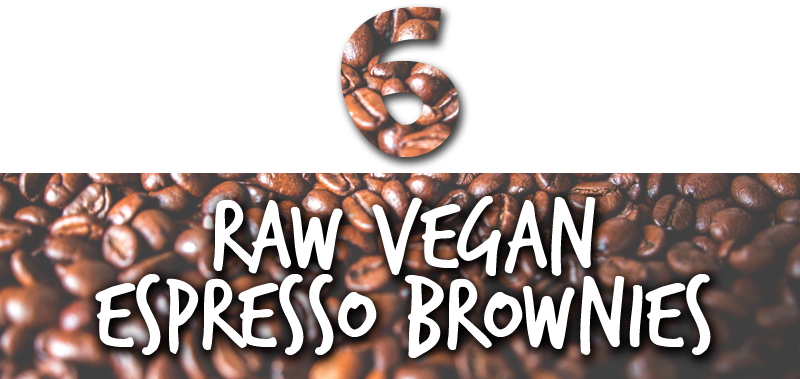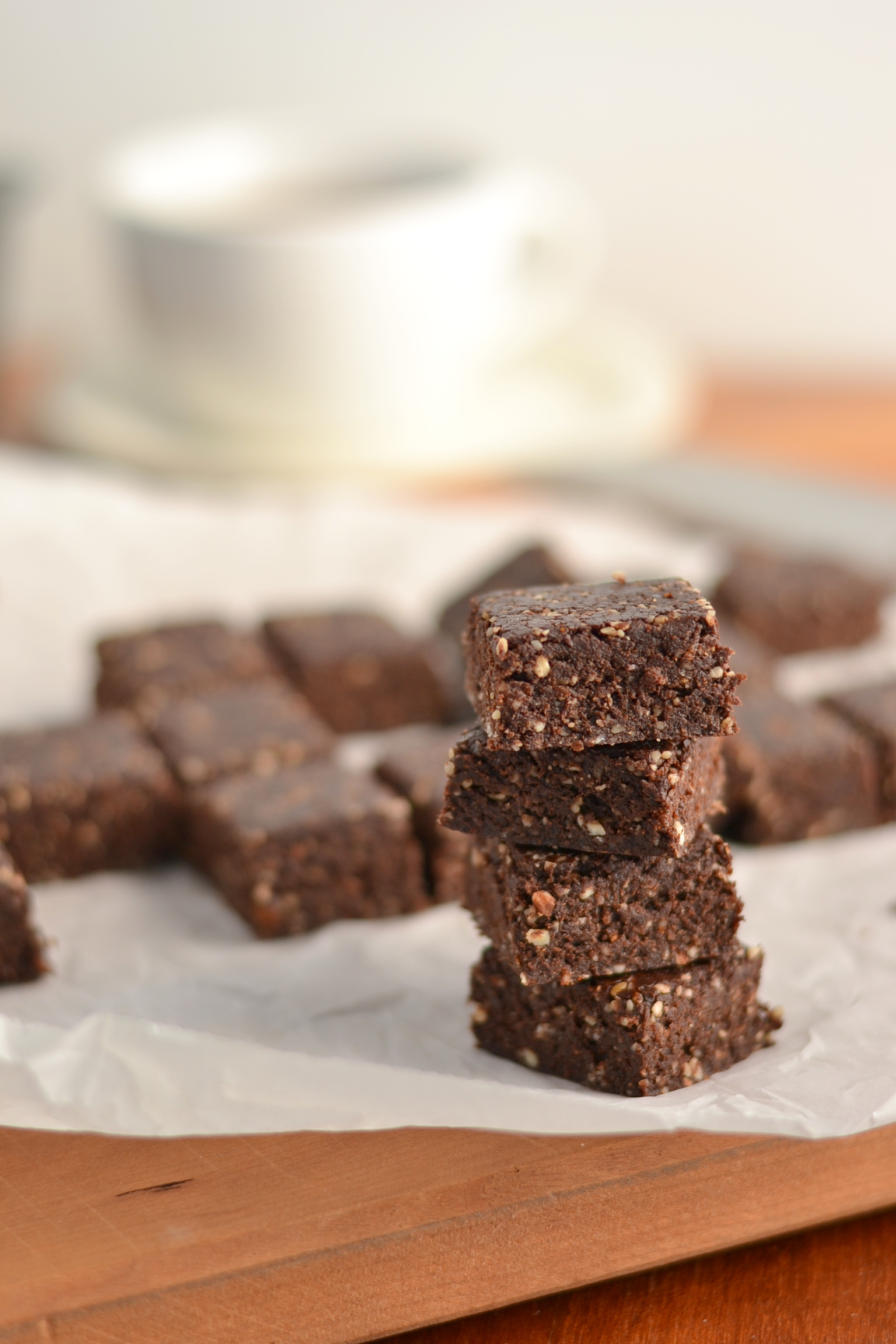 Who knew you could please healthy-eaters, dessert-lovers and caffeine-enthusiasts with just one recipe? This will also be popular with those who don't like to cook because it's extremely easy to make.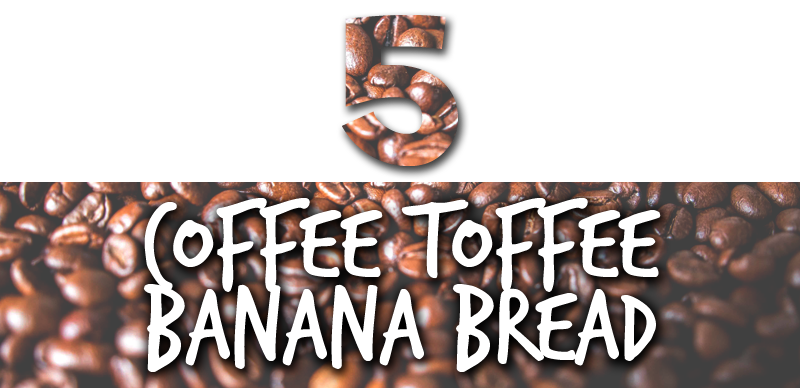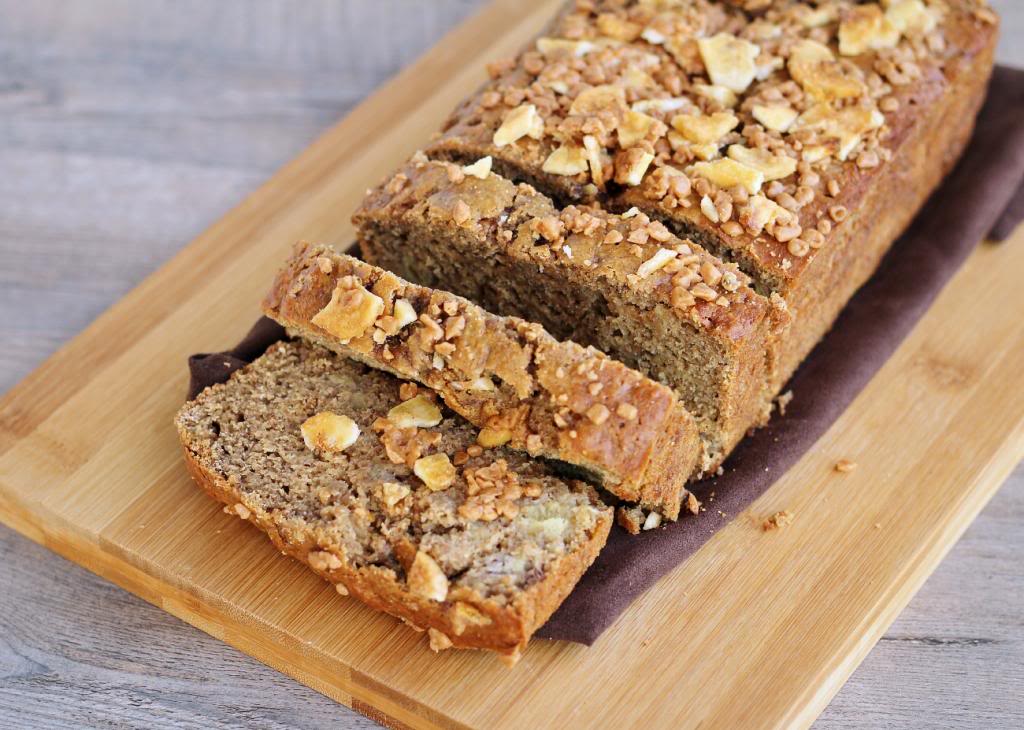 Strong brewed coffee and toffee bits take banana bread up a notch. Follow this recipe for a beautifully moist and fun-flavored treat, which will go great with your morning coffee or as a perfect ender to any meal.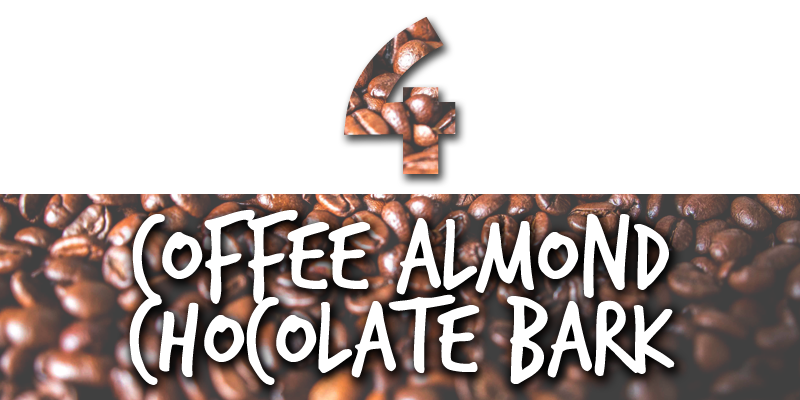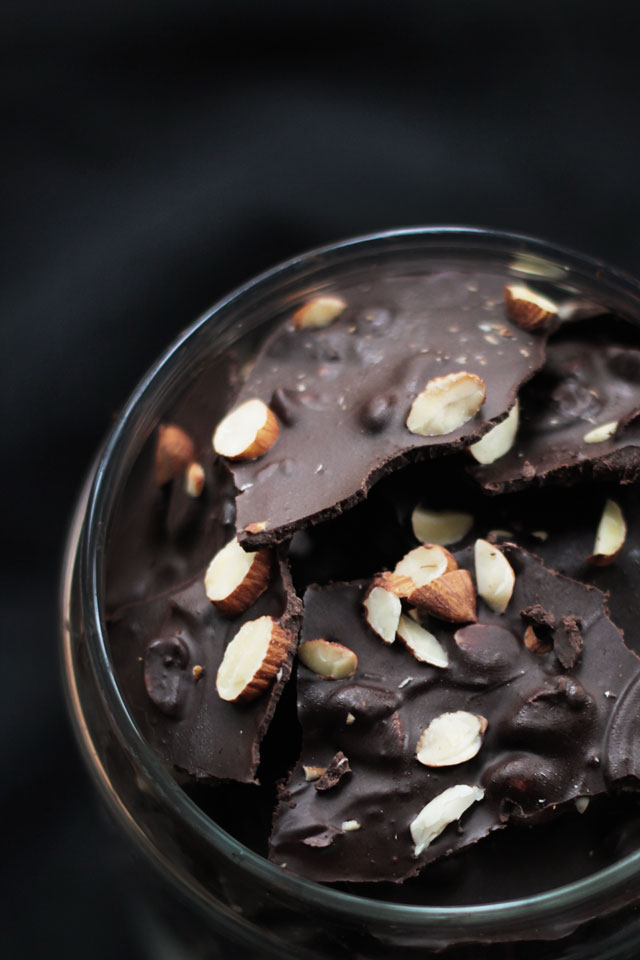 With only three ingredients and a really easy procedure, this recipe impressively creates a sophisticated dessert. Think crunchy roasted almonds mixed with coffee-infused dark chocolate, all frozen into crisp yet gooey bites of delight.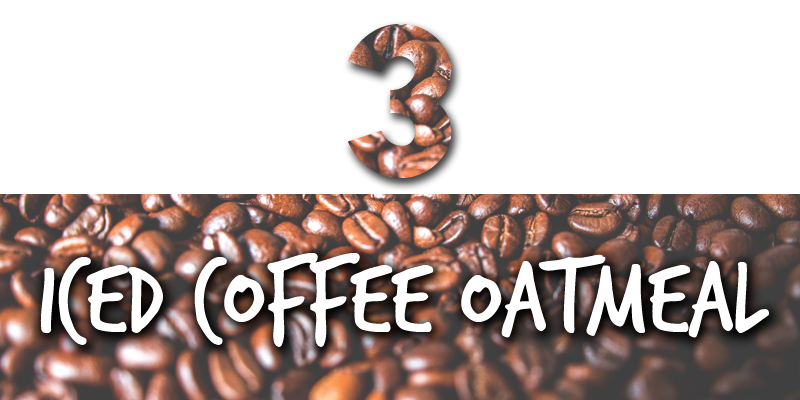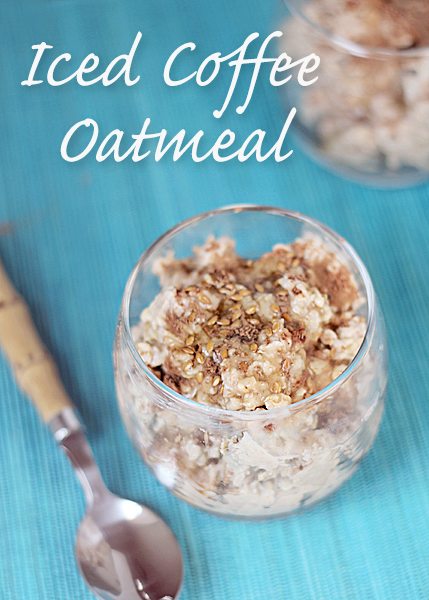 Face it, having oatmeal for breakfast can be quite a bore. However, the health-conscious stick to this milky goo for its nutritional benefits. While you're at it every morning, make your healthy breakfast more exciting by incorporating iced coffee!
This recipe also swaps the usual milk with vanilla yoghurt for a creamier texture and tops the dish with honey, flax seeds, granola or cinnamon for an additional flavor dimension.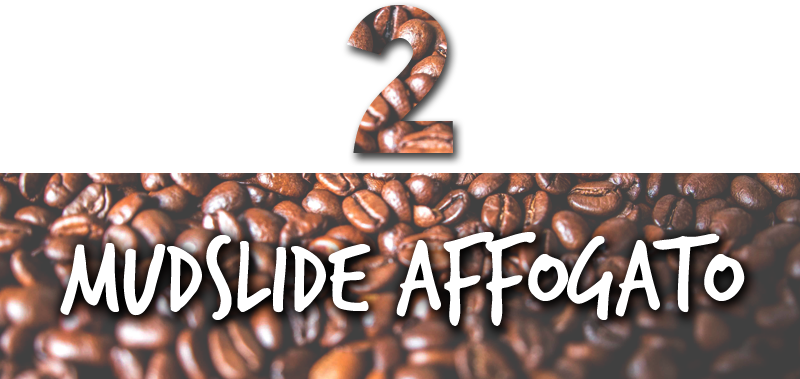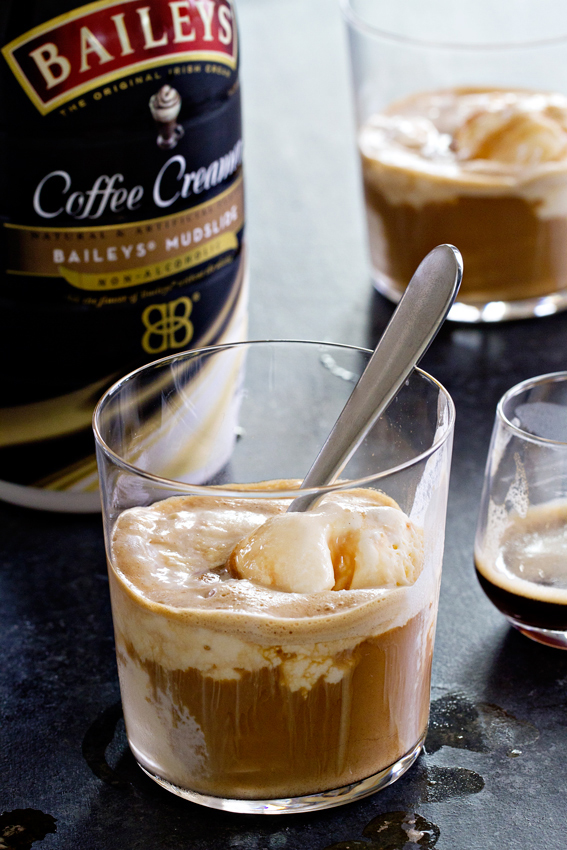 Is this recipe for a cocktail or a dessert? Make it twice (or heck, once every day) to figure it out. This Mudslide Affogato is sure to perk up even the worst of days. It's comprised of everything wonderful–Espresso, vodka, coffee liqueur, Irish cream, coffee ice cream and chocolate shavings.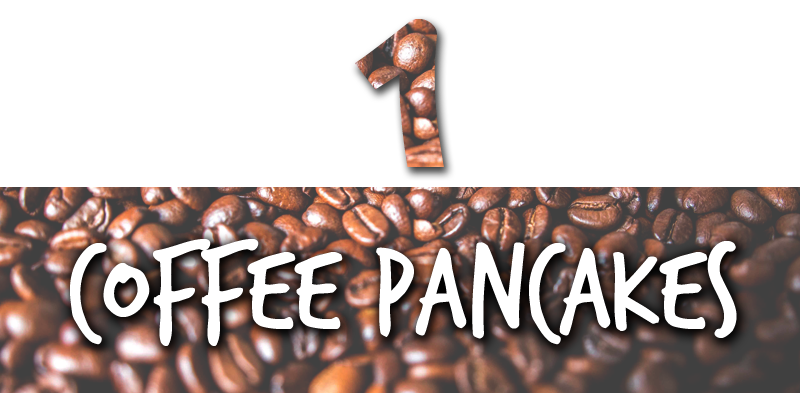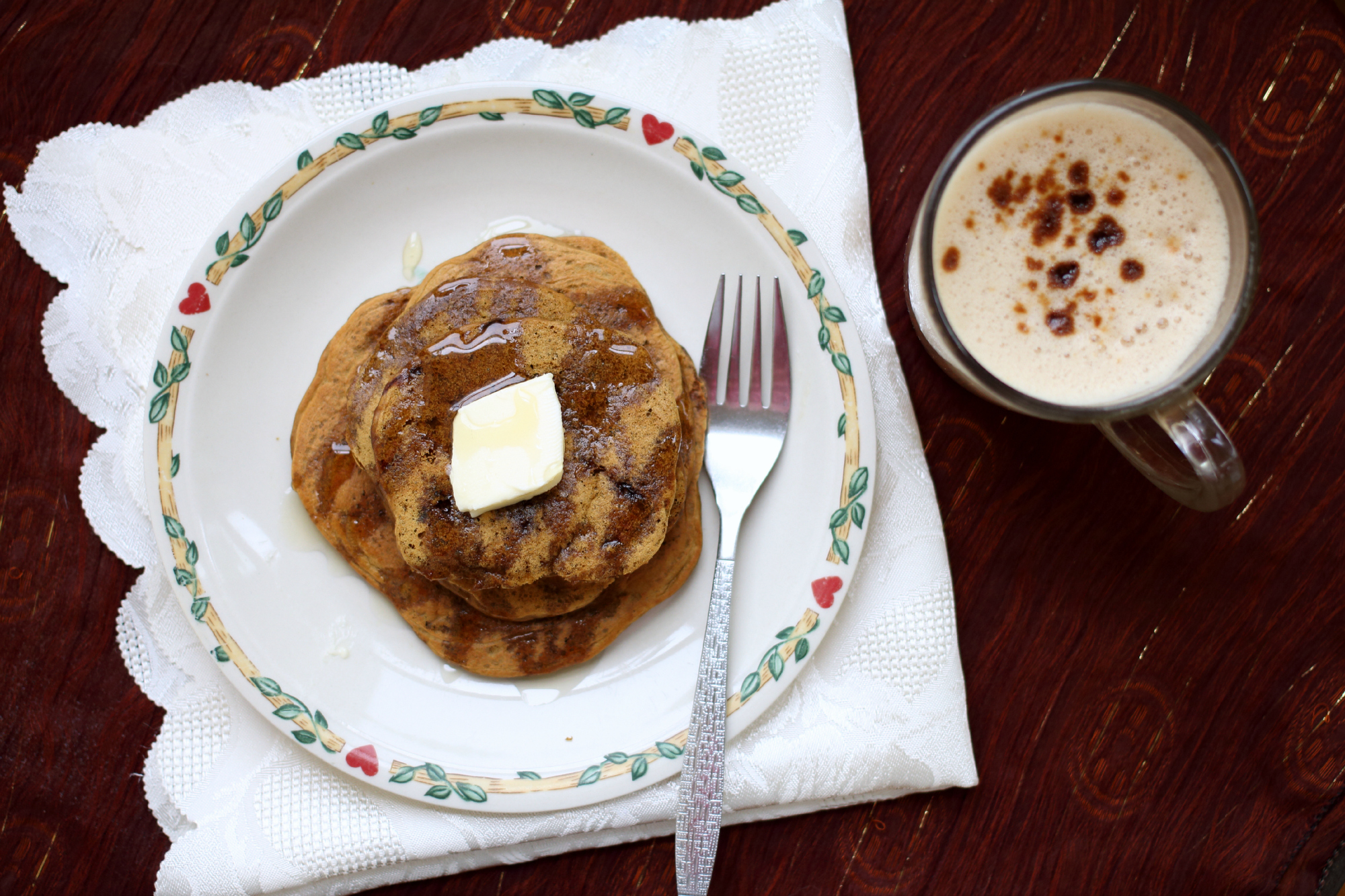 Some of the most genius inventions are incredibly simple. Coffee Pancakes is one of them, and this seriously needs to appear in more breakfast cafes.
Pancakes are already very comforting, but spiking it with coffee makes it even better. In lieu of cafes offering this wonderful concoction, try this easy recipe.
Enjoy these caffeinated treats, and let us know which ones end up being your favorites. Happy International Coffee Day!