People You'll be Glad Aren't Your Siblings

By 8List

Ah, National Siblings Day. A day to celebrate the people you shared a womb with, though not necessarily at the same time, and without whom you wouldn't be the awesome person you are today. To celebrate our awesome blood brothers and sisters, let's take a look at some of the most horrible ones out there, if only to thank our lucky stars that our childhoods weren't as traumatizing.
8. A day well spent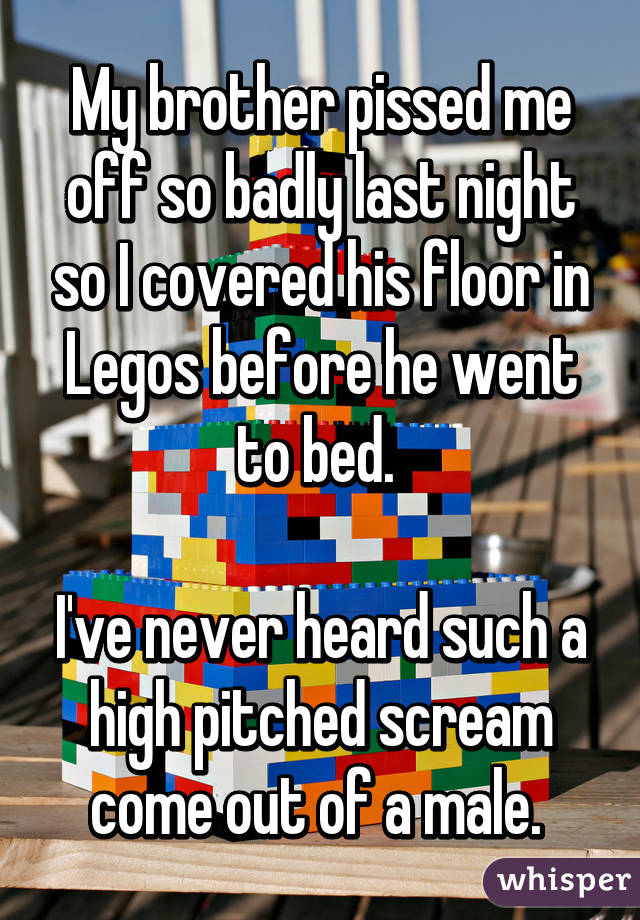 7. Revenge is a dish best served green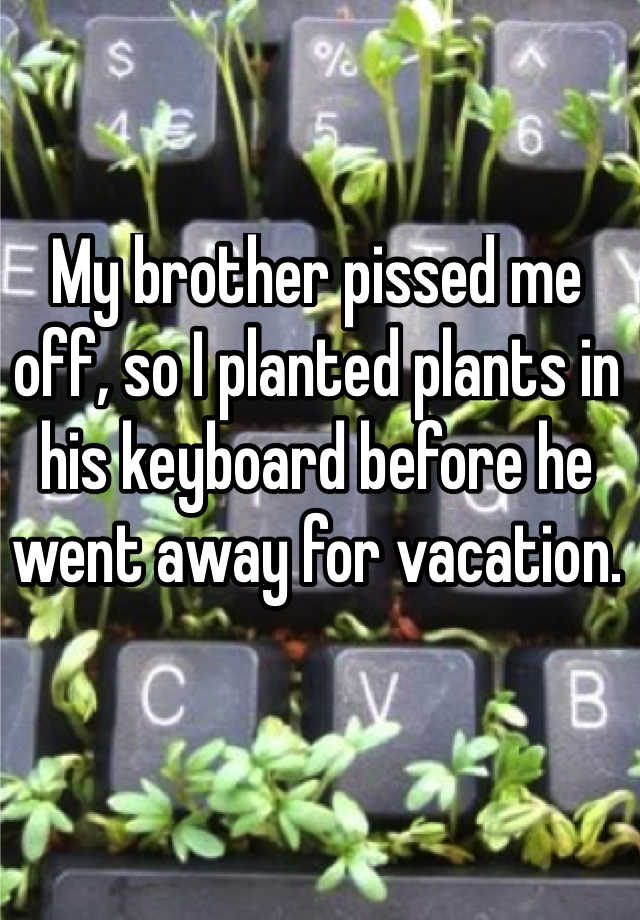 6. Caring about your personal hygiene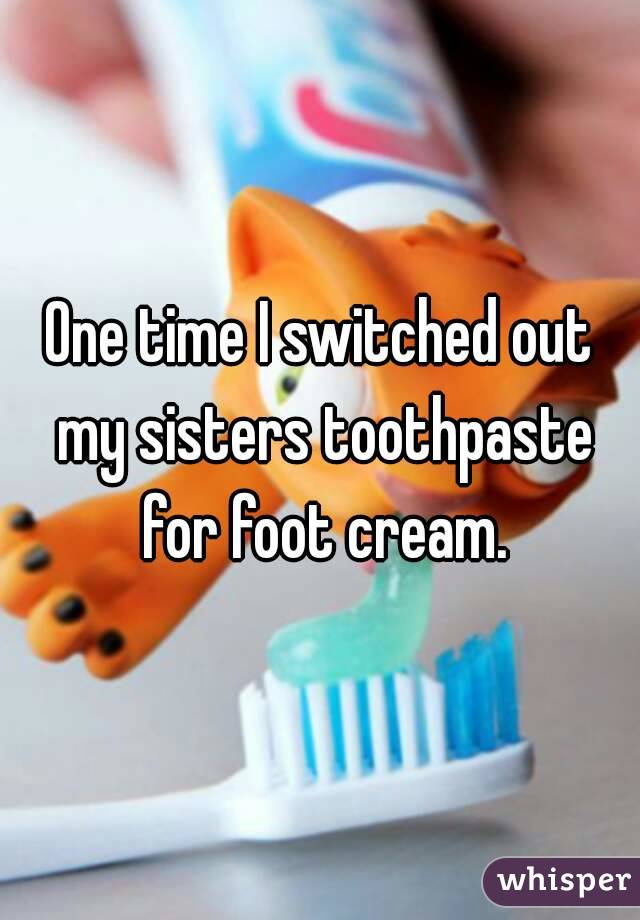 5. Making the most of chore week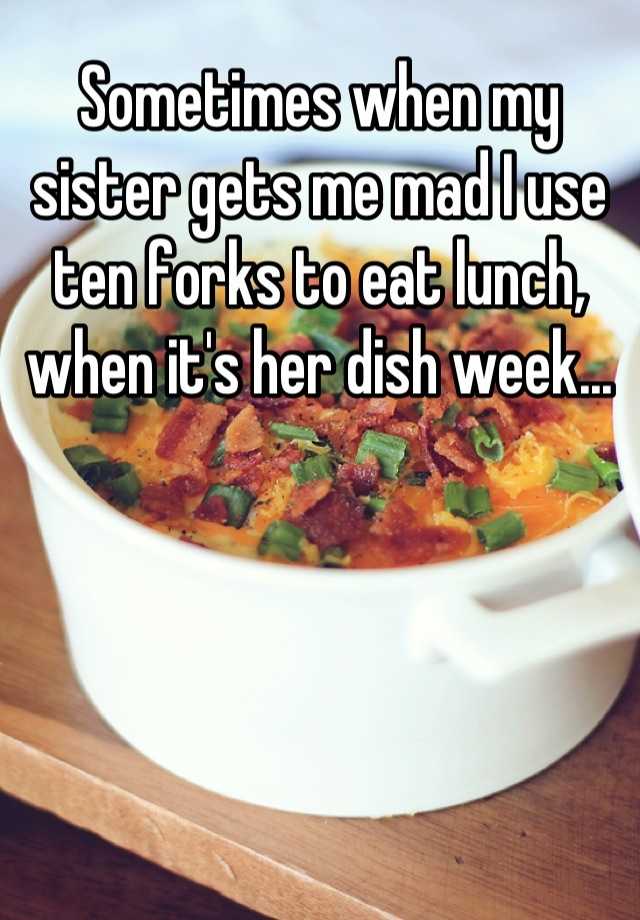 4. On making money
3. Using your insecurities against you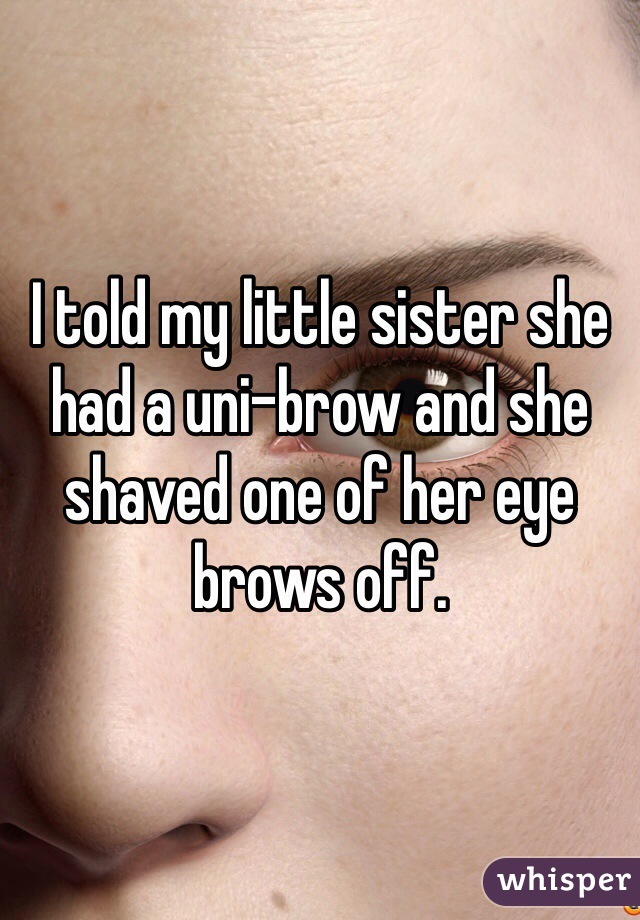 2. On open-ended punishment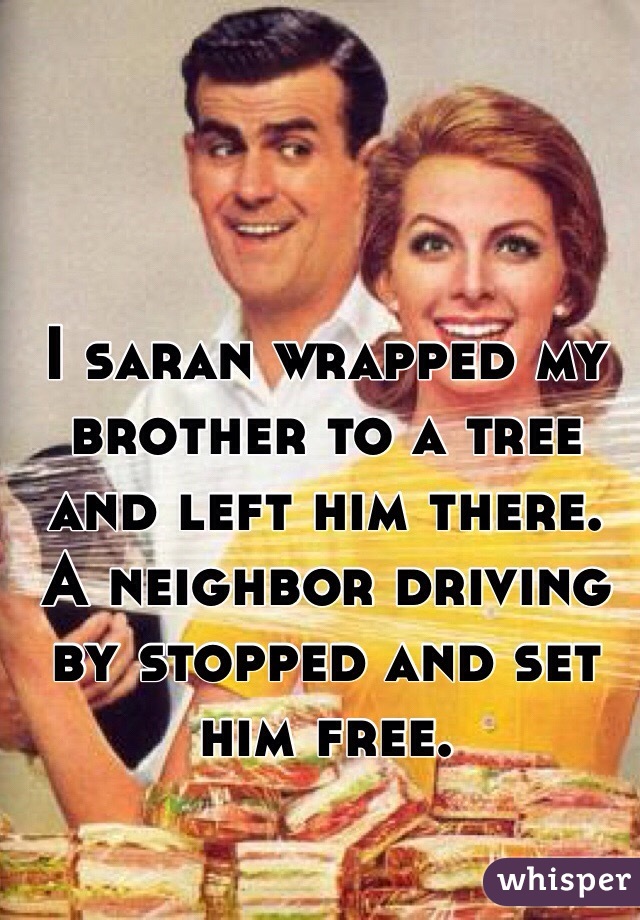 1. On favors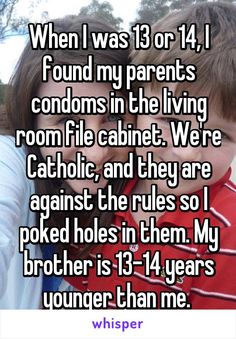 Happy sibling's day!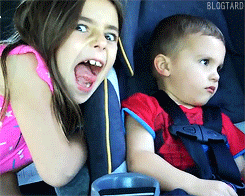 Got any sibling horror stories you'd like to share? Sound off in the comments below!