Natural Beach Products
Your Skin Will Love
(and Actually Needs)

With the summer heat in full force, everyone's escaping to the beach every chance they get. Hell, you're probably reading this while planning your next trip, aren't you? Make sure your summer adventures don't take a toll on your skin. As you shop for sunblock, tanning oil and other beach toiletries, don't grab the first (or cheapest) one you see.
Go for these natural products, beach bums! Unlike most, these beach products won't only care for your skin during sun exposure. These buys will be beneficial for your skin in the long run.
8. Mythos: Suncare Milk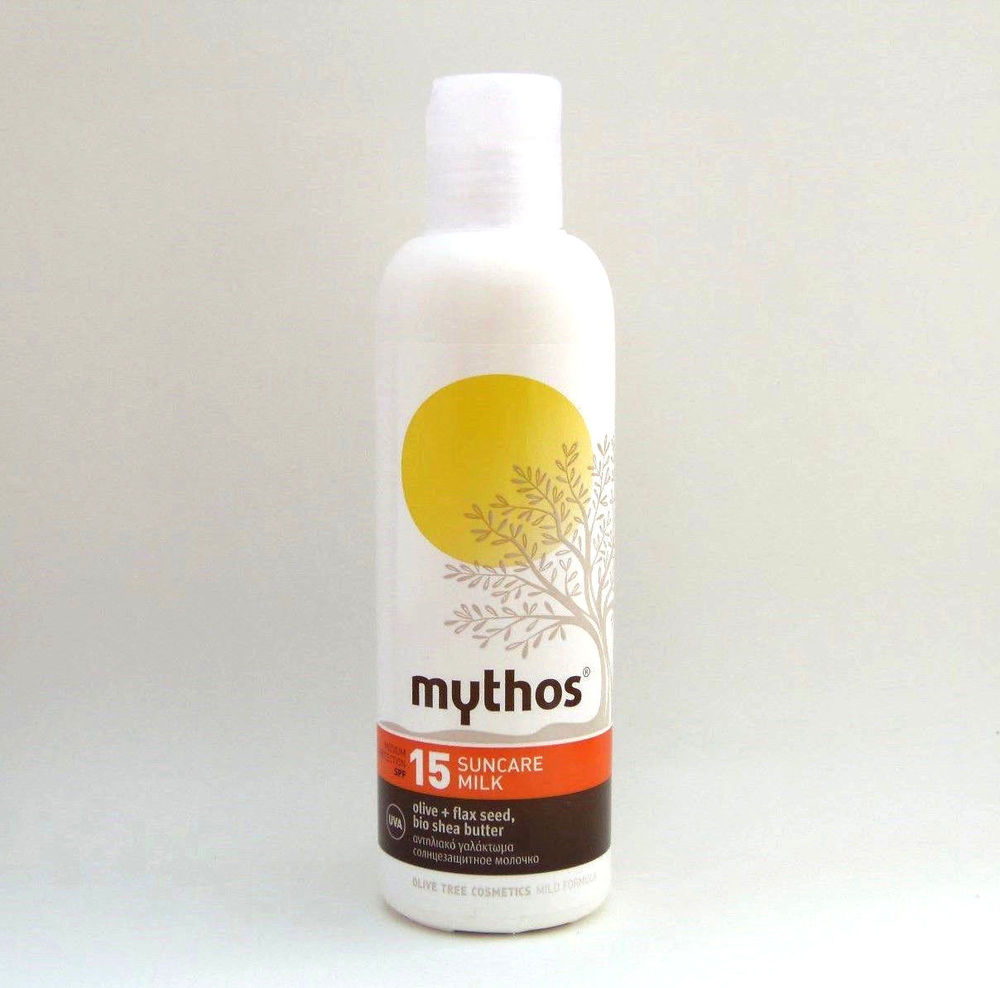 Mythos wonderfully combines sun protection with skin care. Suncare Milk will nourish your skin while shielding it from UVA radiation and free radicals. It's also water resistant, quickly absorbed and light on the skin.
7. Human Nature: Safe Protect Sunscreen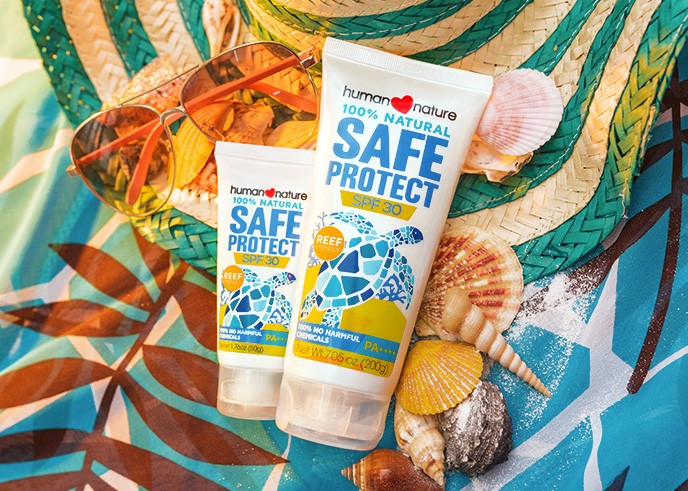 Get your hands on the Philippines first 100% natural sunscreen. Human Nature's Safe Protect Sunscreen is absolutely free of chemicals that are terrible for the skin and the environment. Not only will it deflect UVB rays from your skin, it'll also make sure that reefs aren't bleached as you swim near them.
6. By Nature: Sunblock Away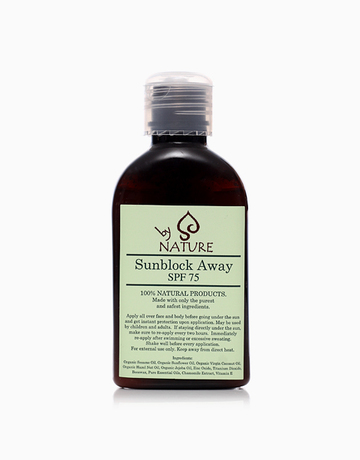 Here's another all-natural sunscreen that's definitely a summer must-have. By Nature's Sunblock Away protects with an impressive SPF 75 and is formulated with oils terrific for the skin. It has sunflower, virgin coconut, jojoba, and other oils that your skin will love.
5. Hurraw: Sun Protection Lip Balm
Most people forget about their lips when protecting themselves from the sun. Don't make the same mistake. Make sure you're smooch-ready in and out of the beach with Hurraw's SPF 15 lip balm. It'll protect your lips and make you look good at the same time. It's also formulated to be long-lasting without being too sticky and glossy.