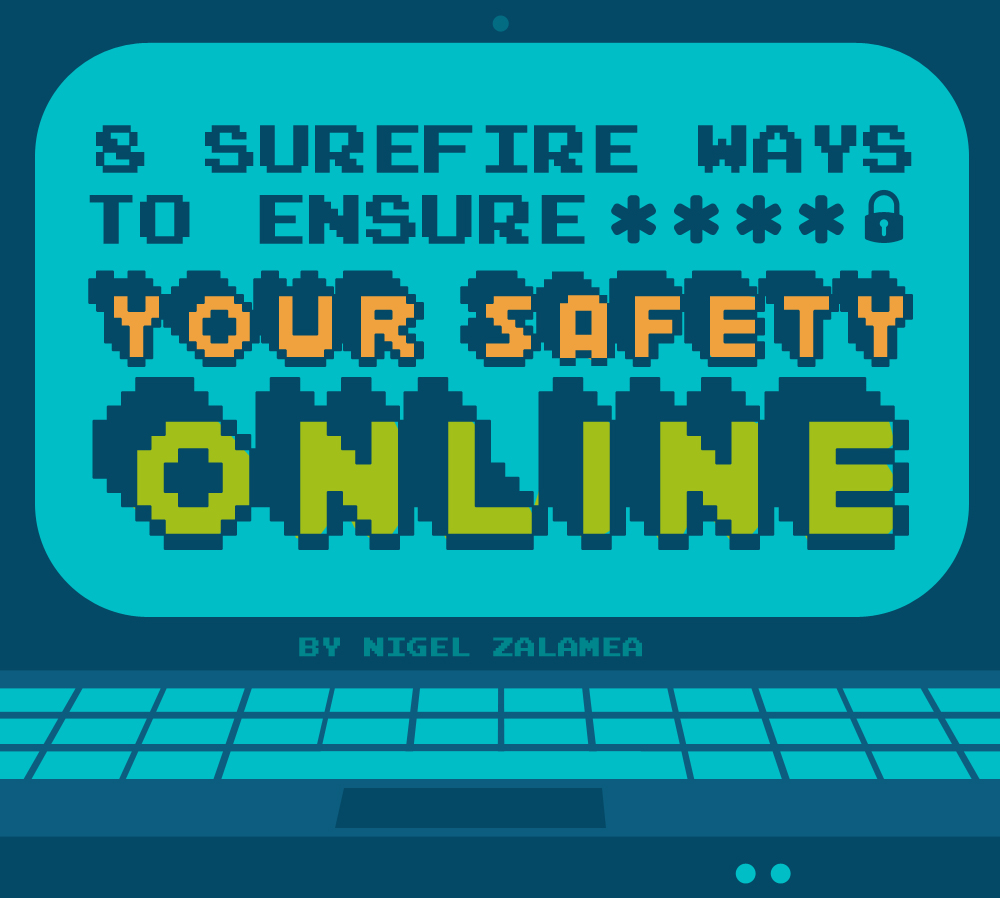 In this day and age, everyone needs the internet. From searching for notes and source material for school, accessing important emails, keeping in touch with all your friends and loved ones via social media, to watching cute animal videos to help pass the time, the amount of time we spend online sometimes surpasses the time we spend actually interacting with people. Some people even spend more time on Facebook than they do catching some Z's.
That said, we're well aware that threats in the form of viruses and hackers abound on the web. Here are 8 ways to protect yourself:
8. Make sure your devices are updated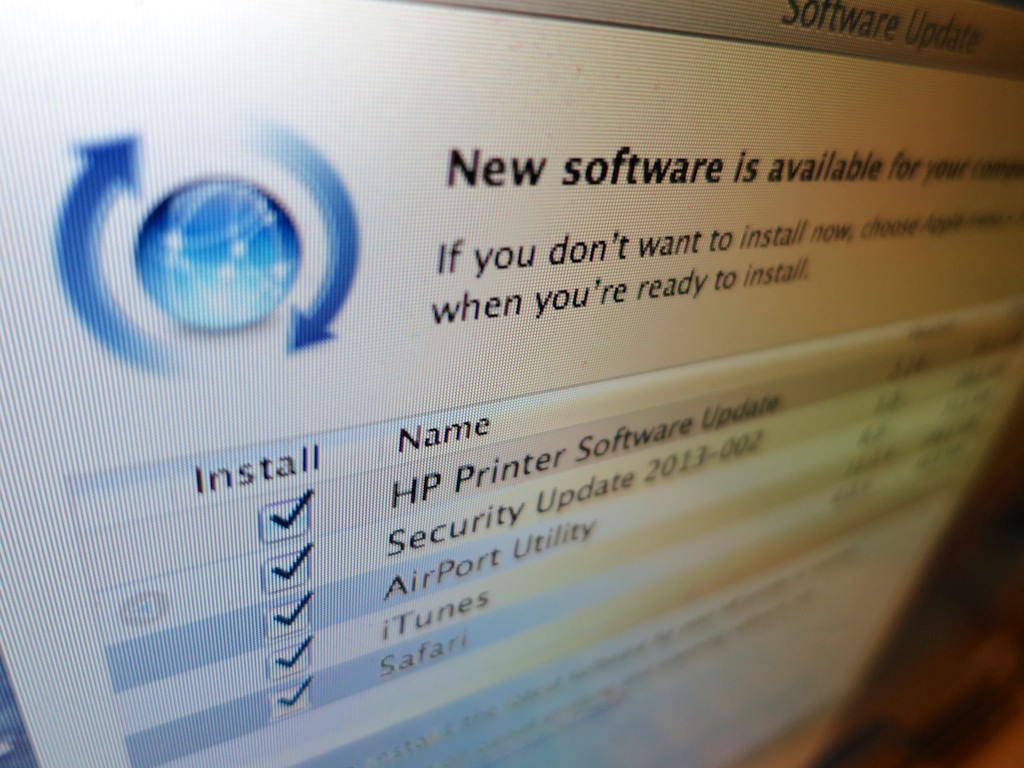 By keeping your devices updated, you stay on top of security patch fixes from previous bugs or glitches. Most devices now automatically search for new updates and install them seamlessly but it's always good to make sure you're running on the most up to date software.
7. Install reliable antivirus software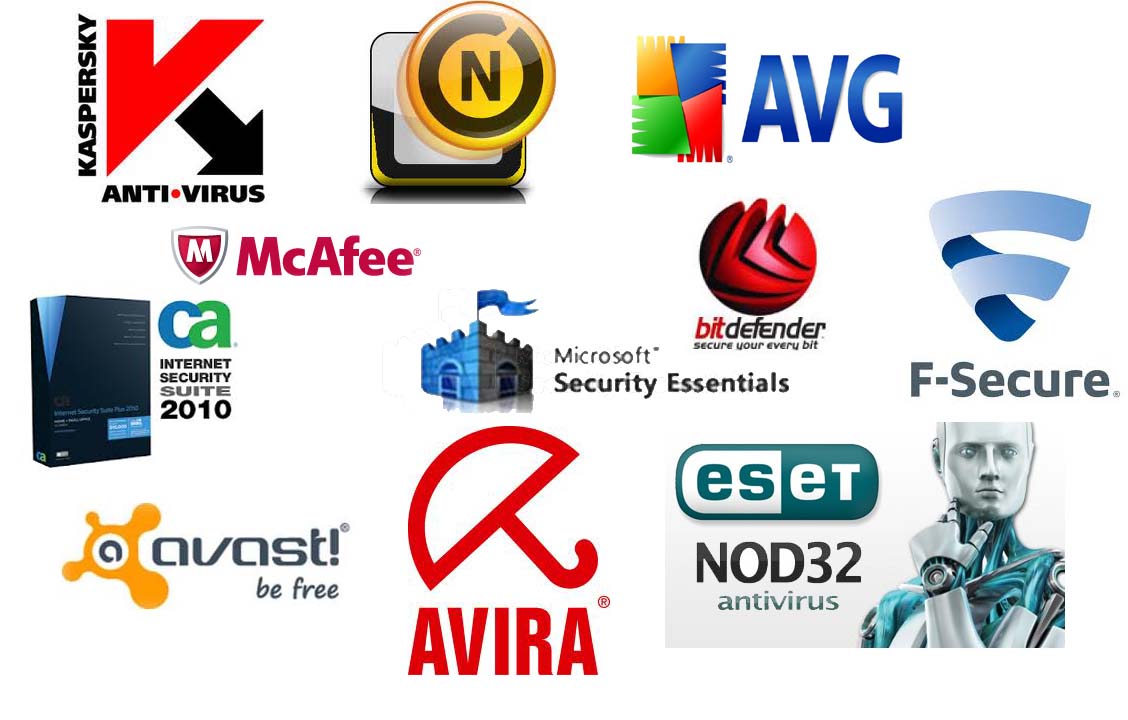 There are plenty of antivirus software products out in the market right, so if you have a personal preference with a specific software its fine. Just make sure you run just one antivirus software since having two would be counterproductive.
It is very important to be safe on the internet while browsing so you'll need spyware, adware and other intrusion detection software. One program that I personally recommend would be Malwarebytes since it works hand in hand with antivirus programs.
Now make sure to have your antivirus program run scans every week, but if you suspect a certain program you've recently installed to be dubious, run a quick scan right away to prevent any immediate inconveniences.
Also make sure to update your web browser because having the latest version always comes with new security options and bug fixes.
6. Enable your firewall
Firewalls scan through data that's taken by your router through the internet, and then it decides if it should block or allow it into devices that are asking for that specific data. It's just another security feature that prevents you from taking in unwanted data so it's better to keep the firewall on.
5. Make sure your password is secure
It is always important to have a safe and secure password for every important data storage account, like your personal and company emails. Password creation has changed throughout the years with most websites requiring you to include numbers and capital letters in your password. The most secure password someone can use would be a specific phrase. For example, "My dog Travis is 7 years old", then it's up to you to be creative by changing lowercase and upper case letters.
4. Turn on do not track request
Certain advertisements can follow you around when you surf the web by tracking your browsing history and cookies, so this is a quick reminder to turn on your do not track request. You can easily turn do not track on by checking the settings on your web browsers.
3. Avoid phishing emails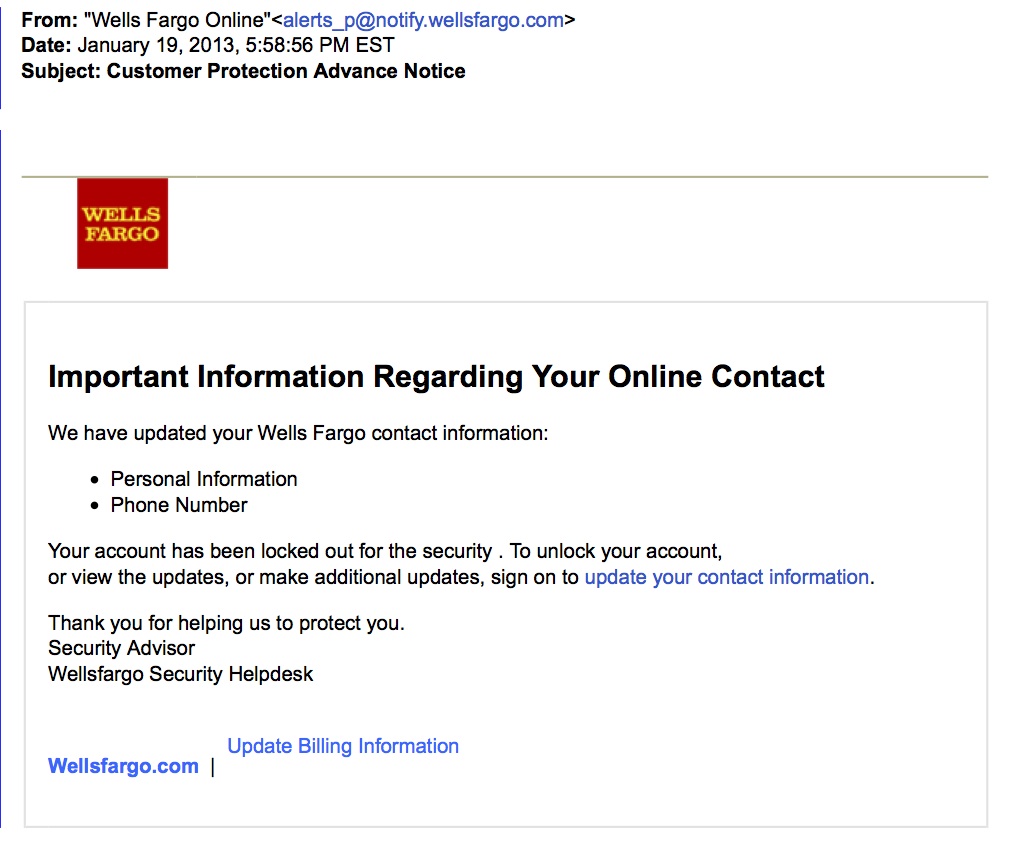 What are phishing emails, exactly? These are the types of emails you would normally find in your spam folder but somehow still manage to end up in your inbox. They present themselves as legitimate companies but they're simply trying to extract your financial information by asking you for personal information.
Always check for irregularities in the email, like suspicious email addresses, the lack of specific information and click bait type of links which are most likely malicious code.
If you're still unsure, the safest way to go about it is to confirm by directly contacting the company who sent you the email.
2.  Make sure to evaluate links
If you're skeptical about certain links you feel might be unsafe, you can always check the lower left hand side of your browser window. The URL will flash here so you can double check it before clicking on a link.
1. Always opt out of useless files
Always remember that when you are given an information box, make sure you uncheck the boxes that allow websites to install additional programs or allow them access to send you certain emails frequently.
Happy surfing!
Do you have any other tips for internet safety? Share them by leaving a comment below!