8 People Who Shaped the IT-BPO Industry
May 29, 2015 &nbsp • &nbsp Cattleya Mariano
Controversial as it is, we owe a lot to the growing BPO, more commonly known as the call center, industry in the country. Business process outsourcing, if most of you are unaware, contributed $11.7 billion in revenues just last year, and is projected to make as much as $15 billion by next year. With a hand in customer service, technical support, health care management, administrative support, computer animation, and information technology, the BPO industry has evolved into a force to be reckoned with.
Here are 8 people who have helped it become what it is today: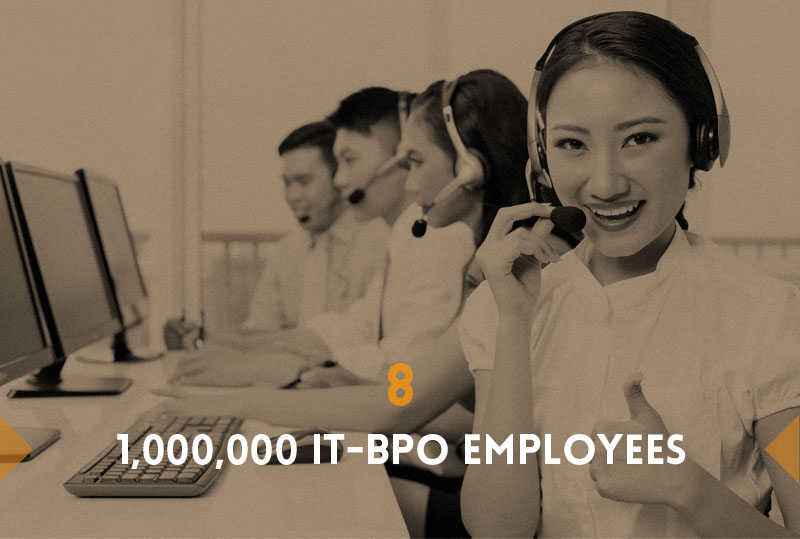 Thanks in part to years of colonialization and a highly Westernized culture, Filipinos have good English and hospitality skills, which means almost anyone can become successful in the BPO industry. From your neighbor, your college classmate, the passenger next to you, to the guy you met in line at a restaurant while you were on vacation, the 1 million IT-BPO employees in the country today represent a diverse demographic. With the rate of employment in this sector predicted to rise even higher in the next few years, there's no limit to the inspiration success stories.
While Fil-Cartoons isn't a person, it's a company that brought a lesser known segment of the IT-BPO industry on the world map, animation. In 2007, the company produced "The Flintstones Christmas Carol," which earned an Emmy nomination. With that, the company showed the world that Filipinos do not only speak English well, but also have exemplary skills in art and technology.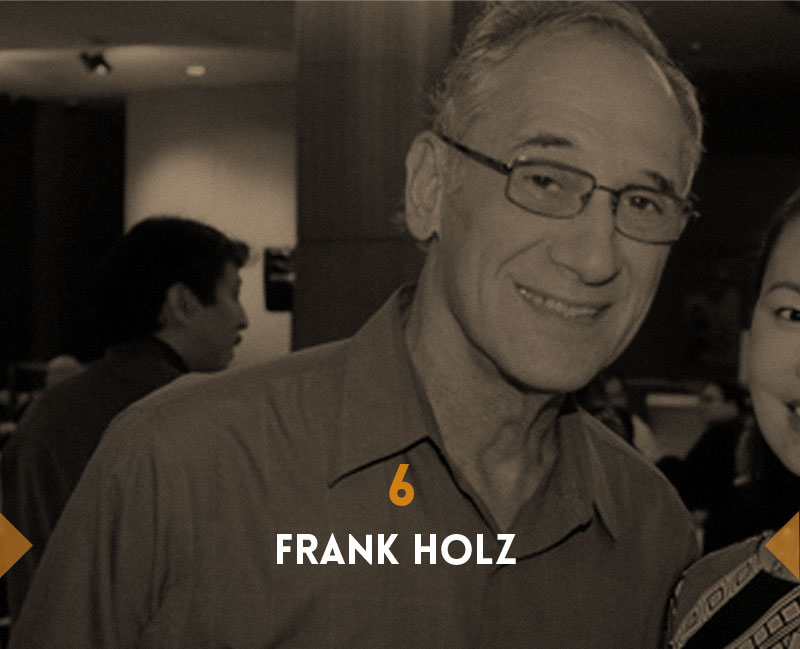 The country's IT-BPO industry took off on high gear when Frank Holz developed the first contact center in the Philippines in 1992. Under the Accenture group, Holz made history.
Inspired by the live-work-play concept of Silicon Valley, Megaworld Corporation, under Tan's leadership, began to develop real estate projects that allowed people to live in self-sustaining towns. This appealed to the outsourcing companies abroad and encouraged them to invest in the country by putting up their offices here . Most of the country's major IT-BPO hubs are developed by Tan, such as McKinley Hill and Eastwood City.
Mar Roxas lobbied in the congress the revision of Republic Act 7916 or the Philippine Economic Zone Act (PEZA), allowing buildings or floors in buildings to register as and enjoy the privileges of special economic zones.
Under this act, ecozones are spared from paying national and local taxes, and instead pay only 5% of their gross income as tax. Ecozone locations are required to export 70% of their products (in the case of BPOs, services) and prefer utilization of local resources (such as Filipino labor). This revision on the Philippine Economic Zone Act encouraged BPOs to invest in the Philippines.
As DTI secretary, he commissioned the distribution of 30,000 personal computers to 2,000 public high school nationwide in the Personal Computers for Public Schools (PCPS) Program to introduce IT literacy among high school students, a skill that they can use should they wish to pursue a career on BPO.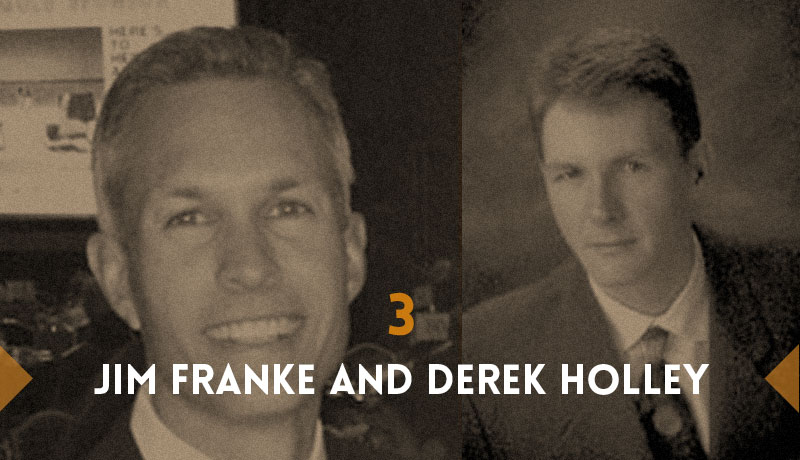 Franke and Holley established eTelecare in 1999, which has, over the last 15 years, become one of the largest Filipino owned BPO companies in the country. It is known as the first Filipino call center.
Padilla's is one of the fairy tale stories in the IT-BPO industry – not only did she change her life but she also changed the way IT-BPO companies are set up in the country. She was a domestic helper in Hong Kong when she started learning about computers. It wasn't long before she packed her bags and went home to Davao City to establish Mynd Consulting, a consulting firm that develops mobile and web apps for clients in Europe, North America, and Australia.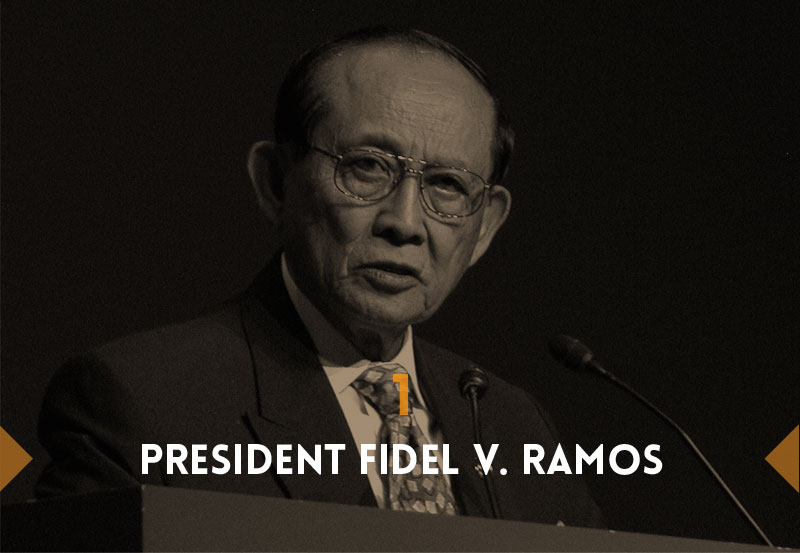 FVR liberalized the telecommunications industry to allow them to modernize their technology to be globally competitive and to be able to serve the demands of the BPO industry.
Do you know anyone who has helped to change the IT-BPO industry in the Philippines? Share your story with us!