This Week in Memes: Demon Summoning Edition
May 29, 2015 &nbsp • &nbsp 8List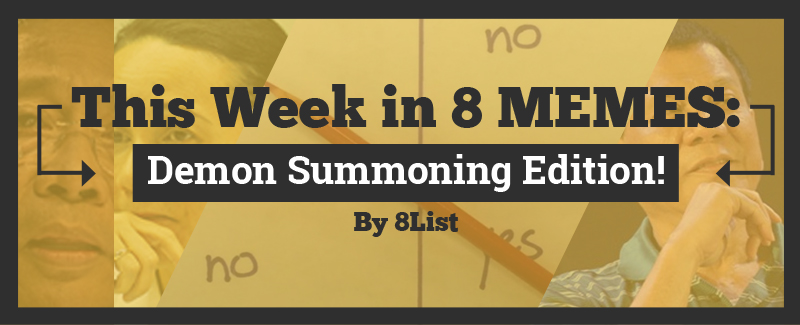 8. India Experiences 47-degree Heatwave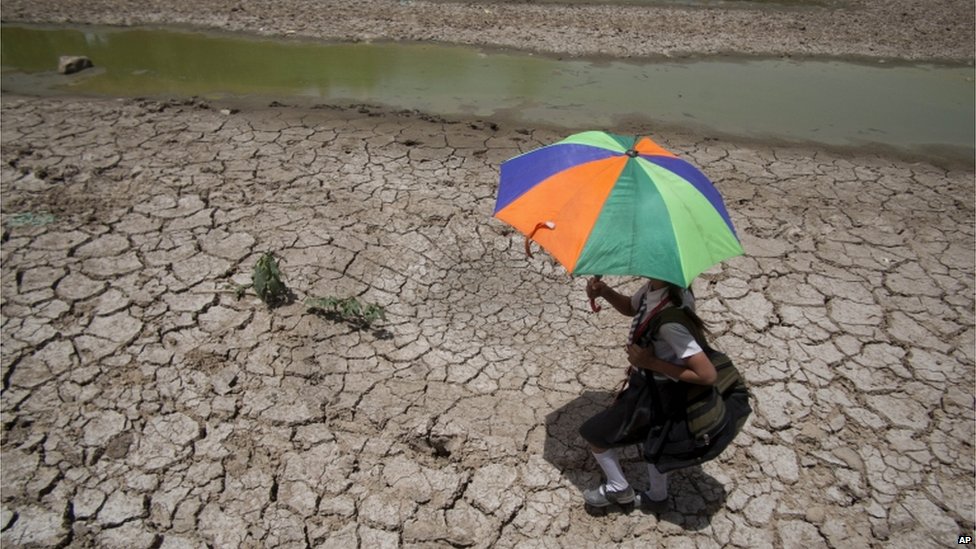 If you thought the Philippines' heat index was bad, think again. India has been dealing with a 47-degree heatwave, with the death toll reaching almost 1,500. It's so bad that the roads have literally started to melt.
7. NBA Finals: Cleveland Cavaliers versus Golden State Warriors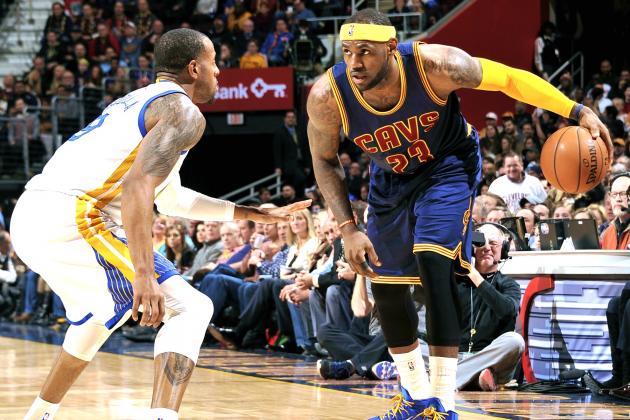 The cast of the 2015 NBA Finals have been set. After wiping the floor with their respective opponents during the Conference Finals, it's now the Cleveland Cavaliers taking on the Golden State Warriors. King James versus League MVP Steph Curry. Cleveland took their last trip to the Finals in 2007, while Golden State just broke a 40-year drought. This one's going to be exciting. Who ya got?
6. Senator Grace Poe vs VP Binay Intensifies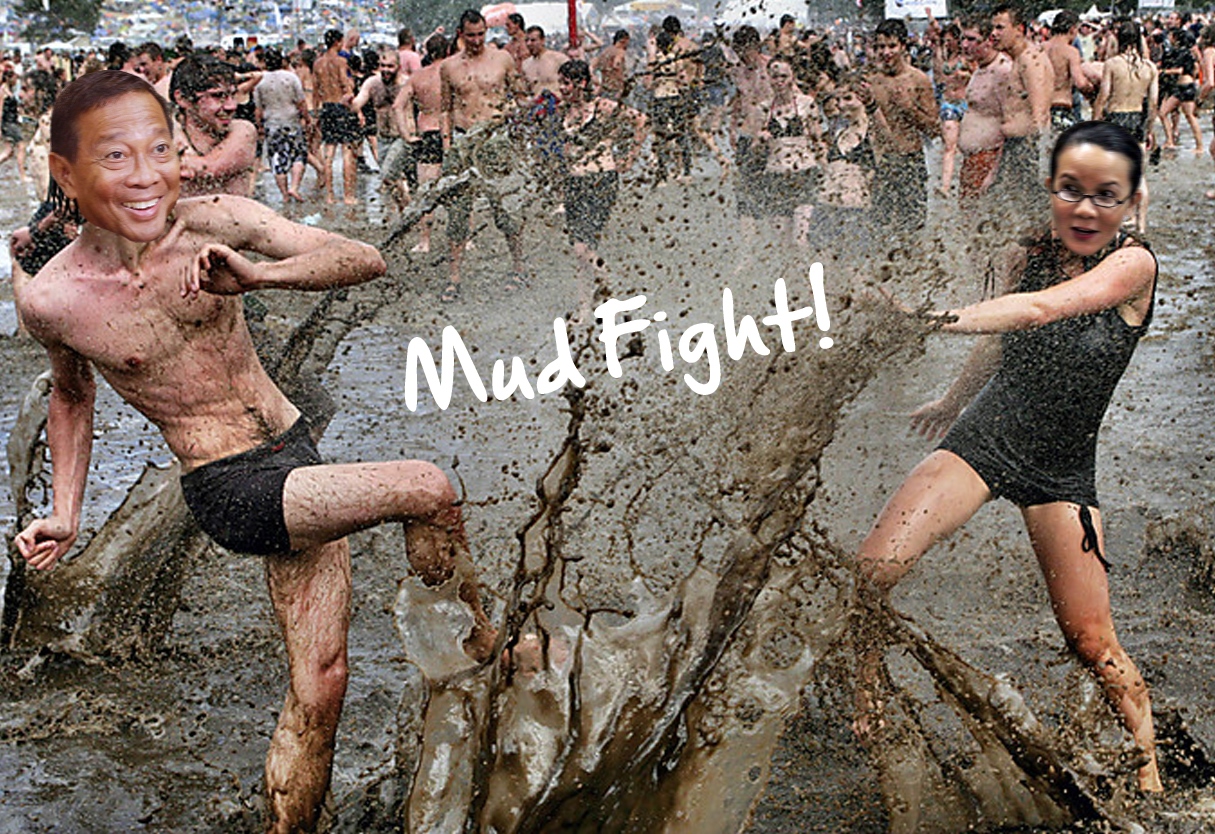 The Poe-Binay saga intensifies this week as even more statements were hurled and Senator Poe signed a report recommending plunder raps against the Vice President. This is going to get ugly, guys.
5. Summoning A Mexican Demon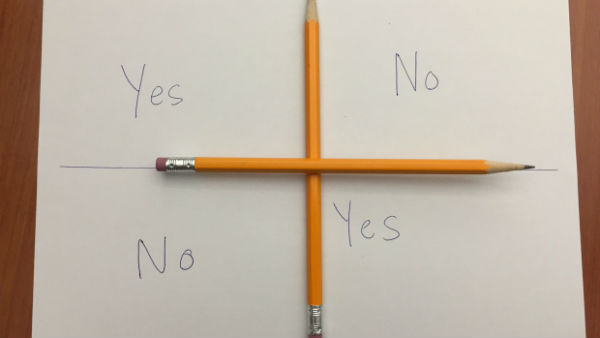 In news that defy common sense, reason and logic, teenagers everywhere are summoning a Mexican demon with the help of pencils in the Charlie Charlie challenge. What in the hell is the Charlie Charlie challenge? Just draw a grid on a piece of paper with "yes" and "no" in the boxes, balance one pencil on top of the other to form a cross then ask said Mexican demon questions along the line of "Charlie Charlie can we play?" or "Charlie Charlie do I have irritable bowel disorder?" Then watch as the pencil moves to a grid, then you scream and go "omg demons!" and film yourself for virality.
The people doing this challenge have probably never heard of GRAVITY. Stay in school, kids. Also, what kind of Mexican demon is named Charlie?
4. Date A Girl Who Rides the MRT
She's not afraid to step into a crowded coach filled with sweaty people who've never heard of deodorants. She's strong and takes risks. She'll fight a battle everyday just to be with you.
3. A Wild Aswang Appears!
People in towns in North Cotobato and Maguindanao are arming themselves after incidents of aswang attacks have been reported in the area. Victims in North Cotabato claimed that an aswang in the form of a dog entered their homes and bit them, while the victims in Maguindanao said that they were attacked by a big black cat who they say was an aswang. Meanwhile doctors who checked up on the victims said that the bites just came from wild animals and should get anti-rabies shots immediately. What's next? Zombies? People rising from the grave? Oh wait.
2. Napoles Kids Seek Bail Reduction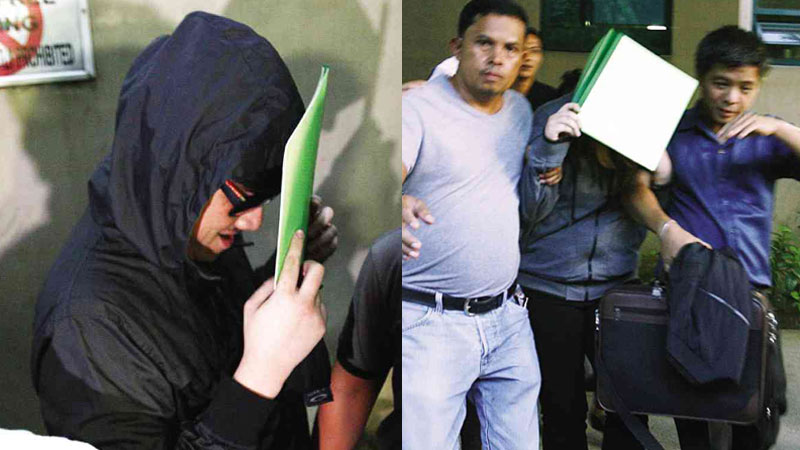 The children of pork barrel queen Janet Lim Napoles James Christopher and Jo Christine, who are co-accused in the pork barrel scam, pleaded the Php450,000 bail set for them was too high.
Let's all shed a tear for those accused of graft and corruption: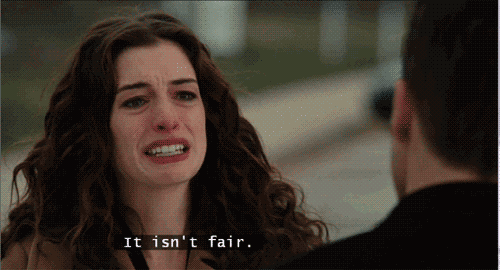 1. Davao Mayor Rodrigo Duterte Big Week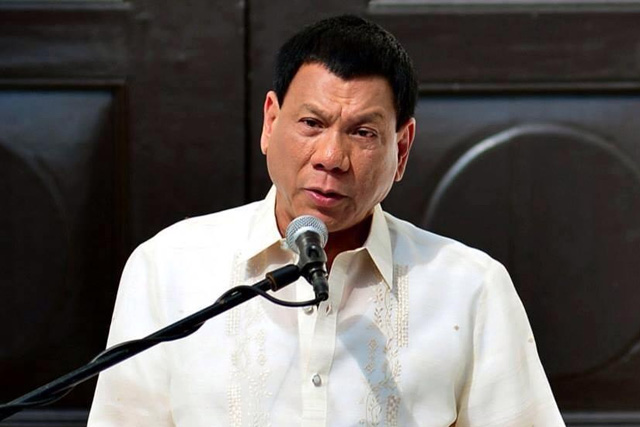 It has been quite a week for Davao Mayor Rodrigo Duterte. From admitting and later backtracking on his links to the Davao Death Squad, engaging in a word war with Justice Secretary Leila De Lima, an alleged campaign ad leak, and being teary-eyed for once.  The big question still remains: will he run or higher office in 2016?