ABS-CBN's 'Darna' finally aired last August 15 to eager Pinoys waiting for the return of their favorite superheroine. Everyone's excited for Jane de Leon to debut her warrior form but in the meantime, it's Iza Calzado's portrayal as the first Darna in the pilot episode that caught netizens' attention.
Iza Calzado as Leonor Custodio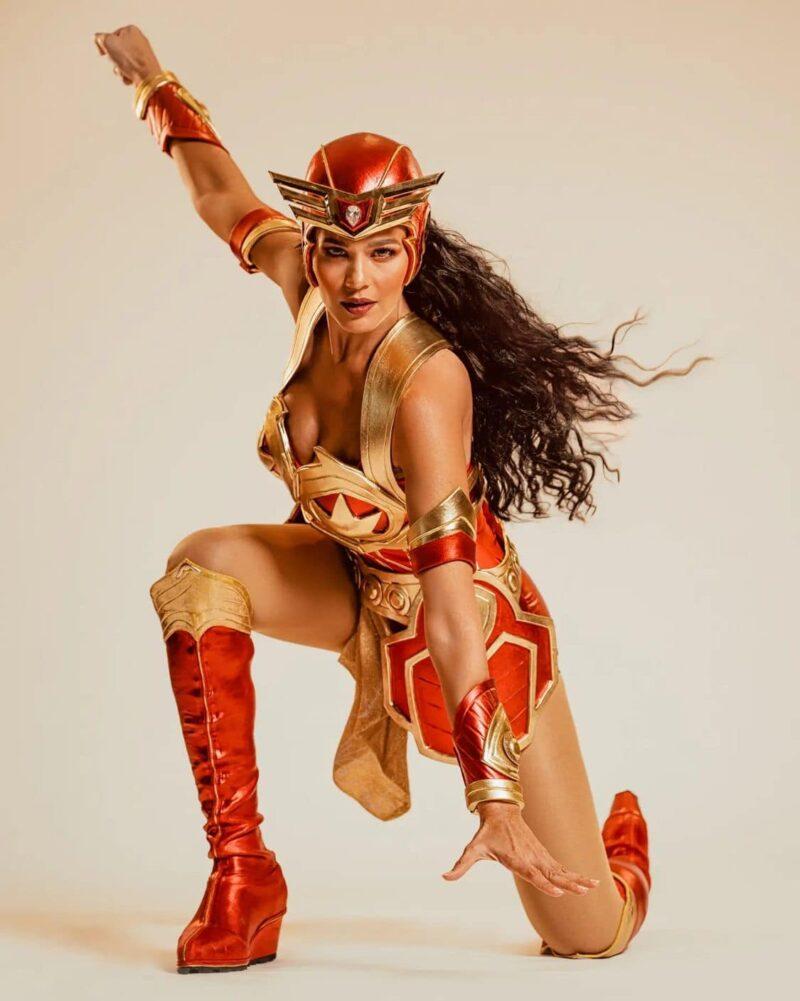 Calzado portrayed Leonor Custodio, the OG keeper of the white stone that transforms her into the first Darna. In the first episode, she is still training Narda, her daughter, to become her successor.
Calzado's performance is even more special for Pinoys especially after she revealed that 18 years ago, she was initially tapped to play the role of the warrior. However, it was given to Angel Locsin instead. Almost two decades later, as fate would have it, Calzado finally got to play her dream role.
And it paid off.
Pinoys could not stop talking about how perfectly she performed her role. Although Calzado had a short time as the superheroine, she nailed the performance and left a mark. Here's what Pinoys have to say:
Acing all her roles
Iza Calzado literally said "I'm gonna play an iconic heroine whatever channel I'm in!' #DARNA pic.twitter.com/3jF2AYmL11

— Nicol (@nikowl) August 15, 2022
Is she born to play a superheroine? Yes.
The Cast of OG 'Encantadia': Where Are They Now?
The Cast of OG 'Encantadia': Where Are They Now?
Meryl Medel | Jul 19, 2022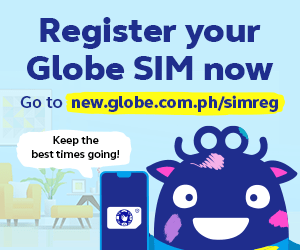 This is how you do it
Exactly how a real superhero should make her attack stance. Grabe ka, Miss Iza Calzado. Nag-iisa talaga. #Darna pic.twitter.com/RKnmB1wuJr

— KPEx Official (@OfficialKpex) August 15, 2022
She prepared for this her whole life.
Get Hyped: The New 'Darna' Looks Amazing, Promising a Fresh Plot and Stunning Visuals
Get Hyped: The New 'Darna' Looks Amazing, Promising a Fresh Plot and Stunning Visuals
Kyzia Maramara | Jul 11, 2022
Even without a costume, she slays
Another mark of a real superhero: she does not need a flashy costume to actually look like one. Hands down Iza Calzado for pulling off your action scenes with conviction, grace, and sheer muscular intensity . Iba! #FirstDarna pic.twitter.com/28Q9jLoV8I

— KPEx Official (@OfficialKpex) August 16, 2022
That's how you know an actress is a good one.
Iza Calzado as Leonor and the first #Darna just oh my god. Super bagay sya sa to be the Darna! pic.twitter.com/AbH6Gvdp1N

— Claire (@claireyu) August 15, 2022
We can't stop staring!
From "kamukha niya si Mama Mary" to an enduring heroine. The stance, the nuances, the facial expressions, the fucking gorgeous face. Just wow, Iza Calzado. #DarnaTVSeries pic.twitter.com/ZPXTpL66ba

— (@Rhem004) August 15, 2022
Mama Mary who?
Basically, Iza Calzado ate
Jane de Leon did not disappoint. I'm surprised of how good and natural she is as an actress.

but this one, THIS ONE! Iza Calzado ate the pilot episode — perfectly fitting to be Darna! Congratulations, @ABSCBN! That was a superb introductory episode!#Darna https://t.co/FFVnWWJ37m

— jed (@jedDerick) August 15, 2022
In case you needed to see her in action again.
We hope this isn't the last we see of Calzado as Darna. Fingers crossed the series will include flashbacks from her time as the warrior, or maybe even strike a deal for a prequel.
Praises for Darna
help the transition? shesh#Darna pic.twitter.com/tMHNpSFsCW

— Olly Artsy | stan bgyo (@OllyArtsy) August 15, 2022
No laughable CGI here. 
Pinoys didn't only love Iza Calzado as Darna, they also raved about how the series was executed. Those who were worried about the graphics acknowledged that it was way beyond what they were expecting. Pinoys are excited to see more of Jane de Leon in action as well as Darna's archenemy Valentina portrayed by Janella Salvador.
#Darna is a mix of CGI and practical effects. Am not expecting Hollywood level effects but comparing this to its contemporaries, this is a level up sa Pinoy TV.

Kung mas malaki pa ang budget baka kaya pang mas gumanda.

— Cholo (@CholoI_) August 15, 2022
I love the stunts, the production value, and the ensemble cast, not to mention the narrative we really need right now calling us to be our own 'hero' to and for others. I'm all for it! #Darna #DarnaTheTVSeries pic.twitter.com/aEORg3GeVz

— drwn (@sentillasdarwin) August 15, 2022
You can watch "Darna" on ABS-CBN's online channels.
Check us out on Facebook, Instagram, Twitter, and YouTube, and be the first to know about the latest news and coolest trends!