"Jacqueline Comes Home" is Trending for All the Wrong Reasons
Jul 24, 2018 &nbsp • &nbsp Macky Macarayan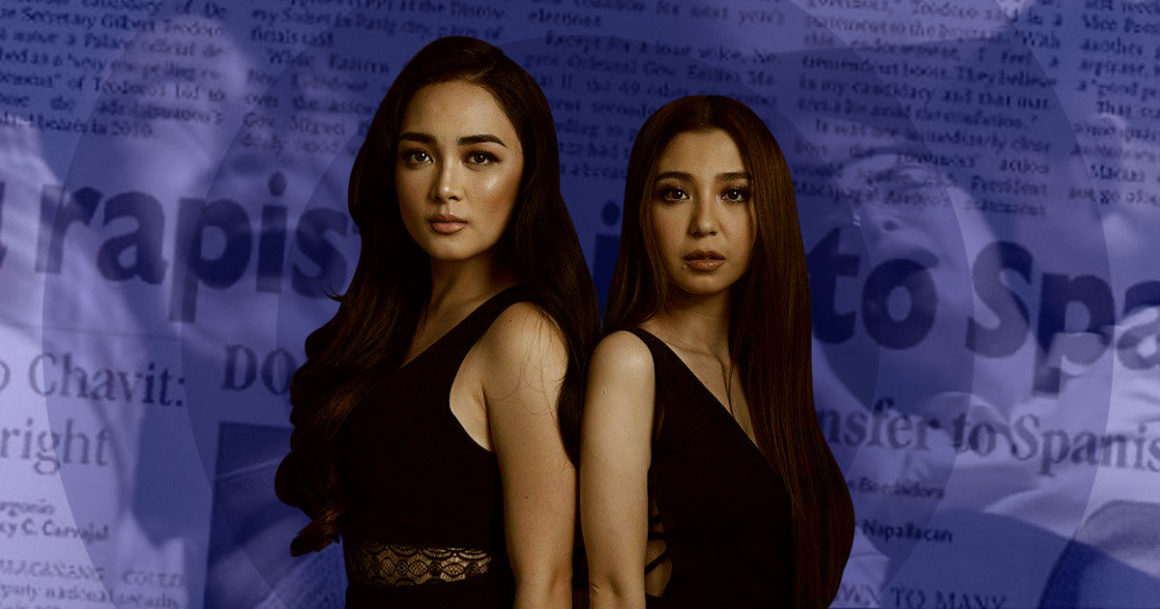 "Jacqueline Comes Home"
is Trending for All the Wrong Reasons
By Macky Macarayan

If you have a film coming out and it's trending like crazy on Twitter, that's good news, right? Jacqueline Comes Home, a retelling of the Chiong Sisters' story, came as a surprise, seeing as no one demanded it, and we thought the era of exploitative true crime cinema is long gone.
Weeks before the film came out, netizens already hurled negative comments, a lot of which are calling to boycott it. We saw the film and found many problems with it, but those are not the only things going wrong in this whole fiasco.
The case is still unresolved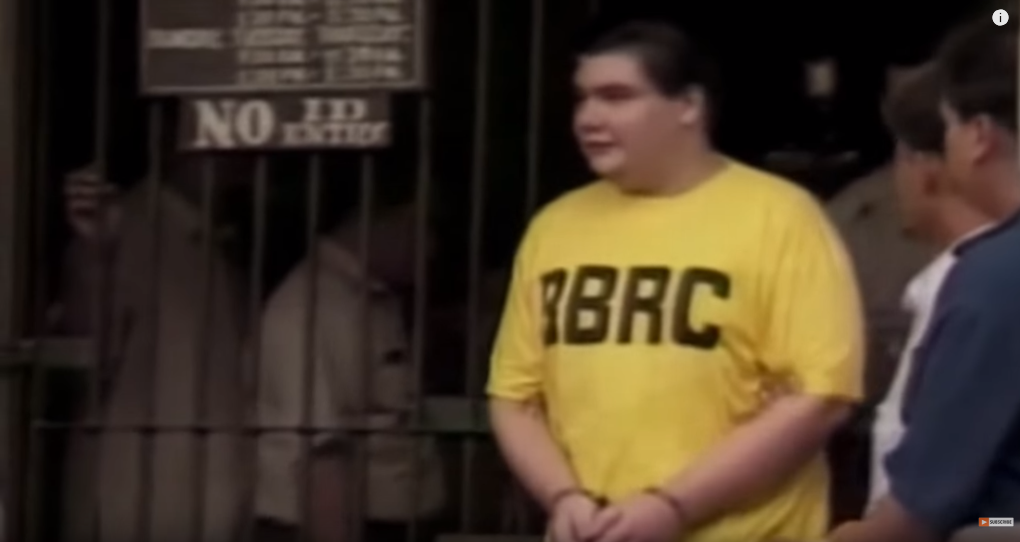 Although the Supreme Court already convicted Paco Larrañaga and his co-accused for the rape and murder of Jacqueline and Marijoy Chiong, there are still lots of questions that clearly needs answers. Just watch the documentary "Give Up Tomorrow" and you'll learn how twisted our justice system really is, and how truth is really stranger than fiction. Also, we still don't know for sure what happened to the Chiong sisters, only that they went missing on July 16, 1997.
The publicity kind of backfired
The lead actresses, Meg Imperial and Donnalyn Bartolome, cannot stop commenting about the criticism on their film, for one. Bartolome, for example once said that they did their research about the story, then later claimed that the ending was intentionally kept from them by the director.
Now more people want to see "Give Up Tomorrow" instead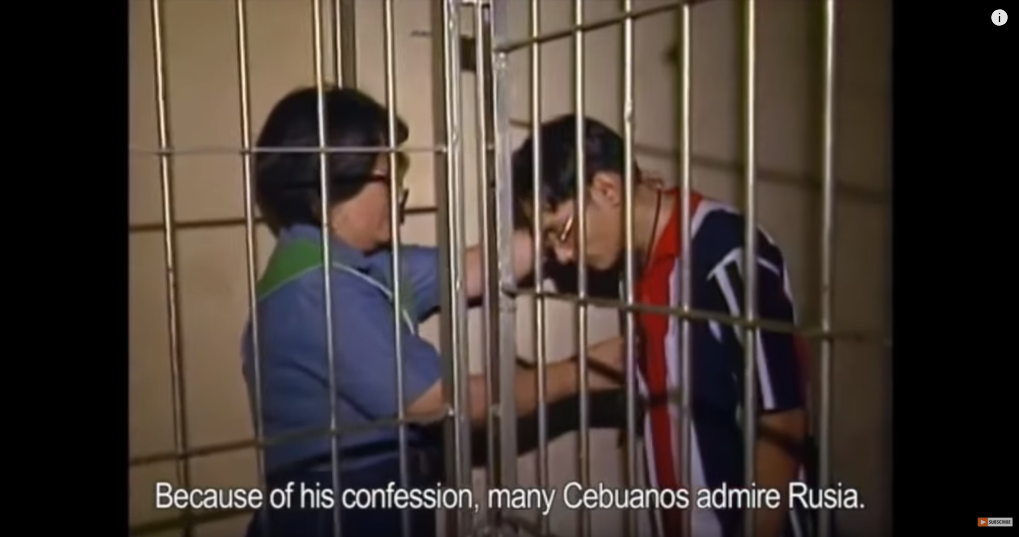 Give Up Tomorrow was released in 2012, and back then we were already astounded and enraged on how the Chiong case was handled, or mishandled. The release of Jacqueline Comes Home revived heavy interest in the Paco Larrañaga documentary, with Rappler even streaming it for free so more people can see it. People have also revived calls to have the case reopened, so if there's one thing Jacqueline Comes Home did right, it was this.
The film is biased without basis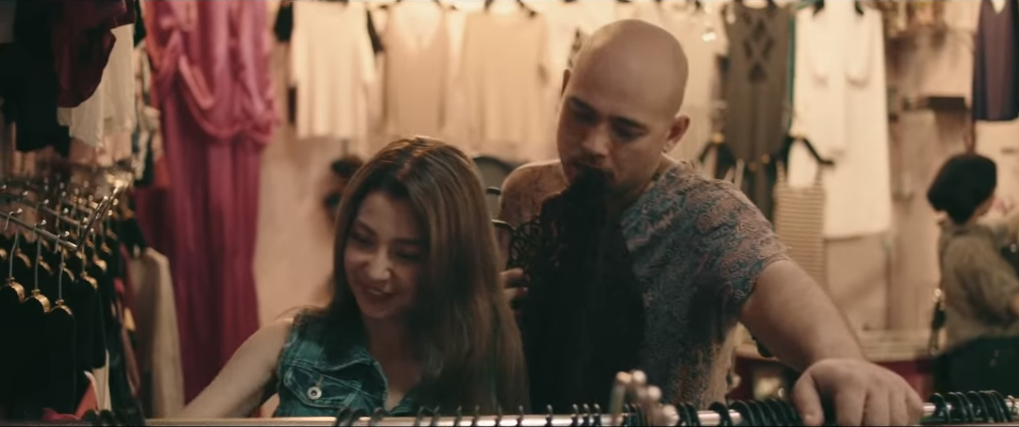 Give Up Tomorrow was also biased in behalf of Larrañaga, since one of the filmmakers is related to the Larrañaga clan, but being a documentary, it had the necessary file footages to back its claims. We wonder how they got Thelma Chiong to go on record and say those things that she said (which is probably a case for ethics in filmmaking, but we can save that for a separate discussion). Jacqueline Comes Home is just plain judgmental, painting the accused as hooligans who deserve their fate because they are sick, sadistic degenerates who have no respect for women. Even if the filmmakers changed the name of the accused, it still does not erase the fact that the material was handled sloppily.
Gratuitous rape scene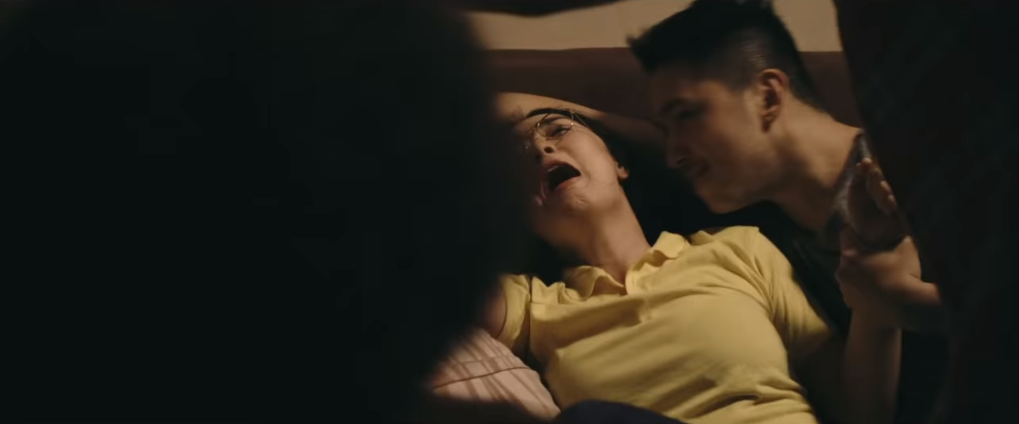 We are alarmed at how the rape sequence in this movie goes on and on, and even though the actresses are fully clothed, the traumatic effect of the whole ordeal on us audience is unforgivable. So what purpose does the sequence serve other than shock value? For the film to have a female director, one would think the scene would be staged more delicately, or omitted altogether.
Confusing treatment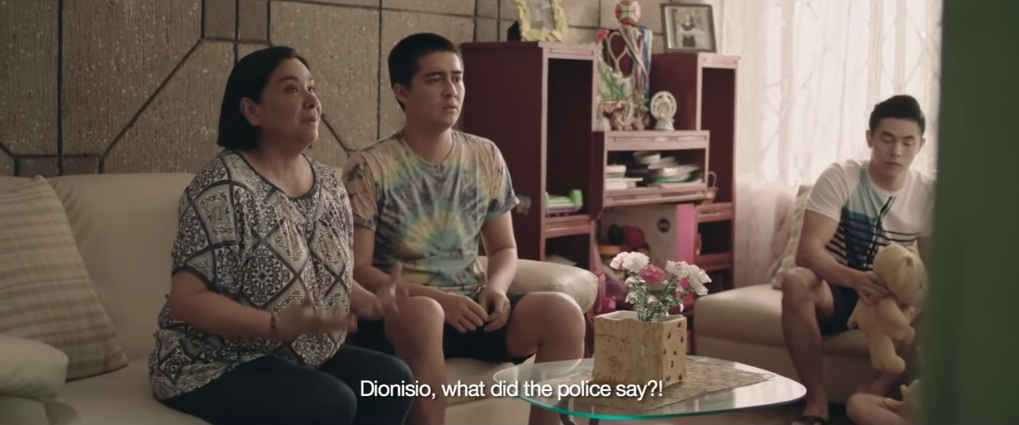 Jacqueline Comes Home is confused at what it wants to be— a family tragedy, a whodunit, a procedural, or a Lifetime movie— so it attempts to be all. The filmmakers claim that they only want to show the suffering of the Chiong family, yet the supposed kidnapping, rape and murder of Jacqueline and Marijoy are presented as facts via the manner of director Ysabelle Peach's visual execution. Let's say that the whole shebang is the Chiong family's version of what happened, but oddly enough, the film takes a lot of time to establish that the accused have a very shady history. Even a barbecue stand isn't spared (if you saw the film, you'll get this reference, but this is not an invitation for you to see the film).
Alma Moreno talking to God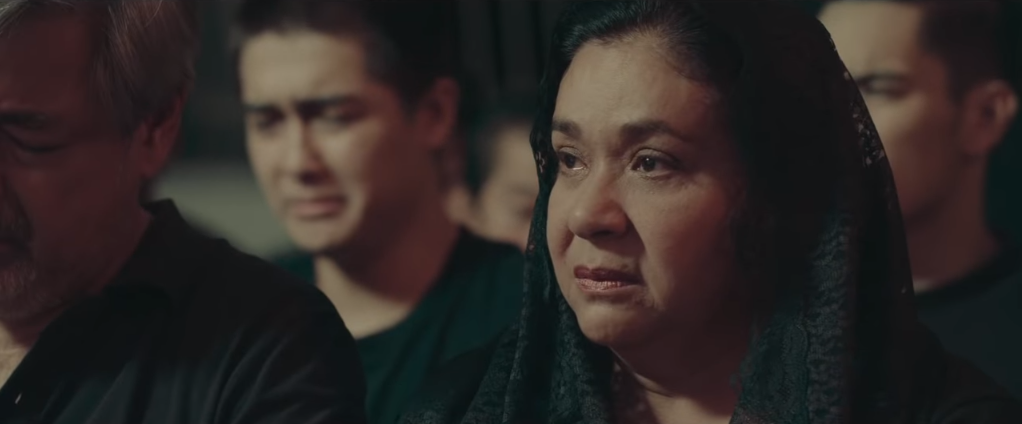 Sorry, we are going to spoil this one for you. There's a scene near the end where Mrs. Chiong (Alma Moreno) hears the voice of God (which bizarrely sounds like Joey Marquez, we kid you not). The purpose of the scene is for us to empathize with the character. We didn't.
"Jacqueline Comes Home" is a shameless propaganda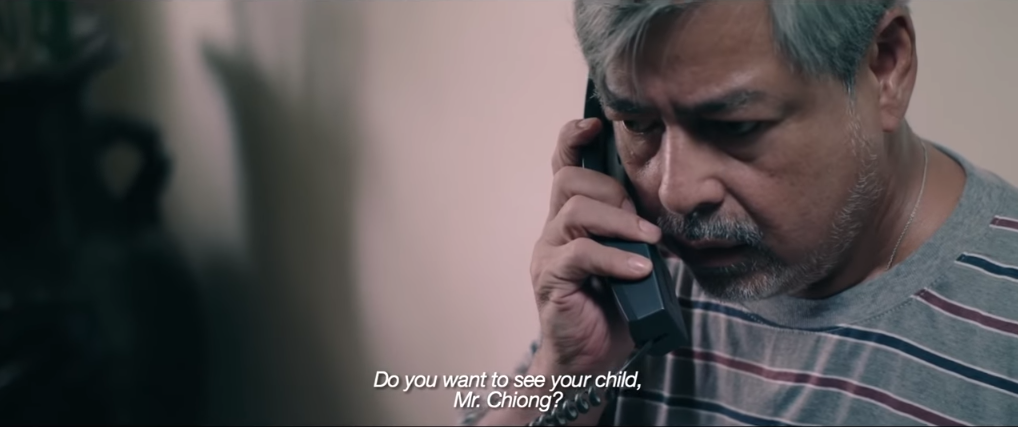 We already know that Jacqueline Comes Home will be an exploitation film since Carlo J. Caparas co-wrote the script (his daughter, Ysabelle Peach Caparas is the director). What we never expected is that the film is also a propaganda piece, designed to conjure empathy for the Chiongs and further pin the crime on Larrañaga and company. We are saddened because Joel Torre, who plays the Chiong patriarch, is so good here, as well as Imperial, who plays Jacqueline Chiong. However, these performances are in search of a film. Jacqueline Comes Home could have worked if it decided to focus entirely on the Chiongs, but clearly, the filmmakers have other intentions.
(Snaps of "Jacqueline Comes Home" from the trailer.  Snaps from "Give Up Tomorrow" taken here.) 
What do you think of the movie? Tell us below!