Nation, it seems people are very quick to react adversely whenever they see Bongbong Marcos flanking anyone, anything. It's almost like the man has a reverse Midas touch, tarnishing anything he touches instead of turning it into gold, even with amnesia sweeping the country and, well, all that family fortune.
Nonetheless, plenty of people were shocked when they saw this picture on their timelines the other day: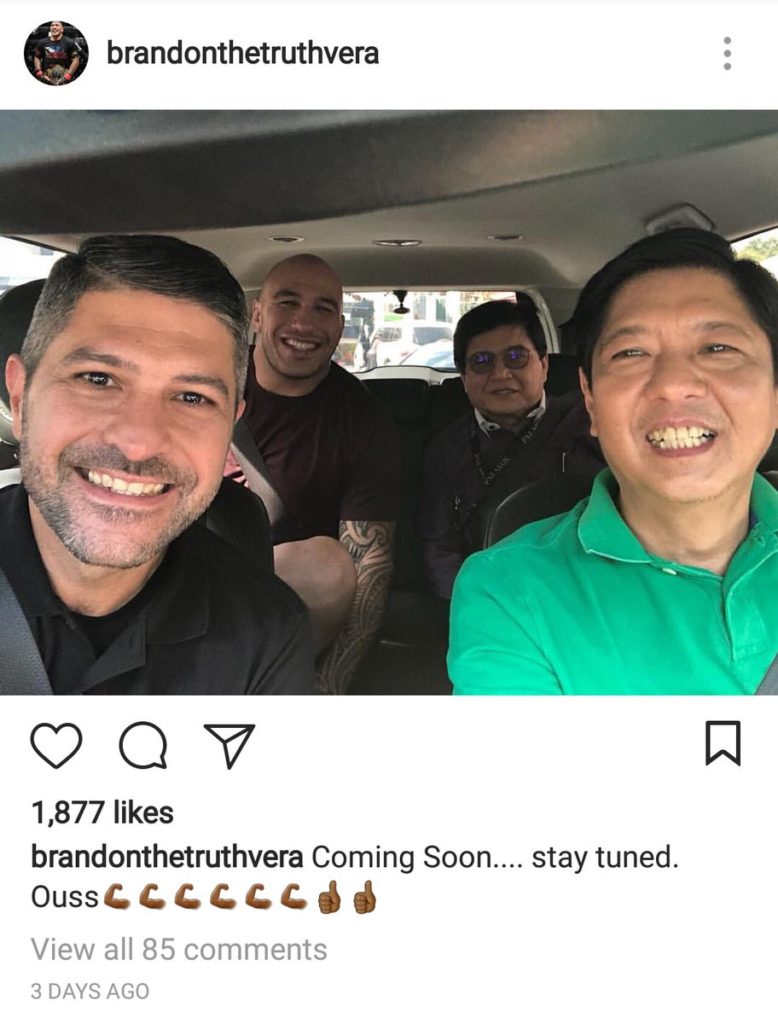 Road triiiiiip!!!

How'd this happen?  We have absolutely no idea! But no need for all this outrage; there are perfectly plausible reasons why Marcos is riding in a car with James Deakin, Brandon Vera, and Architect Jun Palafox.

[/whole] [/row]
A new webshow?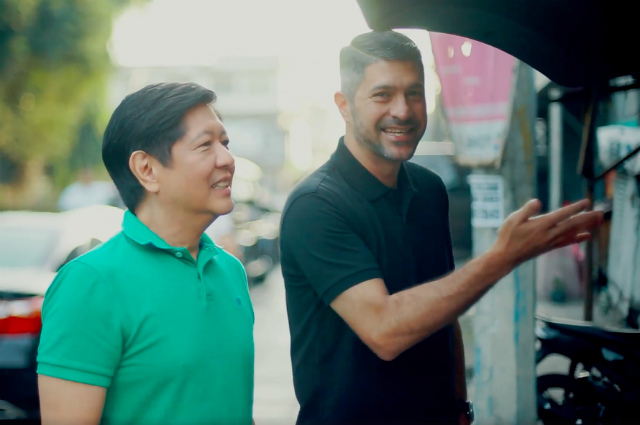 What'll they call it? "Riding In Cars With…"?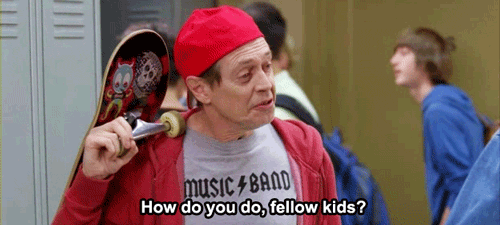 City planning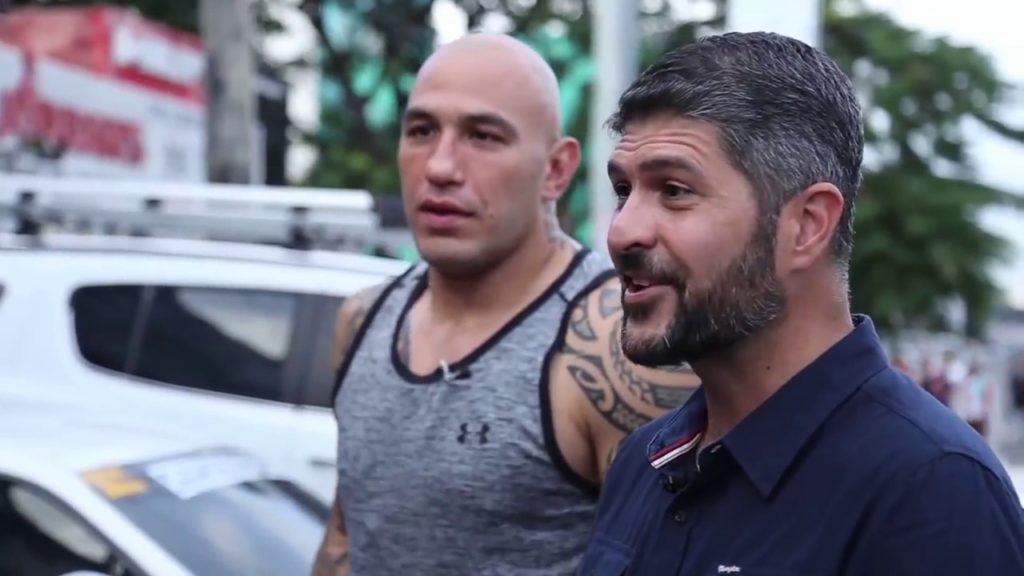 You can't deny that Deakin's traffic solutions, Palafox's city organization ideas, and BBM's lengthy political experience can come together for the benefit of the Filipino people. Those three guys know a thing or two when it comes to alleviating the issues of urbanization we encounter right now.
So what's Brandon Vera doing there? Oh, y'know. You gotta have a police state or something to go with all this, right? He's the muscle.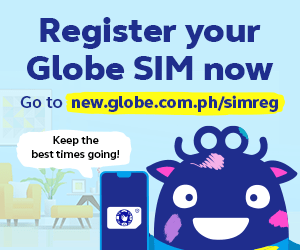 Carpool Karaoke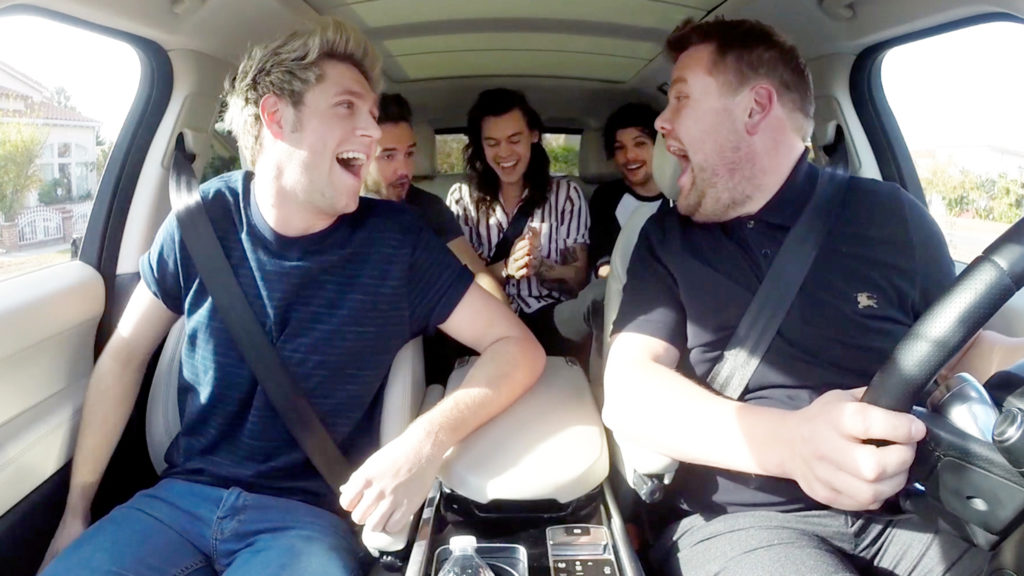 So what would they be singing in that car?
They were on their way to see friends
Thank you Dawn Zulueta for validating the fact that it wasnt just about public transport. #AboutLastNight #ByeJames pic.twitter.com/EugfFe1e7b

— Tourism Philippines (@TourismPinas) January 21, 2018
This was November last year, but maybe they want second servings.