They were on their way to apply as TNVS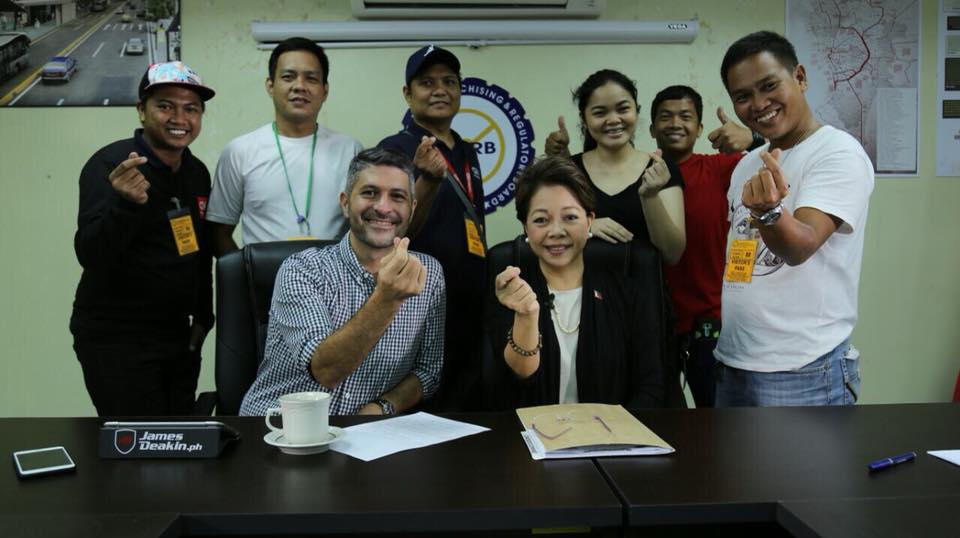 And it would be in keeping with the spirit of public service and being an objective journalist.
Maybe other resource persons are busy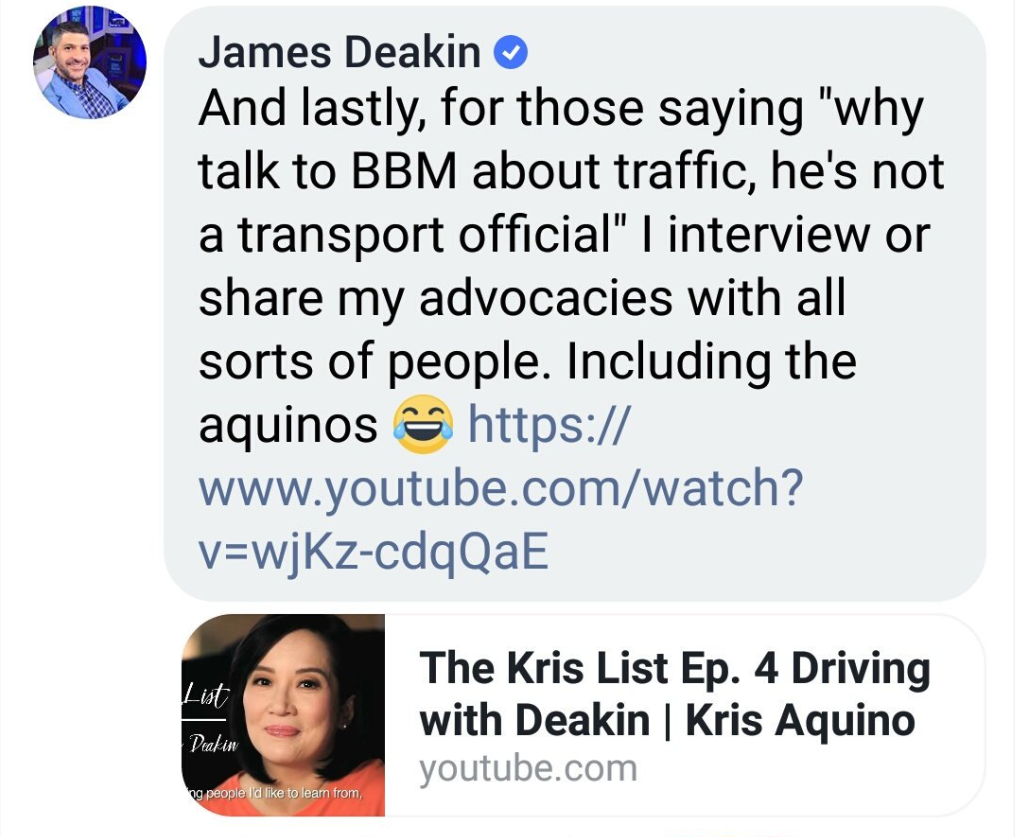 Maybe Senator Grace Poe, who regularly conducts hearings on MRT woes as Chair of the Committee on Public Services, and Senator Manny Pacquiao, who heads the Senate Committee on Public Works, are busy with other things.
Let's have @SuperstarMarian take this one…
sori, i'm w/ James Deakin on dis one. ang sensitive nmn ng netizens me interview lng w/ BBM outrage agad? malay nyo ang interview is abt EDSA trapik & MRT woes as human rights abuse! afterall, decent public transport shud b a human right & d good sen is an expert on human rights

— The Fake Marian (@superstarmarian) January 21, 2018
Makes sense, right? Who better to ask about human rights, than the foremost expert?
They're scheduling an MMA bout between Brandon Vera and BBM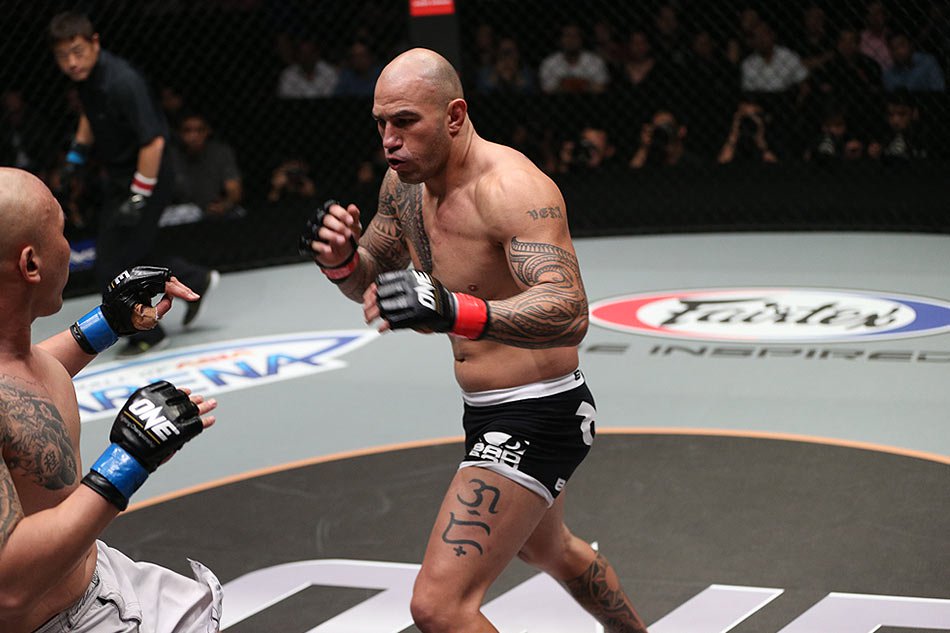 It's tiiiime!
That way, we can finally say with conviction that Bongbong Marcos is fighting The Truth. As he has been, his whole life.
What do you think was his reason? Tell us below!