4. Fashion emergency (53/100 132.5 ISSEY MIYAKE "No. 1 Dress")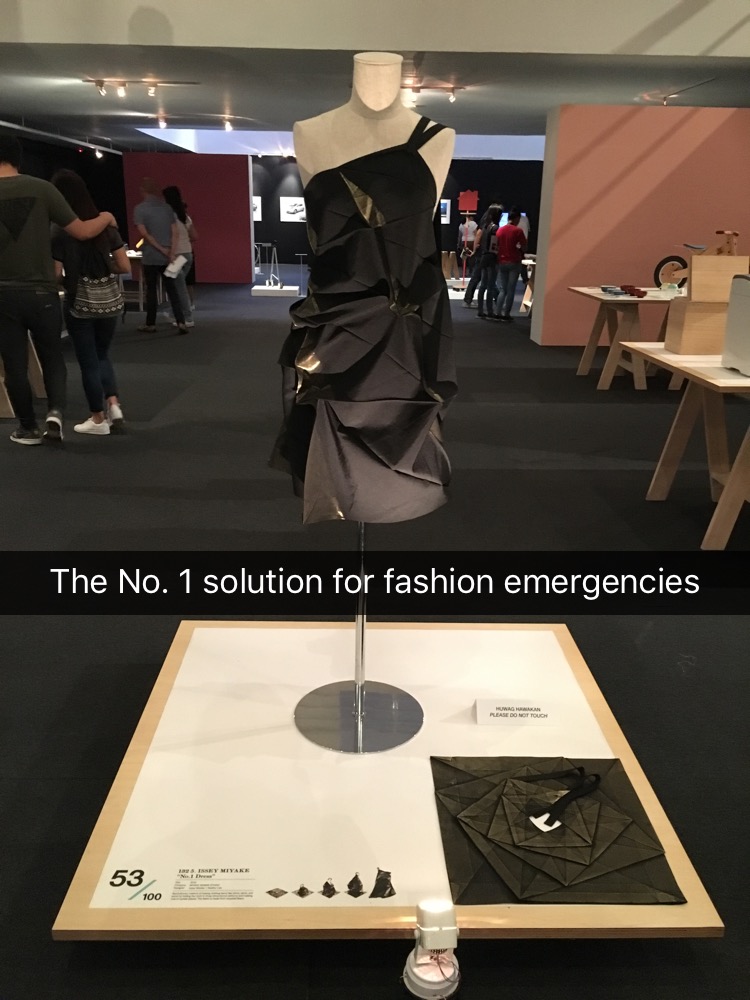 In a perfect world, every fashion forward female will have an artfully folded designer outfit that can be stored in an office bag or desk drawer and whipped out whenever the occasion calls for a showstopper of a dress.
3. Living in the streets (FINAL HOME "HOME 1")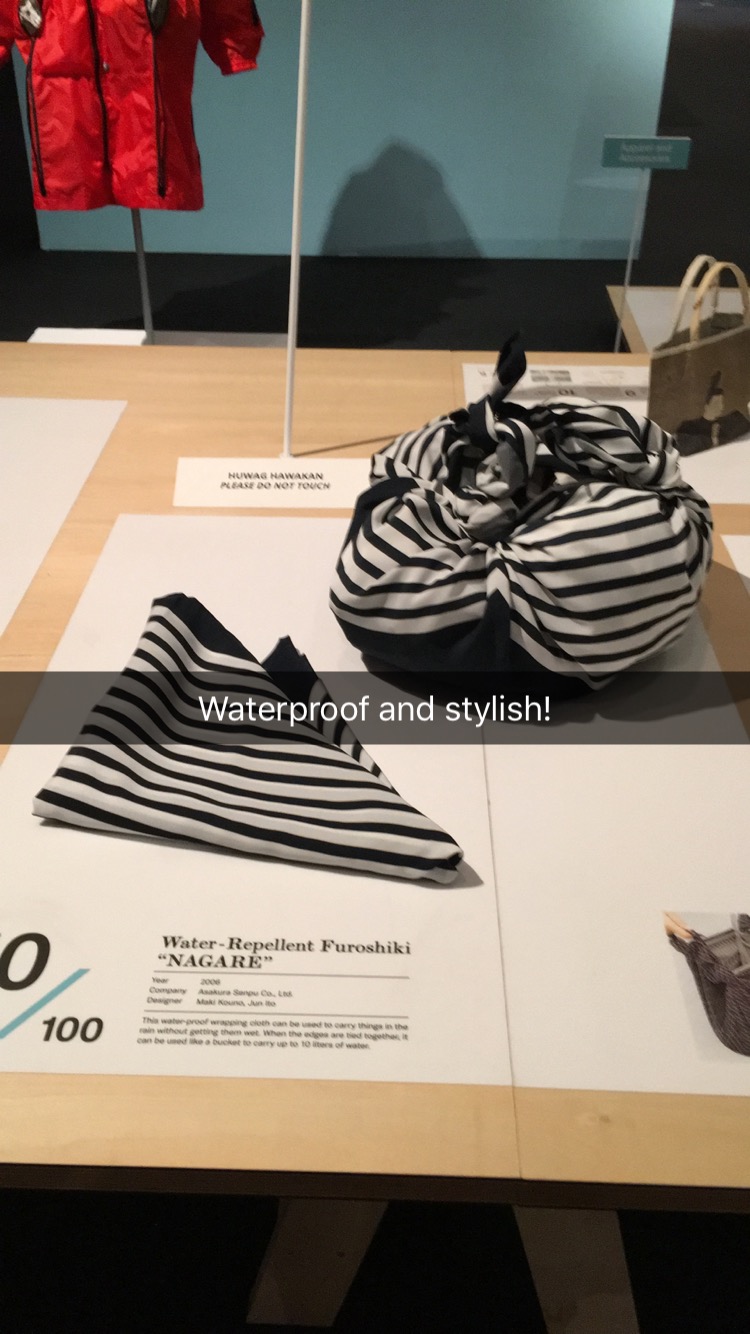 This coat was designed with the homeless urban poor in mind: it's warm, water-resistant, and has enough pockets so that a person can carry all their worldly possessions. Just make sure to double check the pockets for illegal substances, this coat isn't bulletproof.
2. Typhoon and tsunami evacuations (87/100 Splash-proof Hand Grip Type Megaphones)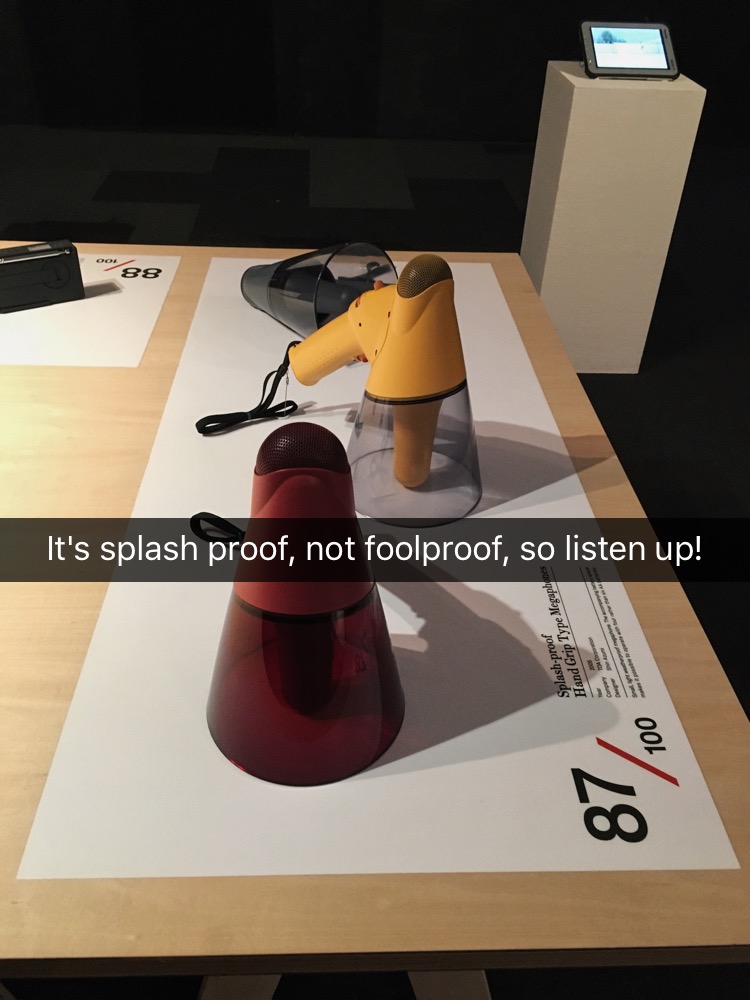 This one's for disaster responders: a weatherproof, battery-saving megaphone that will amplify your instructions for the community to get the hell out of dodge and into a safe place. Sensitivity training and debriefing not included.
1. The Big One (89/100, TATAMET BCP)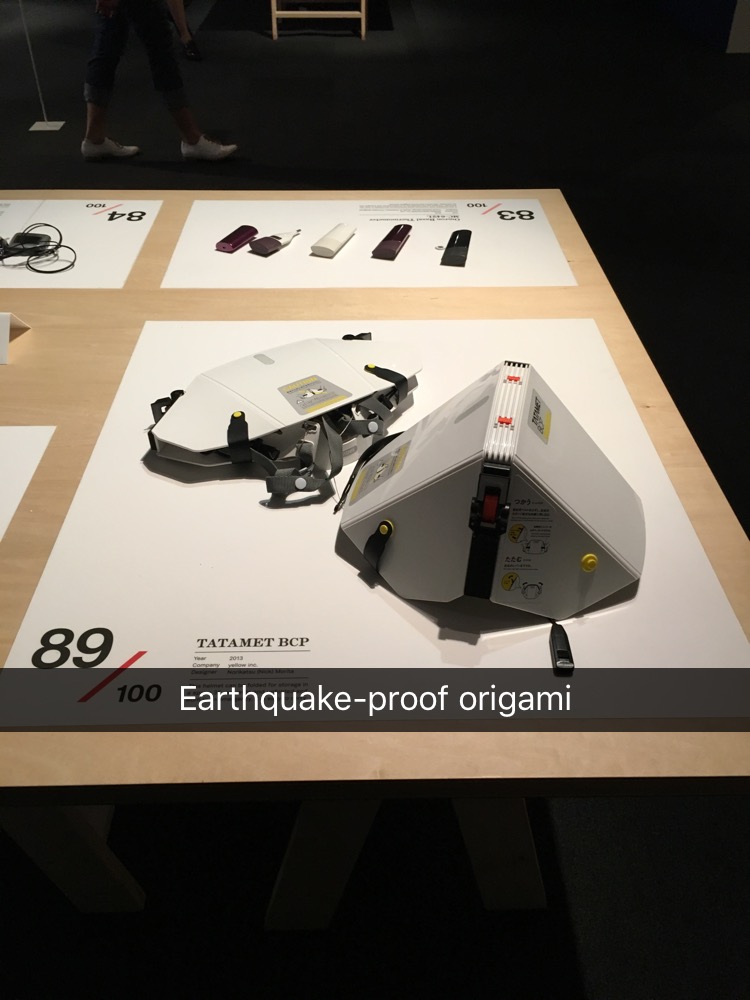 Trust the country with the most earthquakes to develop a helmet that's foldable for easy storage. Every go-bag should have one of this: it will help you survive falling debris and make your way to the nearest evacuation site. But since we don't have mass-produced storable helmets in our country, let's at least make sure that we duck, cover, and hold. (Maybe we can hyperlink MMDA shake drill site if it's updated).
All photos by Patricia Vega. "Japanese Design Today/100" runs until August 19 at the Metropolitan Museum of Manila.
Can you think of other nifty Japanese designs for emergencies and disasters? Let us know below!