Japanese planners have earned a cult following all over the world. Everyone loves them for their clean and neat look, their functionality, and most especially their versatility — you can use them however you like, whether it's for simple note-keeping, artistic journaling, or planning your detailed day-to-day schedule.
So if you're unsure of what to get for your daily planning, here are some of the well-loved Japanese planners to grab soon before the year ends!
Hobonichi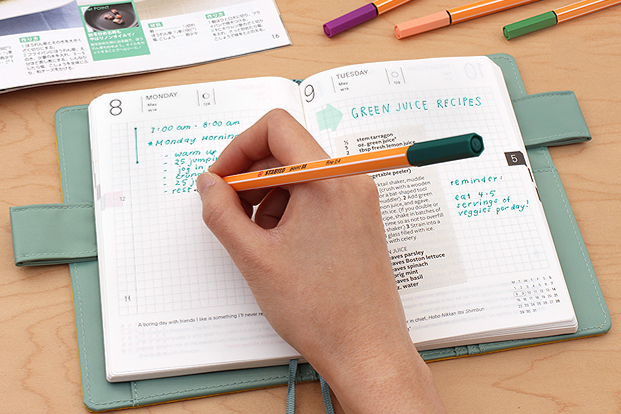 The Hobonichi Techo has become a household name to planner and journal enthusiasts. Local creative celebs like Abbey Sy and Kaila Ocampo A.K.A. Rainbowholic are avid users of this famous brand and would frequently document their spreads via Instagram posts or YouTube flip-throughs.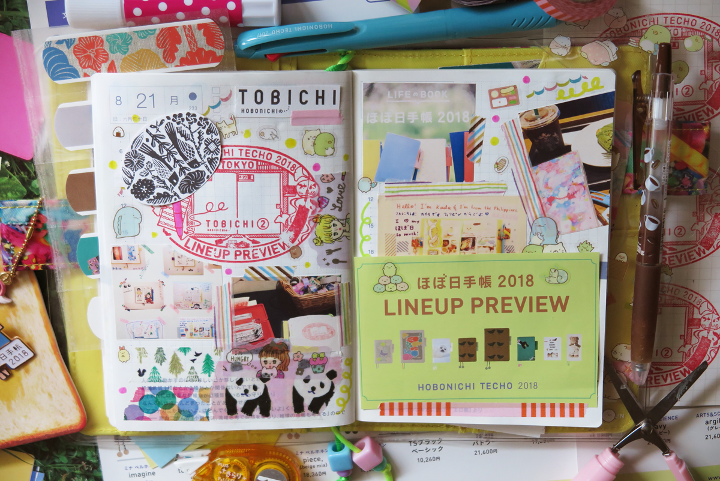 It comes in four types: A6 size Planner (English version), A6 size Original (Japanese version), A5 size Cousin, and wallet-size Weeks. It also offers the Avec, 2-book set planner which splits the year at 6 months each, for the A6 Original and A5 Cousin. They also recently released a Hobonichi 5-year Techo beginning 2018 and ending 2022.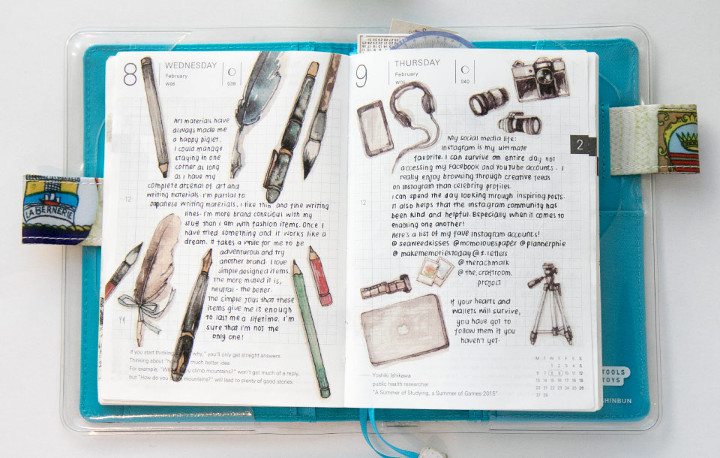 People are pretty much obsessed with the Hobonichi Techo, and you can browse various blogs, YouTube videos, Reddit threads, Pinterest boards, Instagram posts and Facebook groups for creative inspiration and planning techniques. Be careful though; you might end up wanting to buy one ASAP!
Jibun Techo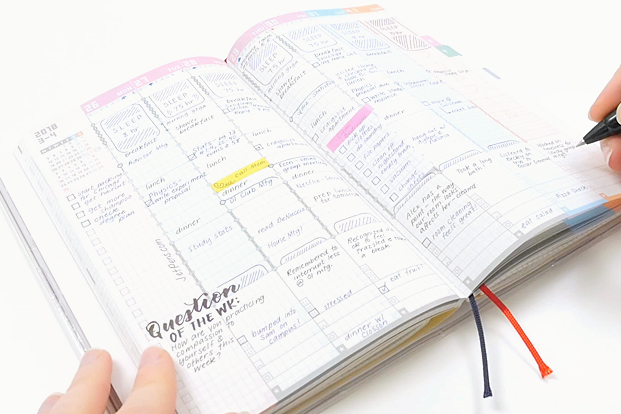 Another planner phenomenon is Kokuyo's Jibun Techo, a 3-in-1 planner that's designed to last your whole life. It consists of three separate booklets — "Diary" for your everyday planning, "Life" for documenting life events, and "Idea" which is a blank journal for your journaling, notetaking and memory keeping — compiled in a single cover.
It comes in two sizes — the A5 Slim and Mini B6 Slim — with two different covers: the Standard, which is simple with pops of color on the inside, and the Biz, which is more professional looking and neutral.
Those who are pretty precise with their daily scheduling will love the vertical weekly layout, but you'll be amazed with what people can do to personalize their Jibun Techo Diaries.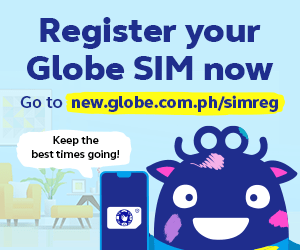 Pat-mi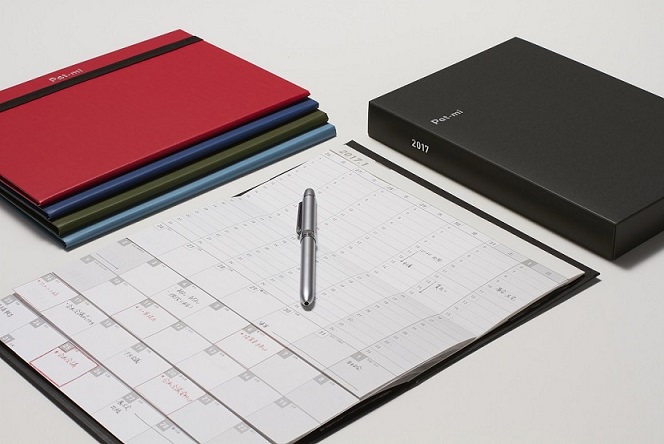 Another one by Kokuyo, the Pat-mi is a better version of your wall calendar and a niftier project planner. It's a monthly pocket planner where you can flip over each week to reveal a 24-hour timeline for your detailed schedules. It's perfect for those who like seeing both the monthly and the weekly notes and schedules at a glance.
Since it's a pocket planner, it fits perfectly inside your bag or organizer. You can also put it up on your fridge if it's a shared calendar for the family, or up on your magnetic board if you want it displayed on your workspace.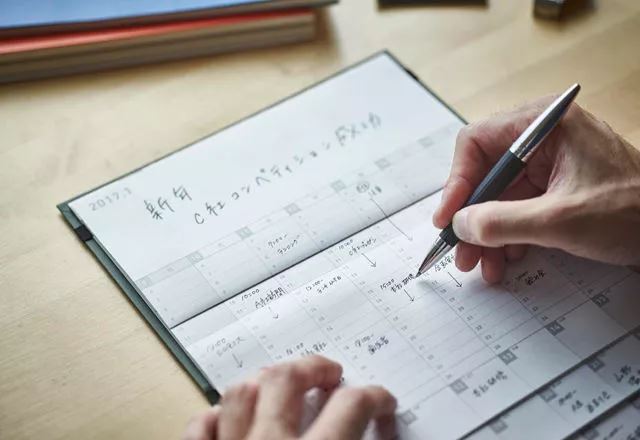 The calendars are separated per month, and the main cover which holds the planner itself can accommodate two at a time. This makes the Pat-mi truly the best option for those who just want a simple, no-frills planner that isn't as bulky as the others in the market.
MUJI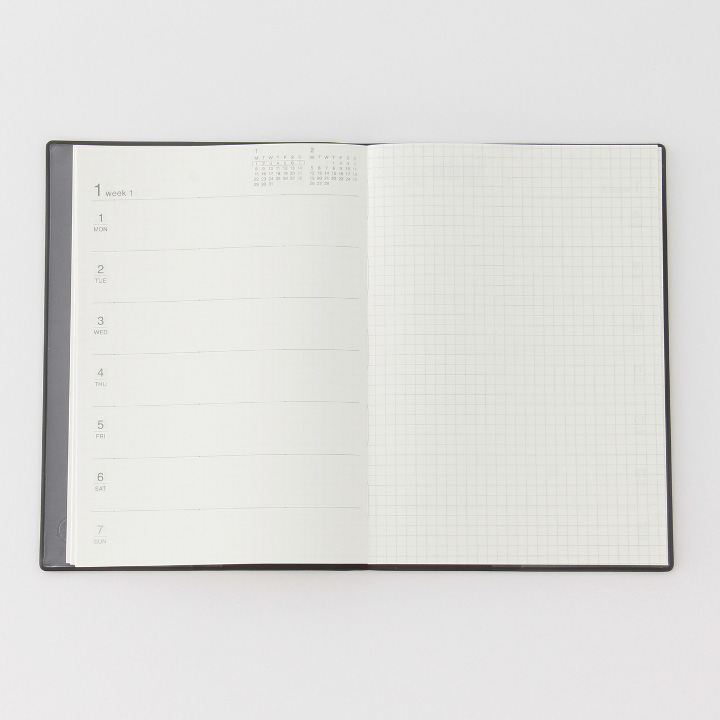 MUJI Planners are great for minimalists. It features a simple cardboard or vinyl cover, a monthly spread, and weekly views with a blank grid page beside it. It's a simpler and much cheaper alternative to Moleskine, and its super neat layout makes it a good tool for bullet journaling.