We've always been curious about the make-up brands worn by celebrities—from the lipstick shade to their mascara, we love using them as inspiration in our beauty routine. While they use some famous make-up lines, some of them have actually created their own! If you want to achieve a certain celebrity look, we rounded up some of the most talked-about high-quality brands owned by local and international celebrities:
8. Nuance by Salma Hayek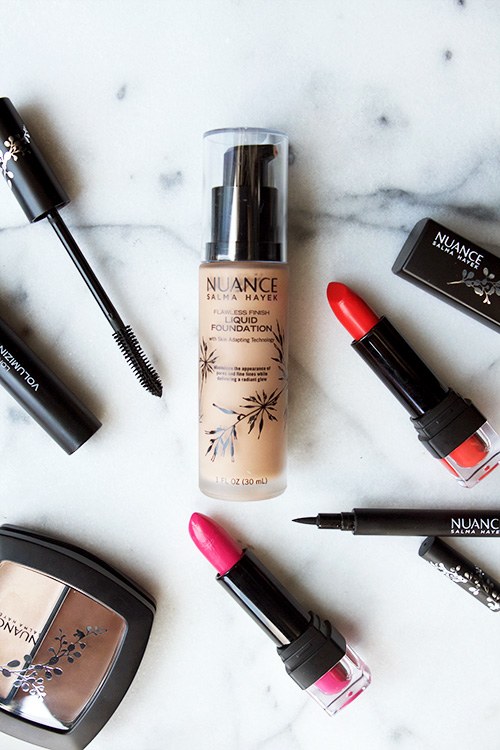 Nuance is a complete package, just like its owner Salma Hayek. From haircare to cosmetics, you can find products that will suit you in her vast collection made of natural ingredients. Some of them are available in Lazada.
7. Flower Beauty by Drew Barrymore
Actress Drew Barrymore believes that women should feel good about their skin, so she created a beauty line that supports and empowers them to be just that. Flower Beauty's products are cruelty-free, and aside from make-up, they also have skin care products for your beauty regimen.
6. Circa by Eva Mendes
If you want to achieve a classy Hollywood look, Circa is your make-up of choice. It's Hollywood-made-simple so you can have them for your everyday look or for a date night.
5. K Spark Cosmetics by Karel Marquez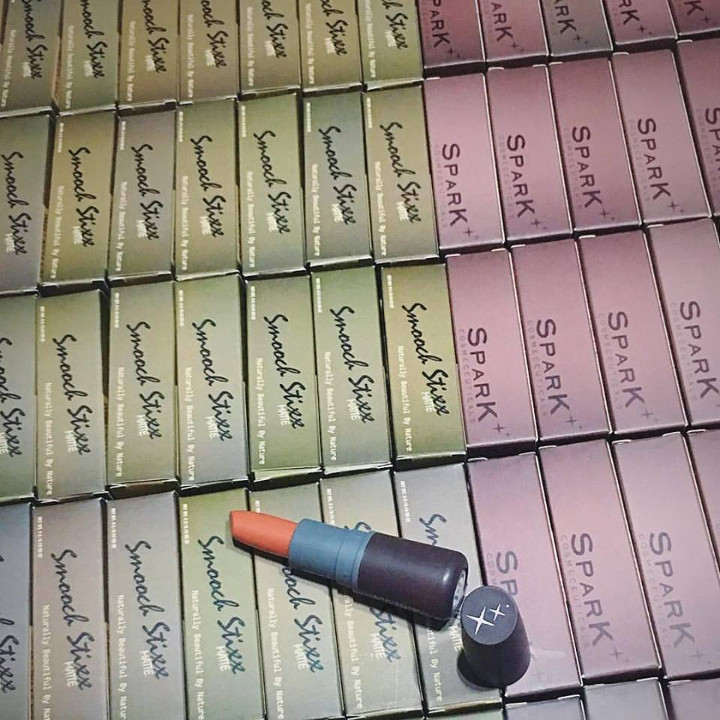 We love good quality make-ups with pretty shades and full coverage, but we also love them cruelty-free. That's one thing about Karel Marquez' K Spark Cosmetics: they're free of paraben, so if you're skin's sensitive to harsh cosmetic products, you know where to buy yours!