Just days after the release of his new single "Lying That You Love Me", 8list.ph caught up with Irish singer-songwriter JC Stewart to get to know him a little bit better. The 23-year-old singer shared his creative process as well as his interests which makes him an artist to watch out for – aside from being a self-confessed "professional sad boy." Here are the highlights of my phone interview with JC Stewart.
(JC's answers have been edited for clarity and brevity.)
JC is a tall honest Irish lad
8LIST.PH: To the people who don't know you yet, what do you want them to know about you?
JC STEWART: I'm Irish, I write really depressing pop music, and I'm tall.
He'll make you recall the lies of your ex
8L: What's your songwriting process for "Lying That You Love Me"?
JS: The song is about missing something that was really bad for you in the past, like missing an ex. The songwriting process for this one, I was with two friends. One of the guys was talking about his situation. He said that line "lying that you love me" and I said "we have to write that", that was the vibe.
His process: Lyrics first, melody second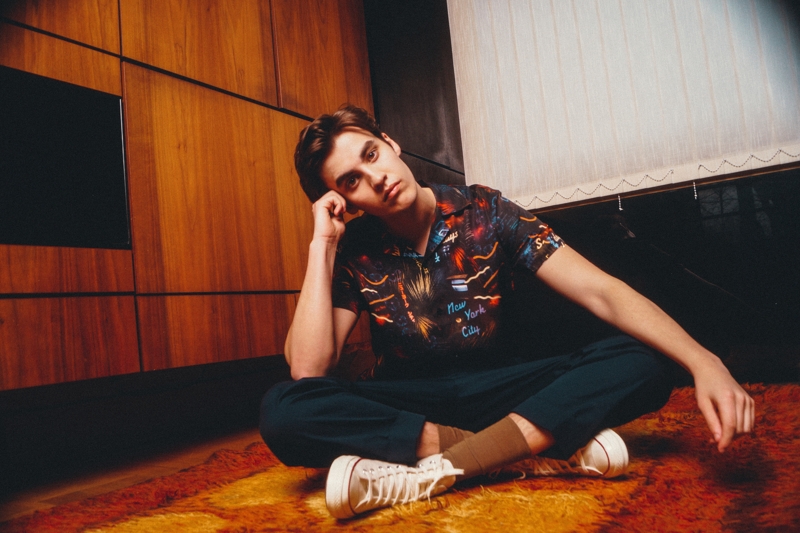 8L: What comes first when you write songs, melody or lyrics?
JS: I think it's a bit of both. For my favorite songs, I wrote the lyrics first then I wrote the melody. So yeah, usually the lyrics.
8L: Where is your favorite place to write a song?
JS: Probably a studio by the sea, by the beach.
JC looks up to some of music's finest acts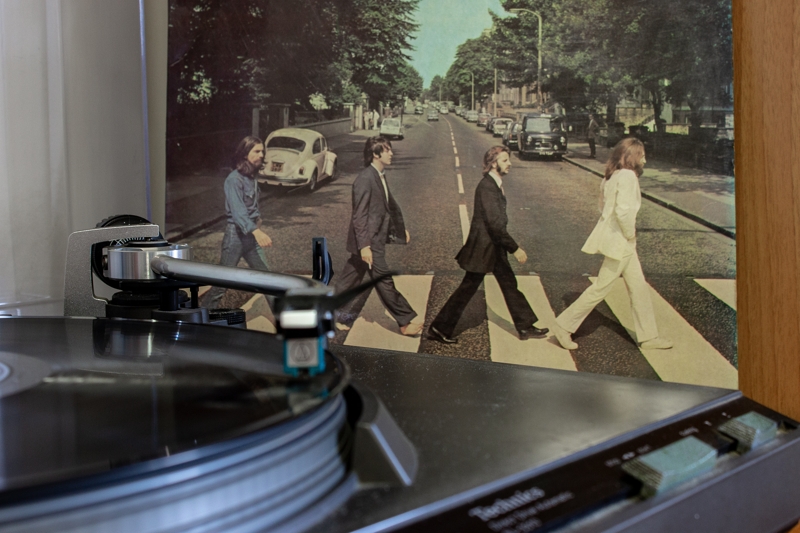 8L: Who is your biggest musical influence?
JS: That's a hard one to pick. I can never really pick one. Growing up I had The Beatles, The Script, Elvis, Bob Dylan, Jean Morrison, and all those sorts of things. It's really hard for me to pick one.
He wants to do that thang called music with BTS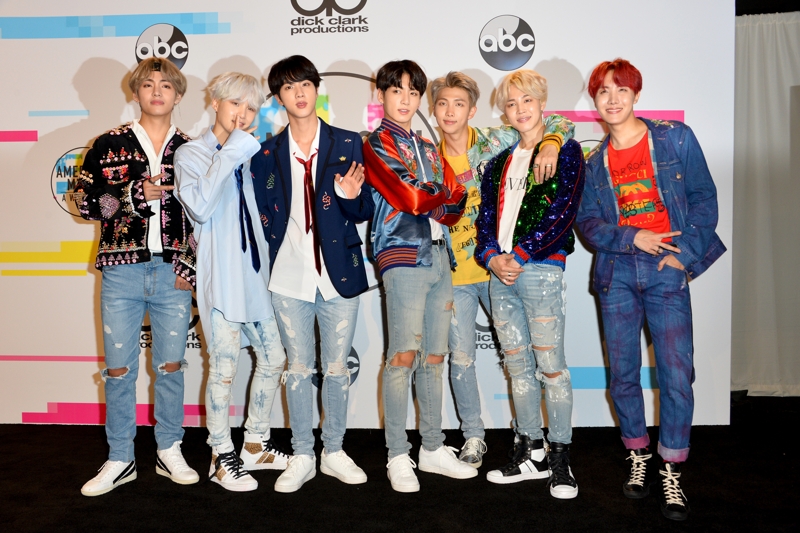 8L: Who is your dream music collaboration?
 JS: My dream collaboration is either Lennon Stella, Rosalia, or BTS. I think they're my three favorite ones that I would do. BTS is way too big I know, but I would love to work with BTS. I think they are just changing culture. They're massively influential. I love their music. I would record with them. It'll be so much fun.
FUN FACT: A Jonas Brothers hit is JC's shower song ATM
8L: What's the song you always sing in the shower lately?
JS: Jonas Brothers' "What A Man Gotta Do." It sounds so good. At first, I told myself 'I'm not gonna like a Jonas Brothers song, that's terrible,' then I listened to it. Now I'm like: 'This is the best song I've ever heard!"
Unrequited love? JC is your mood
8L: What's the song you'll sing to your crush right now?
JS: "I Can't Make You Love Me" by Bonnie Raitt
Visiting Manila
8L: Do you plan to visit the Philippines any time soon?
JS: I do. I'm planning to come in April which I'm really excited about. I've never been to Asia. So, I'm so excited to come and visit you guys. It'll be a dream come true for me to come there. To my Filipino fans, I love you. Thank you so much for listening. I can't wait to come and see you really soon. … I'm coming to the Philippines really really soon. And yeah, thank you so much for listening to my music you're the best.
8L: Will Manila be your first stop in Asia?
JS: I think it will. It will be Manila or Singapore.
JC Stewart's new single "Lying That You Love Me" is now available on Spotify and Apple Music.