Isn't it funny how one minute you're just scrolling on your timeline as usual and the next you're hit with a reminder of how fast time flies? Want to feel old? Jillian Ward isn't the adorable child actress you remember from watching Trudis Liit in 2010 anymore. She has now grown into a beautiful young woman who continues to stun the internet just like with her recent post in a Jungle Woman costume.
Jillian Ward dresses up as a jungle woman
View this post on Instagram
It looks like Jillian's latest photoshoot shows more of her maturity. The 16-year-old actress channeled Katy Perry's jungle woman persona in her music video for "Roar." Jillian was dressed in a leopard print tube top complete with a skirt designed with leaves and flowers. Gone is the cute, chubby little girl on our TV screens!
Netizens react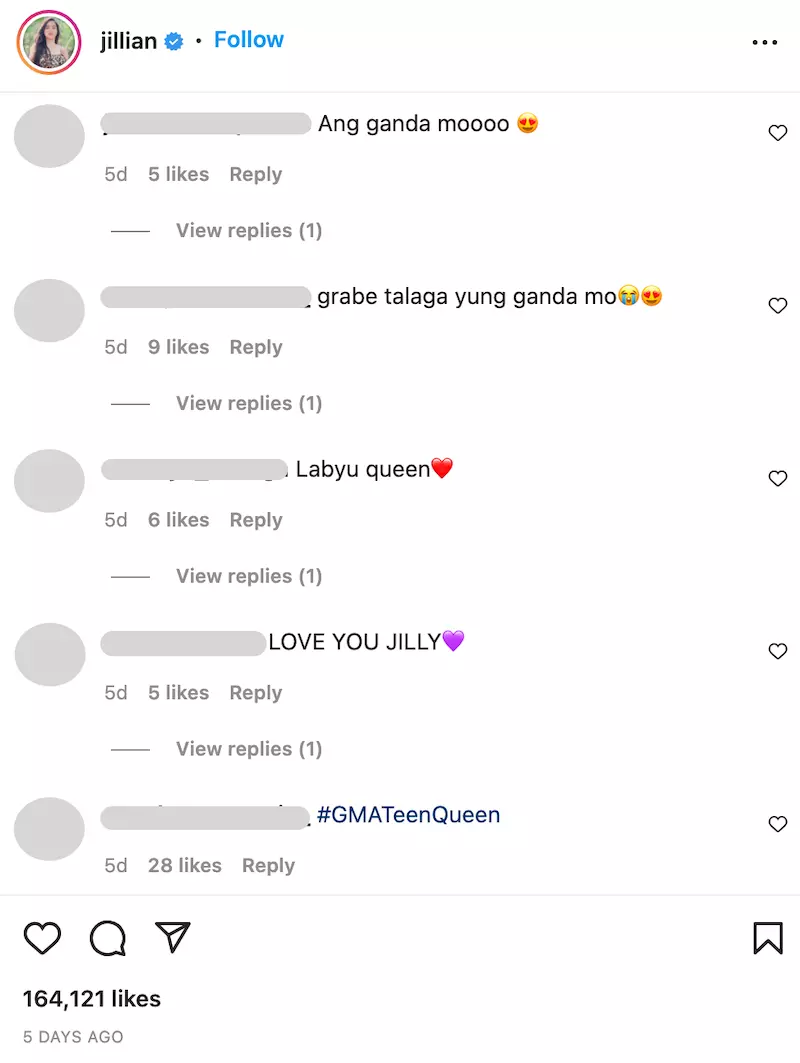 The Internet was shookt, and netizens expressed their love for the photo and their support for Jillian. Some even said she could be the next actress to play a future reboot of Marimar or even Darna.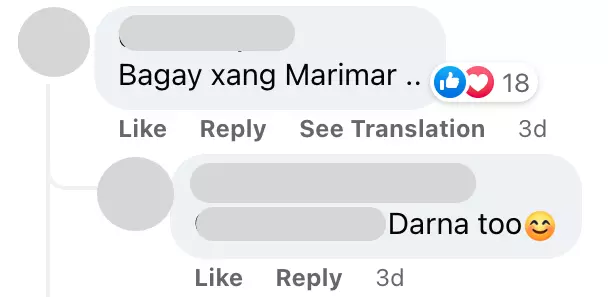 Three months ago, it was even envisioned in this fan-made edit:
What do you think?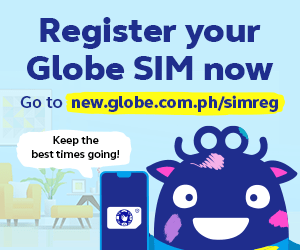 She starred in Trudis Liit
Jillian rose to fame for her role as the titular Trudis Liit in drama-comedy teleserye by GMA Network. It aired in 2010 when Jillian was only about five years old. She captivated the whole nation with her cute face, bubbly persona, and the way she talked made everyone want to hug her.
The iconic bangs!
Just look at this cute baby!
Jillian is also adored by other celebrities
Viewers weren't the only ones who adored Jillian as a child. Other celebrities also found her adorable in her cute dresses and straight bangs. Just check out how many celebrities had a photo with her:
Now she's all grown up
More than a decade later, she's a grown-up young woman. If you scroll through Jillian's social media accounts you'll see she has come a long way from being the cutesy Trudis Liit. Check out her stunning photos:
View this post on Instagram
View this post on Instagram
View this post on Instagram
View this post on Instagram
What's she up to now?
Jillian currently stars in the GMA Network afternoon series Prima Donnas as Donna Marie "Mayi" Madreal-Escalante. The show about the three sisters reclaiming their place as heiresses was renewed for a second season which will air soon. Jillian stars alongside Sofia Pablo, Althea Ablan, Wendell Ramos, Katrina Halili, and Aiko Melendez.
Jillian is one of the most followed Filipino celebrities
View this post on Instagram
Did you know Jillian is one of the most followed Filipino celebrities on Facebook? Her official Facebook page has already hit 16 million likes — only about a million shy of Andrea Brillantes' 17 million. For reference, Kathryn Bernardo has 4.7 million and Nadine Lustre has 6.4 million Facebook likes.
And she even owns a BMW
View this post on Instagram
As if we can't be awed enough, Jillian also owns a sleek BMW. She posted a photo of her posing with her "new baby car" while wearing a black mini dress. She's flexing the fruits of all that hard work! If that isn't a reminder that this girl's grown up (and earns more than we do), we don't know what is.
Check us out on Facebook, Instagram, Twitter, and YouTube, and be the first to know about the latest news and coolest trends!