Although the Internet has gone crazy over creating their best Jolli-Bean memes, let's take a closer look at the deal to know what it actually means.
The deal won't affect CBTL Philippines.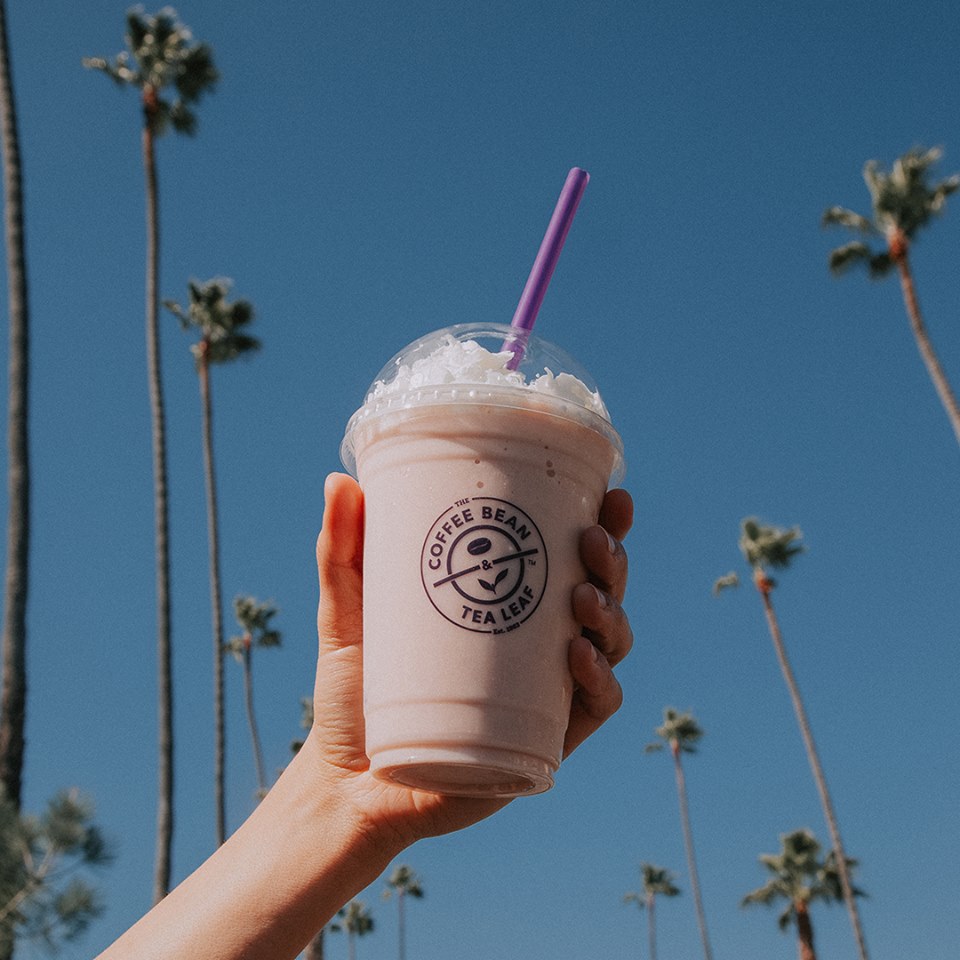 Yes, Jollibee Food Corporation (JFC) is set to acquire Coffee Bean and Tea Leaf, which is owned by Los Angeles-based International Coffee & Tea, LLC (for now, at least), but this doesn't mean that your local Coffee Bean will start serving Chicken Joy and Tuna Pie.
This is because all operations of Coffee Bean in the Philippines is actually master franchised in the Philippines by a different company, namely, The Table Group. This investment firm brought CBTL here back in 2003, and will still likely manage it unless JFC buys them out.
So, who's involved?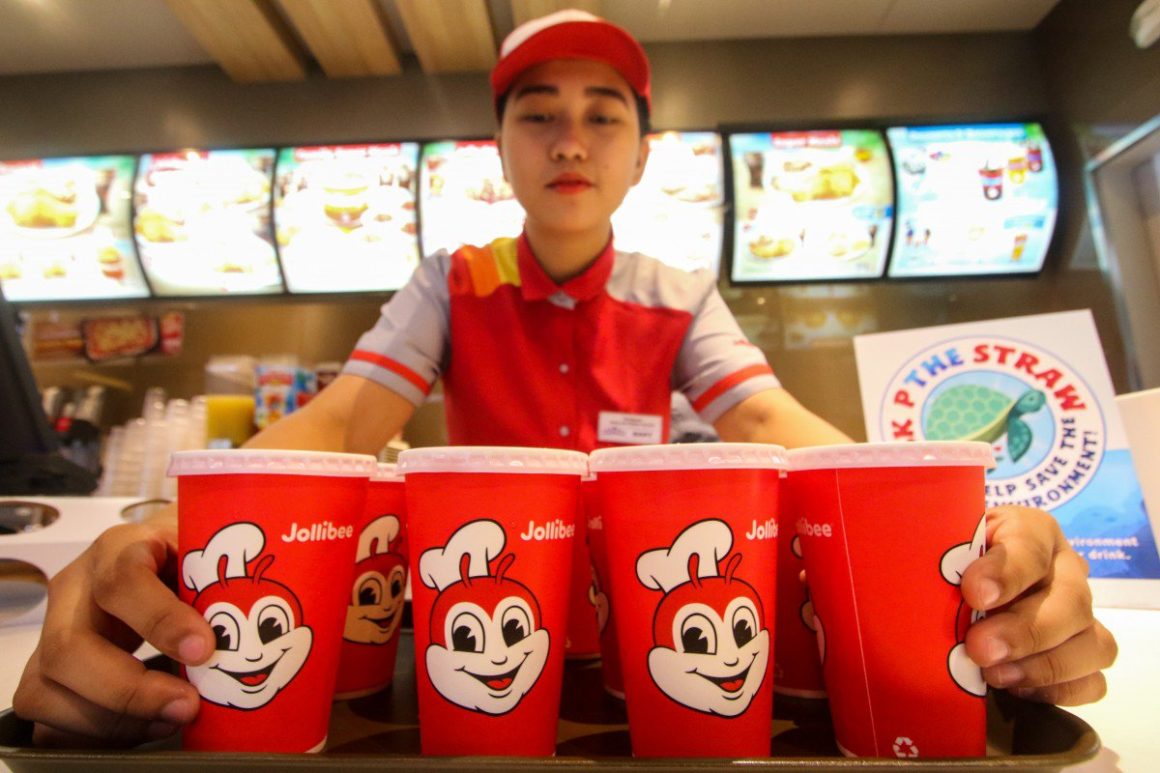 To further clear up any confusion, JFC (which is based in the Philippines) isn't buying CBTL directly. It's doing it through its wholly-owned subsidiary in Singapore, Jollibee Worldwide Pte. Ltd (JWPL).
Now, JWPL owns 80% equity of the US-based Java Ventures, LLC, the company that will acquire 100% of the CBTL brand from International Coffee & Tea, LLC. The rest of the equity share belongs to Viet Thai International Joint Stock Company (VTI), Vietman-based firm that JFC is also in business with.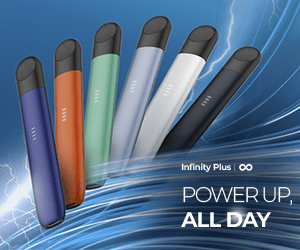 The investment is actually just worth $100 million.
JFC is shelling out $350 million to acquire CBTL and all its flaws (read: debts). They're technically only investing $100 million, and the rest acts a cash advance to the holding company.
Stocks are planned to be sold in the next nine months.
This bridge loan from JFC is going to save CBTL from bankruptcy, and hopefully JFC can work its magic to turn a profit on a brand going under. One of the plans to keep CBTL afloat is to issue preferred stocks to raise enough to pay back JFC and more.
You can expect these shares to be up for sale in the next six to nine months.
This isn't actually Jollibee's first foray into multinational business acquisitions.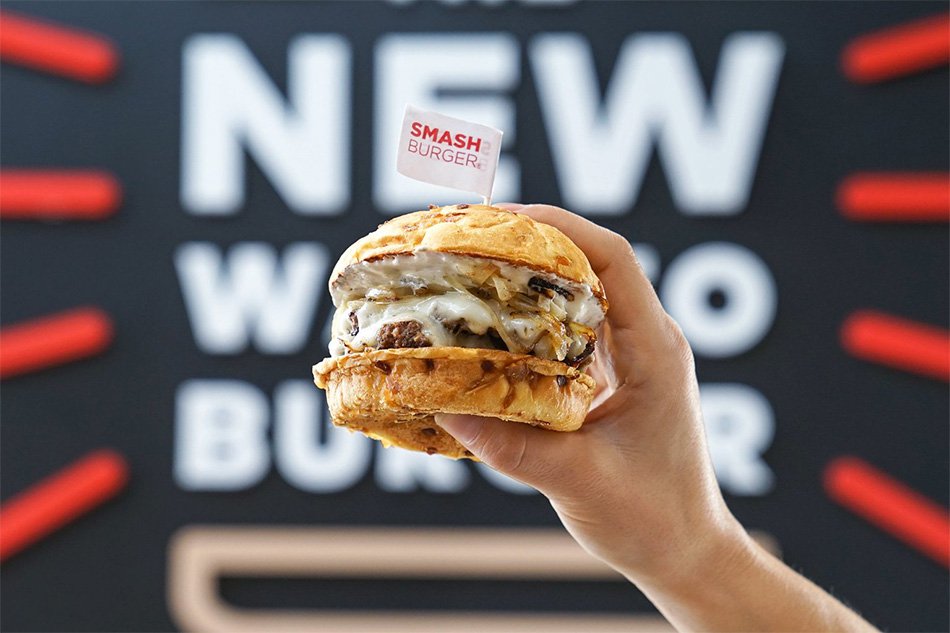 It's clear that JFC has its eyes set on the global market. With several international stores opening up in Guam, Manhattan, London, Milan, and Macau in just the past year, JFC has also been diversifying its portfolio beyond burgers.
In the Philippines, JFC has household brands like Burger King, Chowking, Red Ribbon, Greenwich, Dunkin Donuts, and Mang Inasal under its belt. However, they also own shares in Pho 24 in Vietnam, Yonghe King in Shanghai, Hong Zhuang Yuan in Beijing, Smashburger (America), Highlands Coffee, and Hard Rock Café.
To date, CBTL is Jollibee's largest overseas play. This is also its second venture into the booming coffee industry, with Highlands Coffee starting to pick up in Vietnam and the Philippines, with them even opening the first hybrid internet café/coffee shop with Netopia.
JFC could be in the top 5 restaurant businesses in the world

With a grand plan to dominate the global market, JFC has been planning to join the top five publicly listed restaurant businesses in the world since 2016. Recently ranking 6th in global sales, it's no surprise that JFC can take this deal to launch themselves amongst big brands like KFC and McDonald's in the top spots.
JFC shares crashed as soon as they announced this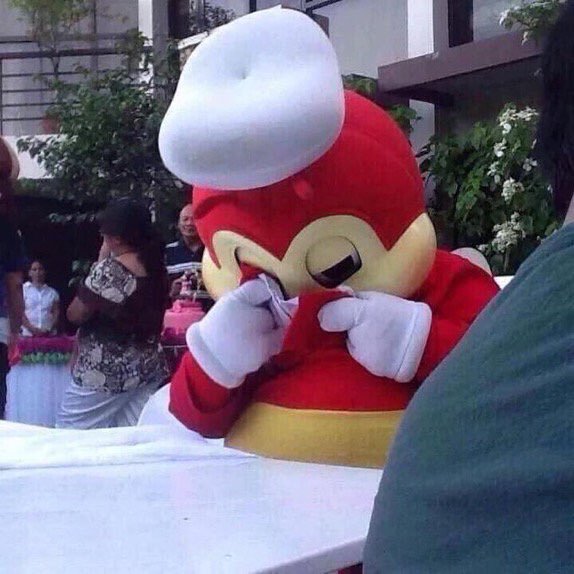 Despite JFC's big plans, investors aren't so happy about the news. On the day that JFC announced the acquisition plans, JFC's stocks – the most actively traded in the market – nosedived by 8%, the worst drop that JFC has seen in the past three years.
Analysts are speculating that it's most likely due to Coffee Bean's not-so-stellar financial rep, adding another headache to shareholders (the previous one being Smashburger, who contributed around $30 million in losses for JFC's first quarter).
The deal isn't final yet.
The purchase has already been sign, sealed, and delivered, with immediate consolidation upon acquisition. However, these are still up for approval by the US government and Philippine market review.
If anything, Jollibee's gearing up for a year to take hold of the Asian market, so maybe coffee might not be the weirdest thing to have with your spaghetti.
What do you think of the Jollibee-CBTL deal? Share it with us below!