The internet is currently reeling in shock after a serious issue involving writer Juan Miguel Severo and actor Paolo Pangilinan quickly trended on Twitter. Pangilinan, the lead actor of the Severo's film Gaya sa Pelikula, seems to have accused the writer of sexual harassment. What exactly is going on?
Note: This is a developing story and many of these details have not been confirmed.
Trigger Warning: Sexual harassment
Who is Juan Miguel Severo?

Back in 2015, Juan Miguel Severo skyrocketed to social media fame for his hugot spoken-word piece "Ang Huling Tula na Isusulat Ko Para sa 'Yo." He inspired the spoken-word poetry fever in the country and became the unofficial king of hugots and wearing your heart out on your sleeve. After that, he went on to write more poetry, films, and even songs.
Severo wrote and created the 2020 BL 8-episode web series Gaya sa Pelikula and the 2018 film Hintayan ng Langit. He is also known for co-hosting a podcast series called Ang Walang Kwentang Podcast with his good friend director Antoinette Jadaone (That Thing Called Tadhana, Fan Girl).
What happened?
Basta yung sakin lang harassers shouldn't assert be put in positions of power esp when they've been reported already thank u no delete

— Paolo Pangilinan (@PaoPangs) June 20, 2021
Twitter was abuzz over allegations of sexual harassment against Severo when Pangilinan alluded to the latter's problematic behavior in a tweet. His post said that "harassers shouldn't assert [or] be put in positions of power [especially] when they've been reported already." Pangilinan, the main lead for Gaya sa Pelikula, also followed it up with a tweet that told the unmentioned person to hide until he can. "Wag kang lalabas buti yan magtago ka naka abang [ako]." Fans presumed Pangilinan tweeted this after Severo deactivated his Twitter account.
Wag kang lalabas buti yan magtago ka naka abang aq

— Paolo Pangilinan (@PaoPangs) June 20, 2021
According to the Twitter account Little Birdy, apart from Pangilinan, there are three other victims who had the same traumatic experience in the hands of Severo. A certain Philip Jamilla, a Public Information Officer at Karapatan Alliance, also tweeted his story and came forward accusing Severo of taking advantage of him.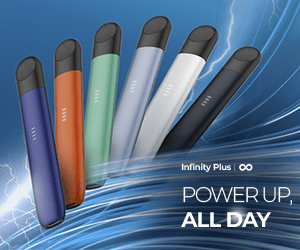 Juan Miguel deactivates his account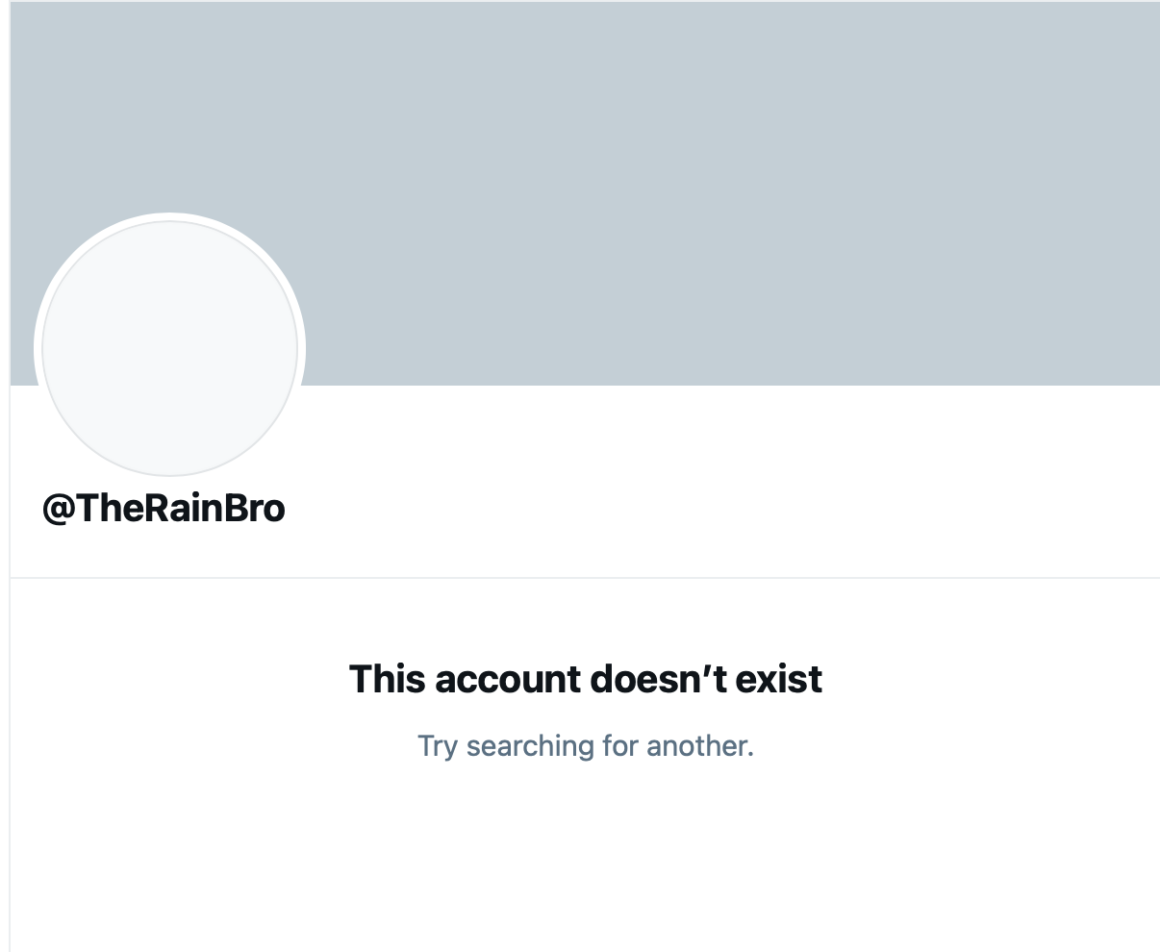 Fans of Severo demanded an explanation from him after the allegations spread. However, the artist deactivated his Twitter account and has not released any statement as of writing. Little Birdy on Twitter did say that Pangilinan's management, Cornerstone, is planning to file charges against Severo.

Netizens weigh in
Tw: sexual harassment

The fact that GSP taught us a lot of things, especially the importance of CONSENT, tas ganto???? BASURA

JUAN MIGUEL SEVERO preacher of moral ascendancy at advocate kuno ng safe space pero sexual harasser. Kadiri ka.

— king (@JAEKKIM_) June 21, 2021
When sexual harassment allegations against high-profile personalities crop up, the whole internet reels with shock. The same thing happened in this situation. Severo has amassed a lot of fans with his top-tier works over the years but it's these same people that are now turning against him. One netizen even lamented how Gaya sa Pelikula taught everyone consent but its writer failed to apply the same to his life.
Shit. I'll never listen to Ang Walang Kwentang Podcast the same way again after learning all these harassment issues involving Juan Miguel Severo. Fvck. This is heartbreaking for every Gege and Gaya Sa Pelikula fan out there.

— Eggsy (@ehcelhurns) June 21, 2021
Another said that they can never listen to Ang Walang Kwentang Podcast the same way again. "This is heartbreaking for every Gege and Gaya Sa Pelikula fan out there," said the post.
Amidst the chaos, many netizens are reminding everyone not to treat the issue as "tea" (internet-age slang for gossip). After all, this isn't a trivial matter since it involves people's trauma.
Screenshots and "receipts" resurface
Screenshots of Severo's explicit conversations with unnamed people also spread online. In one, he was asking for a ride in exchange for a sexual favor.
Somehow, it's turning political
Severo is known to speak up against the current administration. Since he was accused of sexual harassment, the conversation hasn't only been about his offense; some found a way to add his political standing into the issue. Some have accused the "wokes" for being hypocritical, but many netizens have pointed out that the reason why they are calling out Severo is because sexual harassment should be condemned — whatever your political alignment.
can you not use these accusations against Juan Miguel Severo to propel your political views at the expense of his victims?
Sexual harassment should be condemned regardless of one's political standpoint. https://t.co/jyvSG6AQSV

— jubert (@jubertculosis) June 21, 2021
Let's get this straight: Sexual harassment from anyone should not be condoned
Sexual harassment is sexual harassment regardless of your political stance, and we should ALL condemn these abusers DDS, yellows, wokes, or whatever. Eh itong mga pesteng DDS harapan na ngang nangmamanyak yung tatay Digs nila pinagtatanggol pa. Ang tatanga!

— (@krizzy_kalerqui) June 21, 2021
There is no excuse for any form of sexual abuse or harassment — even if it's someone you know, someone famous you admire, or even a relative or a loved one. Abuse is abuse. Harassment is harassment. A person's political stance or orientation shouldn't even be questioned. There is no justification for these acts of crime just like there is no justification for rape.
If netizens are taking sides, it should be the victims'
If you're only using the Juan Miguel Severo case to dunk on "woke" people you don't care about the victims at all. You just want an excuse to attack "woke" people.

— Hannah (@_hannahavila) June 21, 2021
When allegations like these crop up, especially if it involves a well-loved personality, people are reluctant about which side to take. But the answer has always been clear: the victim deserves to be believed. It takes great courage to come forward and acknowledge something you wish didn't happen. Some spectators pull the "innocent until proven guilty" card and, while it's true that we should hold off judgment until everything is settled, it also wouldn't hurt to listen to the victims. It's also our duty to support them so others who had the same experience can also speak up.
What should you do if you're a victim of sexual assault/abuse/harassment?
If you're reading this and you're a victim of any form of sexual harassment, know that help is always available for you. Organizations like Maya's Organization Philippines, Philippine Commission on Women, or the Department of Social Welfare and Development help victims and survivors and give them the strength to find their voice. If you're not comfortable reaching out to authorities, reach out to a trusted friend and confide in them.
Check us out on Facebook and Instagram and be the first to know about the latest news and coolest trends!