Junk Foods That Remind Us of Childhood
By Tynne De Leon

Who doesn't love junk food, our comfort food during stressful times, or even just our binge-watching companion? But before there were Lays, Tortillas or Salted Caramel Chips, we used to content ourselves with the knick-knacks we would buy at the nearest sari-sari store. Ah, the simple joys of a one-peso food treat.
Here are our most favorite junk foods when we were kids:
8. Lala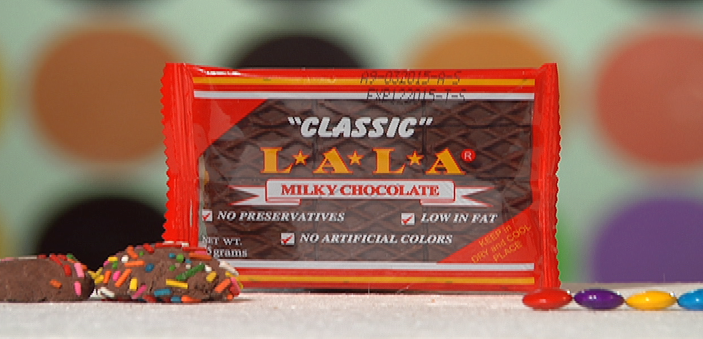 Best childhood memory: Carefully tearing a piece so as not to ruin the grid lines of the whole chocolate.
7. Chocnut
Best childhood memory: Hoarding as much as we can because, hey, it only costs a peso.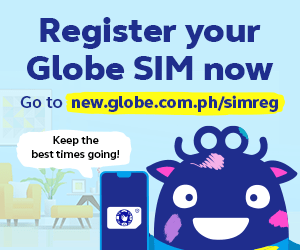 6. Mik-mik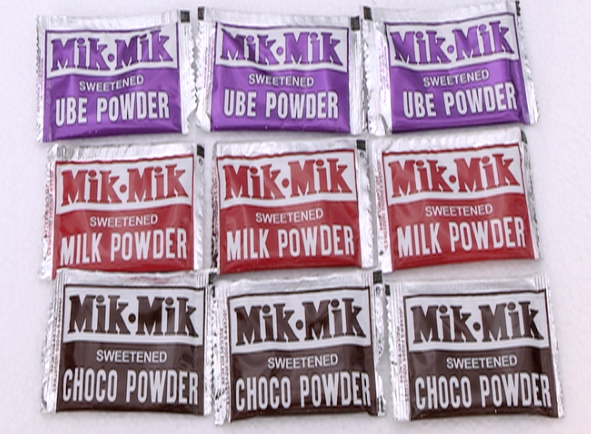 Best childhood memory: Coughing up smoke from sipping the powder with tiny straw.
5. White Rabbit
Best childhood memory: The edible wrapper.