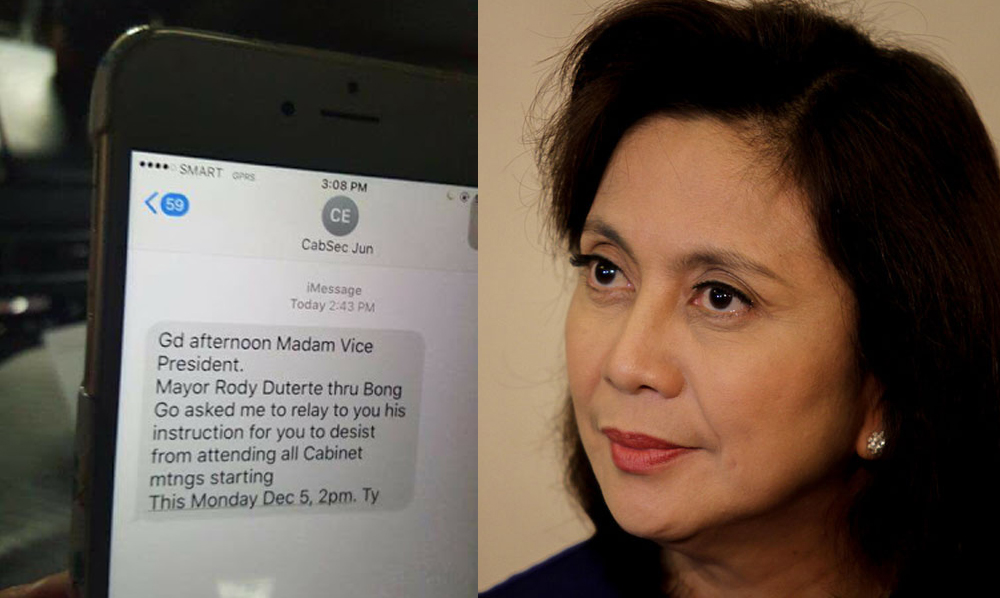 8 Rejected Drafts (and Senders) For President Duterte's "Breakup" Text to VP Robredo
By Tim Henares

By now, you've probably seen the text message seen 'round the world…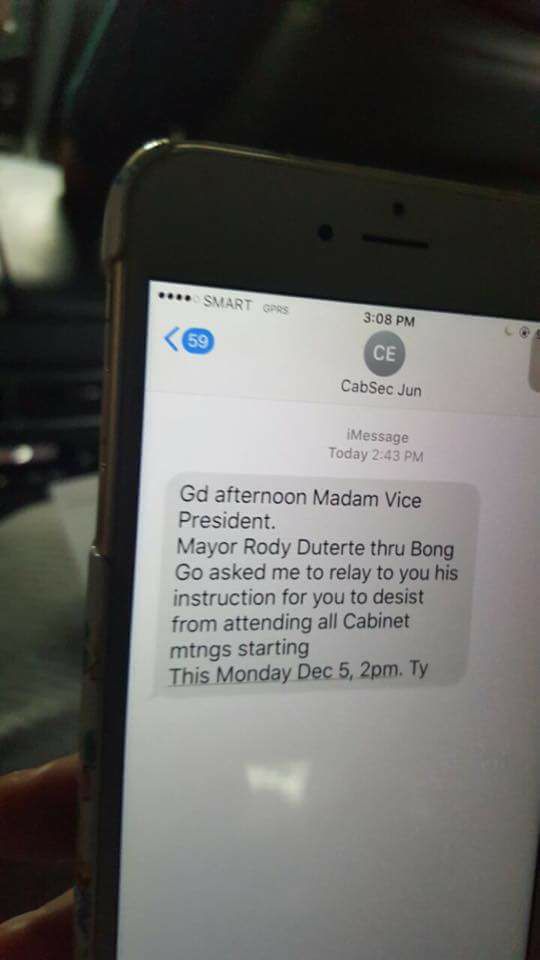 That is a pretty elaborate game of telephone right there.
Maybe you think Vice President Robredo deserved to be shut out of cabinet meetings. Maybe you didn't. Regardless, it seems rather unsporting to have to pass the message along to a bunch of other people, including the guy expected to replace you, instead of the person who wanted to say these things in the first place.
Needless to say, that could have been handled better, but that's not what we're here to talk about today. We want to talk about how it could have been handled worse, if the president tasked someone else with texting the vice president to cease and desist from attending all the meetings. How would that turn out?
8. Senator Tito Sotto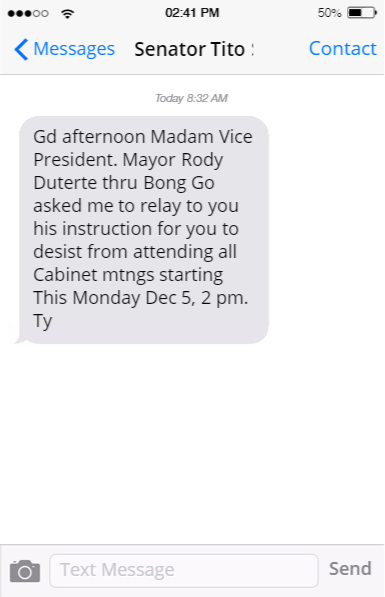 7. Vic Sotto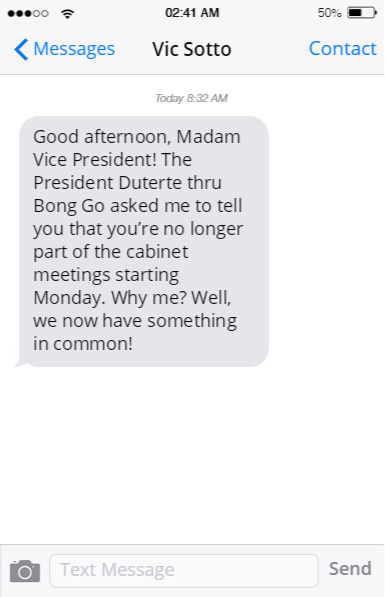 Vic Sotto: Well, we now have something in common!
6. CHED Chairperson Patricia Licuanan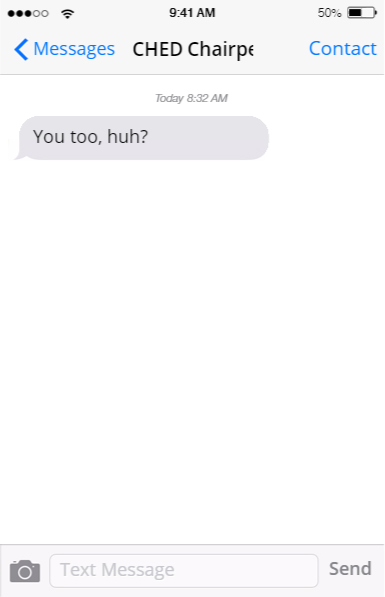 5. Alan Peter Cayetano