Everything you Should
Know About this Weekend's
Kawaii Market 2016

By 8List

"Kawaii isn't just an expression nor a trend, it is a lifestyle—an appreciation for all things cute and also a way of looking at the world in a positive light," says Kawaii Philippines, which pretty much sums up kawaii culture. As the ambassadors of all things kawaii (Japanese for "cute") in the country, Kawaii.ph launches Kawaii Market 2016 this April 30, 2016 at The Open Space, Makati with enough in-theme activities, booths and food to excite all Pinoy kawaii lovers.
The market's happening this weekend, and here are the things you can expect.
8. The Kawaii Market 2016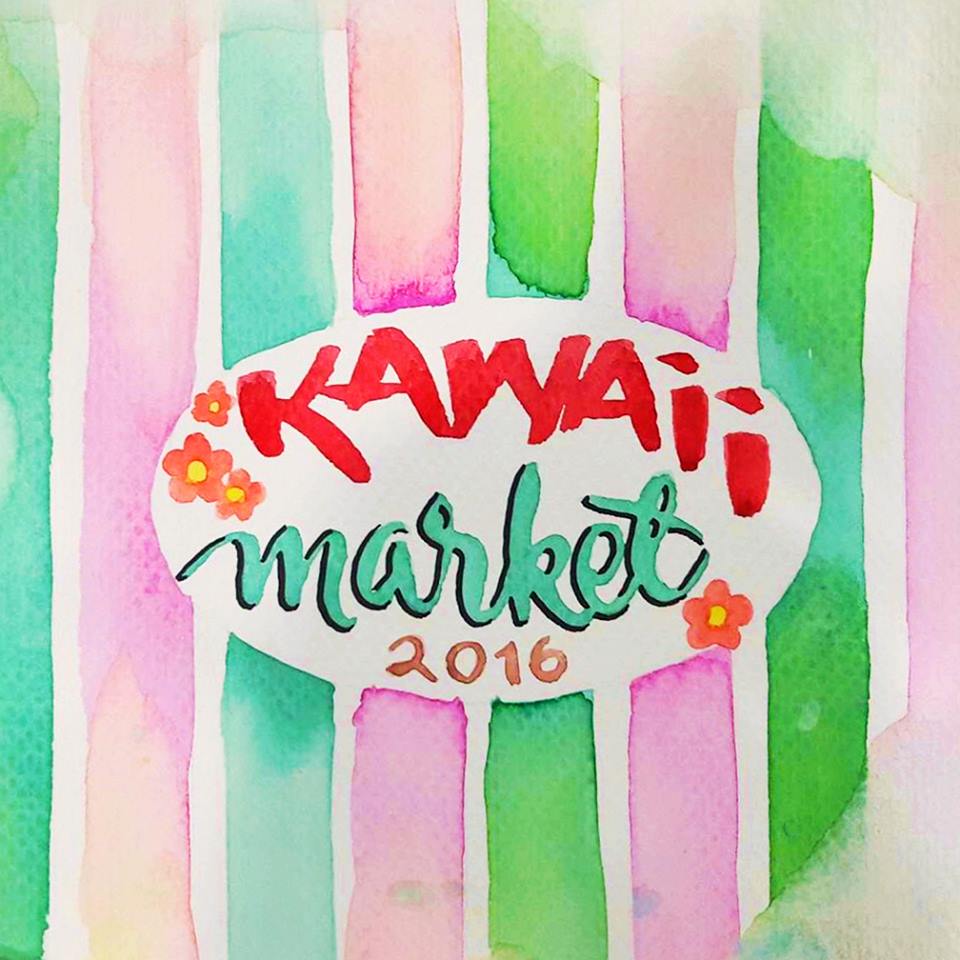 Send in your RSVP here!
7. All about Kawaii PH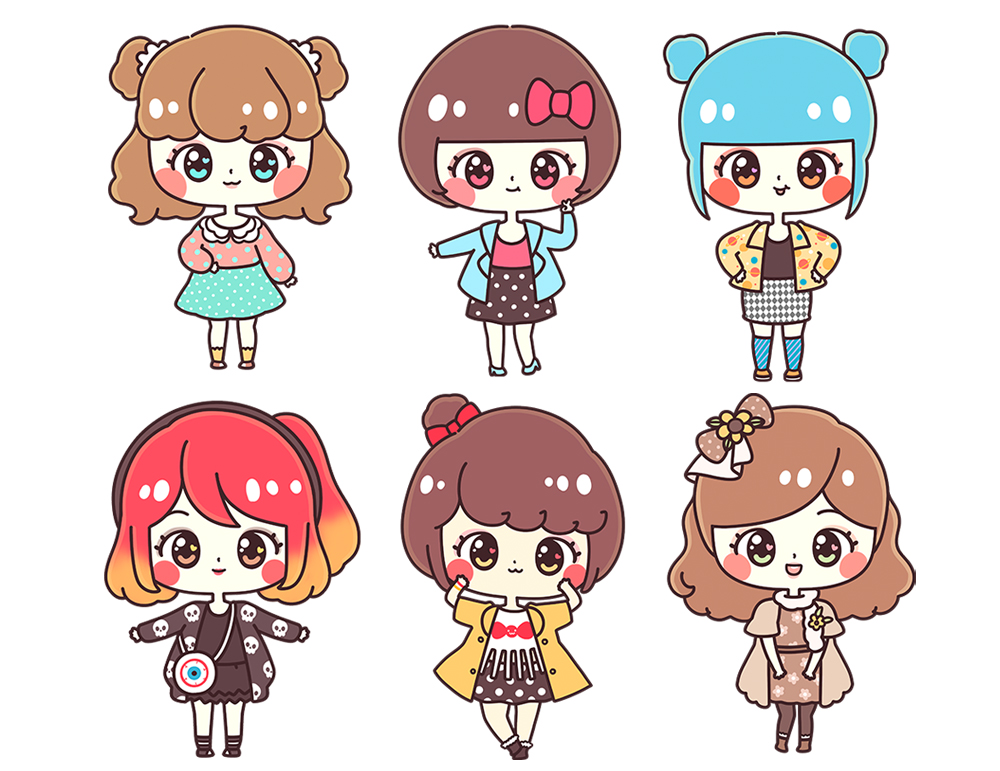 Kawaii Philippines is the online hub for Filipinos with a penchant for all things kawaii. The Kawaii PH team brings us cute and colorful finds, as well as fun-filled events from around the globe. They provide the best place for kawaii enthusiasts to escape, chill and interact with fellow enthusiasts, surrounded, of course, by everything kawaii.

Don't believe us? Just check out their Facebook page and their Instagram!
6. The booths for your kawaii needs
You can buy cute trinkets and knickknacks from booths like Baemons, Jem and the Holochans, MaMeMiChi, Mokatokki and Dorotee Sweetlips, among many others!
I will be selling this at the Kawaii Market Summer 2016 together with some friends. Look for our table #10 named BAEMONS. See you there!- White

Posted by Baemons on Saturday, April 23, 2016
もしもしほろちゃん! :D We've got corgeh magnets for you to adorn your refrigerators this summer! ❤ Grab 'em all this April 30 at Kawaii Market 2016 at The Open Space, Jupiter st., Makati city

Posted by Jem and the Holochans on Thursday, April 14, 2016
5. Awesome food!
This year's kawaii goers will be treated to fare from Redemptorist Restobar and Rainbowholic Cafe.
https://www.instagram.com/p/BBQny9VHGrv/
Treat your taste buds to Redemptorist Restobar's offerings of tuna, egg and ham sandwiches.
Fill your tummy (and your Instagram feed) with Rainbowholic Cafe's uber cute Japanese snacks!