Song Joong Ki Memes to Wake Up To Every Morning

By Abu Poblete

Waking up in the morning is probably one of the toughest struggles we go through every day. Finding will to escape the comfortable clutches of our crisp sheets and soft bed is trying enough to get you to fake sickness every now and then, so we're glad that we've finally found the perfect solution to get our asses out of bed: SONG JOONG KI. Who else, right?
You probably slept late 'cause of the guy, so why not have his beautiful face rouse you in the mornings?
8. You snooze, you win

Can you even imagine waking up to a face like that every morning?
7. A man with a plan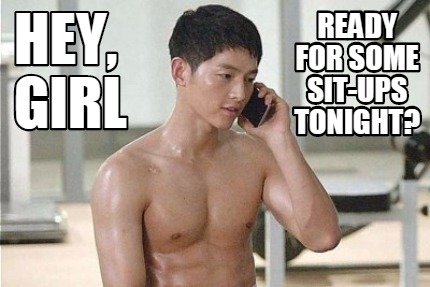 Will there be push-ups too?
6. The perfect alarm clock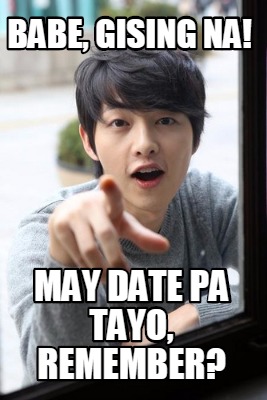 Date ba kamo? *gets up, takes a bath, gets dressed and puts on makeup in less than five minutes*
5. Breakfast time!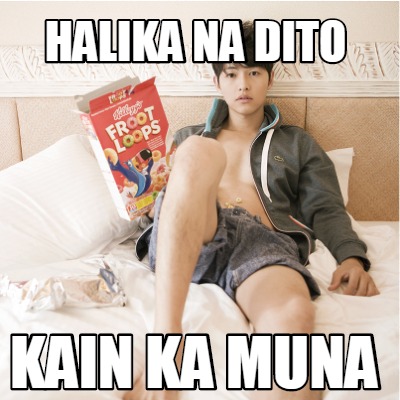 O sige na nga.