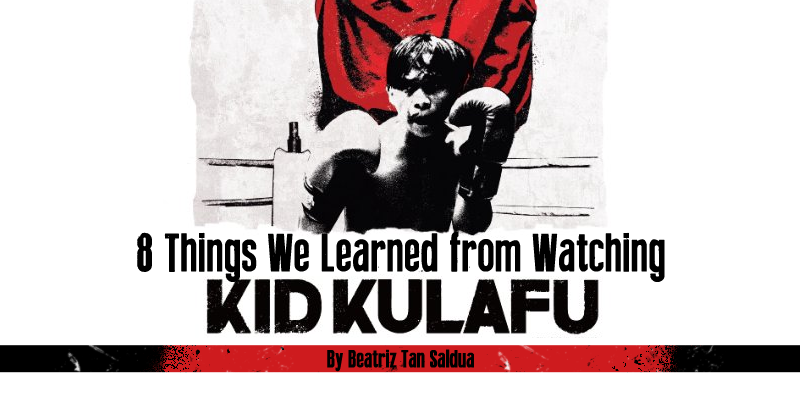 Disclaimer: I am not a film critic. I have normal taste when it comes to Filipino films, which is to say that I can go from Tinimbang Ka Ngunit Kulang to OTJ to It Takes a Man and a Woman without difficulty. I just want to share what this compelling film made me feel and think. Also, to encourage everyone to watch our Pambansang Kamao's story before one of the biggest fights (if not the biggest) of his career.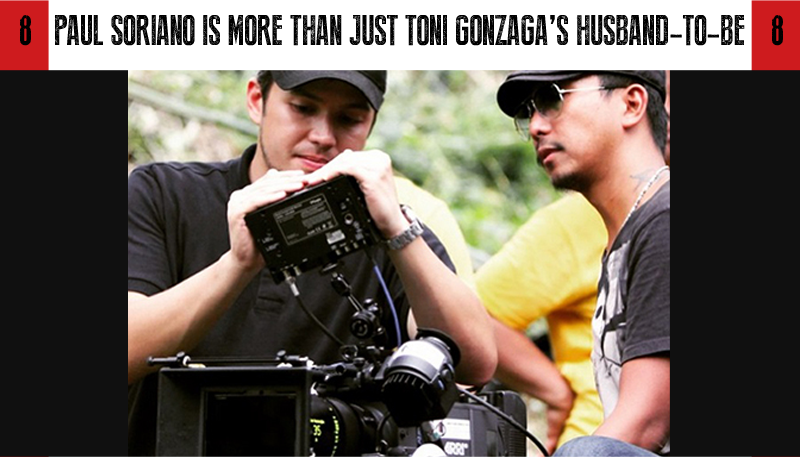 From start to finish, you will appreciate the high production value of this film. From cinematography to scoring, everything was artfully done. Paul Soriano's background in directing commercials was apparent in this film.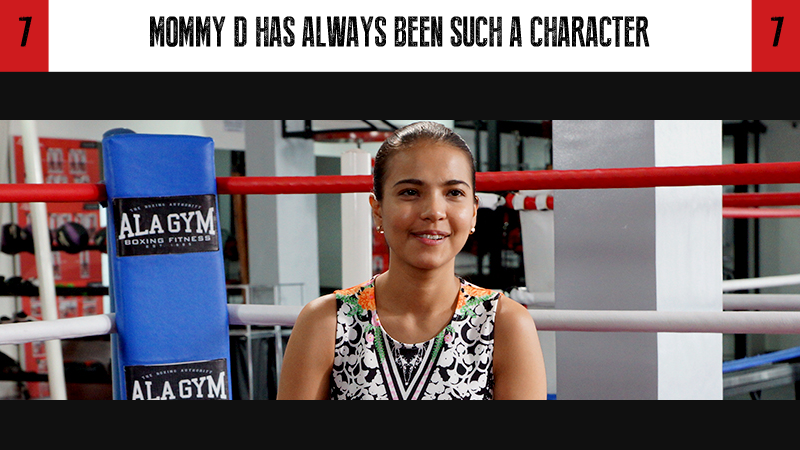 Alessandra's portrayal of Mommy D is unbelievable. You'll see a different side of her in the subtlety of Alessandra's acting. Although her portrayal of the young, single Mother Dionisia was a bit somber, you'll see that she's always been hilarious and that she is a real badass. You need to watch this movie, if only to see the young Mommy D drinking!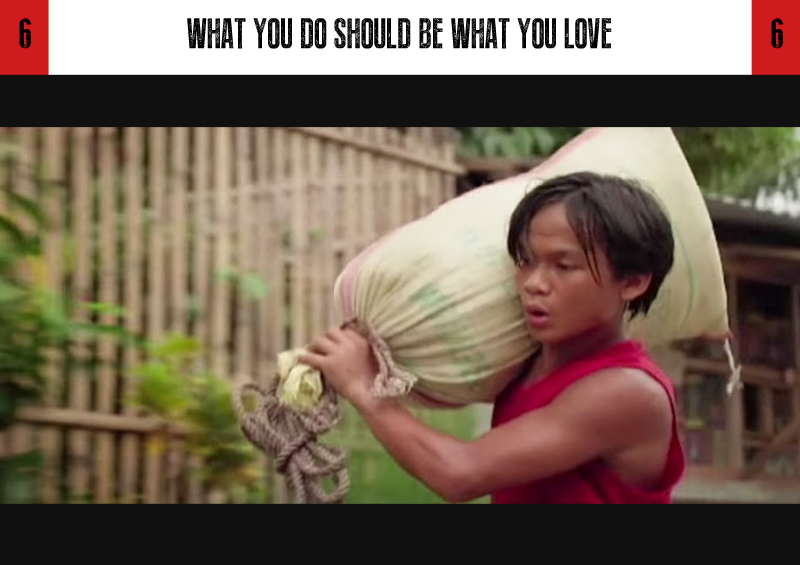 In the film you'll see that Manny's dream to become a boxer started out as casual interest. He loved watching Bruce Lee films and tapes of boxing matches, and later chose to make boxing his life.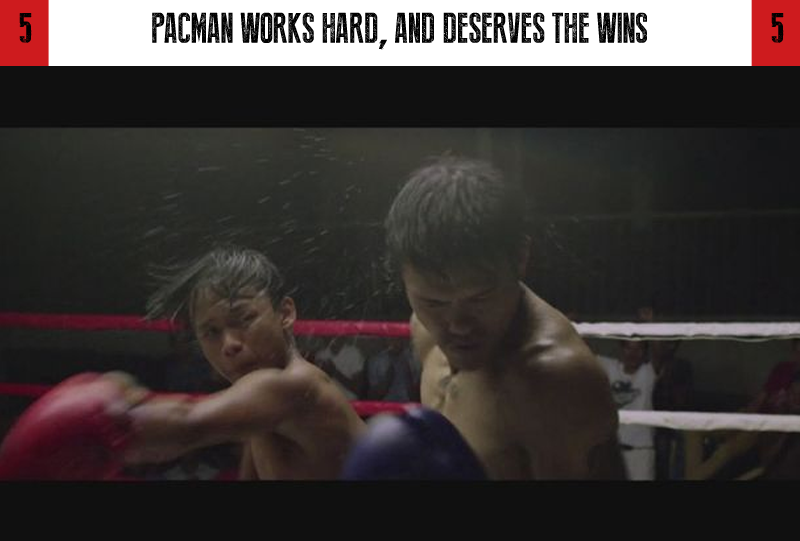 Manny was not born a boxer—it wasn't as if he was throwing punches when he was born. He studied other fighters, trained hard, took punches, had to leave home, fought, and fought hard. While there was already talent deep inside the young Manny (best example would be his speed), the lesson that we walk away with is that hard work beats talent when talent doesn't work hard.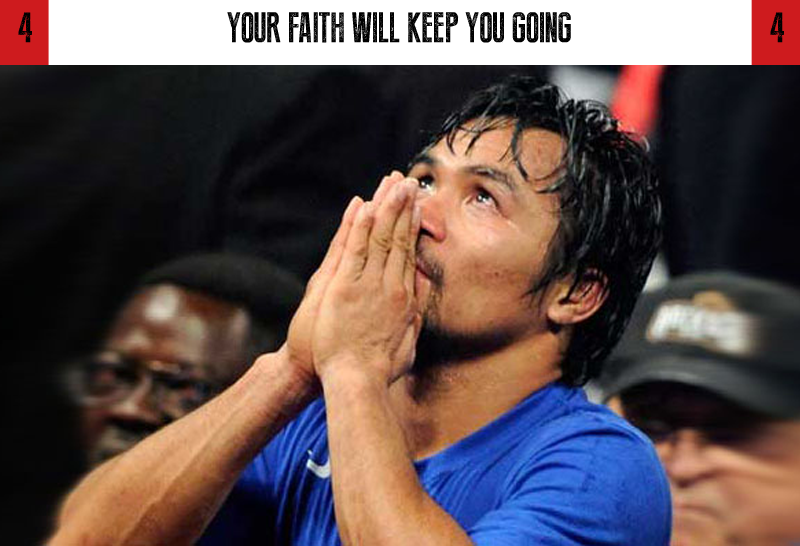 Aside from faith in God, you also need to have faith in destiny, faith in others, faith in your capabilities, and faith in yourself. Whatever faith it may be that keeps you fuelled, you need to keep it strong to be able to keep yourself driven. The movie depicted Manny and Mommy D in a way that is familiar to us. They've always been prayerful. Manny had faith that one day, he will make it—but only if he never gives up.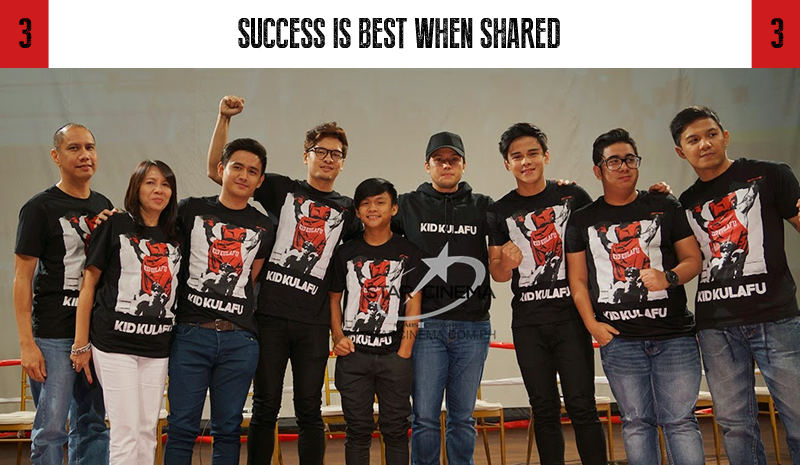 "No man is an island," as the saying goes. Everything Manny has become, he owes a huge chunk to the people who were part of his childhood. From Mommy D, his bullies, the uncle who encouraged him to try out the sport, his coaches, hanggang sa kanyang mga 'bay'—each played an integral part of his journey. We get to see this in one of the concluding scenes of the movie.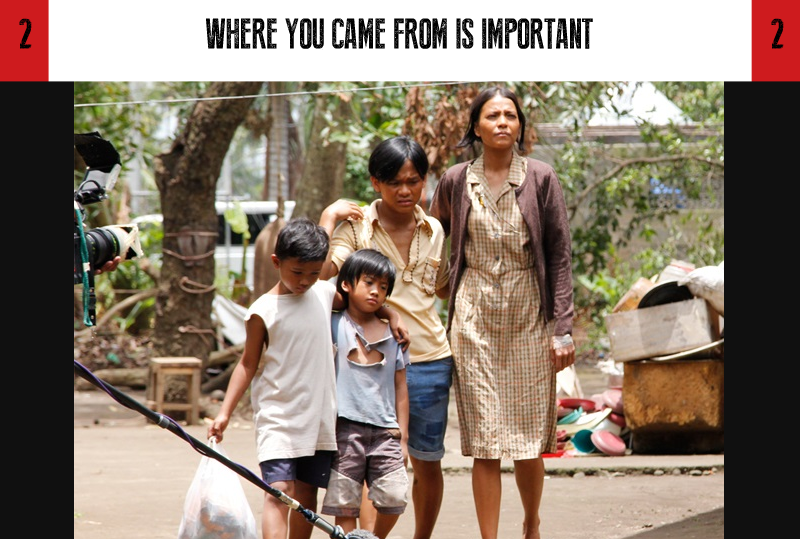 Of course, it's best that you know where you're going, but the honest truth is that most of the time, you really don't. Knowing where you came from, how far you've gone, and how much you want to come back gives you more reason and more grit to achieve your goals.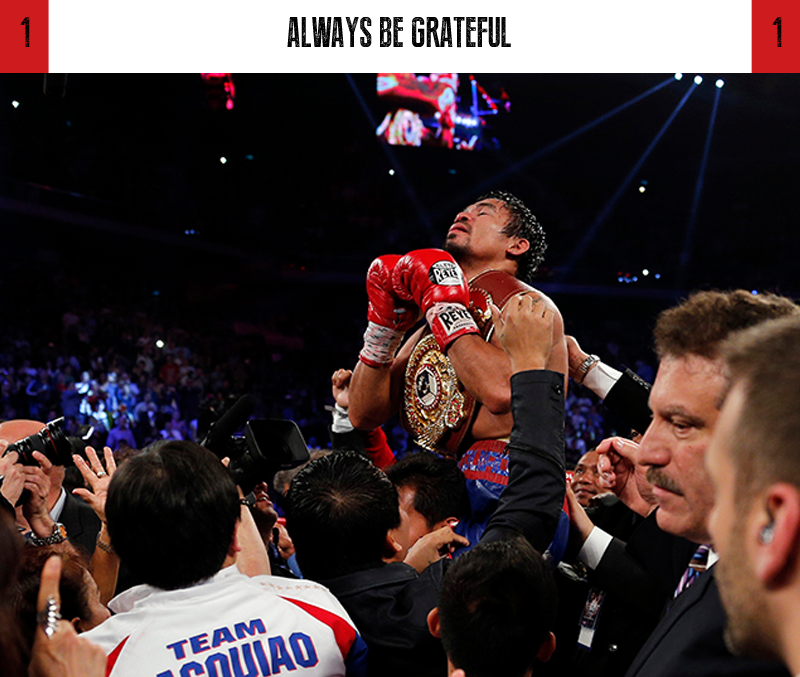 We have no excuse to be bitter. More often than not, we forget that we need to control our emotions instead of the other way around. We are unhappy because we are ungrateful. Manny Pacquiao deserves our thanks for bringing pride to the country, (for the zero crime rate during his fights,) and for bringing the nation together to support our champion. For all these reasons and many more, Manny serves as an inspiration for those who are struggling.
Kid Kulafu, if by any chance you get to read this, know that the country is behind you. Thank you for sharing your dream with us.