Recently, Manny Pacquiao has come under fire for comparing the LGBT who are in a Same-Sex Marriage unfavorably to animals, calling them "mas masahol pa sa hayop." That's quite unfortunate, because normally, when people get compared to animals, it's actually a pretty good thing, like saying Jesus Christ was "the Lamb of God who takes away the sins of the world," or saying Alvin Patrimonio "has the heart of a lion," or when some  ladies tell some men that they are "hung like a horse."
But enough about me. This is about Manny Pacquiao's statements, and the fact that they are categorically insulting and untrue, because when he tried to explain that common sense dictates that since animals don't exhibit homosexual behavior, humans who do are worse than animals, he neglects the fact that there are currently 1,500 known species of animals engaged in homosexual behavior. Even his main thesis of justification falls apart on the slightest of investigation.
Ever since, he has backtracked a bit, and said that he only believes what he believes because the bible says so, which is a roundabout way of saying "I can say very hurtful things about other people because a very old book that not everybody necessarily believes in gave me the power to." You would think that a guy who can win nearly any fistfight he would be engaged in would have the ability to take responsibility for his words instead of blaming God for it, but whatever.
That being said, if the only basis for being "mas masahol pa sa hayop" is that no animals are known to do these things, then a lot of things we do would be, by Manny's definition, "mas masahol pa sa hayop." Texting. Taking pictures. Writing. Any technological advancement we have over animals would count. Heck, even wearing boxing gloves while fighting would count, right?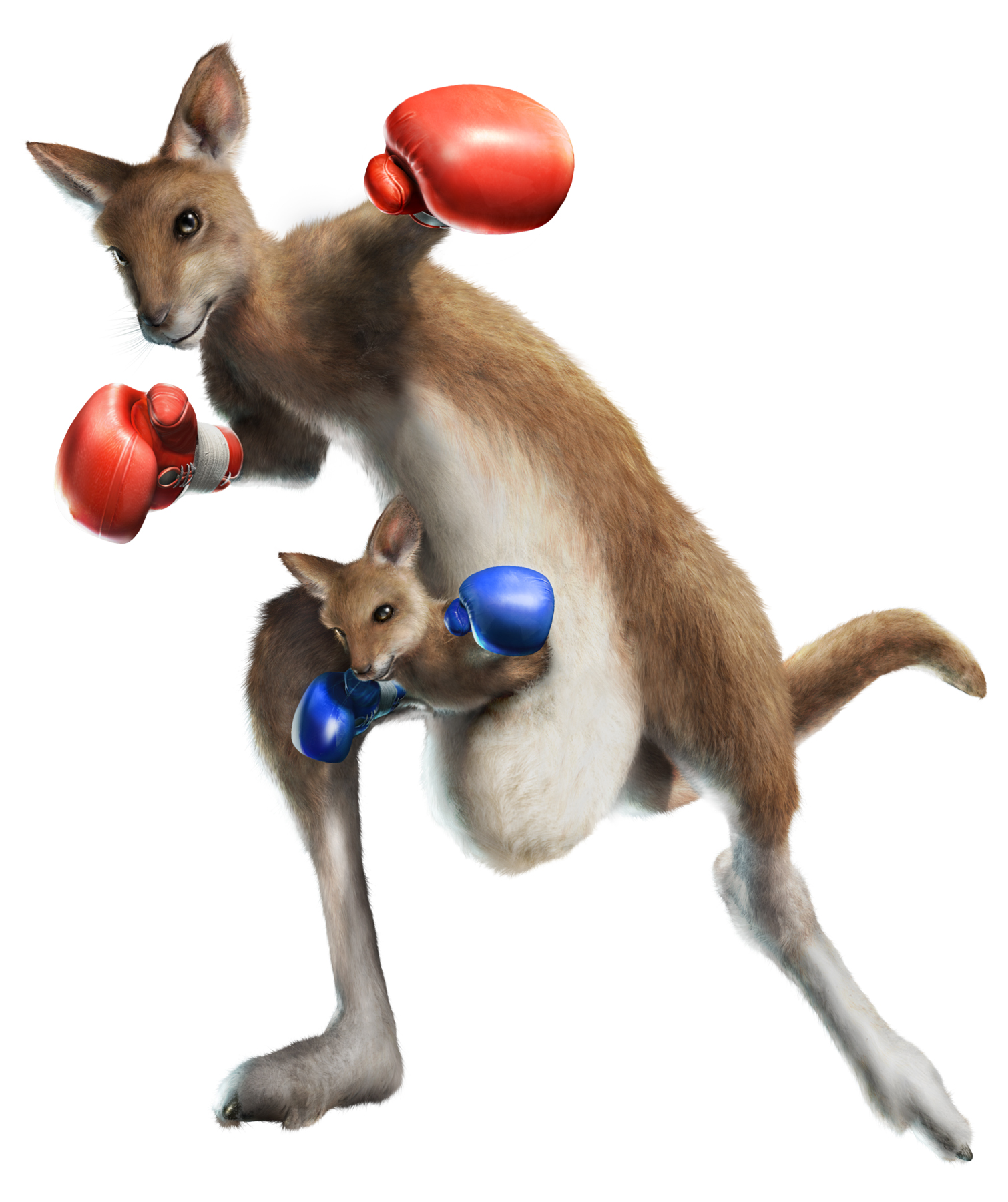 Technically, no.
I suppose that means that when we use the words "mas masahol pa sa hayop," we can't use Manny's definition. It has to be something so horribly, unconscionably wrong that we can't even. Thankfully, we have many kinds of politicians who demonstrate things that we definitely can't even. Here now are just 8 of these kinds of Pinoy politicians.
8. The one who thinks political power is something he can pass on to his family.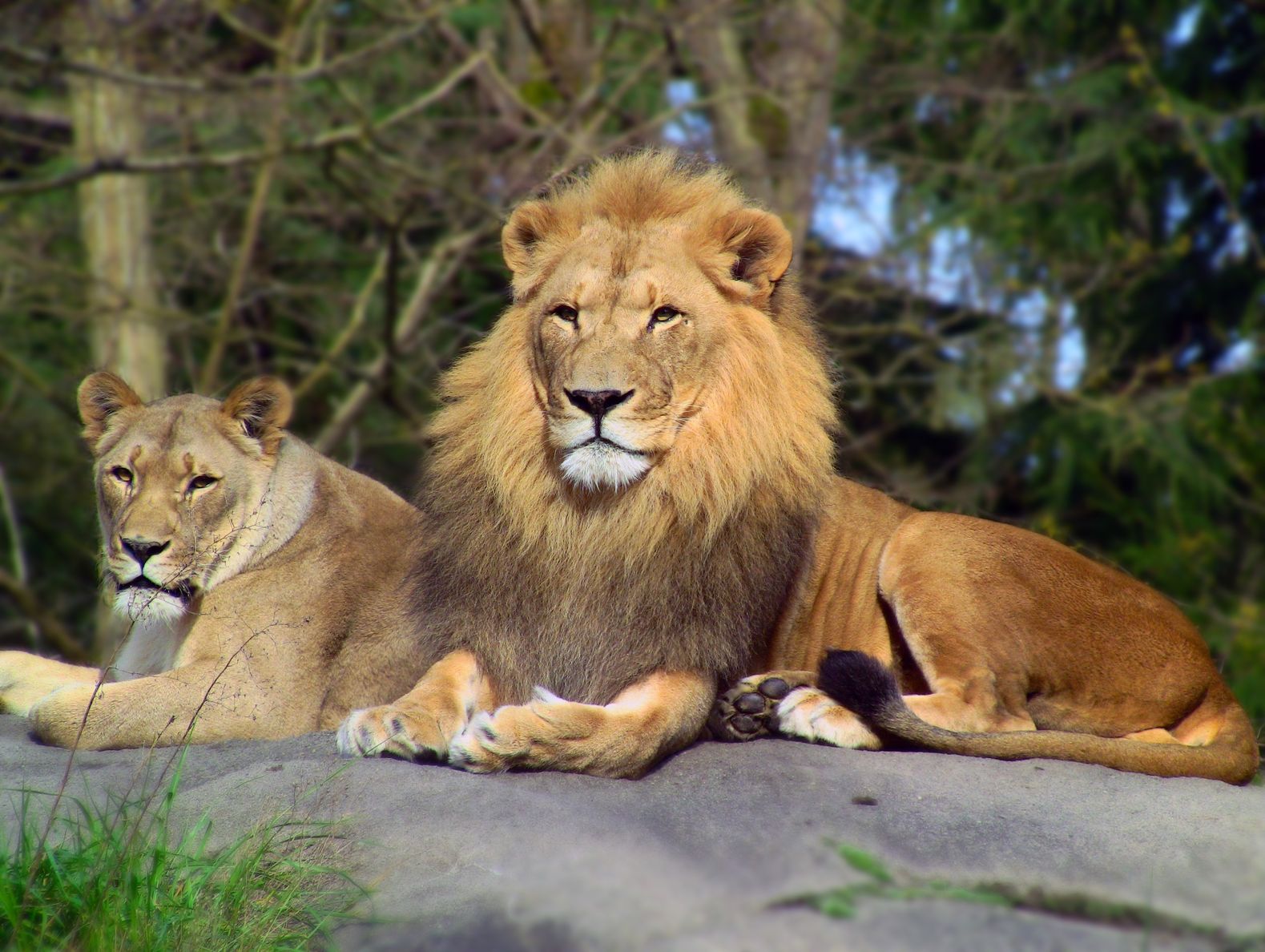 "Mas masahol pa sa hayop" because: In any given animal community, the status of Alpha male is always up for grabs and not merely inherited. Lions fight over it. Peacocks need to have the best plumage. And even if counterexamples may be presented, it just seems patently ridiculous to think that leadership can be inherited. Let them earn it like everybody else.
7. The one who looks at the nation's coffers as his own piggy bank to obscenely enrich himself.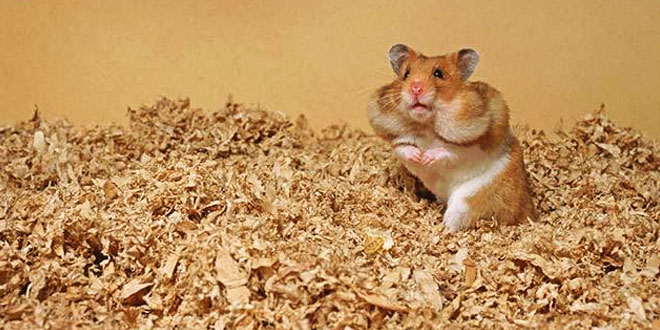 "Mas masahol pa sa hayop" because: Any act of thievery in the animal kingdom has been performed out of survival, unless it was an act of playfulness, and not malice. Unless you're a dolphin, that is. Dolphins are assholes. Considering how smart dolphins are relatively to other animals, it would appear that the smarter you are, the more likely you are to be a raging douchenozzle. Humans are the smartest species in the animal kingdom. Therefore…
6. The one who thinks his position of power means he should get away with anything and everything.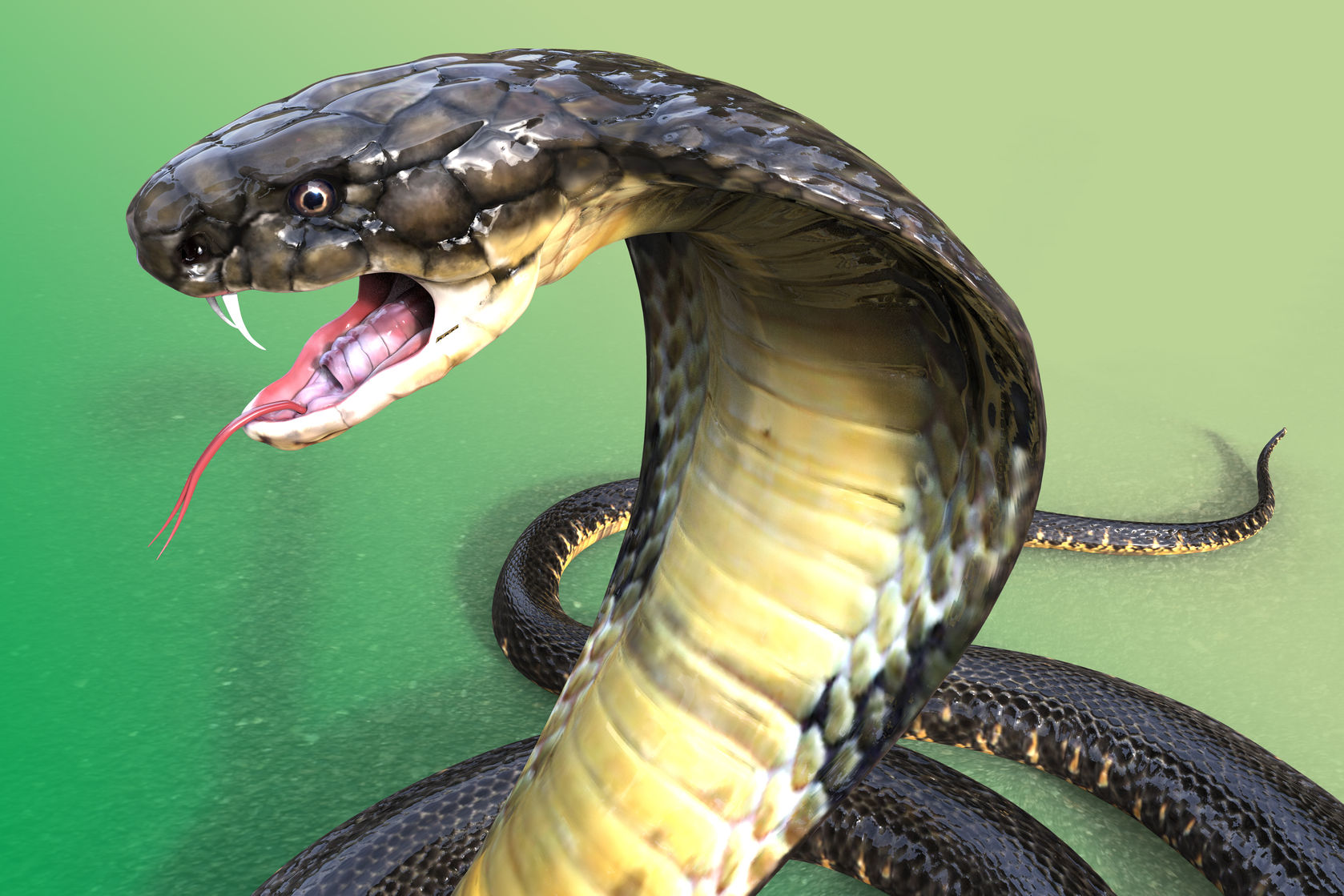 "Mas masahol pa sa hayop" because: Remember the circle of life? Even Mufasa himself, the apparent apex predator in the land, knew that eventually, he won't be able to stop the march of time. Meanwhile, we have people who will hold onto their power no matter what the cost–suspension orders be damned. They'll even demand you to recognize them, asking you "kilala mo ba ako?!?" whenever they think you are not giving them the deference they believe they deserve.
5. The one who takes the law into his hands.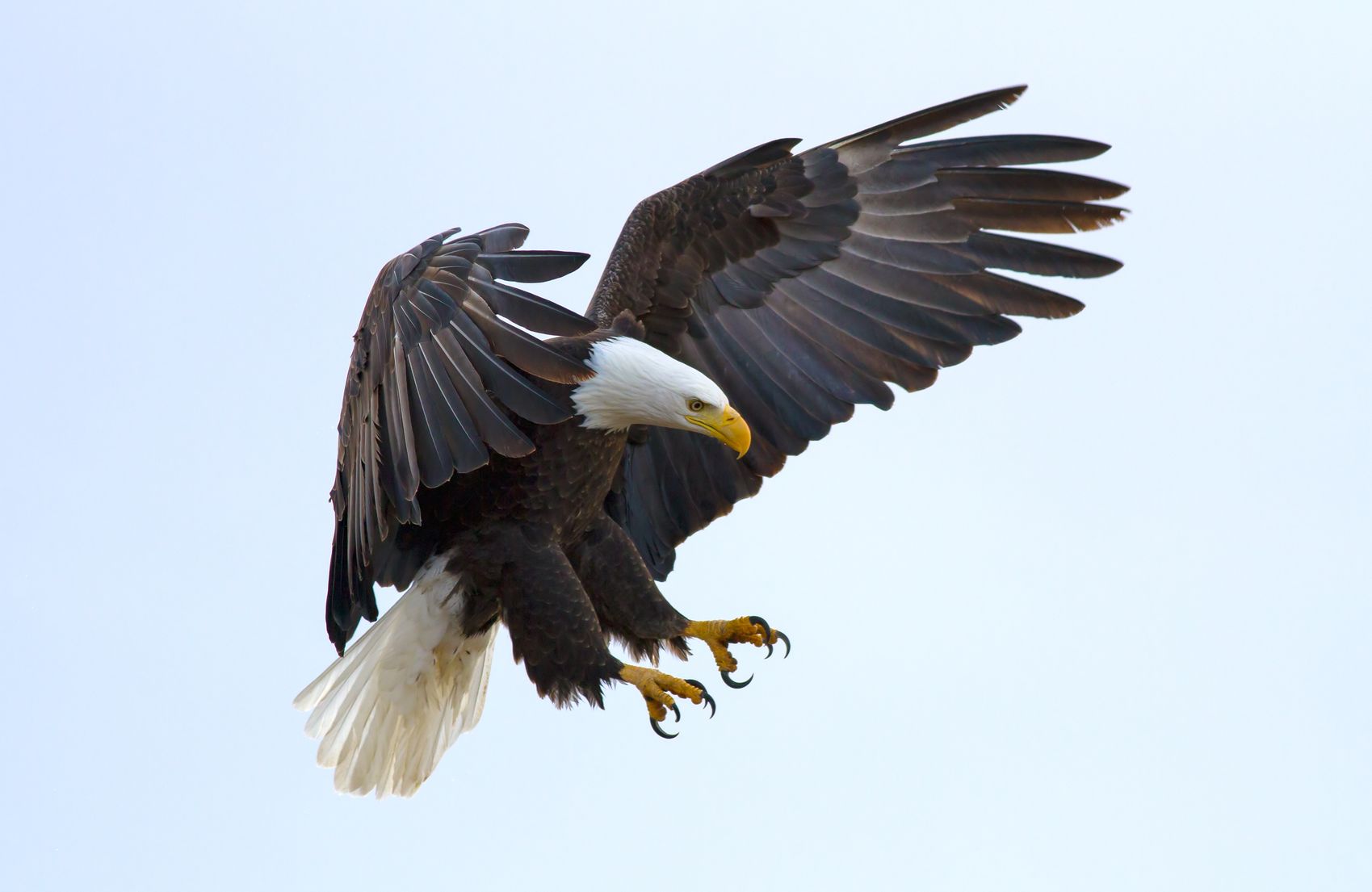 "Mas masahol pa sa hayop" because: We love men of action, but when the actions are questionable at best, not so much. The laws of the jungle are very clear: kill or be killed. Nobody is above the law. Thankfully, that is not the law of the human asphalt jungle–yet some of our leaders think that they are above the law and flaunt their impunity every chance they get.