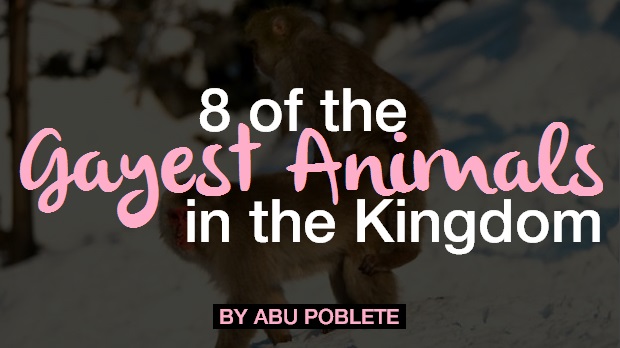 Boxing icon and People's Champ Manny Pacquiao ruffled a lot of feathers when he declared homosexuals as "masahol pa sa hayop." He said, "Common sense lang. Makakita ka ba ng any animals na lalake sa lalake o babae sa babae?" Well, it turns out that there are over 1,500 species of animals known to display homosexual behavior. Common sense ACTUALLY dictates that homosexuality is common in the animal world. "Beh, mali ka," said people to Manny Pacquiao as they thrashed on their keyboards and admired the view from their high horses.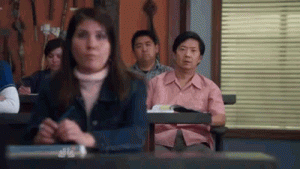 That's pretty gay.
But seriously, you thought that gay sex isn't beyond animals, well, you have another one coming. Here are—just—8 of them.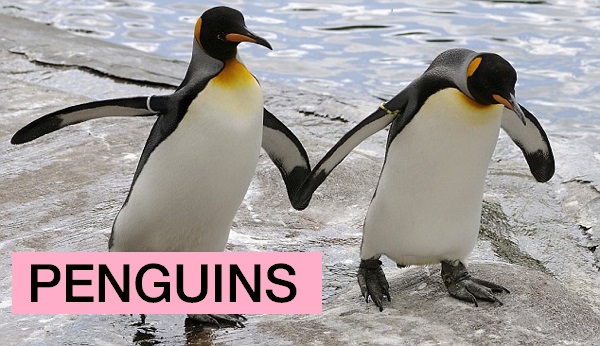 Besides being the most adorable kind of bird, penguins are also among one of the species with a lot of observed homosexual tendencies.
Take the story of two King Penguins in a Danish zoo who just really wanted to father an egg together. Luckily for them, a female penguin was feeling a little feisty and decided to dump her male partner and their child. The two King Penguins, smiling and flapping their wings together out of happiness, took in the abandoned child and raised it no different than a heterosexual couple would.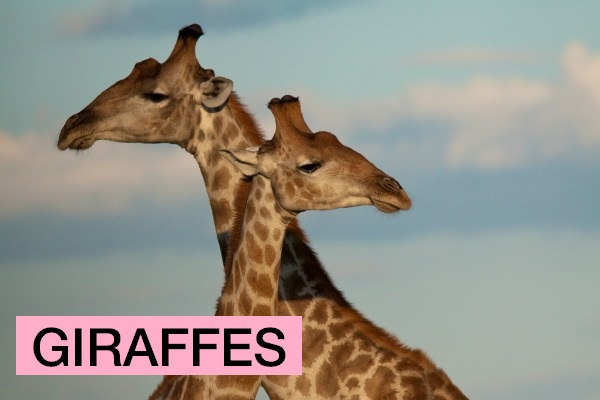 For giraffes, homosexuality isn't something that they hide. In fact, scientists say that male giraffes choose to get their boners on and practice some tongue kissing, massaging and full-body nuzzling before getting serious with the girls.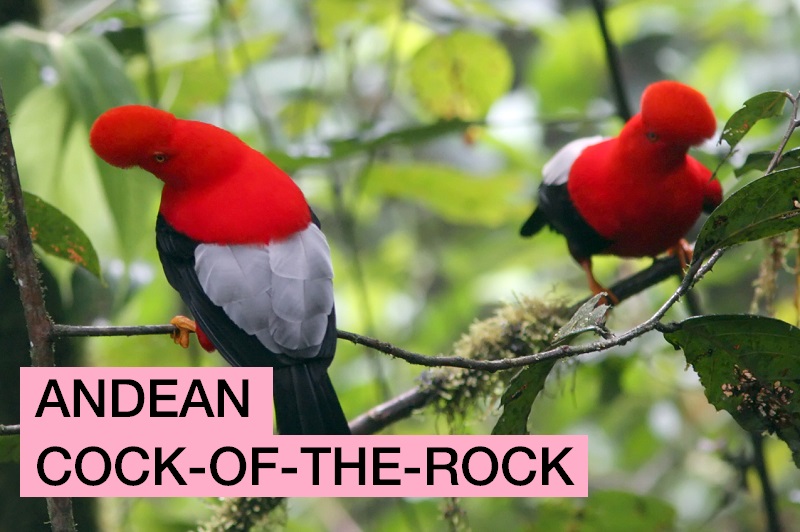 Male Andean cock-of-the-rocks (yeah, that's the actual name), is the gayest of all the bird species. They're so gay that 40 percent of the species' males engage in same sex activities to express the cocky dominance and mad mating skills that makes them popular among their squad.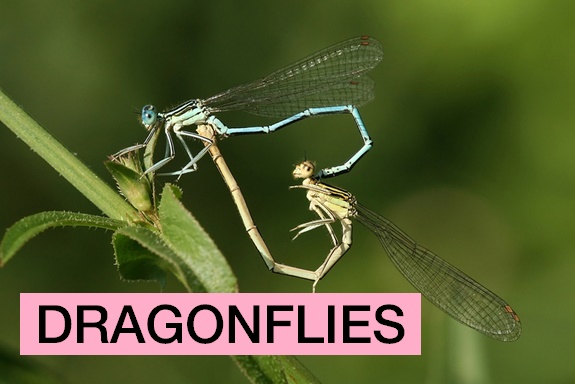 Bugs also have community representatives in dragonflies who engage in in-flight sexual activities…. although usually accidentally. Larger male animals, they engage in same-sex activities to demonstrate dominance, but for dragonflies, they do it as a hasty attempt to secure themselves a mate. But look how happy they are!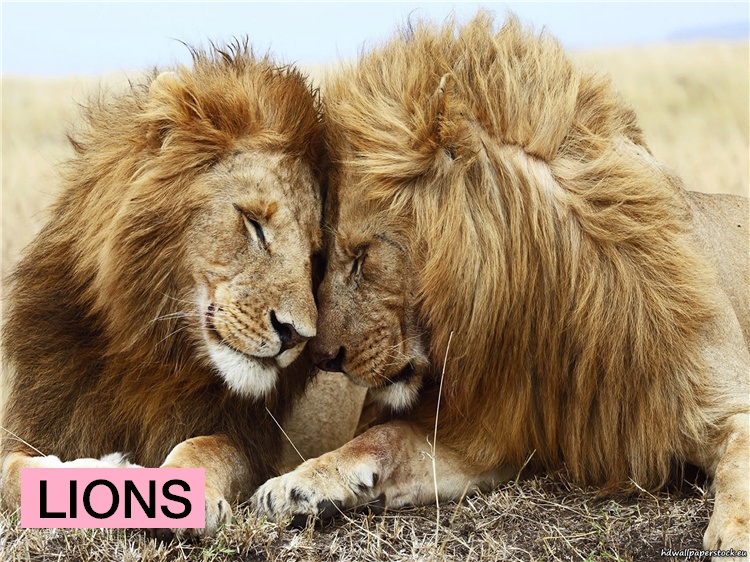 Even the strong and badass African lion and lionness have a soft heart for the LGBT. Dominance and allegiance are probably the most important things for African lions, so they decided that fighting with each other is such an old school thing to do. Instead, they try to hakuna the tatas of the same-sex with some wild and affectionate nuzzling and caressing that lead to mounting and some thrusting.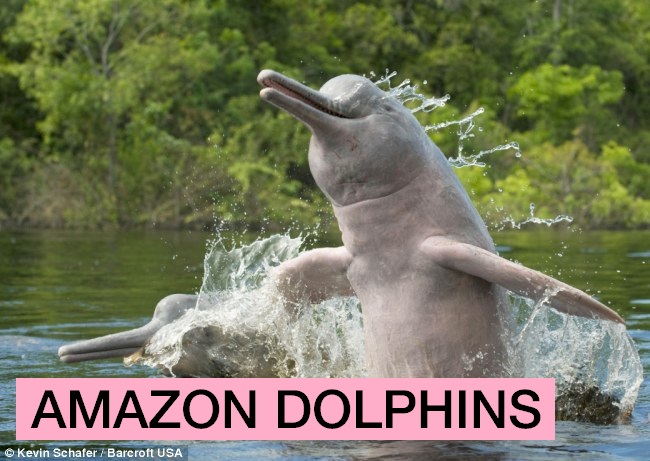 Like the animals that they are, Amazon River dolphins engage in non-reproductive sexual activities for the sake of having a fun time because how else will they use their long snouts and blowholes?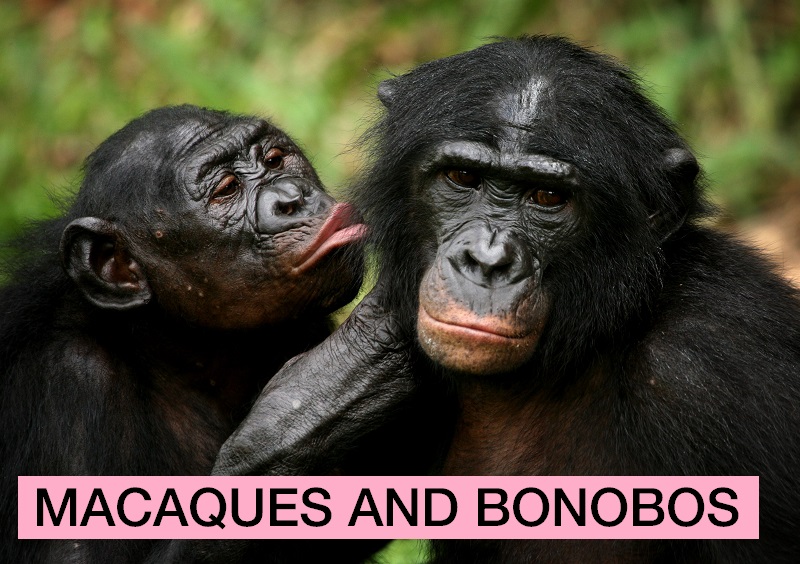 Bonobos are a bisexual species that uses sex just like humans do: to avoid conflict. It's been observed that when tension arises—like when two bonobos fight—the two go into some bonobo fun regardless of gender, instead of actually fighting. Interestingly enough, sex for fun is common among bonobos. They engage in stress-relief sex, make-up sex, and random hook-up sex. They just need to engage in breakup sex, and they can be damaged on the inside just like us humans!

Macaques from the monkey species are also observed to be bisexual, especially its females. According to a study, female macaques actually prefer female partners instead of males because girl power shouldn't only be for homo sapiens, right? This leaves the males competing with females for some sweet lovin'. Males are even known to mount each other and ejaculate. There were even some documented instances wherein macaques would stimulate each other's penises to the point of ejaculation, and eat said ejaculation. Macaque's pretty kinky. And hairy. And hard.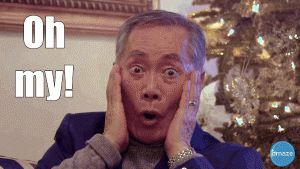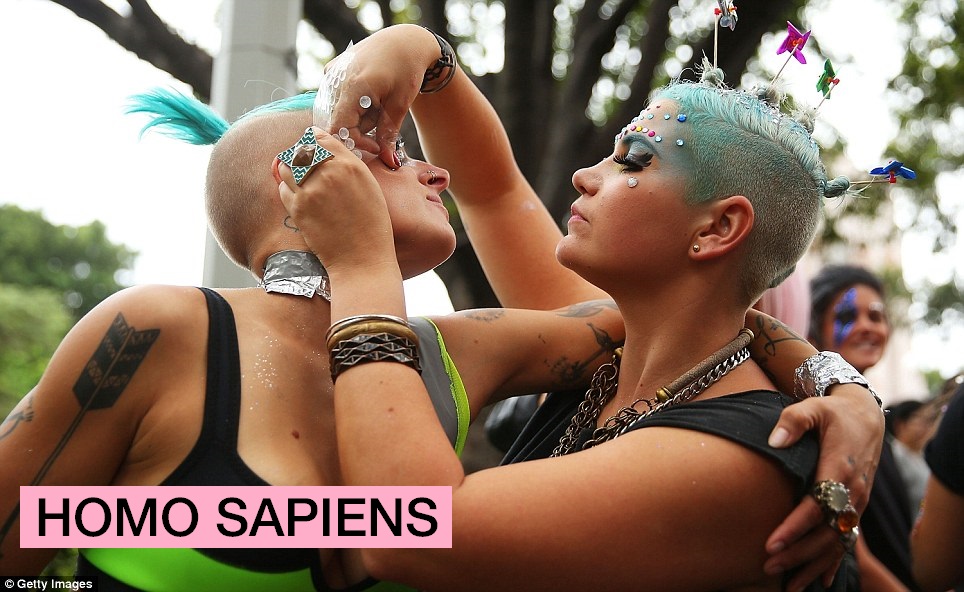 Homo sapiens are actually a species with the longest written and photographed history of homosexuality. Scientists have proven that homo sapiens in fact engage in same-sex activities like sex, having relationships, moving in together, and taking care each other, but unlike the other species on this list, most gay homo sapiens choose to hide their homosexuality in fear of the leaders (and future leaders) of their kingdom influencing everyone to attack them.
While some homo sapiens don't think twice about fighting for equality, leaders choose to protect themselves with the magical barrier of a magical book with no known origin.
Got more gay animals? (There are A LOT more!) Share your contributions/reactions in the comments!