'Kingdom' is the Newest Netflix Show that You Should Binge-Watch Right Now
Jan 31, 2019 &nbsp • &nbsp Desiree Pore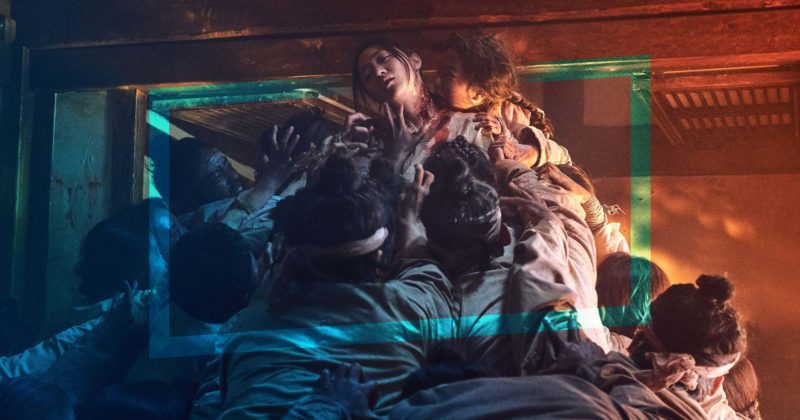 Netflix is on a path towards world domination. With hundreds of content planned for release this year alone, one can't help but wonder, "what isn't on Netflix?".
Kingdom , the latest offering from the streaming giant, is a  6 episode K-Drama series about a Crown Prince who's set to investigate and find out about a mysterious outbreak that's spreading across the country. Read on to know why you shouldn't miss out on this new K-Drama show.
It's Netflix's First Korean-Produced Series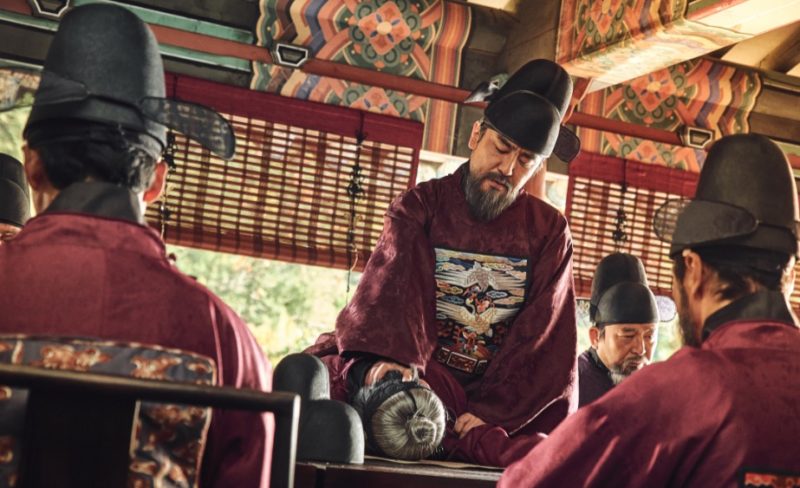 Kingdom came into fruition when the streaming service partnered up with Asian production companies. Even before premiering, Netflix already renewed the show for a second season, which is set to go into production in February this year.
It's the Your Latest Period K-Drama Obsession
Filipinos love K-Dramas, and Kingdom wouldn't be any different. It's a period drama with prince and princesses, clad in traditional dresses. Yes it's historical (set in medieval Joseon period), but…
While A Period Drama, Expect It to be Bloody and Deadly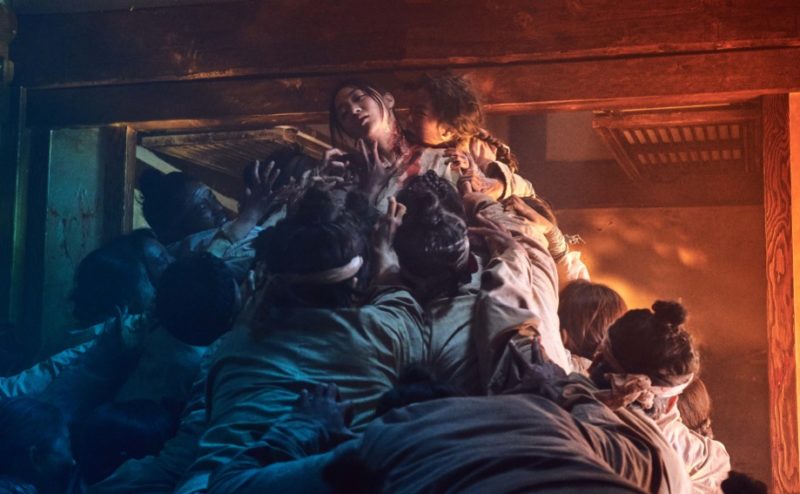 One word: zombies. That's the twist that makes Kingdom worth watching; its bloody and gruesome nature sets this K-Drama apart. Combining K-drama and zombie action-thriller in one show definitely makes a more interesting content.
It Stars Your Fave Actors

Bae Doona, our fave from Sense8, stars in the show, along with Ju Ji-hoon, who starred in Princess Hours. And, surprise! He plays a Crown Prince in Kingdom.
It Features Korea's Stunning Locations

To compensate for its gory nature, Kingdom gives us this beautiful setting and gorgeous backdrops. At the start of the series, Ji-hoon's character travels down south to find out exactly the cause of the plague, and throughout his travel we see picturesque landscapes.
When You Think You Know What's Going to Happen Next, You Don't

The first scene of the show's first episode instantly sets the pace of Kingdom. The show builds up its scene perfectly, making you think that you know exactly what's bound to happen next. Just when you arrive to a conclusion, the next scene will instantly turn on all your assumptions.
Its Genre-Bending Concept Will Delight Fans

It's K-Drama, it's a period piece, it's a thriller (with a tinge of action), and it's a fantasy horror. Fans of different genres will surely enjoy Kingdom, as its genre-bending concept is perfect for people exploring multiple genres of entertainment they'd want to enjoy.
You'll Basically Love its Aesthetic

Yes, it's bloody and gory, but it's being violent beautifully. You'll get distracted when somebody is being killed because of how it was shot gorgeously. We saw the first episode on LG's OLED B8 4K TV, and everything was vibrant.
What do you think of this latest from Netflix? Tell us below!