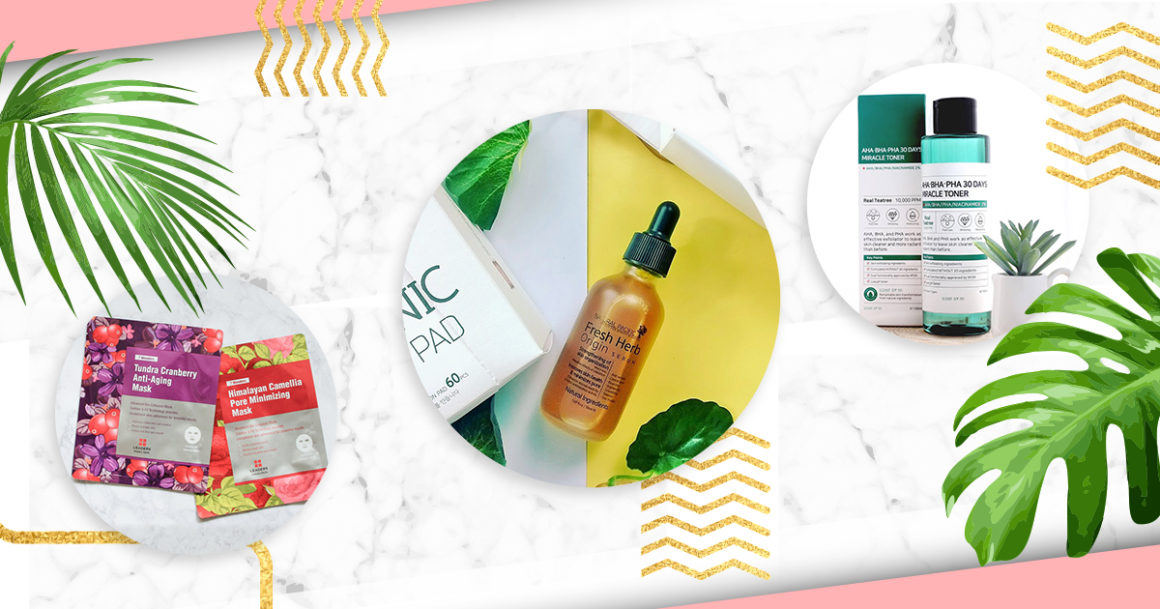 We are all well-aware of the Korean skincare cult favorites ever since skincare became a vital step in our daily routines. Cosrx Low PH Gel Cleanser, Etude House Wonder Pore, Banila Co. Clean It Zero, Laneige Lip Sleeping Mask — these are just a few of the holy grails everyone knows and swears by. However, there are plenty of others that aren't as popular but are just as capable of making magic happen on our skin. Here are 8 of them:
Some By Mi's AHA-BHA-PHA 30 Days Miracle Toner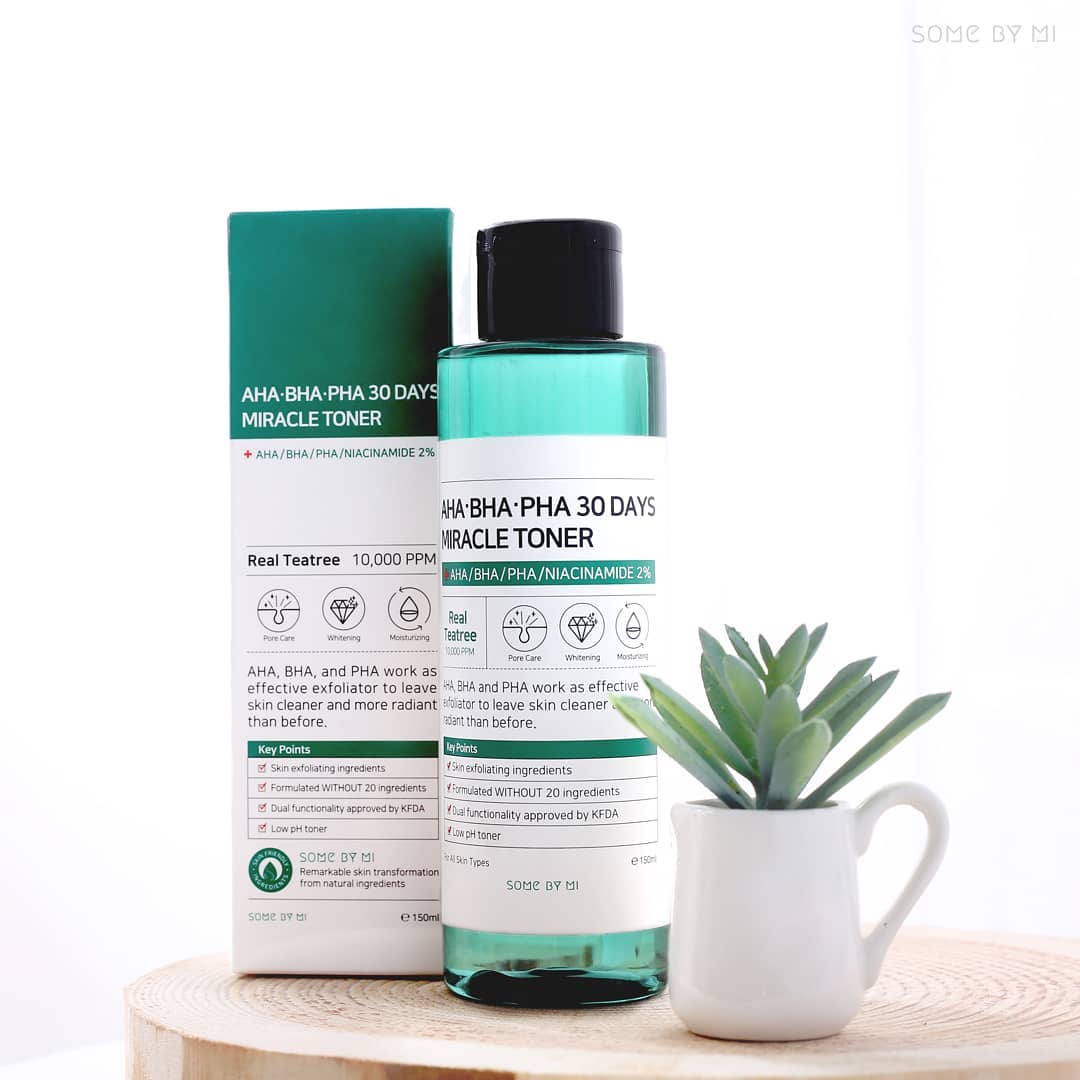 Some By Mi's 30 Days Miracle Toner is one of the most effective exfoliators you'll ever have. It's a two-in-one product (toner and exfoliator) that promises four things: gentle skin exfoliation, hydration, pore tightening, and a brighter complexion — all within 30 days. Just wipe it all over your face with a cotton pad every morning and evening and you can bid your pimples, blackheads, whiteheads, and acne scars goodbye. If you aren't convinced yet, you should
watch this YouTube review
to witness the magic!
Make P:rem Blue Ray Sun Gel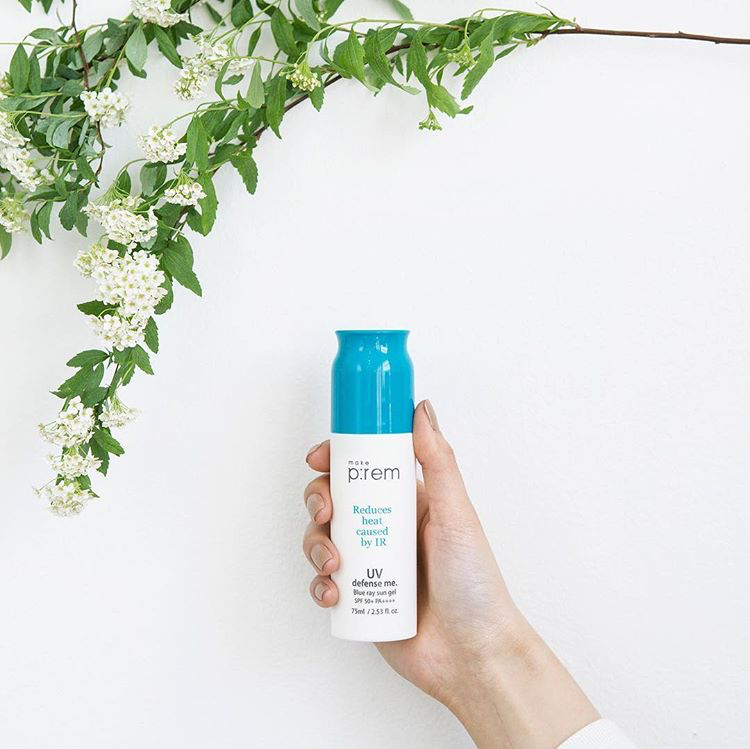 It's difficult to find a sunblock that you and your skin will actually love. But if there's one product that's worth the risk, it's Make P:rem's line of sunblocks, especially its Blue Ray Sun Gel variant. It has a lightweight formula with a broad spectrum SPF 50 PA++++ that protects the skin from UVA/UVB and also cools it down. It even contains hydrating Chia seed extract, Centella Asiatica extract, and Niacinamide that will help your skin look even more flawless. You can use this also as a primer for your make-up!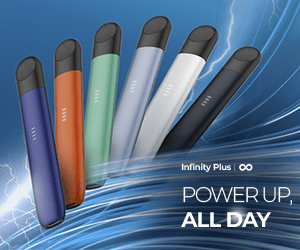 Nacific Fresh Herb Origin Serum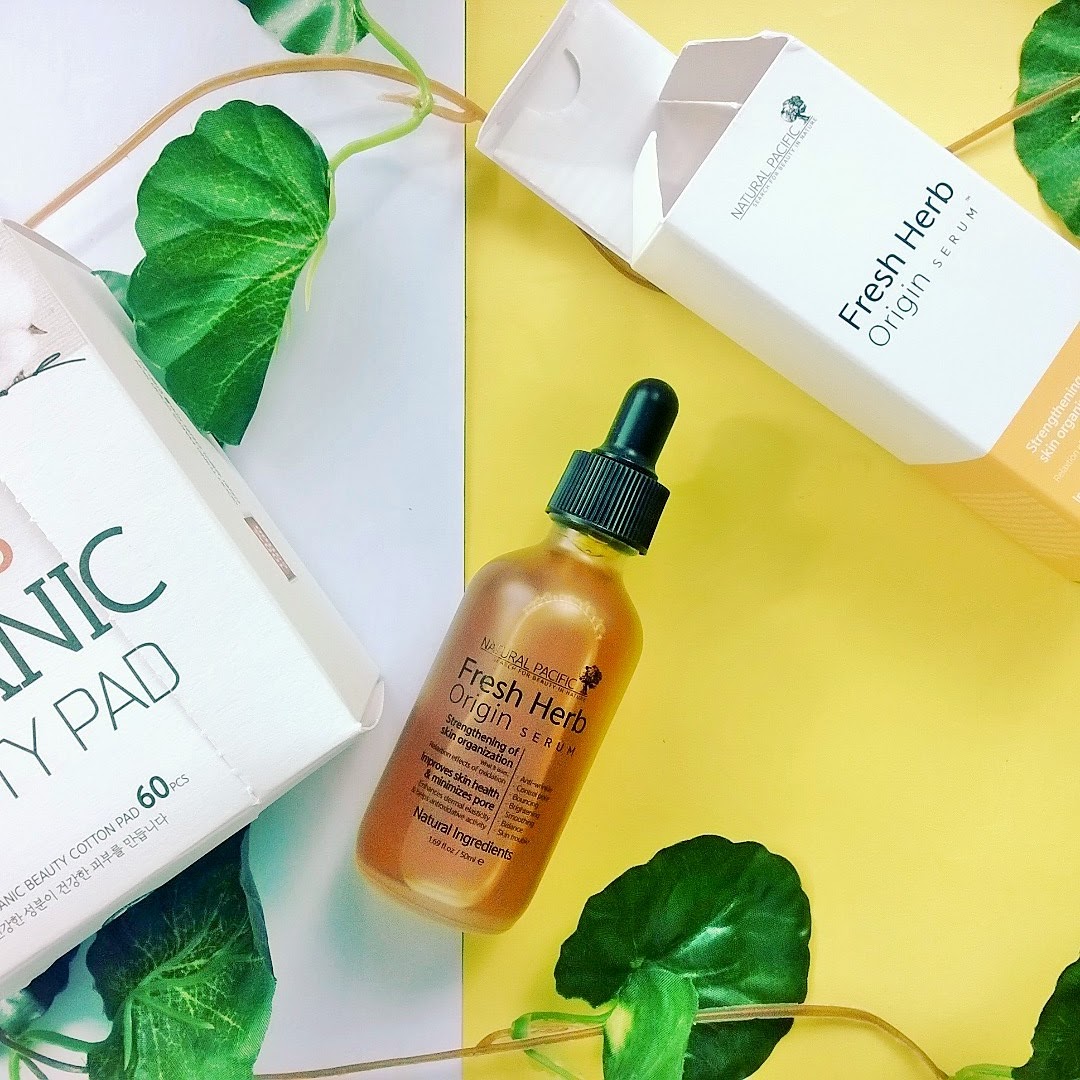 My Sassy Girl
's Jun Ji-Hyun swore by it as a skincare holy grail. It promises to heal damaged skin over time, restore elasticity, and balance oil and moisture problems on the face. Be warned, though, that it
will
sting on the face — but that just means that it's doing its best job to heal your damaged skin.
J.One Jelly Pack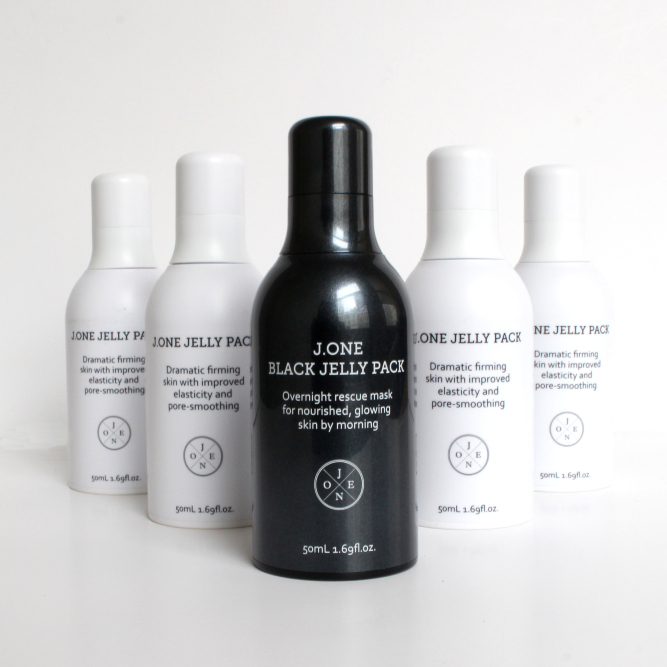 Anyone who has ever gotten their hands on the J.One Jelly Pack has never looked back. This multitasking product was created by Korean actress Ha Jiwon and is meant to moisturize and plump up the skin, as well as prime it for an even and lasting makeup application. The jelly texture will initially make it difficult to put all over the face, so use gentle but firm pats.

You can also use it as a sleeping pack! Put it on the night before and wake up to plumper skin.
Finding the Skincare Routine that Works for You
Finding the Skincare Routine that Works for You
Therese Aseoche | Jun 29, 2018
Cremorlab T.E.N. Mineral Treatment Essence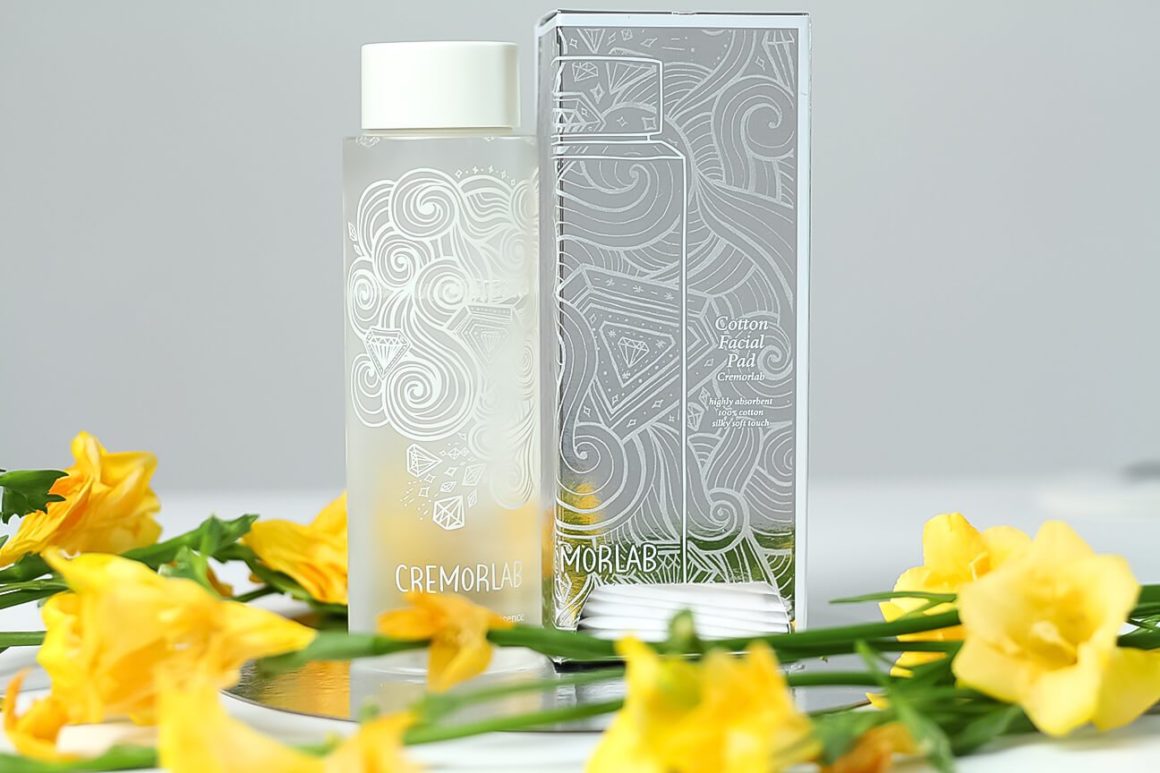 Cremorlab has always made use of ingredients that are rich in minerals and it takes pride in offering Geumjin thermal water (or T.E.N. water) in particular. Cult favorite T.E.N. Mineral Treatment Essence is a must-have for strong skin hydration precisely because of all its natural minerals, and it provides brightening and pore-smoothing effects as well. It's also very gentle on the skin and you will really see your skin glow after weeks of continuous usage.
O.R.G Mineral Peel Face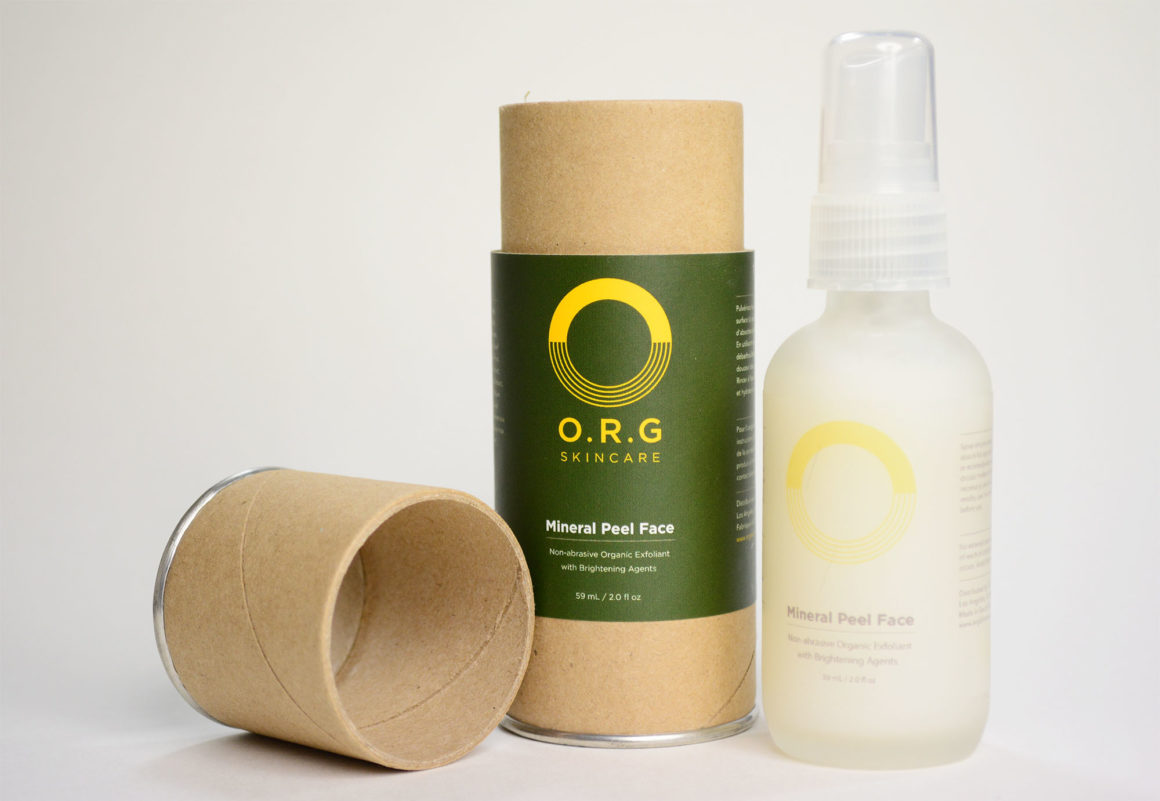 Leaders Seven Wonders Sheet Mask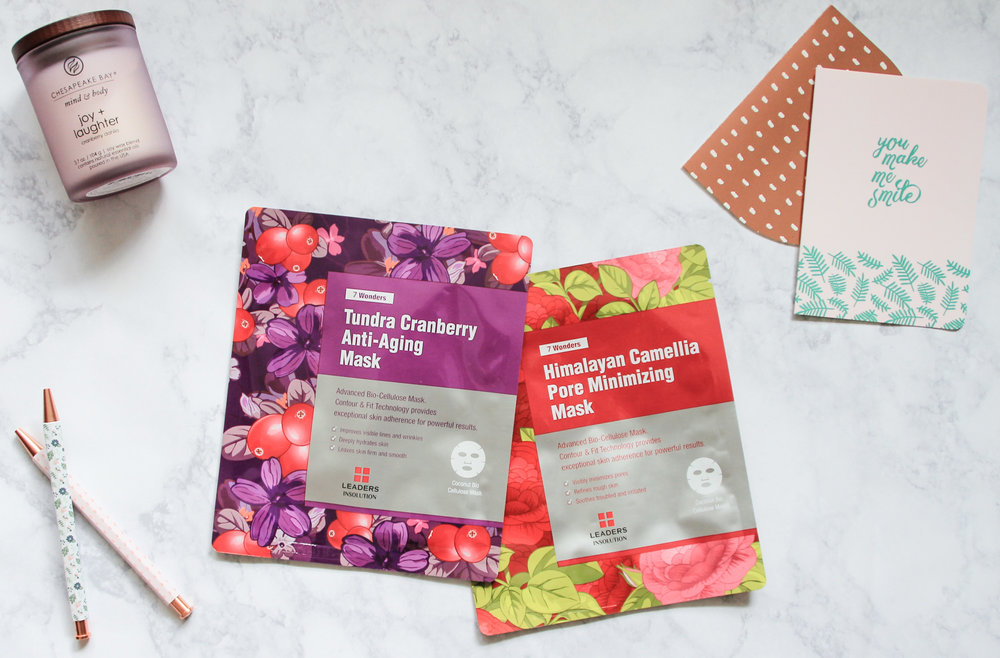 However, you should always pay homage to the pioneers of the sheet mask trend: Leaders Clinic. Their Seven Wonders Sheet Mask line really does wonders on the skin with all its plant and fruit extracts from all over the world. Must-tries are definitely the Kalahari Melon Moisturizing Mask which deeply moisturizes your face, the Caribbean Coconut Calming Mask which reduces skin inflammations, and the Himalayan Camellia Pore Minimizing Mask which soothes and smoothens rough skin.
A'PIEU Madecassoside Cream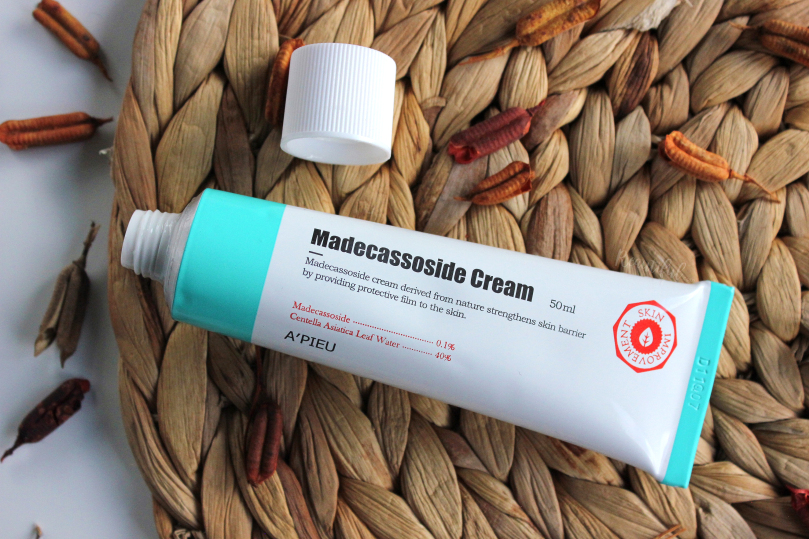 Centella Asiatica, Niacinamide, AHA/BHA — these are just a few of the skincare ingredients that have constantly been talked about by Korean skincare gurus. But try adding this to the list: madecassoside. Madecassoside has healing properties that can repair damaged skin barriers that make your face feel rough and dry.
A'PIEU's Madecassoside Cream is the must-have moisturizing cream to reduce redness and dryness of the face, and it doesn't feel heavy on the skin at all. You'd be left wondering why this product is one of the underrated products out there.
What other underrated Korean skincare holy grails do you know about? Share them with us in the comments section below!