Pinoys are definitely huge fans of the Hallyu wave: from their dramas to songs, we just can't get enough of them. But let me tell you: their variety shows are definitely addictive as well. Take a break from the sorrow and heartache of watching dramas and laugh your ass out loud with Korean variety shows. Trust us, they will suck the pain out of you. Below are some of the best ones:
I Can See Your Voice
Singing games always add a lot of fun in variety shows, so you can just imagine how fun it is to watch I Can See Your Voice. But no, this is not like The Voice or Your Face Sounds Familiar. Its premise is that they'll have a group which consists of people who can sing, and those who can't, and professional singers have to guess on who can sing well by their physical appearance alone. If they pick the latter, the person will take home 5 million won, but if the one who can sing gets chosen, the person will be able to sing and record a duet with the singer. Plus, it will be released as a digital single!
Radio Star
This talk show is definitely popular especially to kpop fans, since they guest a lot of singers and B-list celebrities to talk about just anything—from their personal lives to unique things their fans want to know about them. They even perform their hit songs by the end of the show!
Celebrity Bromance
You read that right: there's a variety show to fulfill your bromance fantasies! Featuring Korean stars who are friends in real life, the show's format is paparazzi-style, where the celebrity pair per season will basically have fun doing different things like traveling, shopping or even just goofing around. If you're not a kpop fan yet, consider this your initiation.
Hello Counselor
This entertaining talk show invites four guests each week, all regular people, to share their life problems that will be re-enacted by the MCs. You will easily get hooked with listening to people's real-life issues, which, most of the time, are eye-opening. At the end of each episode, the audience members will vote for the guest who has the biggest problem, and the winner gets a cash prize.
Weekly Idol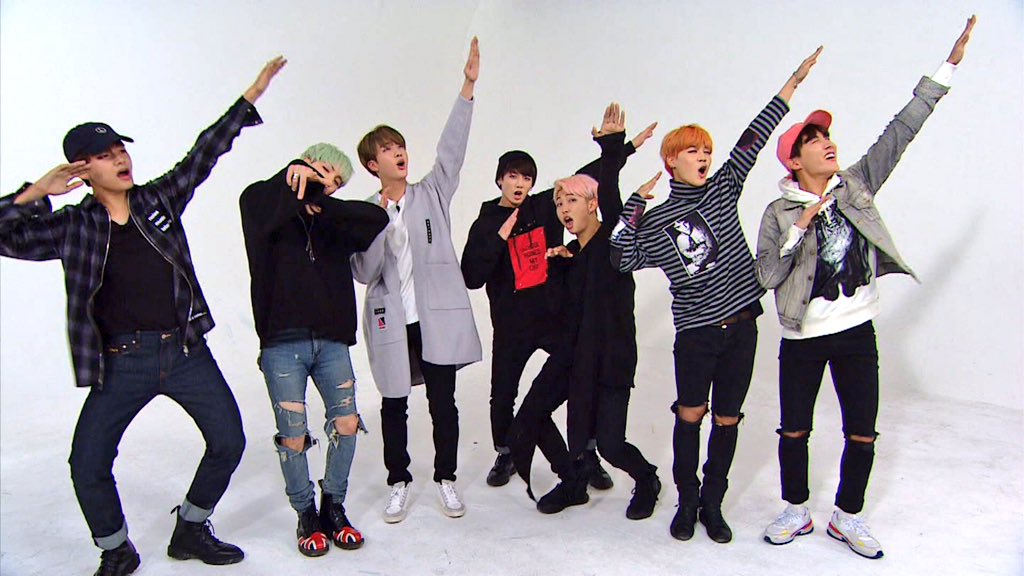 Another variety show that features kpop stars, but their songs and talents are more highlighted in this one. It features different fun segments like random play dance, where they dance to their songs with a twist– the song randomly changes. Try watching the X2 speed dance episodes where idols dance to their own songs played 2x faster!
Infinite Challenge
This show is a good introduction to Korean variety shows since it's the longest running one. They usually invite famous actors and singers here, so yes, it doubles as a total fan service for kdrama and kpop fans. Challenges range from silly to totally absurd, like doing movie parodies or eating noodles while riding the rollercoaster (we know, right?). Try watching one episode and you're guaranteed to laugh way harder than you should.
The Return of Superman
Perhaps the most adorable show in this list, The Return of Superman is basically about celebrity dads left by their wives at home to take care of their kids for 48 hours. From doing basic home tasks to going outside for new adventures, the dad-kid interactions are just too cute and exciting that you'll somehow feel that you're a part of their family. Undoubtedly the most popular is Song Il Gook and his triplets, who already became celebrities themselves.
Running Man
Running Man is pretty much like Infinite Challenge, but with a pretty solid main cast and structured format. Their idea of crazy and unique games earned them lots of fans in Korea and even in the international scene, and we're totally digging their (non)friendly competitions! You can even find your next drinking game here!
What variety shows will you recommend to new fans? Share with us in the comments section below!